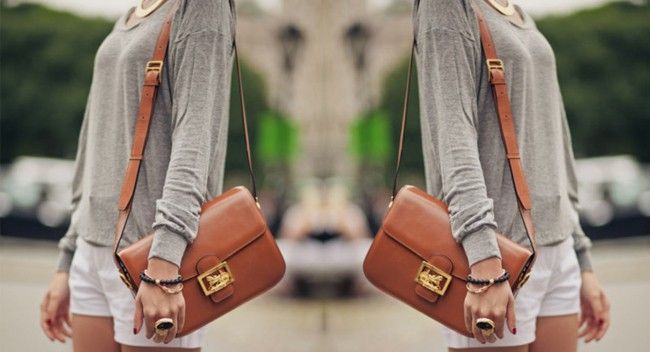 You know me – I love colour. I do. The brighter the better. But there are days (many days) where I love wearing neutrals and nothing but. We're talking nudes on whites, whites on tans. Nude on nude on nude. So chic.
I'm drawn to neutral colours because of their simplicity; and when paired with neutral accessories, it's seemingly effortless style. And with spring on the way, it's the perfect time to bust out of boring black (or whatever you may have been hiding under over winter) and start doubling your neutrals.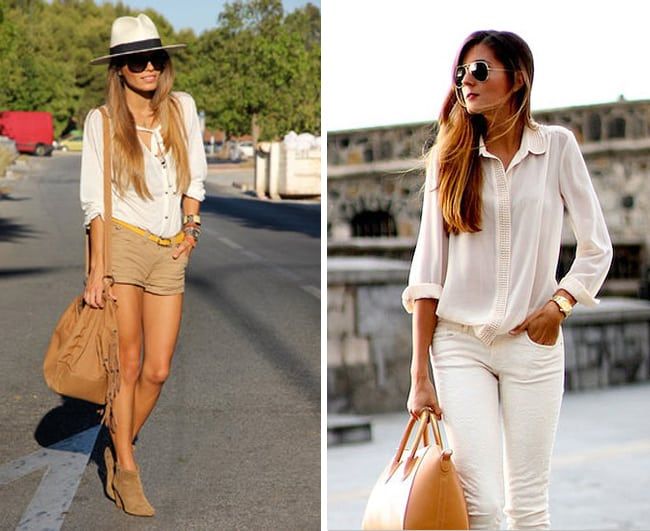 I'm talking white skinny leg cigarette pants, paired with a white tee, nude wedges and a tan clutch. Perfection. If you can't fully make the transition and are desperate for a pop of colour, add a neon skinny belt.
Play around in your closet and you'll find that because you're working with basics, the combinations are endless.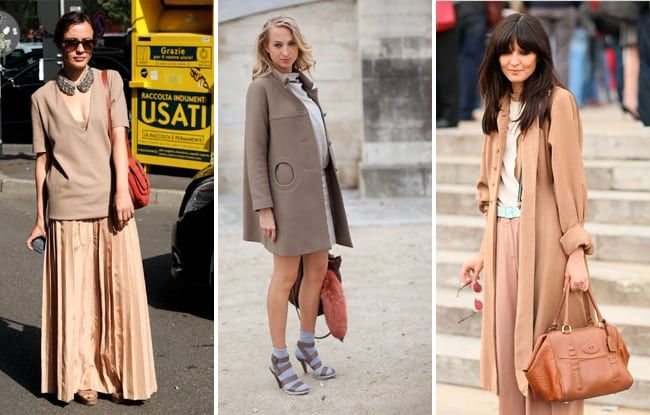 Shop the look at Witchery, ASOS, Zara, Sussan, Seed Heritage and Country Road.
Need more inspiration? Check out our gallery: