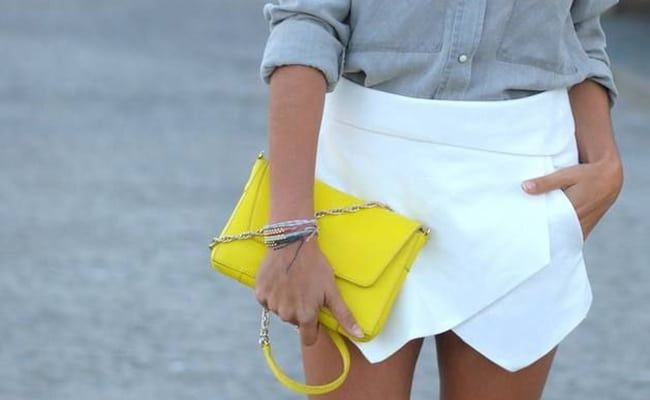 We recently received this question from one of our loyal swiish readers: Hi Sal, you always look so fabulous and I'm wondering where you get your inspiration. Who are your style icons and why? 
Firstly, Thank You!
As someone who llluurrrvvesss fashion it's no surprise that I am constantly stalking stylish fashionistas and celebs for style inspiration and I'm  more than happy to share my faves with you. They're Nicole Richie, Olivia Palermo and Eva Mendes. You'll probably notice they've all been featured before as our swiish woman of style because I really am so inspired by their style. 
The common theme with all these women and the reason I love them is because they are all so true to their own style and none of them are slaves to fashion. They take an element of a trend and make it work for them. None of them are copycats and they all manage to put their personal stamp on everything they wear. Ultimately, they are comfortable with who they are and how they look and that shines through.
Nicole Richie: This lady has it going on. Her transformation over the years from wild child gone wrong (think those cringe-worthy 'The Simple Life' days) to major style icon says it all. Nicole's style is elegant, simple, effortless, luxe-boho, modern, unfussy and subtly sexy. Her minimalist approach means she'll generally pick something to focus on and make that the standout piece to really bring her outfit together. Think a glam clutch, a shimmering dress and little to no accessories or killer heels. I love Nicole and personally think she can't put a foot wrong in the style stakes.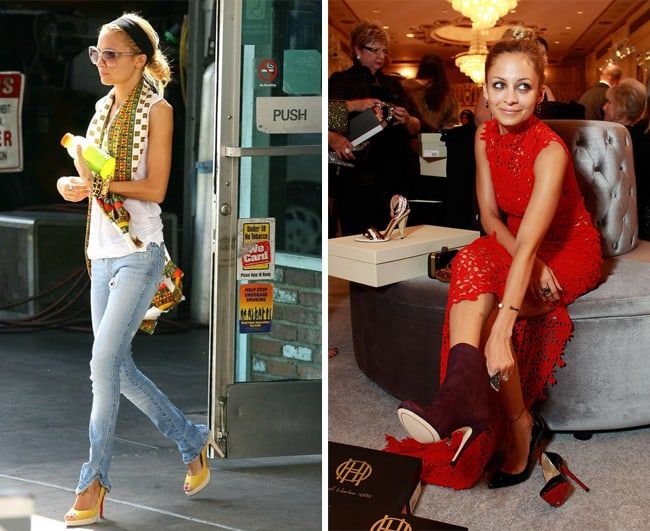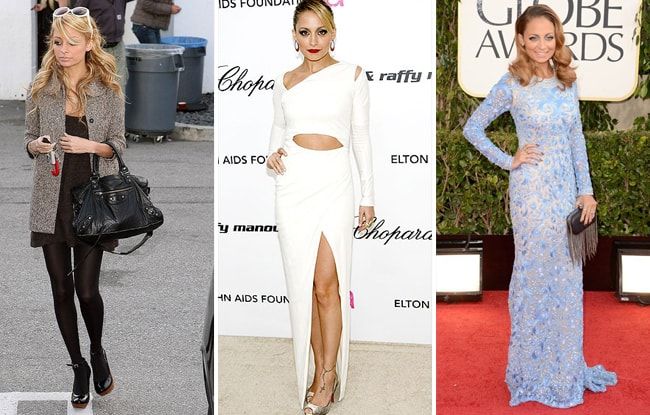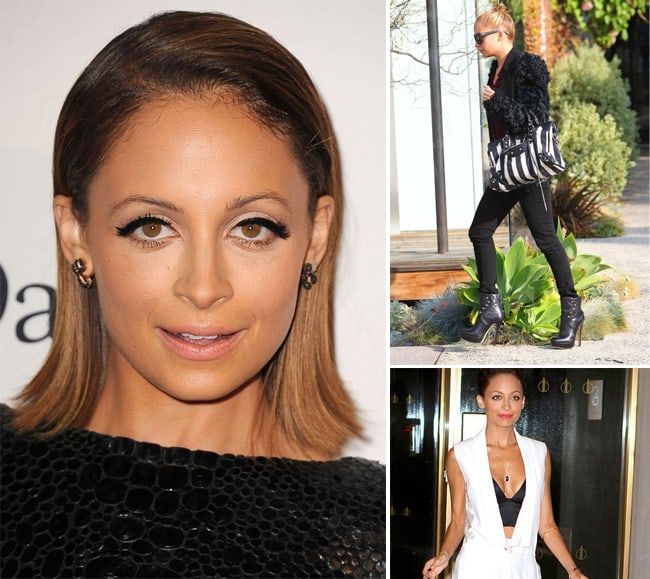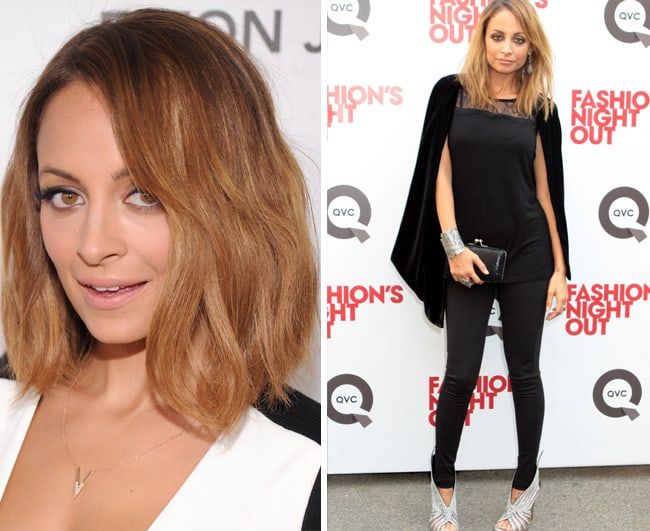 Olivia Palermo: Polished perfection. These are the two words I would use to describe this stylista. Olivia is known worldwide for her ability to clash prints, textures and fabrics and ALWAYS pulls it off. Her style is feminine and fashion-forward with a demure touch and she is always immaculately groomed. This is what I think really sets Olivia apart from so many other fashionistas. Her hair is always done and looks clean and healthy. Her nails are perfectly manicured and her skin always look polished, fresh and glowing! Sure a team of beauty and make-up experts can really help in that department but I think Olivia would look flawless regardless. She makes the simplest outfits really come to life because she knows just how far good grooming can take you fashion-wise.
Then to top it the girl knows how to accessorise. She takes outfits to another level by adding a great pair of shoes, a statement necklace, the 'It' bag, the cat eye sunglasses (I have developed a mini obsession with cat eye sunglasses thanks to Miss Palermo) or a fur stole.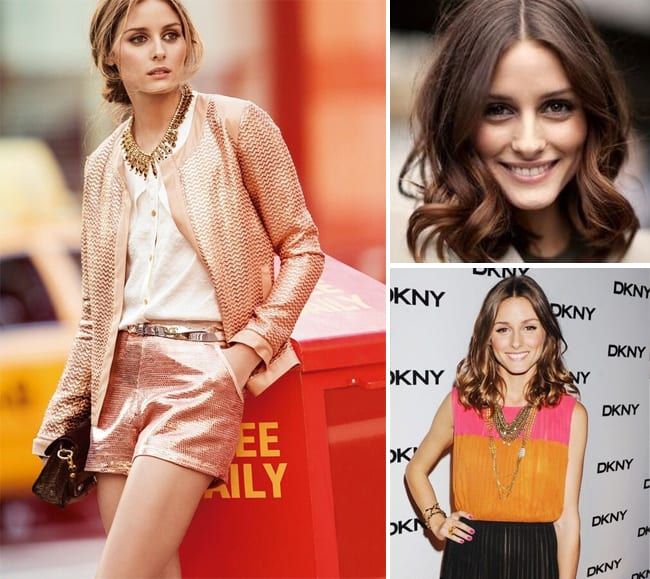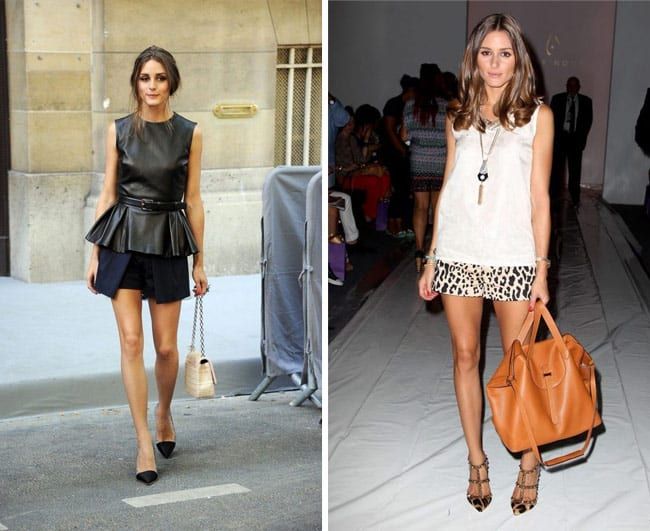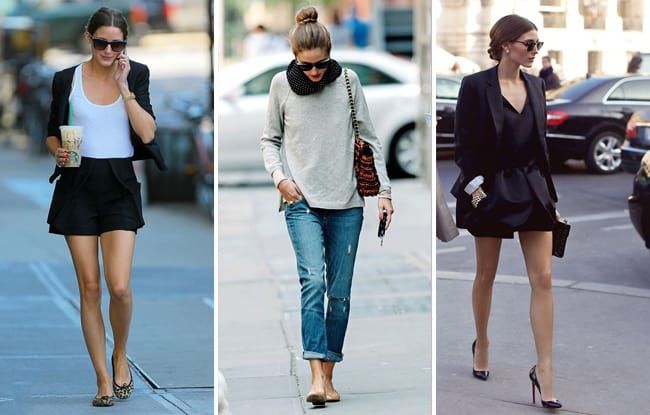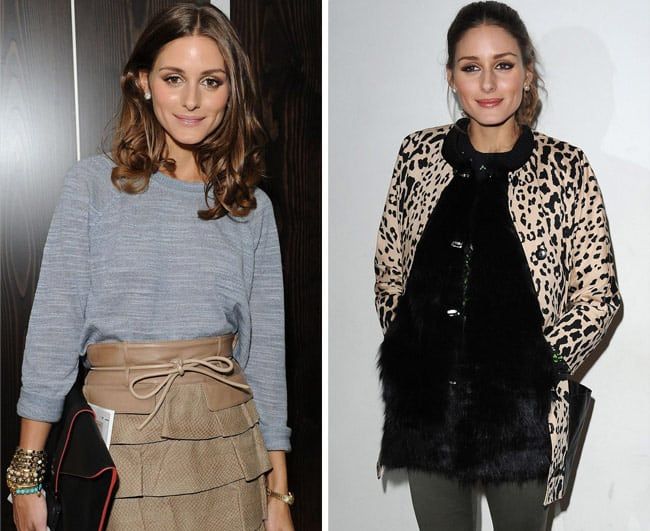 Eva Mendes: I love Eva. She seems like someone you'd want as your best friend as well as being every guy's dream girl – smart, funny, always smiling, sexy and down-to-earth. Then as if that's not enough, she's a style maven too! I love absolutely everything Eva wears and it seems as though the last few years she's really come into her own fashion-wise.
Eva's style is very feminine without being overly girly, sexy without being revealing, on-trend without looking overdone and always stylish. She's a perfect reminder that less is more and that dressing to your body-type is key to being stylish. When you break down Eva's outfits you'll notice that really all that goes into it is a beautiful dress and a pair of heels just paired perfectly.