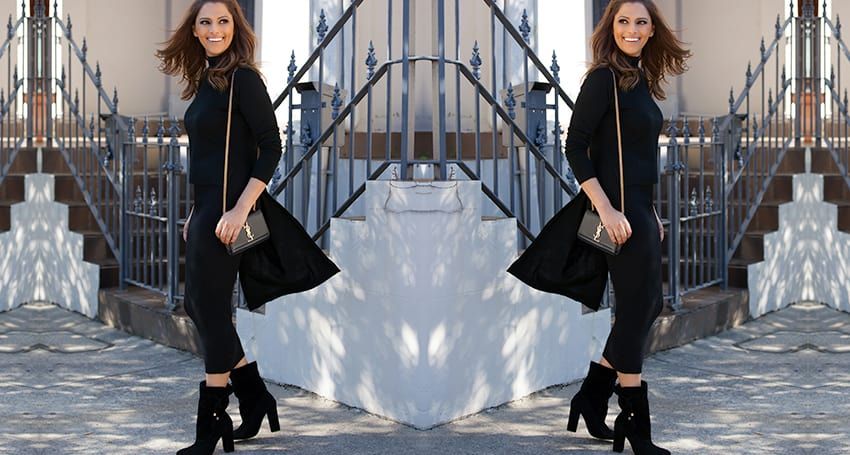 We get a lot of questions from SWIISH readers about how to make their winter wardrobes more interesting. We get it – when that chill kicks in, pretty cami's and mini dresses go out the door, if they're not hidden beneath 20 layers of clothing.  Instead, you've got a jumper, a coat and two pairs of pants on high rotation.

This season, we're excited to help you to break the cycle. One of the quickest, easiest and most affordbale ways to mix things up is with maxi skirts.  Not just any maxi skirts though – we're talking about soft, body-hugging maxi skirts that keep you warm and flatter your shape at the same time.  
With ribbed details, super soft fabric and a tonne of stretch, our Paris maxi skirt is incredibly comfy and super stylish as well.  The tube-shaped maxi is universally the most flattering style and also makes for an easy base on which to add layers.  This makes it the perfect summer, winter and transseasonal piece.
If you're in the mood to shake up your winter wardrobe, we totally recommend picking up a Paris and giving these styling ideas a go…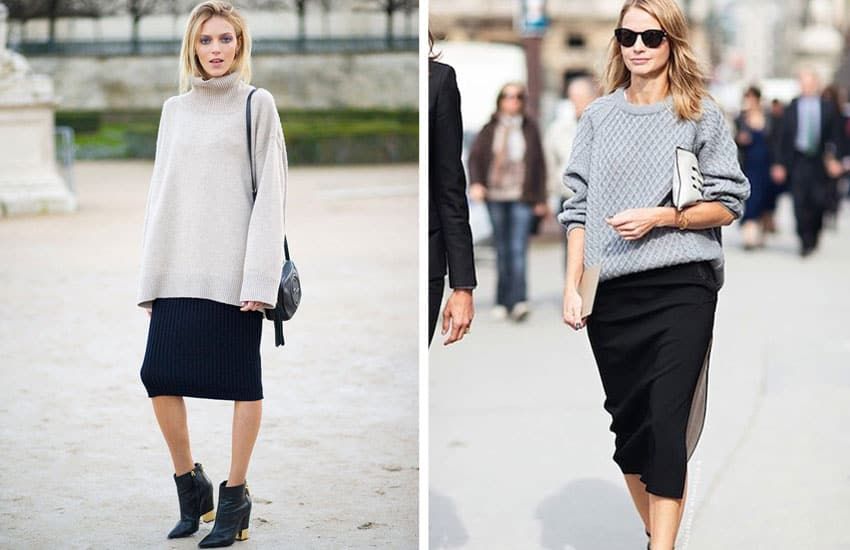 We love the cosy appeal of a big grey jumper layered over the top of our Paris maxi skirt.  Pair it with ankle boots or strappy heels for the perfect day-to-night look.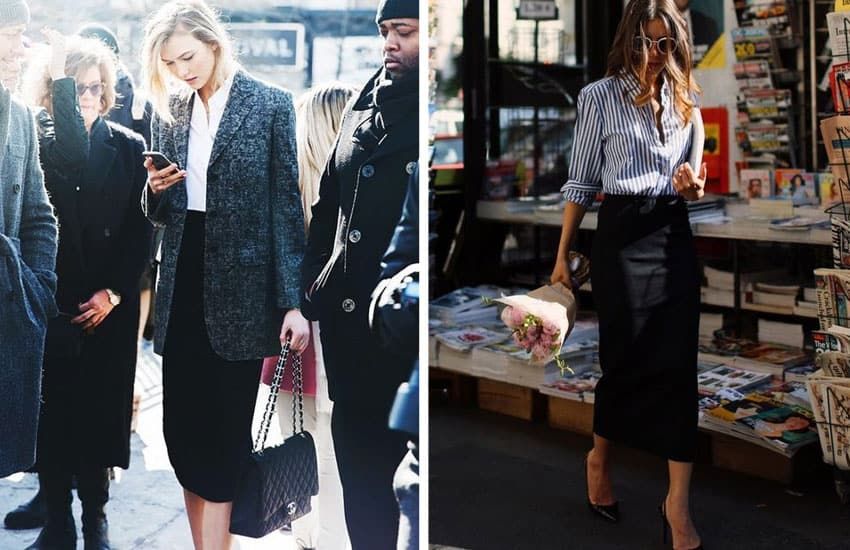 Styled right, the Paris maxi skirt is a comfy alternative to a corporate-style pencil skirt.  Pair it with a striped shirt or mens-style blazer for a look that is stylish and work appropriate.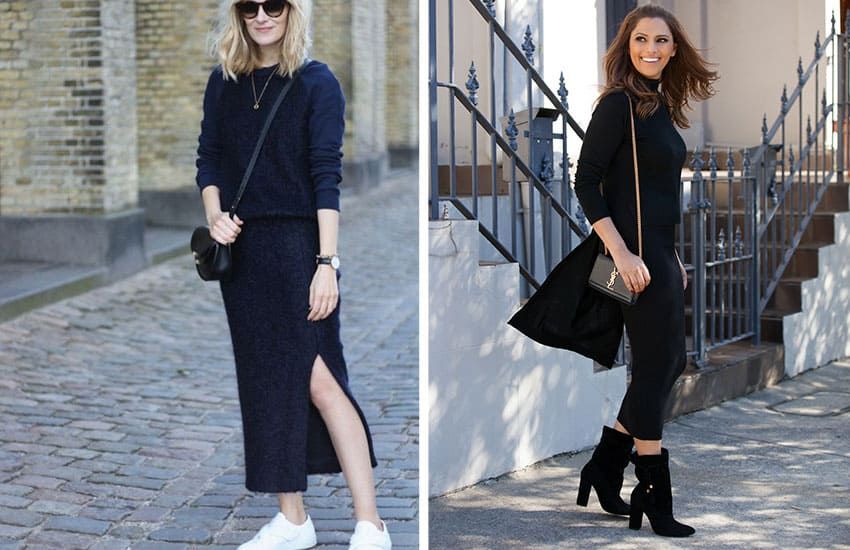 We love the way you can turn the Paris skirt into a dress by pairing it with a matching black top.  Here, we've paired it with our Abbie hi-lo knit and ankle boots to create a super chic, everyday look.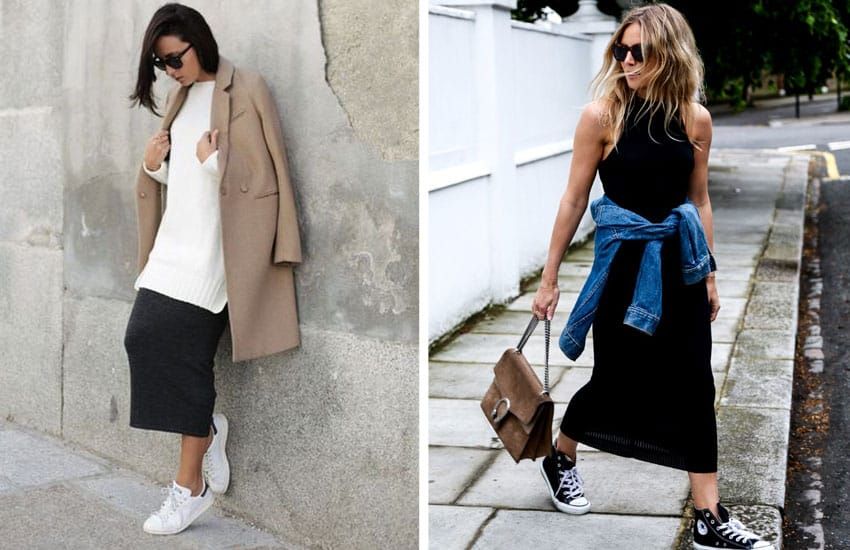 We love pairing our Paris maxi with an oversized coat and on-trend kicks for a cool, off-duty look.  This is the perfect outfit for coffee catch-ups or a casual lunch with friends.