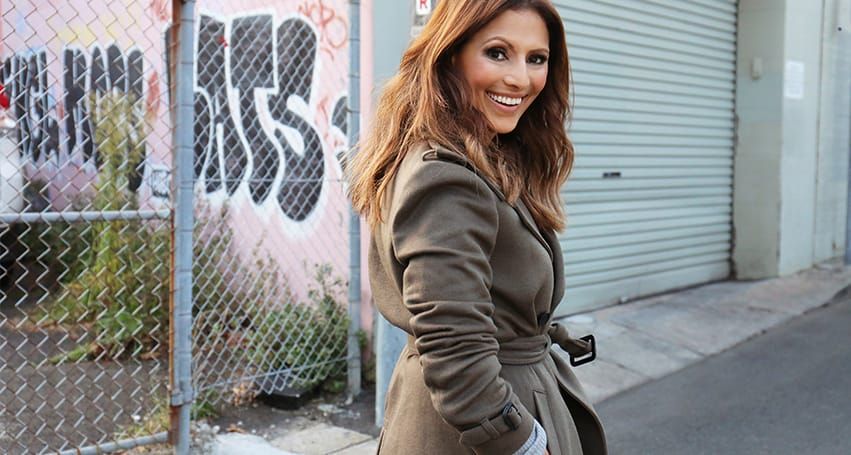 Maybe it's the flattering style or perhaps the timeless appeal, but either way there's just something so effortlessly chic about a classic trench coat. 
There is a reason why this is one piece that every woman needs in her winter wardrobe. Whether it's wool for winter (as I'm wearing in these snaps) or cool cotton in Spring or even luxe silk for nights on the town, a trench is one of the ultimate staples. Oh – plus it goes with every darn thing in our closet. We love that.
Here I'm wearing a gorgeous trench style coat from Witchery, and it is the perfect example of what a good trench should be – flattering, comfortable and chic.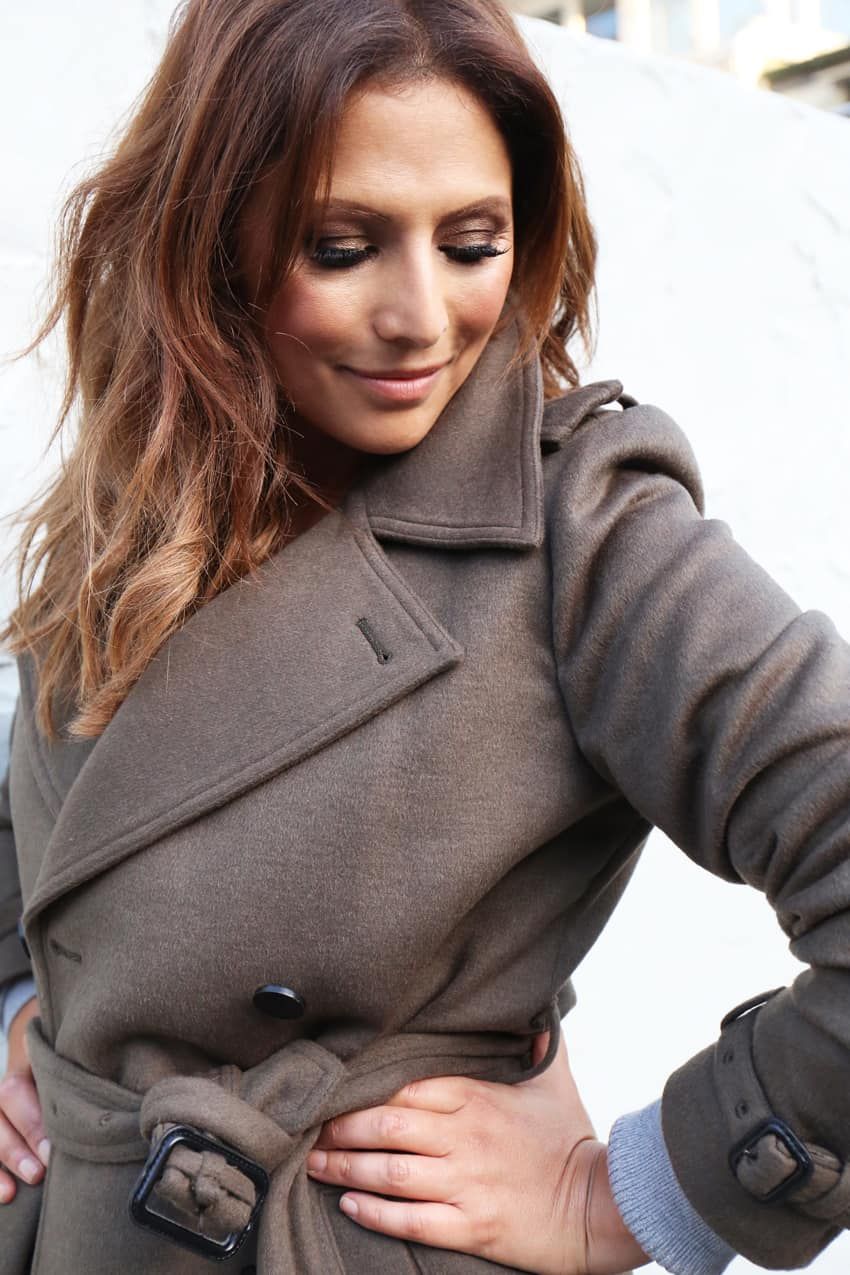 I'm wearing the trench over the top of a grey knit dress (also from Witchery) and have paired it with Adidas sneakers for a cool, off-duty look.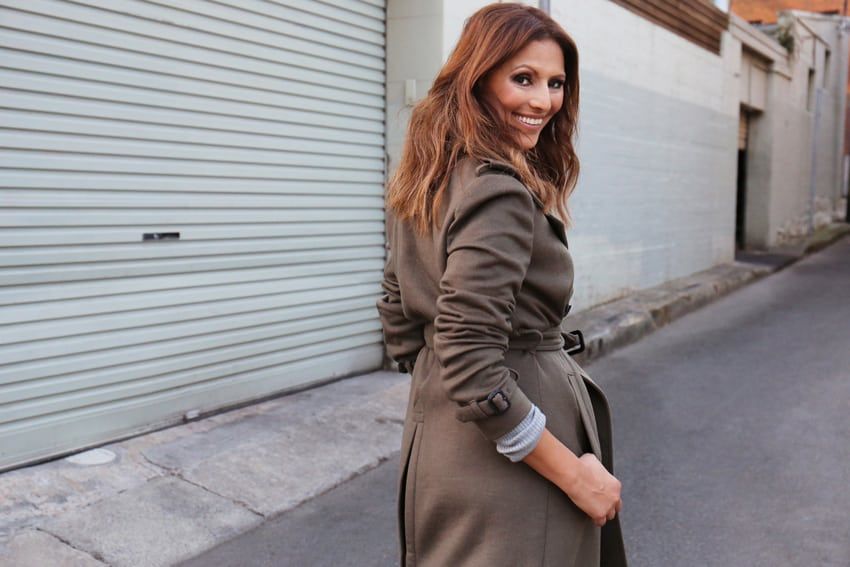 DRESS – WITCHERY   |   COAT – WITCHERY  |  SNEAKERS – ADIDAS