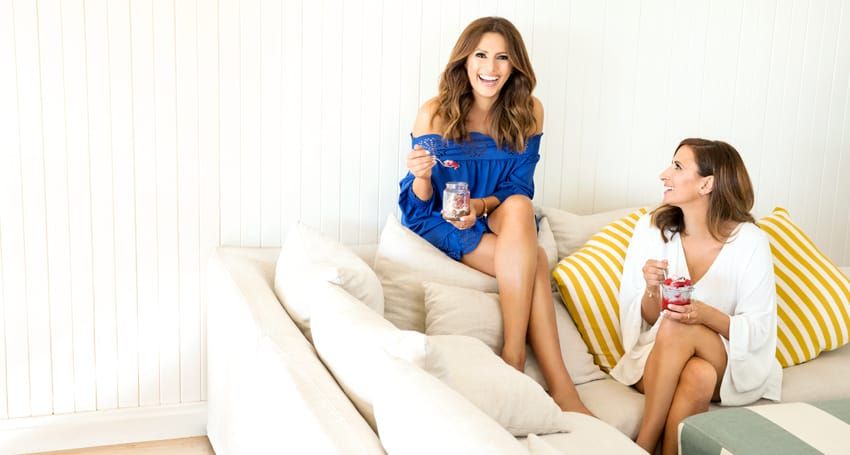 You might have heard us talk about the concept of "Lean Fab Fast", or have seen us use this wording before on SWIISH, or in our books Super Green Smoothies, and The Good Life…  but what do we actually mean?
Put simply, these are labels that we use to categorise the way we create our recipes and the way we eat. In short:
LEAN
These recipes are lower in kilojoules (calories) but still high on taste – so they are the perfect choice for anyone who is looking to lose weight or keep it lean. Like this CHICKEN & LEEK PIE (perfect for Winter!):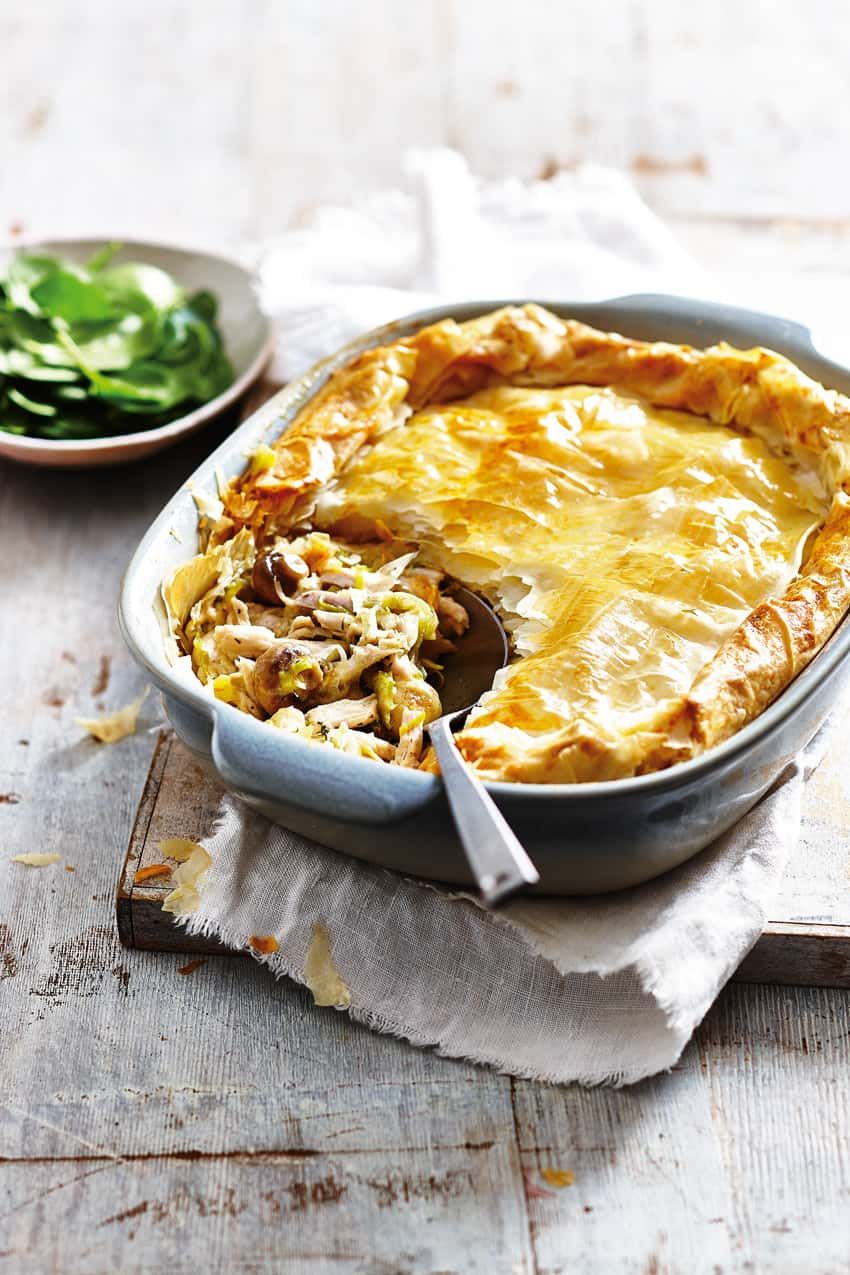 FAST
These meals are super delicious and on the table in next to no time.  Often 'fast' is mistaken for 'boring', but these recipes are full of flavour, superfoods, proteins and leafy greens. It just so happens that they are quick to make – perfect for busy days. Like this 15-MINUTE PRAWN CURRY: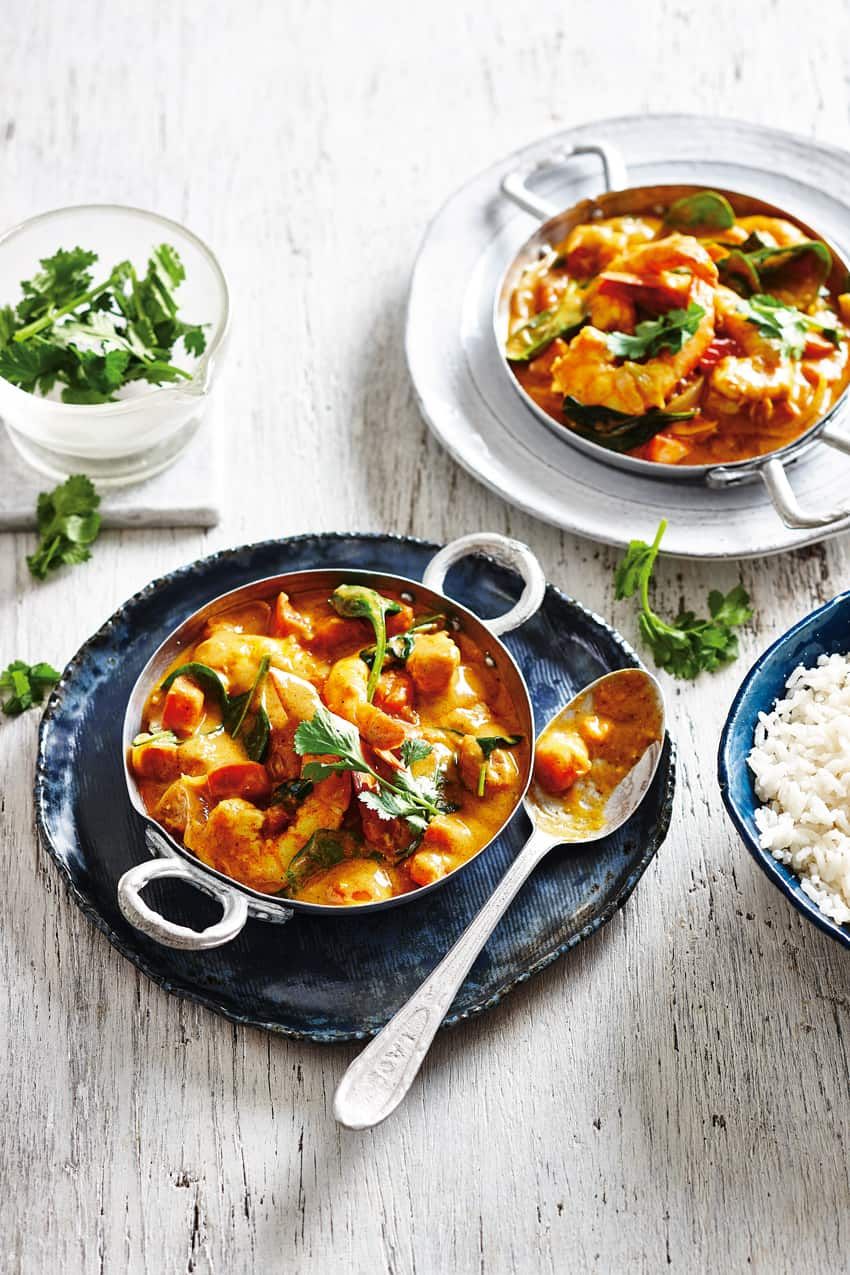 FAB
These recipes are for those times you want to indulge a little or impress your friends (basically – treat yo'self!). Like MUM'S CHOCOLATE TART (passed down from our mum to us, and now us to you – thanks Mum – it's a winner!):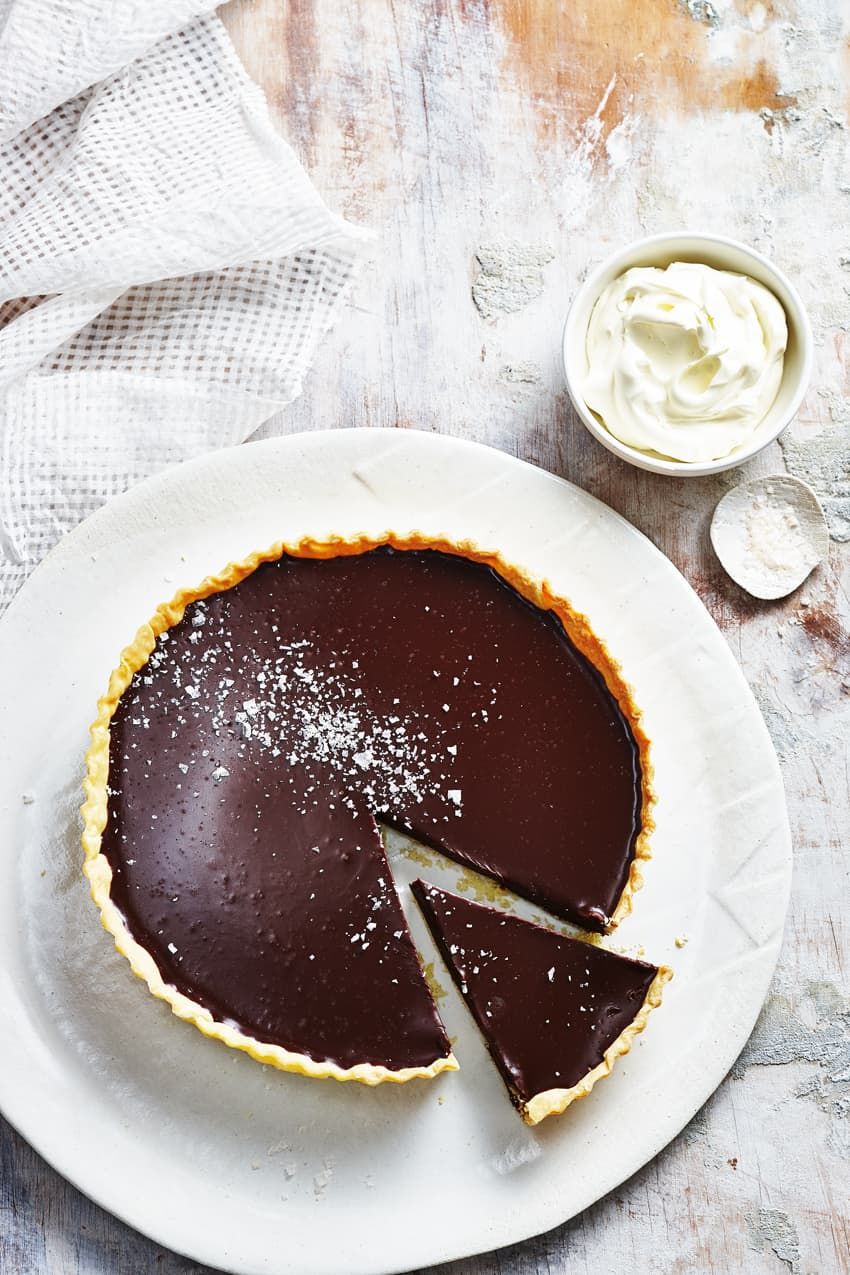 Why do we like these categories? Well, we are women who believe in having a balanced approach to food. We want to be healthy, we want to tone up, trim down and keep it lean, we want to eat food that fuels us and nourishes us. But we also want to eat chocolate cake. Don't you?
So, about 80% of the time, we choose food that falls into the LEAN category. Beautiful fresh produce, lean proteins, clean whole foods. Yum! The other 20% of the time, it's ok to be FAB – like when you're having friends over for dinner, or you're on holidays or you just plain can't say no to the tiramisu.  And as for FAST – that's just a way to let you know which recipes are quicker to make than others.
So if this sounds as good to you as it does to us, and you want to whip up these delicious recipes plus hundreds more, you can pick up a copy of our books from the SWIISH online store right here.