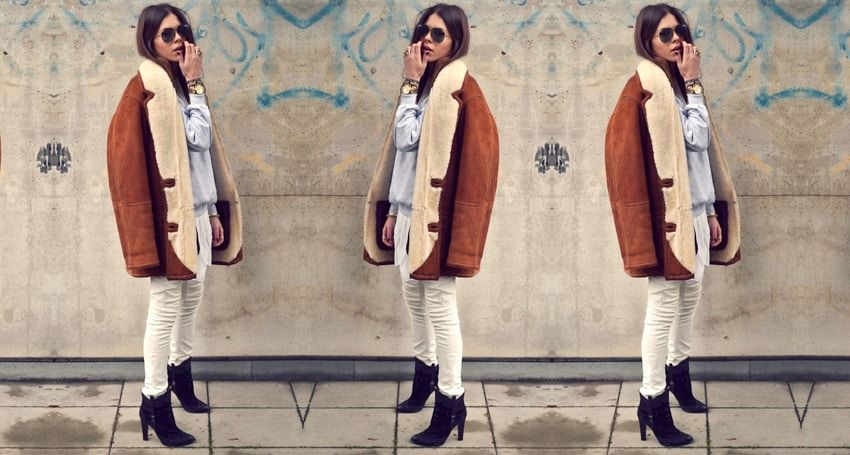 Surely one of the best things about winter is shopping for a new coat! Yay!
We've decided to take some of the hard work out of your decision process by tracking down some of the best styles that winter has to offer… and just between us, I think we've done a pretty stellar job! Here's what we found…
1.     The Trench Coat
Ah the classic trench, how can you go wrong?  This style is awesome because it can be worn from the beginning of autumn right through until the end of spring.  Just add or lose some layers!
Feeling a bit trendy?  We love the look of a trench paired with a double denim duo or high waisted jeans and heels.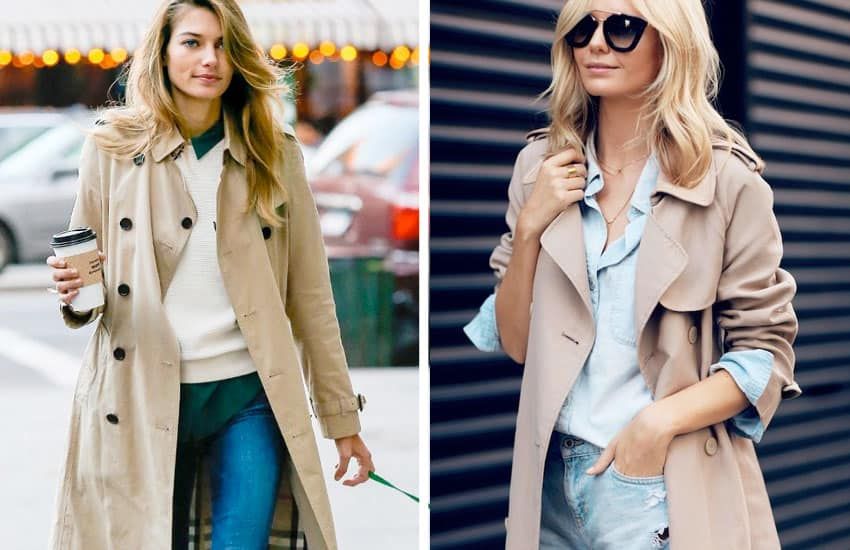 2.     Oversized
Add a little drama by opting for an oversized fit.  Think floor length hems or broad shoulders.  It's the easiest way to take a simple winter outfit from boring to bold in a matter of seconds!  Pair this style with some simple, classic pieces so you don't over do it.  Try skinny jeans and a simple tee.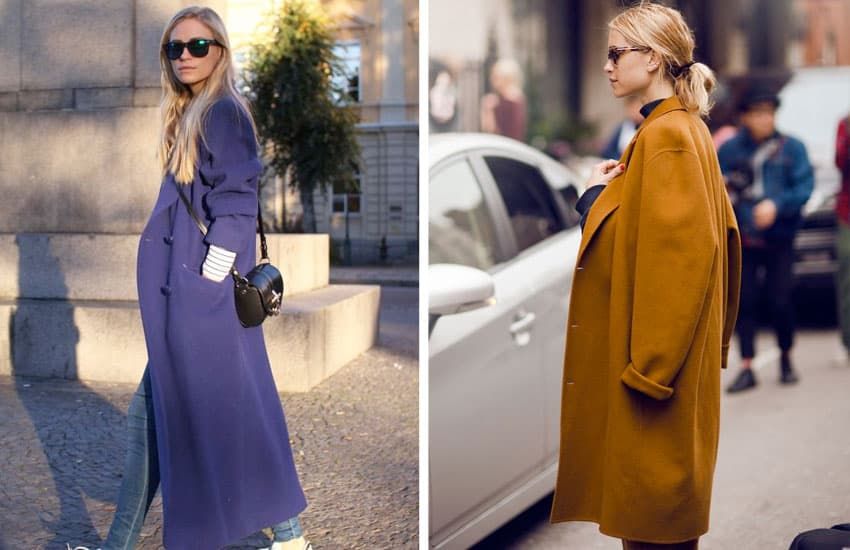 3.     The Cocoon Coat
This one's my fave because it's so unique and so flattering.  It hasn't been around for ages but boy is it becoming popular fast!  We love this one matched with some cut off jeans and a pair of heeled boots.  If you're feeling brave, opt for a pop of colour for the ultimate statement piece.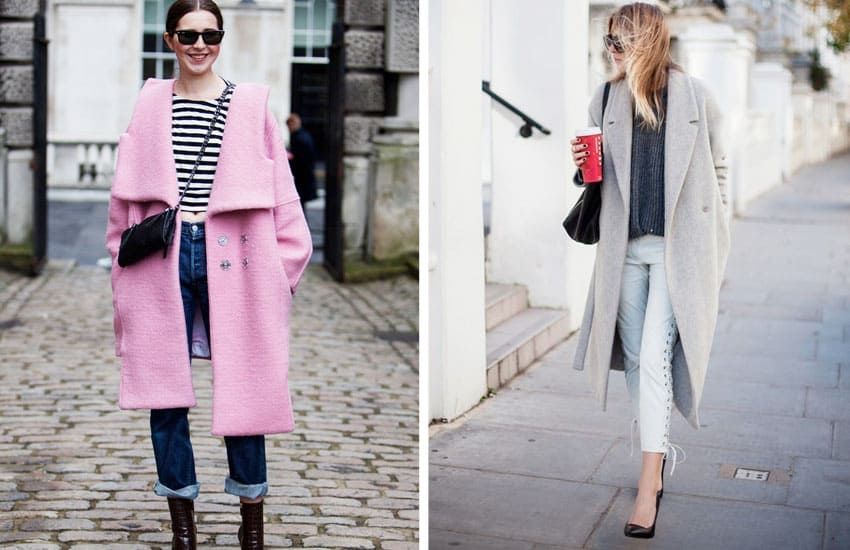 4.     The Shearling Coat
The warmest of all winter coats, the shearling will always be a favourite.  The classic camel colour will go with just about any outfit and oozes 70s chic, so it's always a great option.  However, blues and pinks are becoming more popular too!  Try pairing this style with a pair of over-the-knee boots for a seriously stylish look.
5.     The Military Coat
Where the tailored uniform meets city-chic, you'll find the military coat.  So powerful yet so feminine at the same time.  It's the perfect combination!  This style looks best in navy, black or khaki and teamed up with your favourite pair of leathers, rolled up jeans and a bright lip.
Having trouble picking your favourite?  Here are some of the coats on our lust list…

C&M Bonnie & Clyde Trench – David Jones, $209.40

The Fifth Helicopter Coat – The Iconic, $129.95

ASOS A Line Coat – ASOS, $148.00




Mink Pink Wishing Well – David Jones, $90.30

Kate Belted Shawl Collar  – Boohoo, $50




Cameo Little Talks Coat  – David Jones, $229




MNG Drape Trench – The Iconic, $149.96




Villa Trench – ASOS, $109.00




Jeeny Camel Wool  – Boohoo, $90.00
Need a little more inspiration?  Check out our SWIISH style gallery…