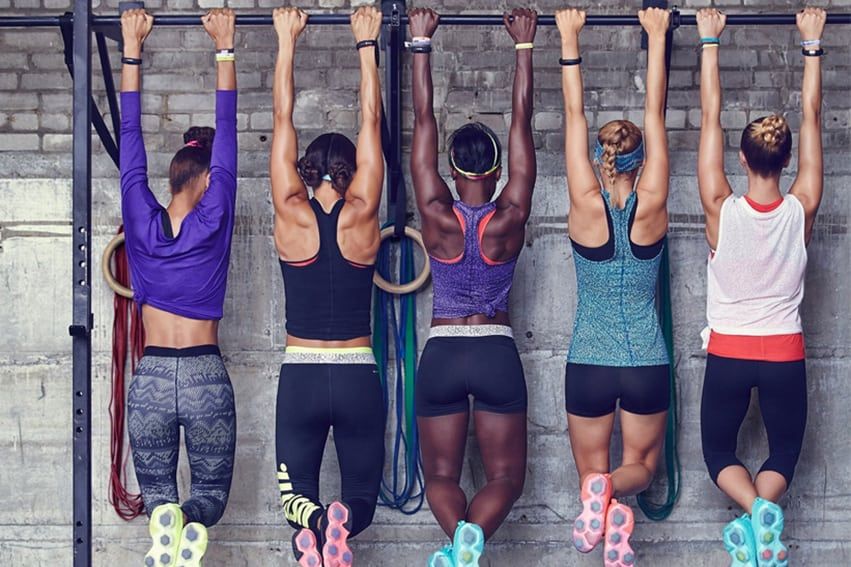 We don't need to remind you that it's December and that the silly season is well and truly upon us.
With all the travelling, disruption to schedules and overindulgence it can be far too easy to let your fitness regime slide during the festive season.
When we go away, we tend to get in the mindset that we just need to relax. And this is so true!  But if you give up fitness completely when you go away, things are only going to be a whole lot harder when you get back.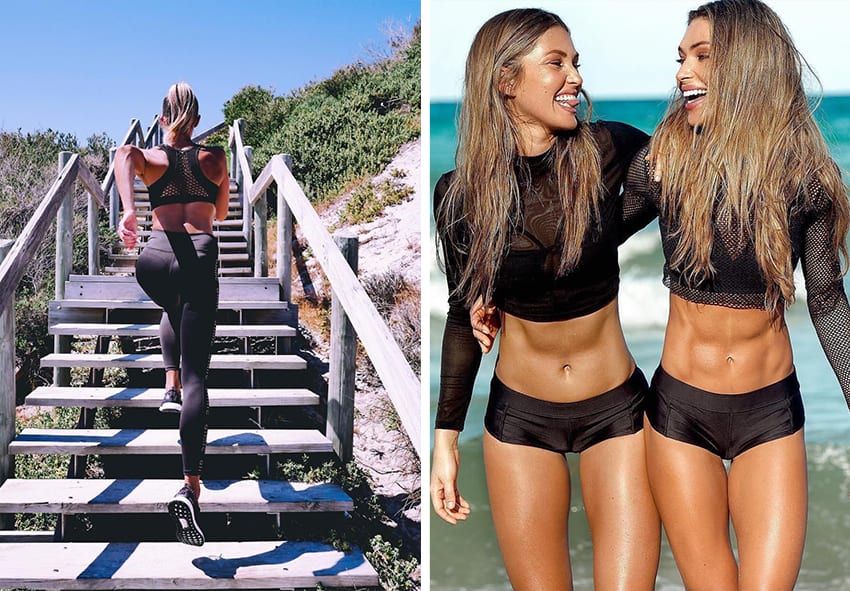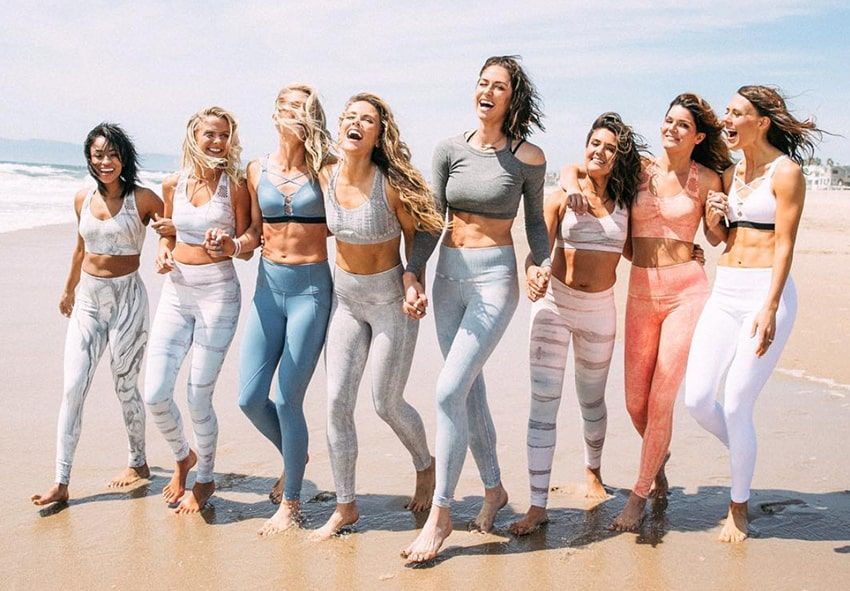 In order for us to not miss out on all the fun of the holidays and Christmas and so we don't let our fitness lapse, we rely on our favourite fifteen minute workout that we can do anywhere! From hotels to poolside at a resort, there aren't any excuses not to do this quick and effective routine.
We do each exercise for 40 seconds and then have 20 seconds rest between each. We complete it three times to equal fifteen minutes! If you have a little longer to spare, add another round and similarly, if you're short on time, do one round less. Anything is better than nothing!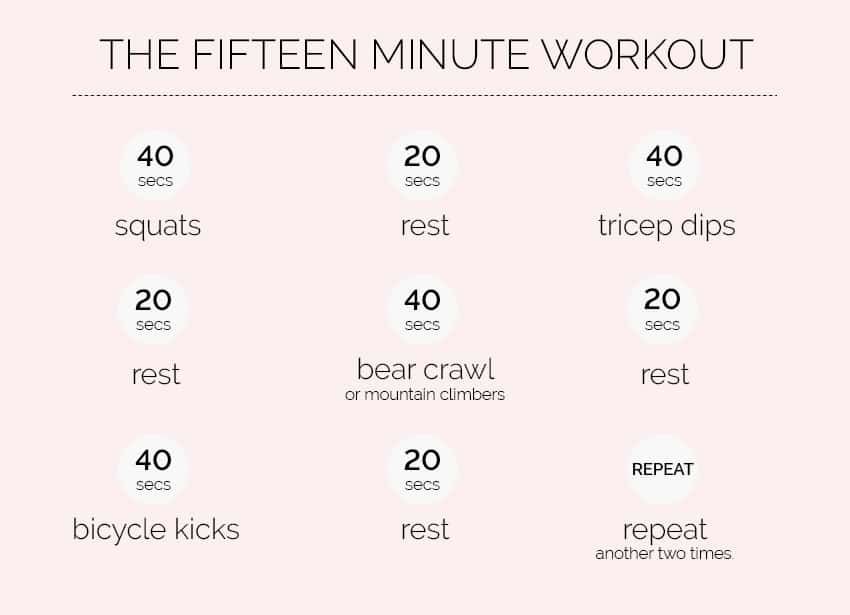 There you have it! Our quick and effective fitness routine that saves us during the holidays! Now we can get back to the Pavlova haha! It's all about balance, right?