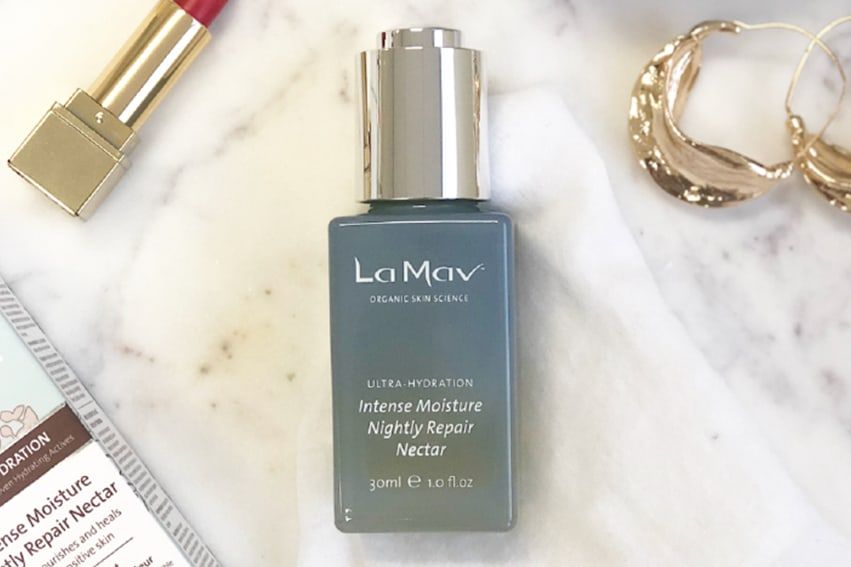 We've always been strong believers that health and beauty can co-exist together without sacrificing one for the other. 
In actual fact, we believe that looking and feeling good on the outside begins on the inside, which is why we do whatever it takes to nourish our bodies (hello Super Green Superfood Powder!).
Dr. Tarj Mavi, founder of La Mav Organic Skin Science, agrees and believes that "no woman should have to sacrifice her health for her beauty". After suffering from skin pigmentation after the birth of her second child, Dr. Mavi was unable to find a skincare range that could deliver visible results but was free from harsh chemicals. It's from this need for skincare for herself that Dr. Mavi created La Mav. She wanted to create a completely organic skincare range that would be gentle on the skin and the environment but also deliver clear results. 
One of La Mav's bestselling products (and our personal fave) is the Intense Moisture Nightly Repair Nectar, which works to calm and soothe the skin. The nutrient-rich, ultra-moisturising nectar works overnight to strengthen the skin's moisture barrier. What we love about this nectar is that it does all the hard work while you sleep. The potent anti-ageing bio-actives included in the formula work in synergy to restore the natural radiance of our complexion, which we're certainly not complaining about!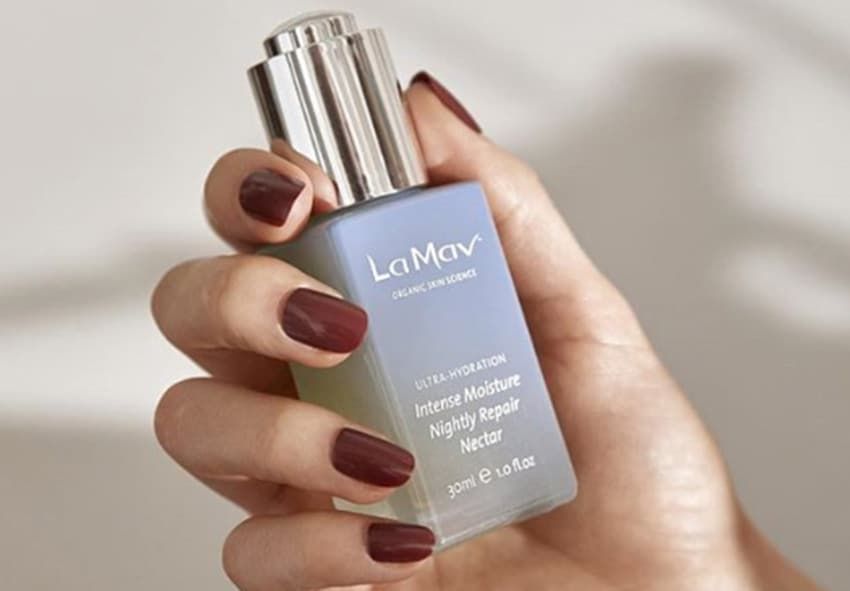 This certified organic, Australian-made nectar is super nourishing and also smells SO good. There are a few key ingredients that we love that make this product so wonderful:
Cucumber oil helps to replenish the skin's moisture barrier

Argan oil and Marula oil re-energise and repair stressed skin, which helps to restore its healthy glow

Vitamin E and acai oil protects the skin and prevents premature ageing

Chamomile oil, avocado oil and jojoba oil provide immediate comfort for dry and dehydrated skin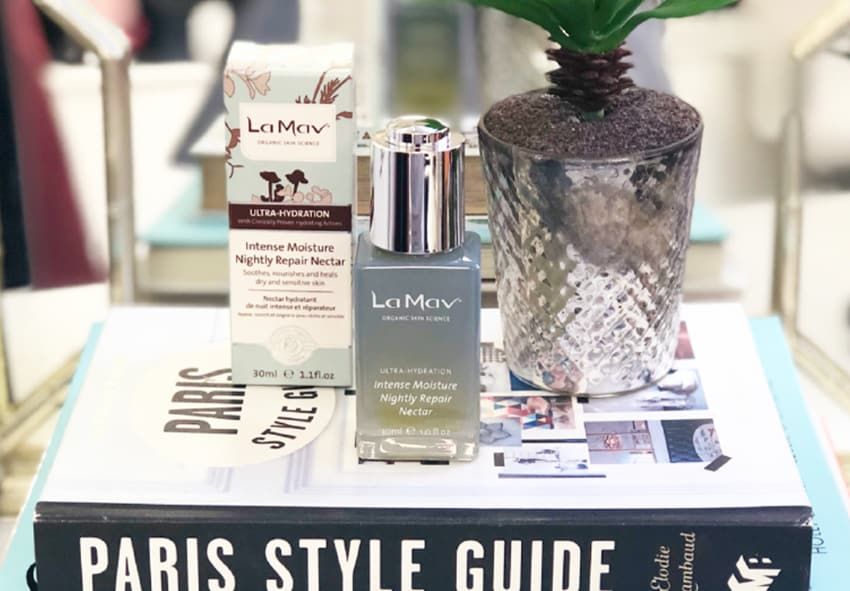 With an abundance of 5-star reviews, this nectar is certainly a winner! We use ours after cleansing each night and we've found that it reduces redness and irritation by calming and soothing our skin. It's super nourishing and strengthens the skin to ensure long-lasting hydration (which has been SO important over winter!).
To get your hands on this superstar product, simply head here.