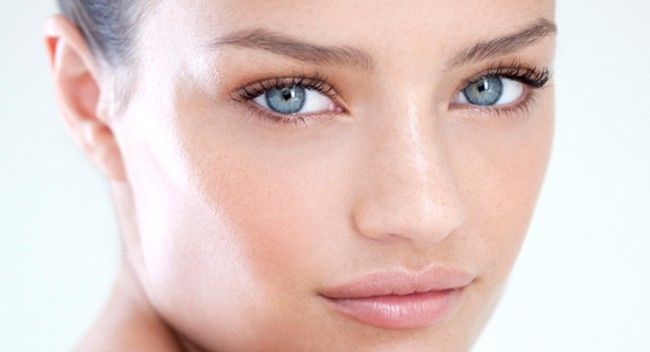 Ahhhh "youth" – we take it granted when we have it, and we will do anything to get it back when it leaves us! For me, the main thing that I focus on when trying to maintain a youthful appearance is having healthy, glowing skin – it's such a big factor when it comes to ageing gracefully.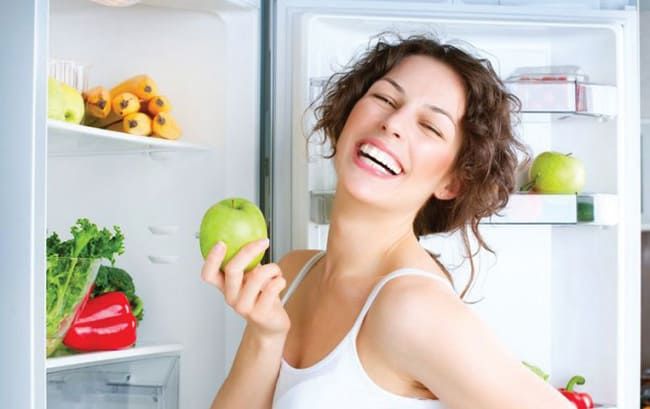 Not everyone wants to, or can afford to, maintain an elegant glow on their face by having day spa facial treatments each week, or spending thousands at a Botox clinic. But preserving the state of our skin can be easier than we think, simply through eating some of the foods that are in our fridge. Yep, this is your opportunity to get a facelift courtesy of your fridge!
Not only do these foods slow down the process of ageing, but they also strengthen and protect your skin as well as repair damage that's already been made. You've gotta love that.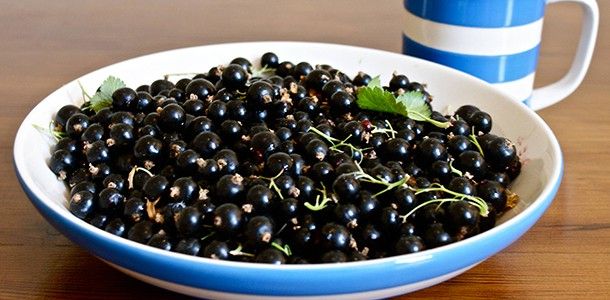 Blackcurrants
They say blackcurrants might be the healthiest fruit of them all. What we love most about these little nuggets is that they produce collagen, which complements our skin by strengthening our capillaries. Blackcurrants also provide a huge amount of antioxidants and super high levels of Vitamin C. It's tough to find something bad to say about these little guys!
Dried Apricots
As well as being delicious, dried apricots are incredibly good for you because they're filled with iron and Vitamin A. Iron is incredibly important for your blood and Vitamin A works to regenerate skin cells. Try throwing a few apricots a day into your cereal or yoghurt.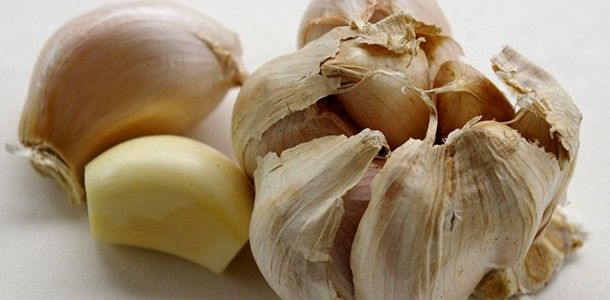 Garlic
We've raved about garlic before on swiish. Sometimes we avoid eating garlic because of its strong taste and smell, but there are so many reasons why we should eat it. As far as a facelift for your skin is concerned, it contains sulfur, which enhances blood flow, helping to give your skin a natural glow. It also contains allicin, a compound which antibiotic and antifungal properties. This helps to clear up skin breakouts. What's more, studies have shown that increased garlic consumption leads to greater elasticity in the skin. This superfood is one incredible multi-tasker, so start upping your intake, stat!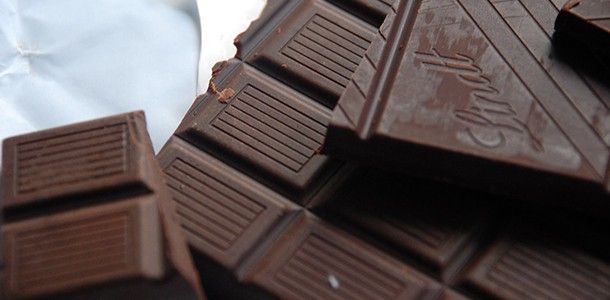 Dark Chocolate
A sweet favourite, dark chocolate provides many benefits to help our skin and our overall health. It is known that dark chocolate helps circulation in the skin as well as providing a better basis for skin to retain moisture. It also can act as a protector against the effects of UV exposure. Indulge in some dark chocolate snacking habits? Sure, that sounds pretty good to us!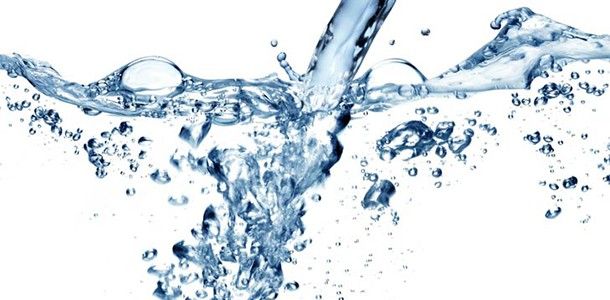 Water
We hear about the benefits of drinking lots of water allllll the time, yet it's often the one thing many of us forget to do. Aiming for 8 glasses a day (sounds like much more than what it actually is) is a great way to improve your skin and cleanse all of the toxins out and rehydrate. Hello healthy glow!