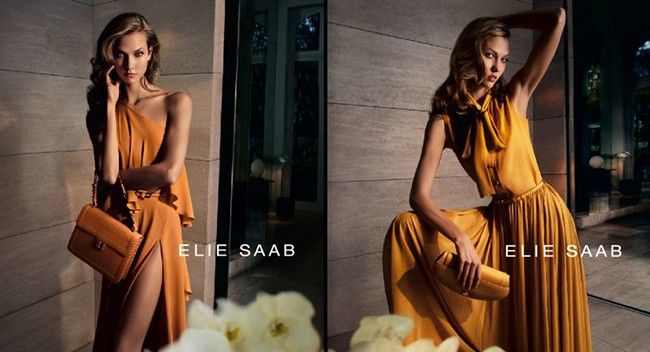 Elie Saab is synonymous with feminine elegance in the fashion world. Since opening his couture atelier in 1982, this self-taught fashion designer has grown from strength to strength.
Saab has become recognised as a master of the dress – known for emphasising women's silhouettes with delicate fabrics and fairy-tale cuts.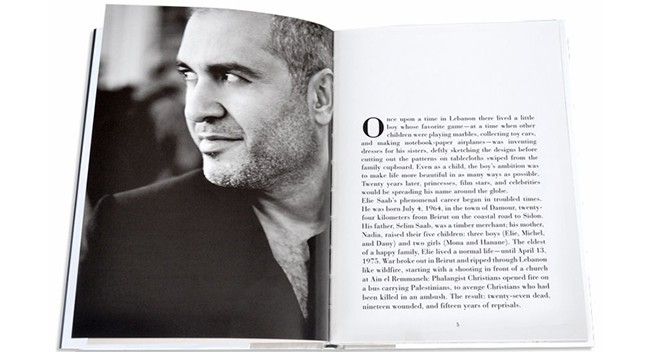 After a critically acclaimed opening collection, the designer gained world-wide attention when Halle Berry famously wore one of his gowns when she accepted her best actress Oscar in 2002.
Since then, Saab's client list has become the ultimate who's who of international celebs. From royalty like Princess Beatrice of York, Princess Madeleine of Sweden and Queen Rania of Jordan, to celebrities like Beyonce, Mila Kunis, Rihanna, Emma Watson and Angelina Jolie. It's pretty fair to say, he's dressed them all!
We absolutely love the breathtaking illustrations in Elie Saab Memoire; the book is beautifully composed by author Janie Samet and gives us such an insight into the designer's life through the stunning images.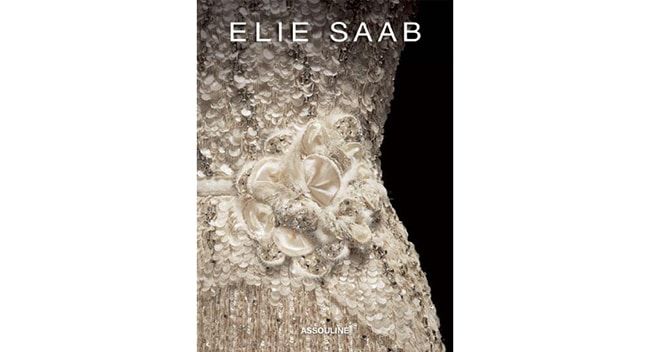 Elie Saab memoire is available from Booktopia and Amazon.