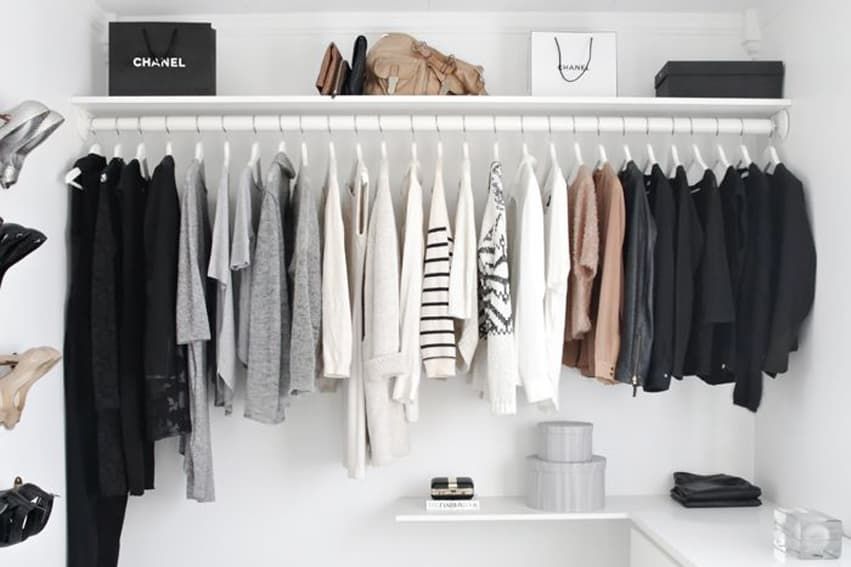 Spring is all about new beginnings and there's no better feeling than a fresh start. We always use September to do a deep clean of our house, our office and most importantly, our closet.
It may sound ridiculous, but we actually love a big weekend of cleaning and organising; it's so therapeutic!
We have spent the past couple of days doing exactly that. A huge clean up at home and the office and it honestly feels like a weight has been lifted off our shoulders. Because we know there are lots of you in the midst of a spring clean, or you want to do one, we are sharing with you our top tips for the ultimate spring clean of each room.


This is obviously the most important space in our house hahaha because it's home to our most beloved pieces – our clothes, shoes and handbags. The number one question we ask ourselves when purging our wardrobes is "have I worn this in the past 6 to 12 months?" and if the answer is yes, we keep it and if the answer is no, we put the item in a pile to be donated. It's a brutal but necessary method.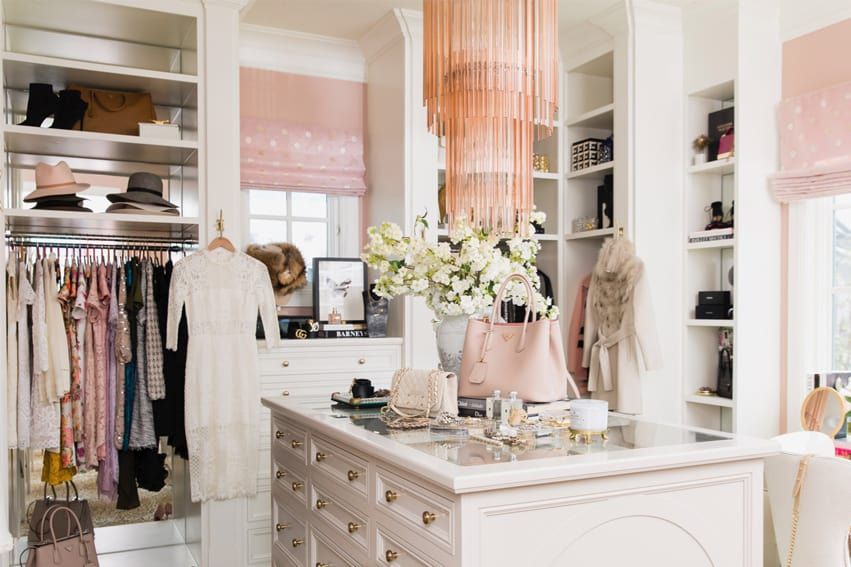 We hate to admit it but our oven doesn't get nearly enough attention as it should, which is why we use this spring clean to do a thorough clean of one of our most used appliances. We use this method and it works without fail every single time.
We also do a big cleanout of the kitchen pantry and fridge and throw out anything that has passed its use-by date or that we ashamedly can't remember when we bought it. Hey, it happens to the best of us!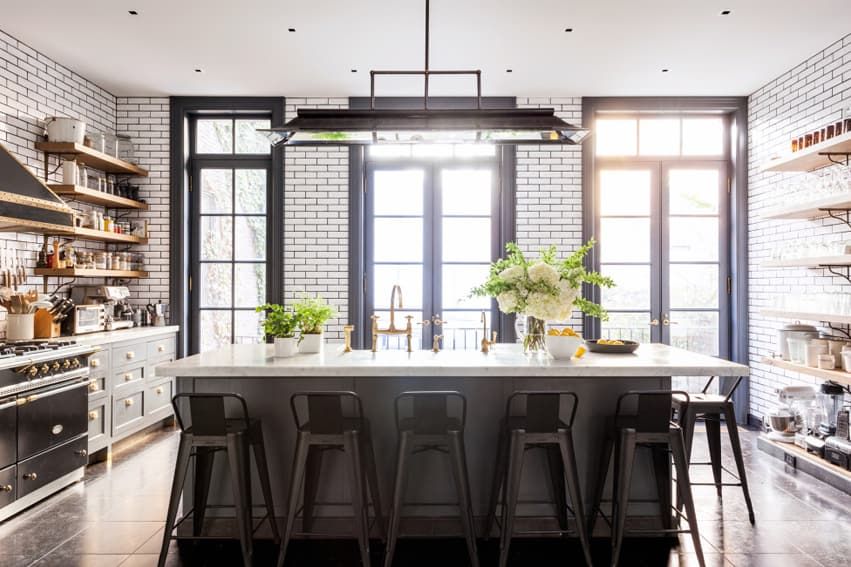 This is one of our favourite parts of a spring clean because it means new cushions! For years now, every spring, we treat ourselves to new cushions. We can't remember when it started but it's a little ritual we have grown to love. Spring is all about new beginnings and to us, it's all about new cushions. We highly recommend this part of spring-cleaning. Think of it as a reward for all of your hard work! We are obsessed with this Feeling Cosy Quilted Cushion from the online store.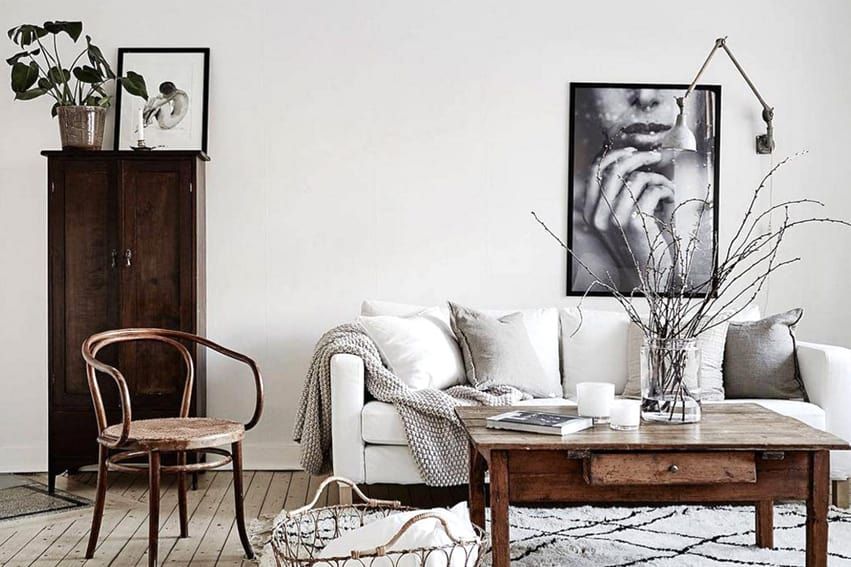 Like our kitchens, it's so important to clean out our bathroom cupboards! We spend a couple of hours going through all of our cupboards to get rid of any products, specifically make-up that has passed its expiry. It's particularly important to throw out old makeup because of the bacteria that can grow in it (gross but true).