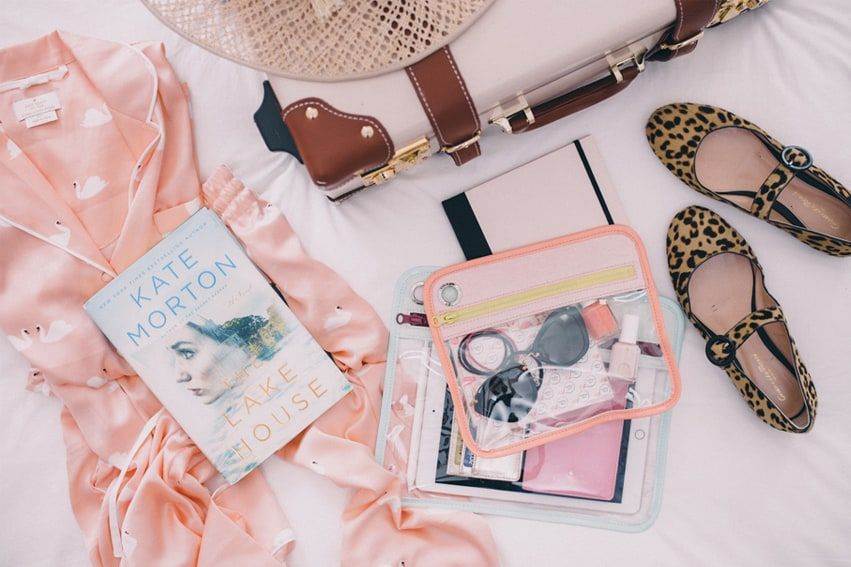 With the October long weekend just around the corner for so many of us across the country, we're getting excited to put down the laptop, turn off our phones (ok fine – put them on silent for a few hours!) and truly recharge for three blissful days with family and friends.
If you don't have the luxury of an extra day off, can we take this opportunity to encourage you to get out of town for the weekend anyway? It's Spring, and it's the perfect time for a mini-break to tide you over until Christmas (yep, we're officially only a few months out from Christmas… how did that happen?).
Packing for a weekend away is tricky because we don't necessarily want to take our largest suitcase but we still want to wear different outfits everyday (which, as all women know, takes up a lot of room!). If we're flying, we always try to pack everything into a carry-on so we can get in and out of the airport super quickly.
As seasoned flyers, we've got some pretty good tips (if we do say so ourselves) on how and what to pack for a short sojourn. And if you can't get away at all next weekend, we think you should bookmark this page so you can refer back to it for your next getaway.
The whole idea about packing for a quick vacay is to pack a capsule collection with pieces that can be worn with lots of different things.
This is what we'll be packing for our getaway next weekend. It's going to be a pretty relaxed few days (except for one dinner reservation) so our packing reflects cosy, comfortable and casual.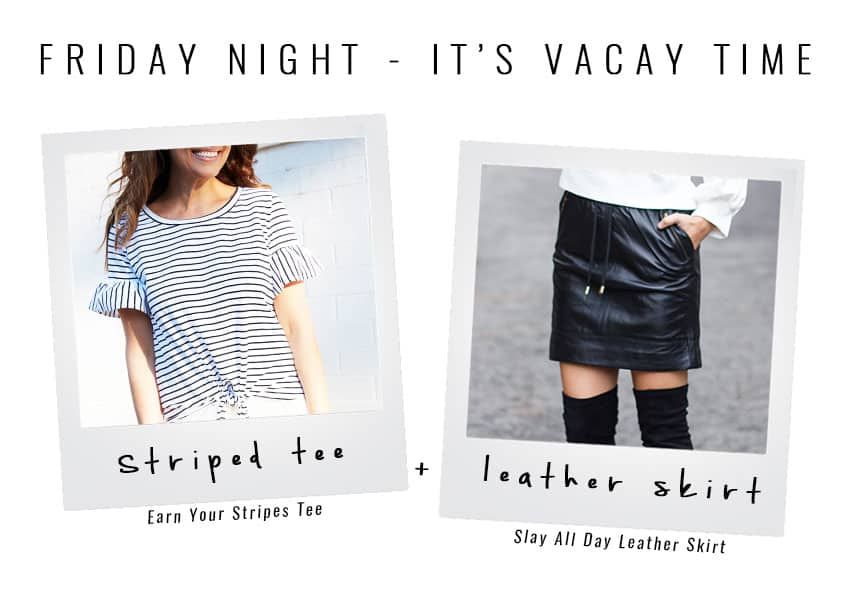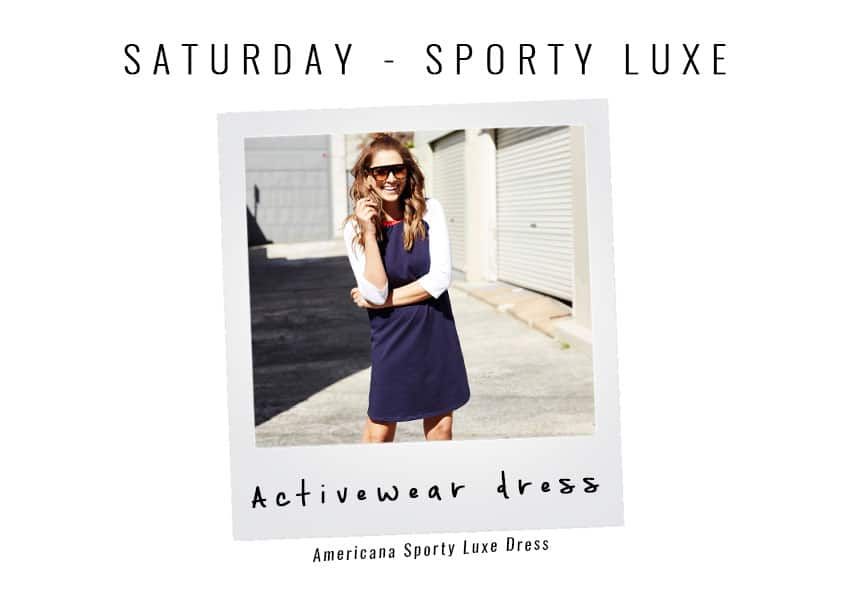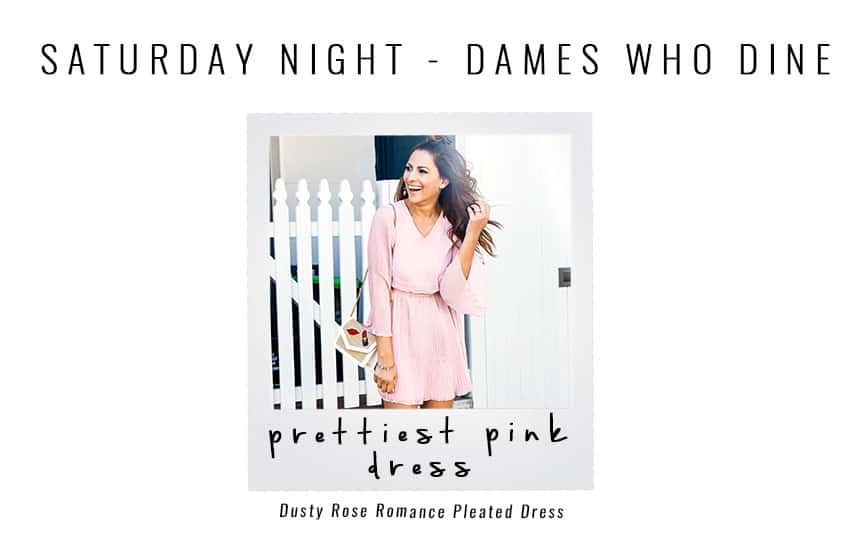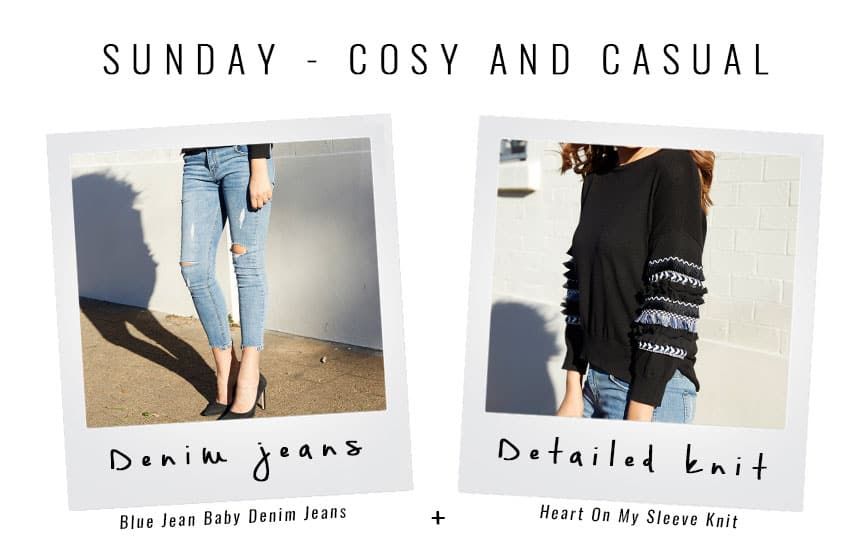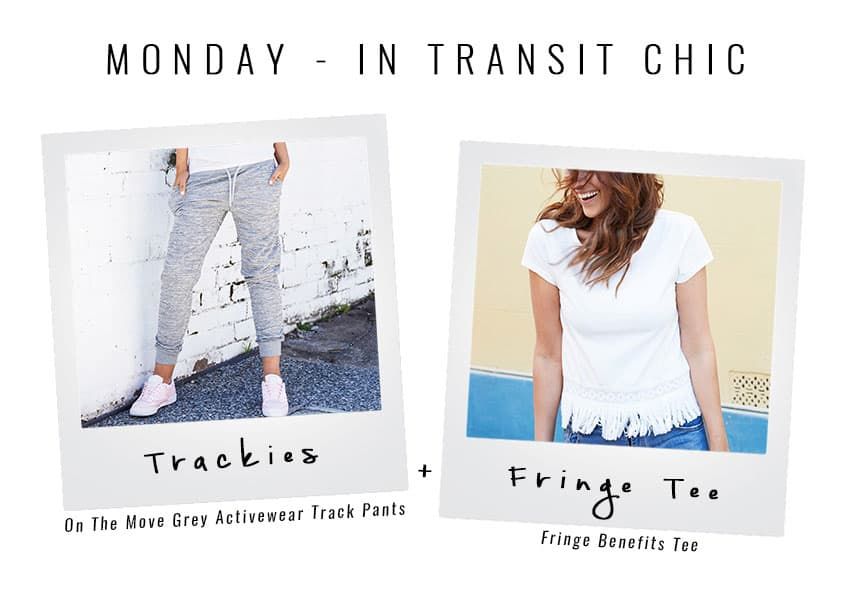 Oh, and we never leave the house without our favourite travel companion – our SWIISH DELIISH Super Green Superfood Powder! When we're travelling so much and eating treat meals more than usual, we rely on our powder to keep our bodies functioning at their best. Whilst we loveeee going out for pizza and pasta, knowing that we've already fuelled our bodies with over 40 super powered ingredients makes us feel so much better about eating that extra slice of pepperoni pizza (our fave)!
That's pretty much it! We can fit all of that into a carry-on, which makes it so easy to transport, regardless of whether we're flying or driving.
Are you going anywhere exciting next weekend? Do you have any top tips about packing that you'd like to share?