After a long week, there's nothing more enjoyable than a glass of wine with a home cooked meal. To us, it's the ultimate comfort, particularly at the end of a jam-packed week!
What we love even more is enjoying that glass of wine from a boutique winery. We've recently discovered Winery Lane, the Air B&B of the wine world, and it's changed the way you can buy and drink wine. It's a serious game changer!
Two mates, Cam and Steve, created Winery Lane over a couple of glasses of wine (naturally) because they wanted to highlight the world-class local, independent and boutique wineries on our doorstep. And as huge supporters of small businesses so we thrilled that we can now support Australian winemakers through Winery Lane's virtual cellar door.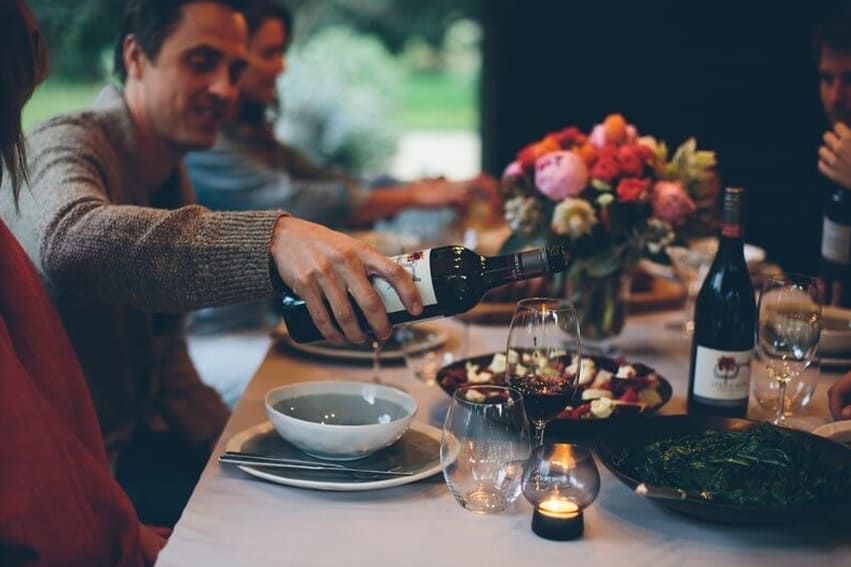 Because as much as many of us love a weekend in the Hunter or Barossa Valleys, finding the time to get out and explore those regions isn't always easy. Here's where Winery Lane comes in.
The team curates the very best collection of boutique wines from around the country on their website and then you can purchase the delicious drops directly from there. It's pure genius and we're just kicking ourselves that we didn't think of this idea first!
We love that on Winery Lane you can pick up wines from the likes of Flametree and Stella Bella in the Margaret River, Greenstone Vineyards and Warramunda Estate in the Yarra Valley and Eden Road in Canberra. Personally, we can't get enough of the Lethbridge Pinot Noir and the Liv Zak Rosé is also going down a treat now that the weather has started to warm up!
What's so lovely about this website is that you can read all about the wineries and feel like you're getting to know the winemakers, even if in reality, you're at home on the lounge on a Friday night. Through their videos, you're able to get a behind-the-scenes look at the vineyard and cellar door so you feel like you're right there talking to the team; it's brilliant!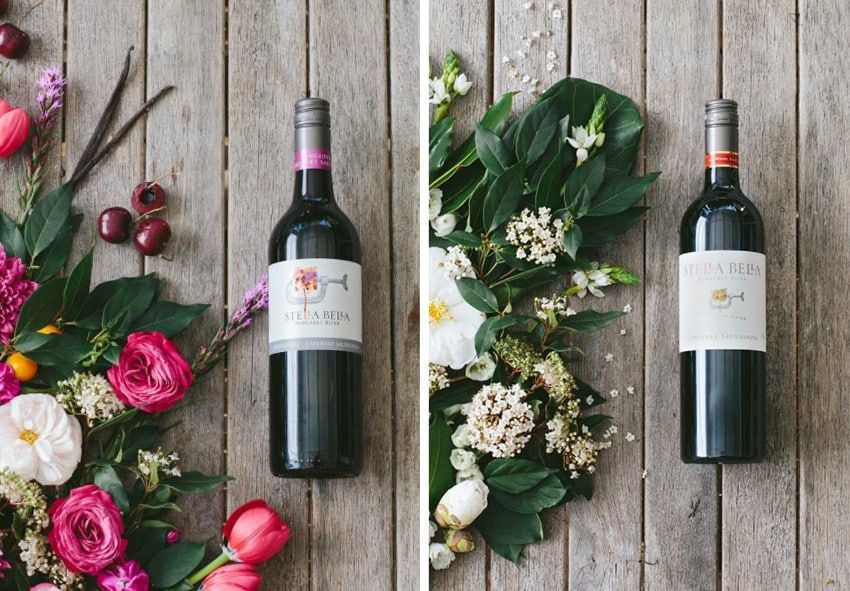 What's even better is that you automatically save 20% when you purchase six or more of the same bottle, which let's be honest, is pretty easy to do with such a fabulous selection! One of the best (and easiest) presents we give to our friends and family is one of their famous six packs, like the Yarra Valley selection, where you're able to get different varieties. It's the perfect present for the wine lovers (AKA all of us) out there!
Winey Lane is all about bringing winemakers and wine lovers together – if you want to check out Winery Lane for yourself, simply head to their website for all the details.