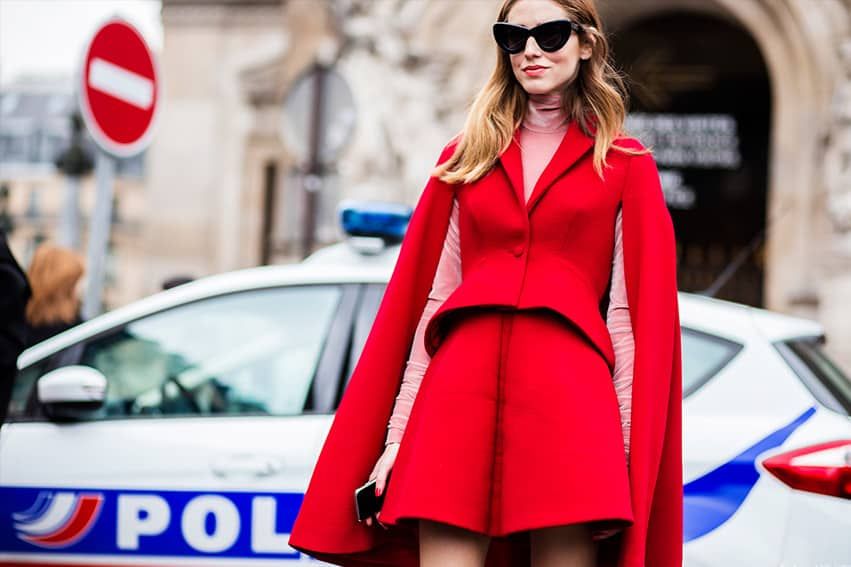 It's no secret that French women are the envy of many around the globe. Their effortless beauty combined with their ethereal style gives good reason for women worldwide to want to dress like them. Us included! When we think of Parisian women, we automatically think of striped tees, skinny jeans and ballet flats. All in a monochrome palette, of course!
However, the traditional rules of dressing like a French woman are changing and the usual fashion suspects are being replaced with up-to-date versions. Don't stress though, we've got you covered as we take you through the new rules of dressing like you live in the city of love. You'll be the epitome of Parisian chic in no time – regardless of whether you live in Paris or not.

It'll be hard but it's time to say goodbye, or should we say au revoir, to our favourite Breton tee and bonjour to the slogan tee. For the ultimate street style look, pair yours back with a tulle skirt, a fun midi, or high-waisted pants.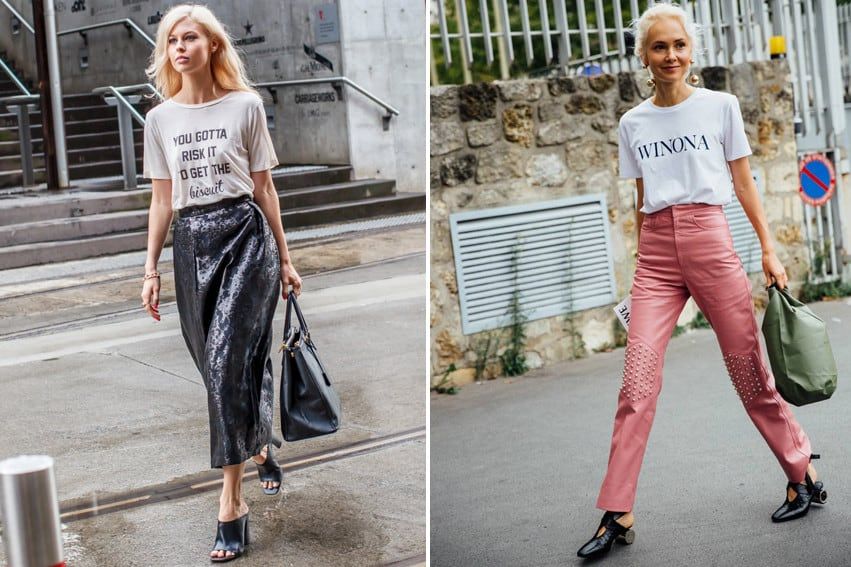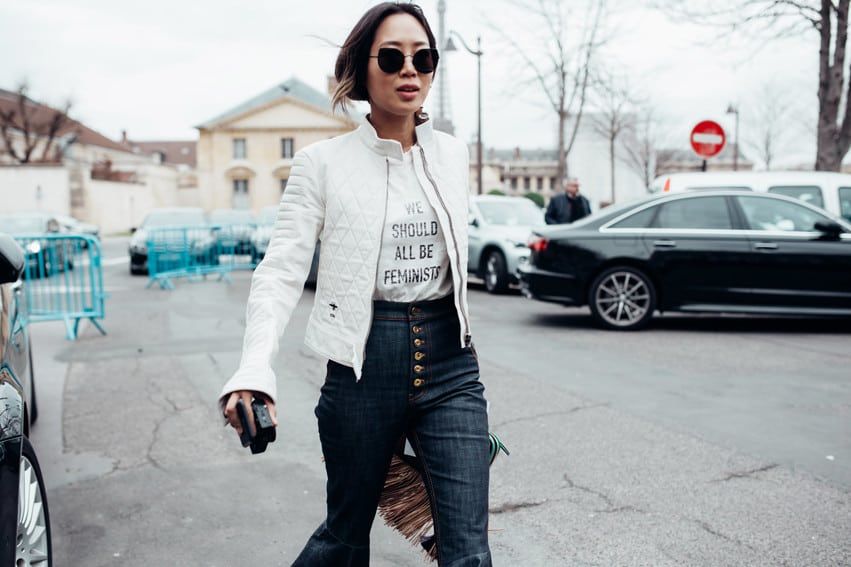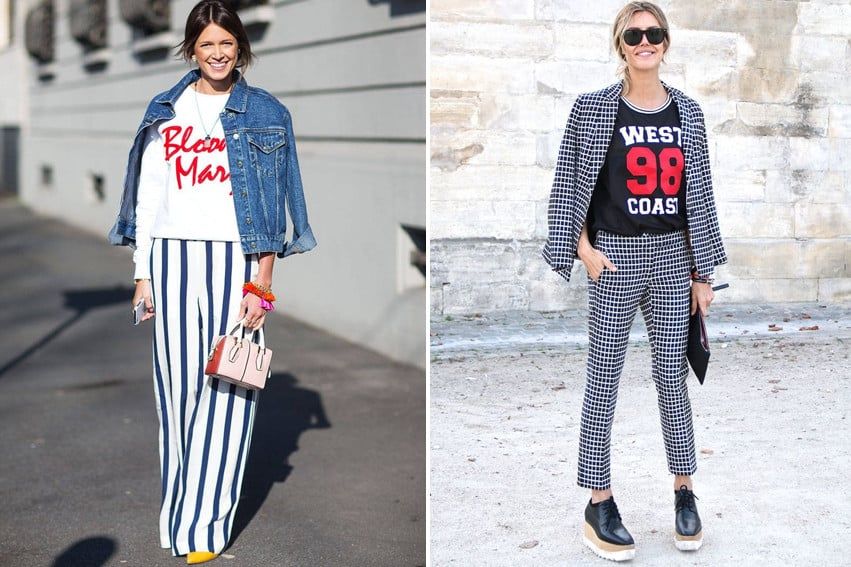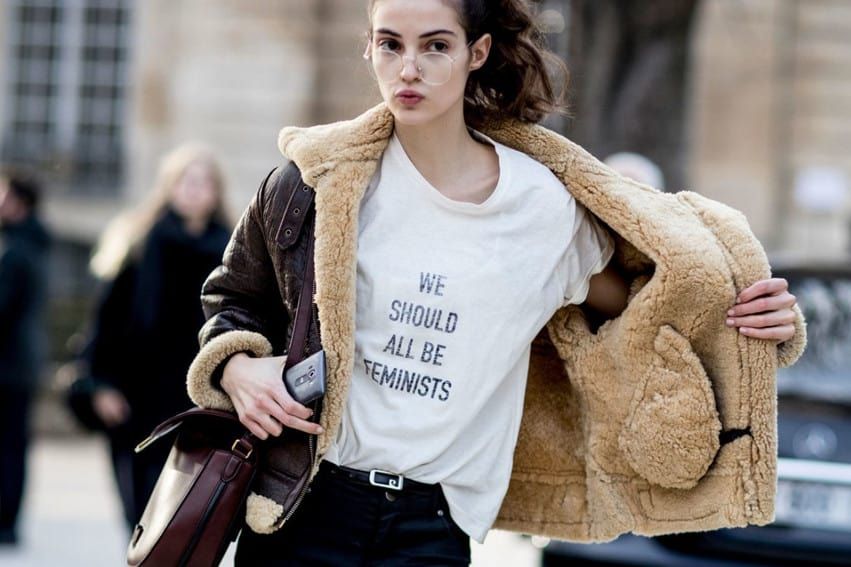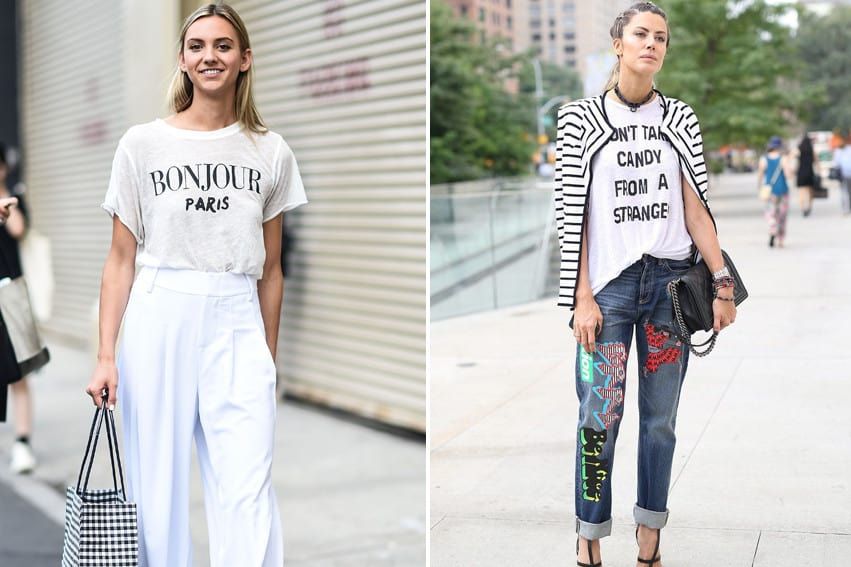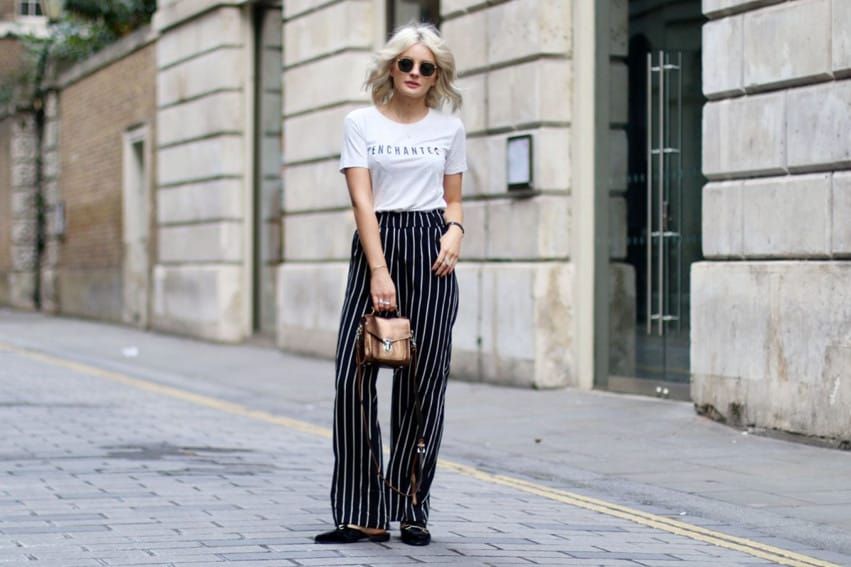 Speaking of high-waisted pants, skinny jeans are out and high-waisted flare jeans are in. These are the definition of cool and look the best with sneakers, heels, ankle boots or slides. Well, anything really!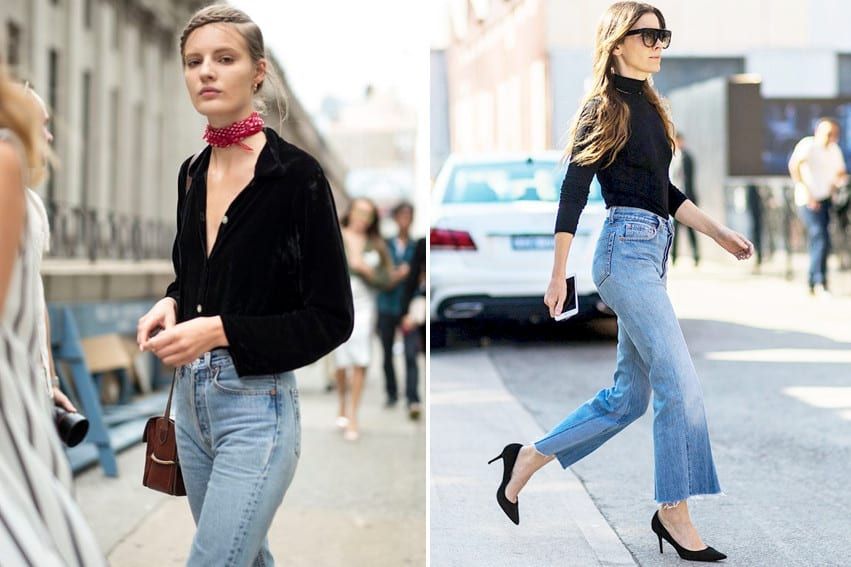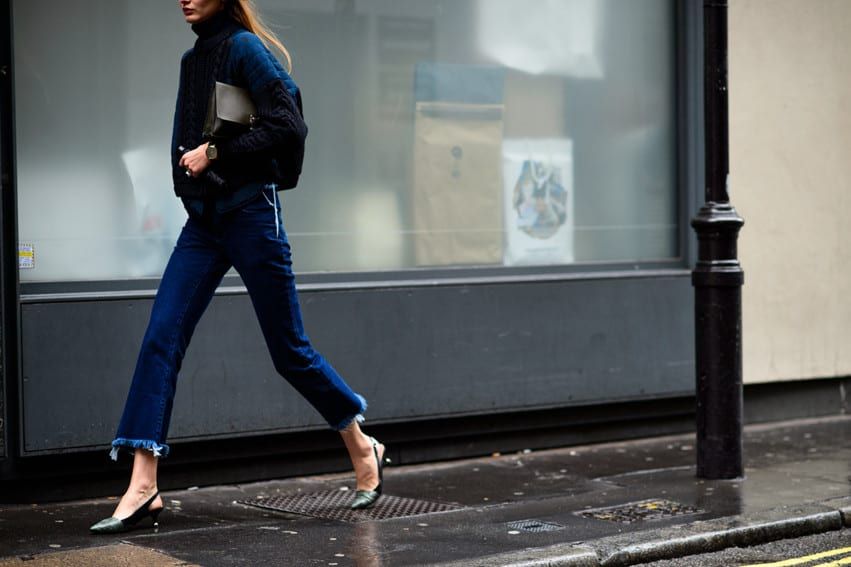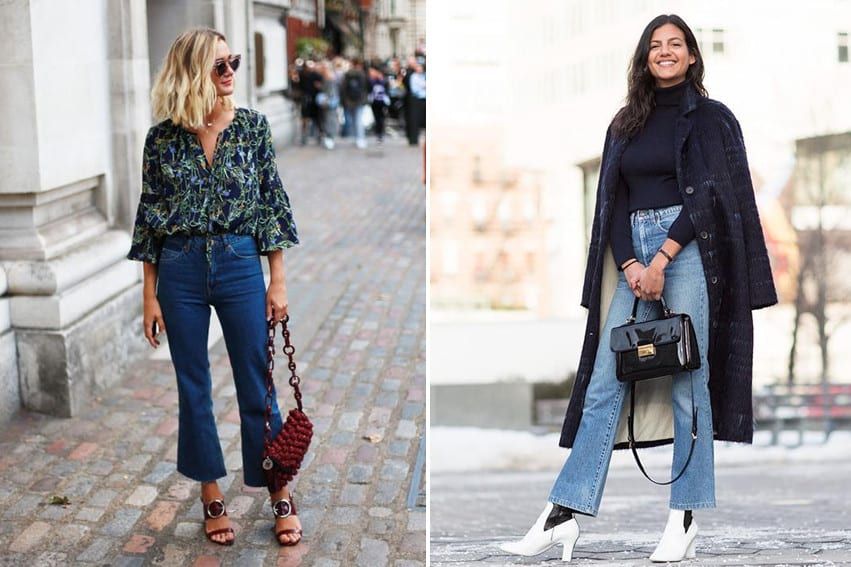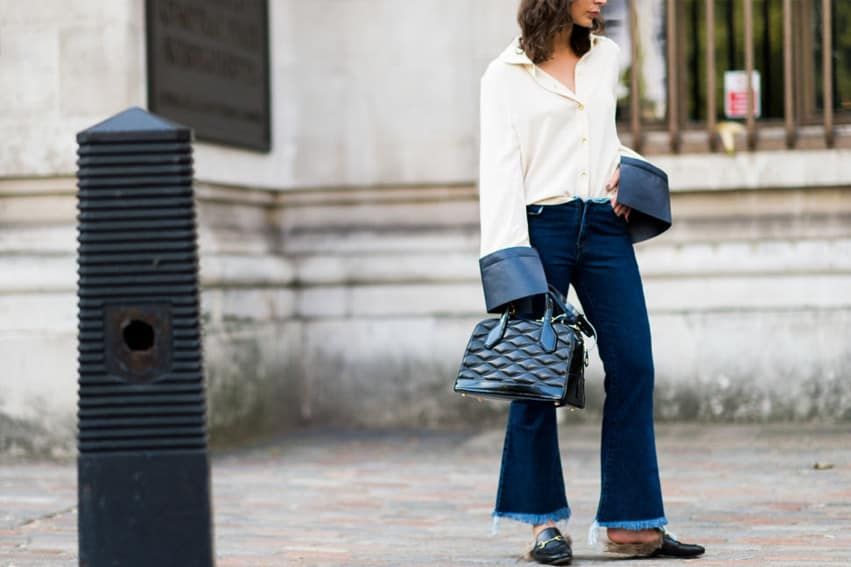 The French have a certain je ne sais quoi when it comes to French designers, and specifically, French designer handbags. But really, who could blame them? From Chanel to Celine and everything in between, they really do know what they're talking about. But lately, French style is leaning more towards Provincial France with the rise of wicker baskets and market totes being seen on everyone who matters. They're stylish, practical and affordable. Yay!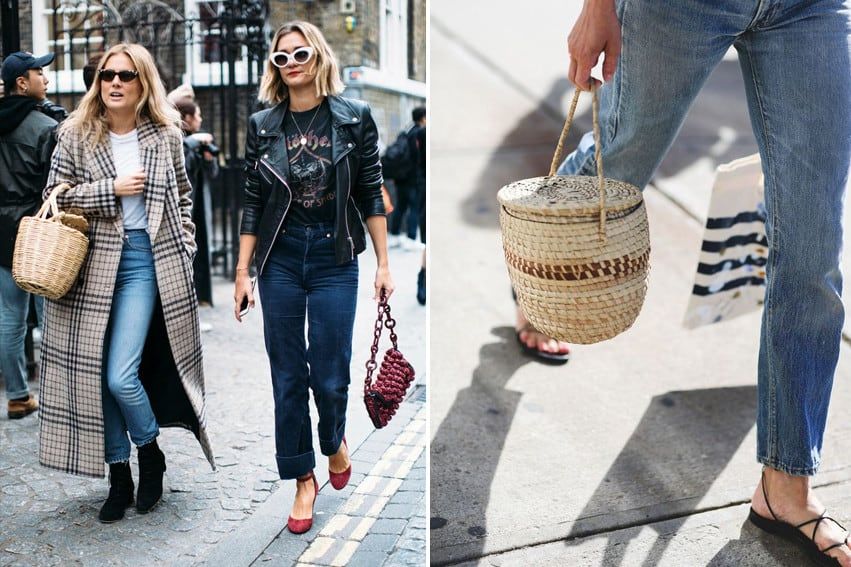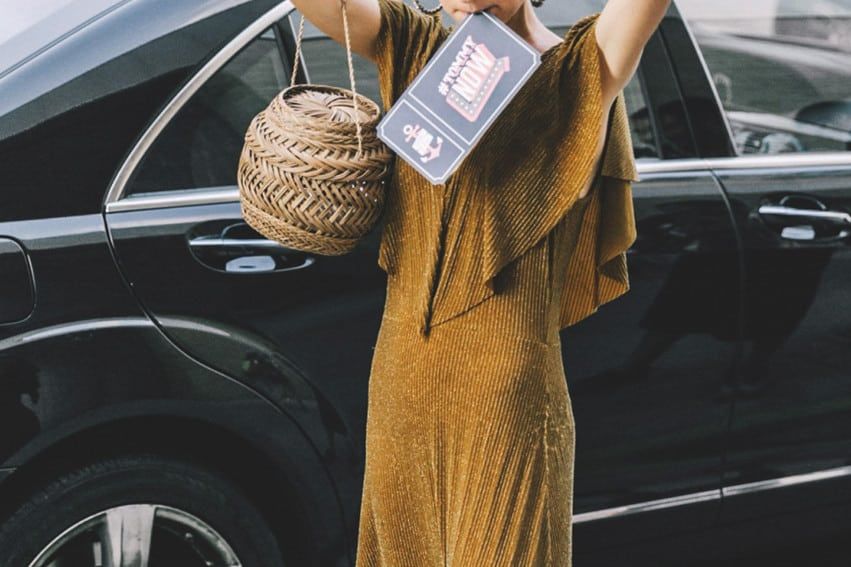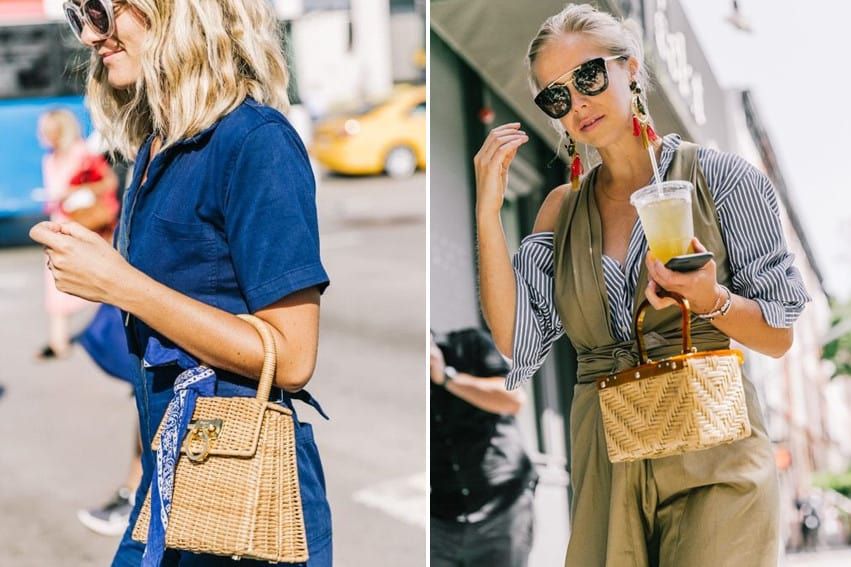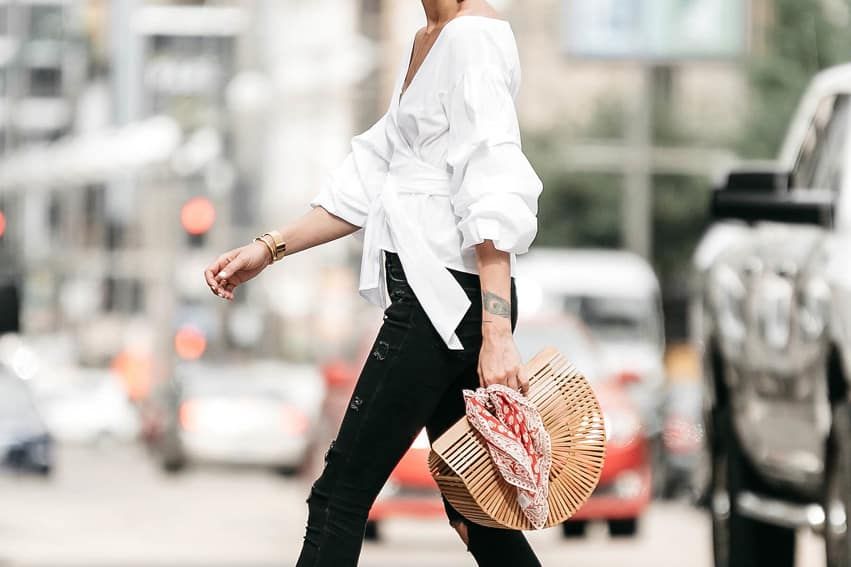 The French are famous for their monochromatic wardrobe with white and black being their favourite hues. Don't get us wrong, we adore these colours as well but when the French tell us to embrace red, we don't argue and we do exactly what they say. We all know that a red lip never goes out of style but we're upping the ante by adding red dresses, shoes and knits to our arsenal.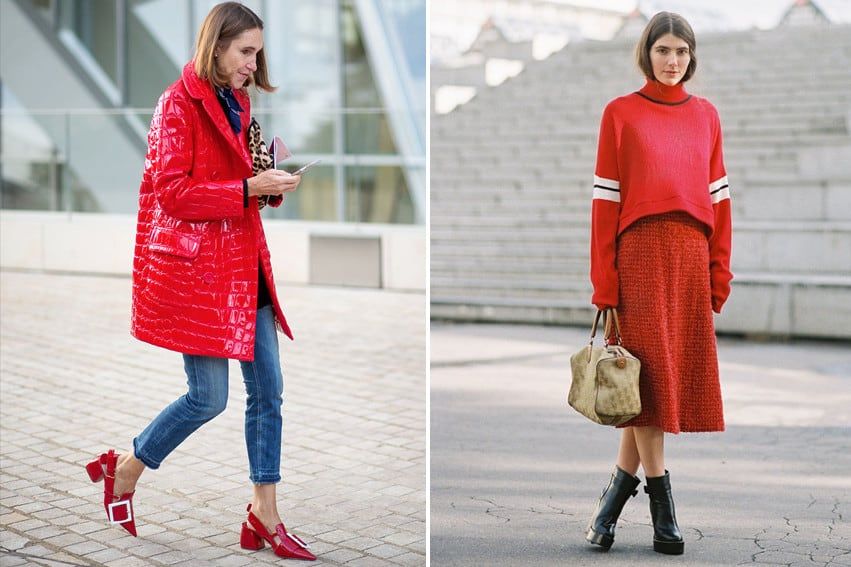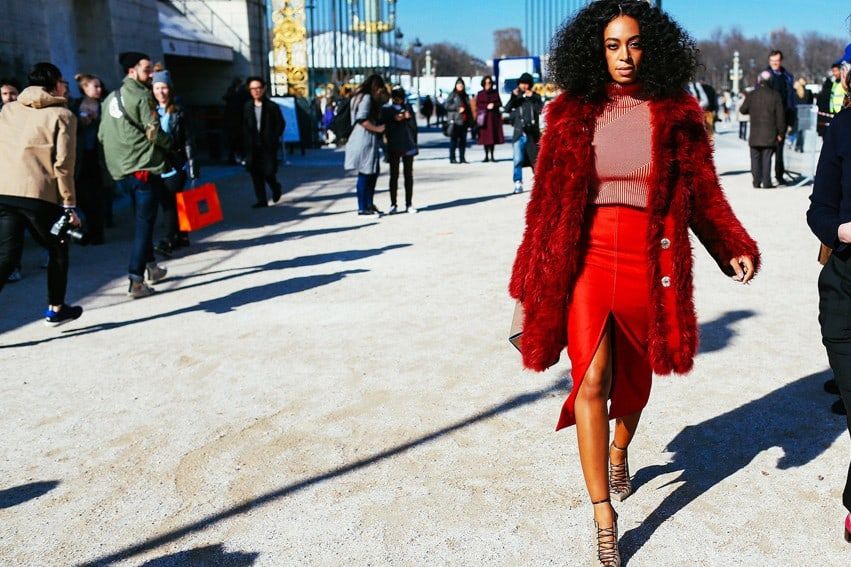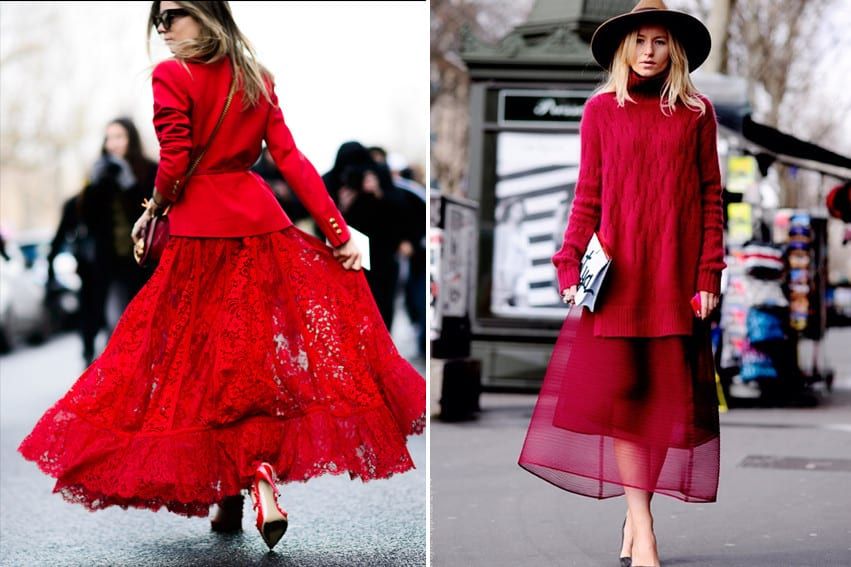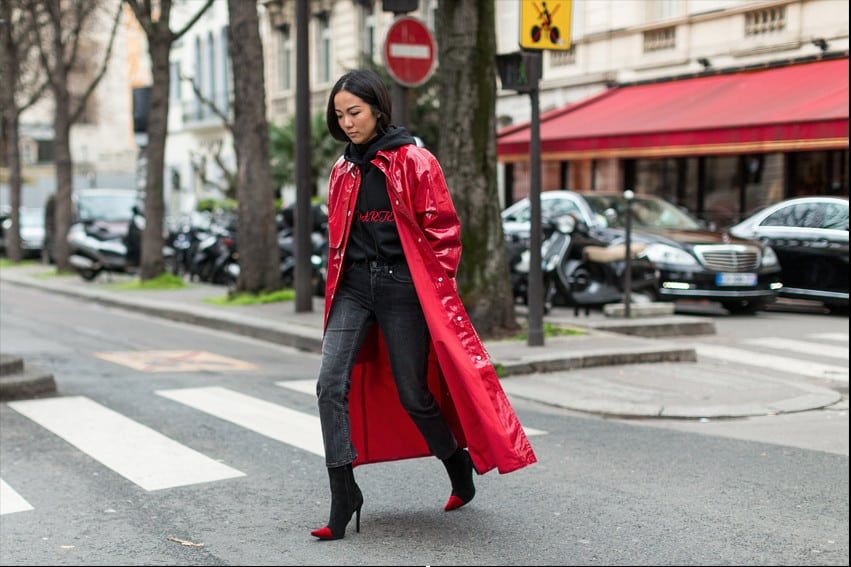 A classic fitted shirt is French 101 but recently, we have found ourselves saying oui oui way more frequently to feminine frills. From statement bell sleeves to romantic ruffles, this trend is taking Paris and us, by storm.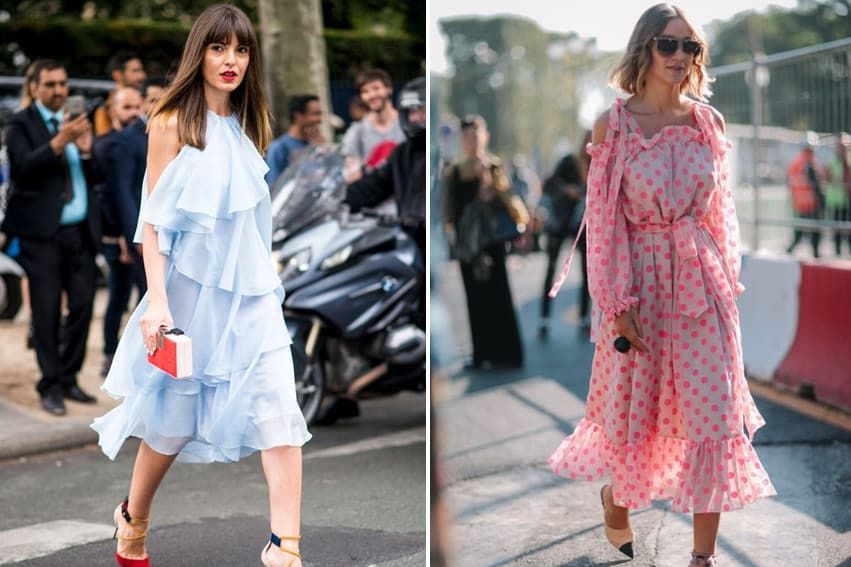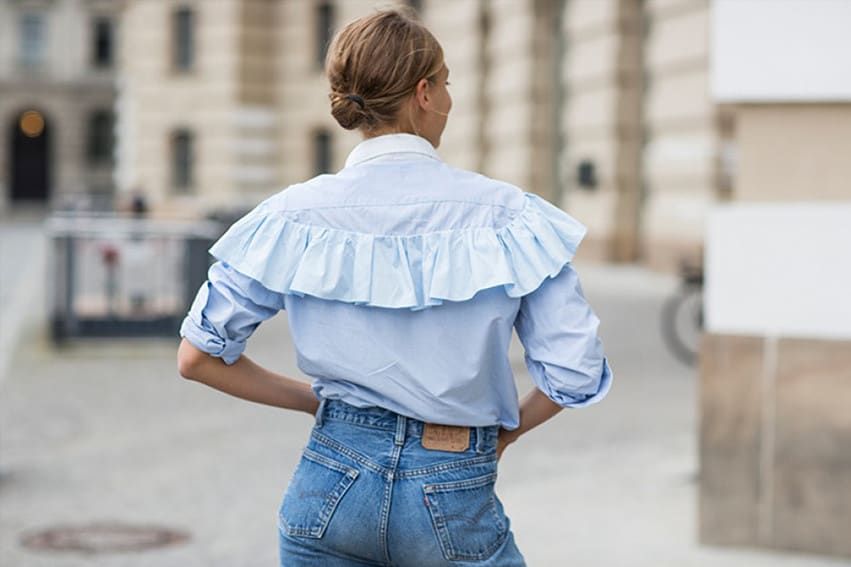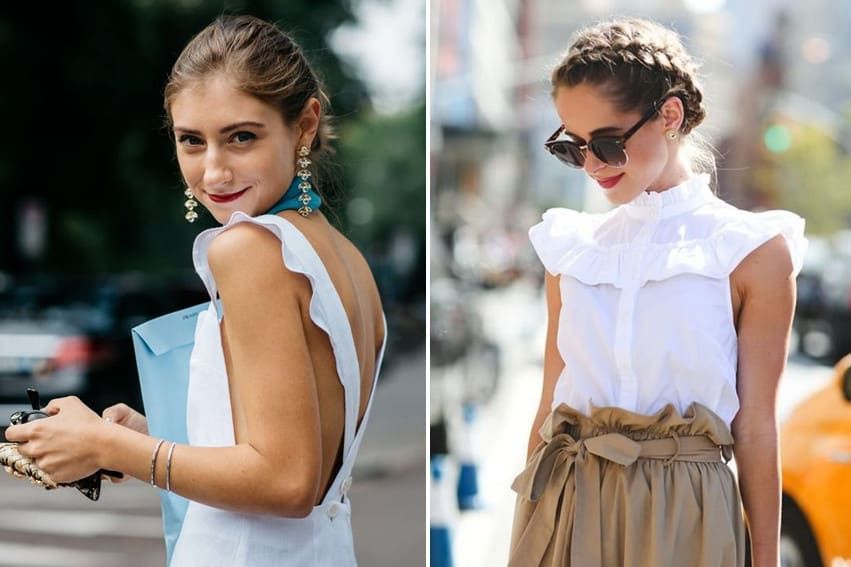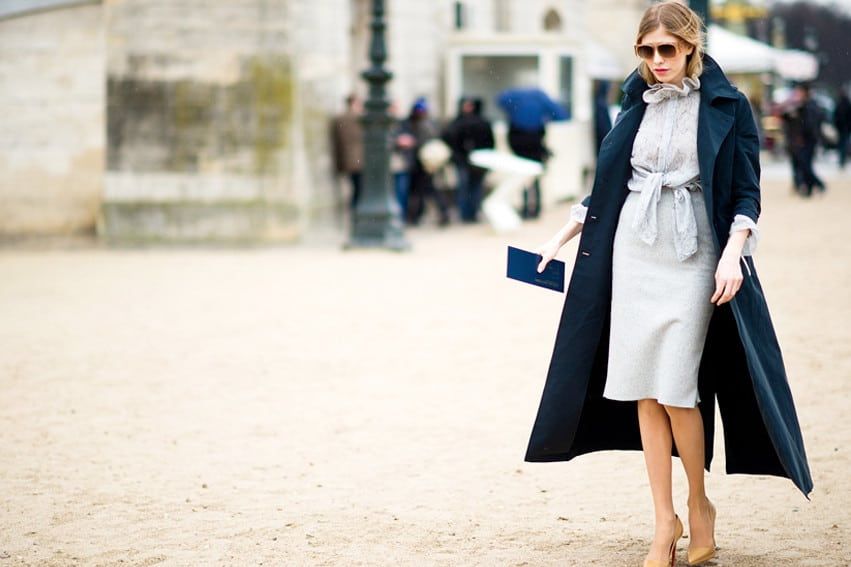 What's your favourite of these new French rules? Let us know by leaving a comment below…