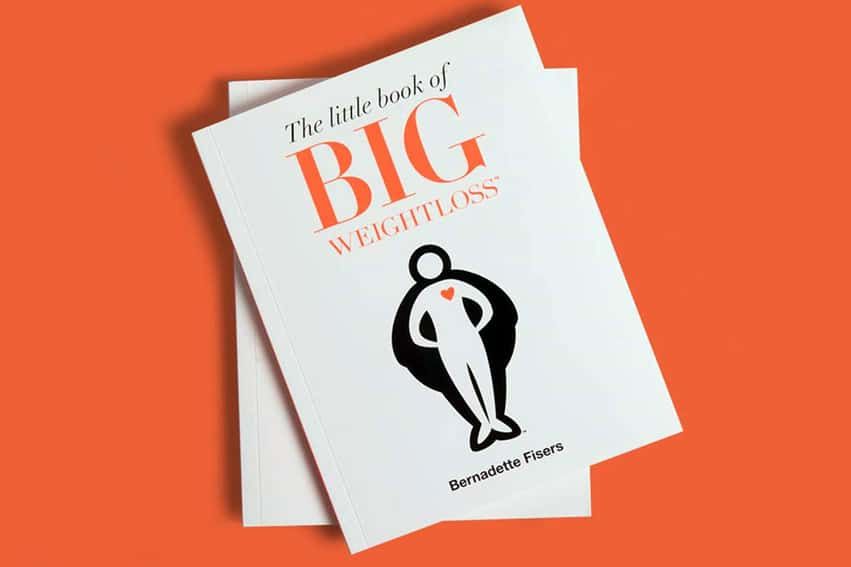 Imagine losing 30 kilos in 30 weeks. Now imagine losing 30 kilos in 30 weeks without any diets, cleanses or fads.
This is exactly what Aussie make-up and hair artist to the stars, Bernadette Fisers, did after deciding to regain her health. Bern worked with some of the biggest names in music, including the likes of Celine Dion to the late, great Whitney Houston (omg, can you even imagine?!), and there came a point when she decided to do something about her 128kg self.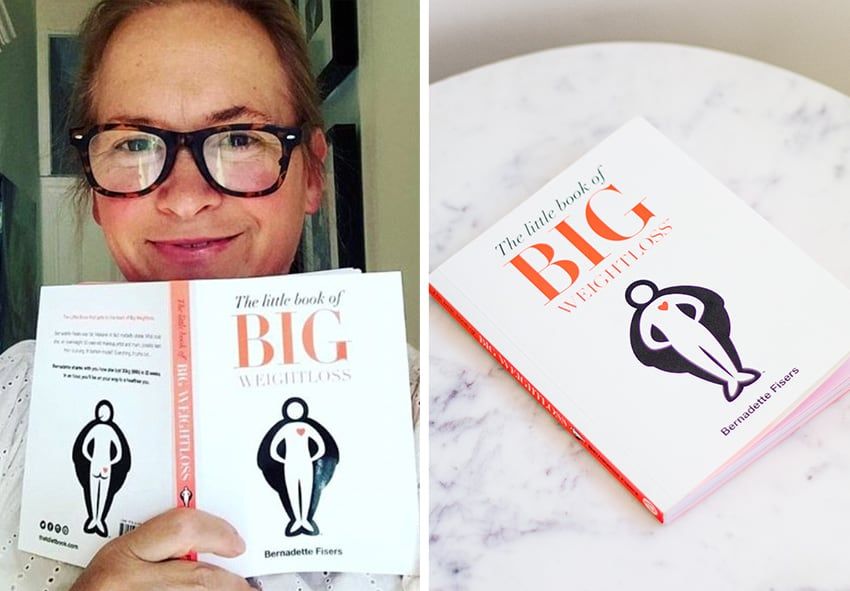 Her book is real, funny and an honest look at losing weight in 31 steps. The best part is that it takes less than 30 minutes to read! Love that! It's a simple look at losing weight without all the bells and whistles.
We've rounded up our top five rules from Bernadette's book, and even if you don't want to lose weight, they're valuable overall wellbeing tips:
Walk at least 10,000 steps each day or exercise for the equivalent
Cut back on processed and refined carbs and eat wholefoods
Get 9 hours of sleep each night
Drink at least 8 glasses of water each day
Drink coffee first thing in the morning to kick-start your metabolism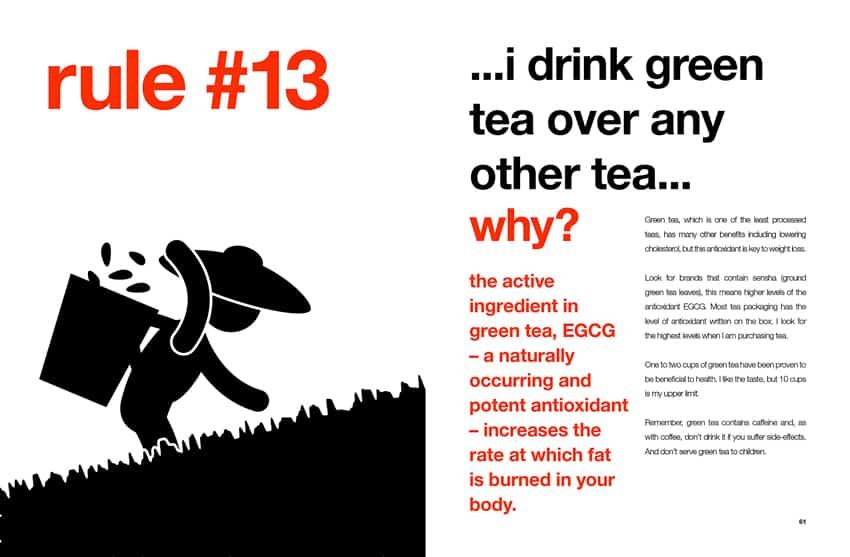 Have you read of The Little Book of Big Weightloss? What did you think of it?