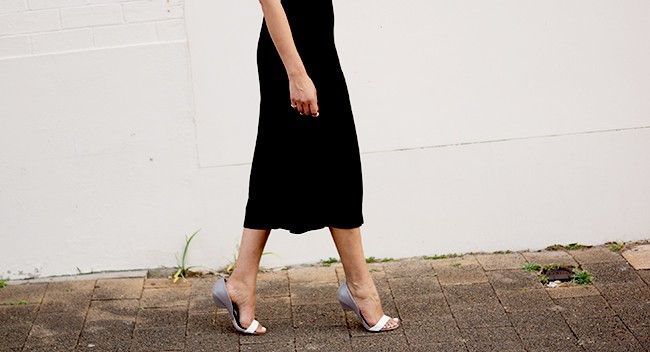 We all know a girl can never have too many shoes. And with a price tag like this, who could say no? Not me!
Yep – the $35 shoe is here and it's fabulous. These babies were too good a buy for me to not share with you all.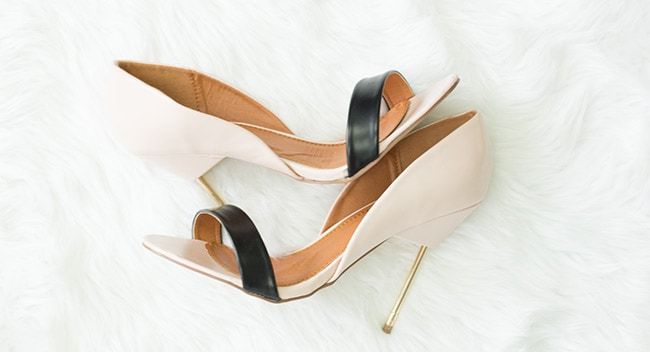 And with four amazing colours to choose from, you're bound to find a pair that fits your individual style. Or who knows you might just buy all of them! Hey, when you're onto a good thing, right?!
But here's the thing – they are selling out FAST so you have to be super-quick.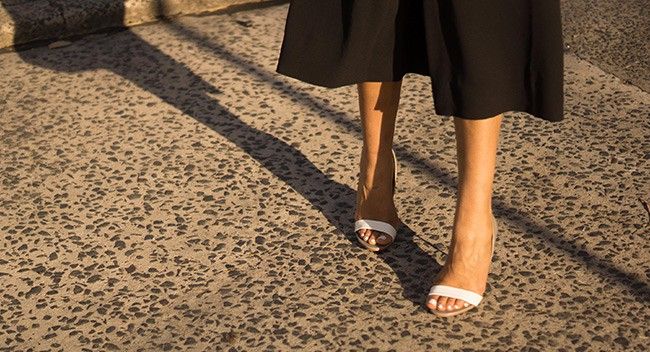 Get yours here….