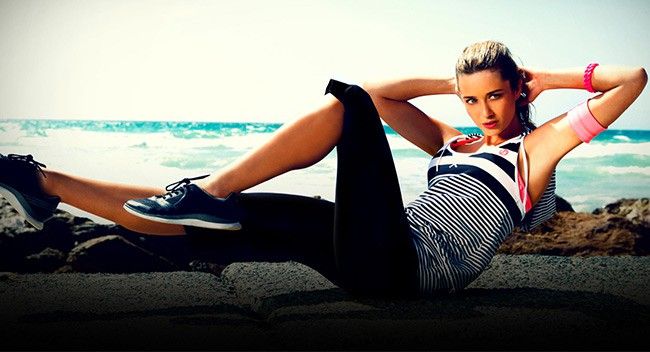 When I first heard about Koga, I admit I was a little confused. How can you combine the relaxation of yoga with the high-paced intensity of kickboxing? But after a trial run, we discovered the hottest fusion fitness trend sweeping the country. Here's why!
Created by fitness personality Jon Koga, this is a yoga hybrid which as I mentioned blends kickboxing, and speciality yoga moves into one vibrant routine. Want flexible, lithe muscles and better peace of mind? The yoga part covers it. Or do you want warrior-like strength and heart health? That's where the kickboxing fits in. Koga's trademark routine melds these benefits into one smooth, total body and mind workout.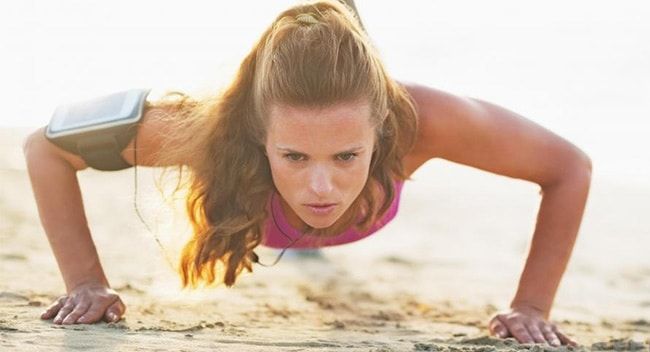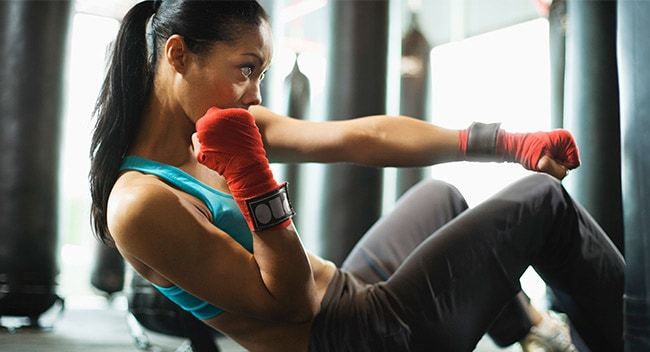 What I love most about Koga is it brings the body and mind together in perfect harmony. Imagine doing your hardcore, heart pumping kickboxing routine with all the spiritual calm of a yoga class! With testimonials showing dramatic fat loss too, it's no wonder so many are addicted.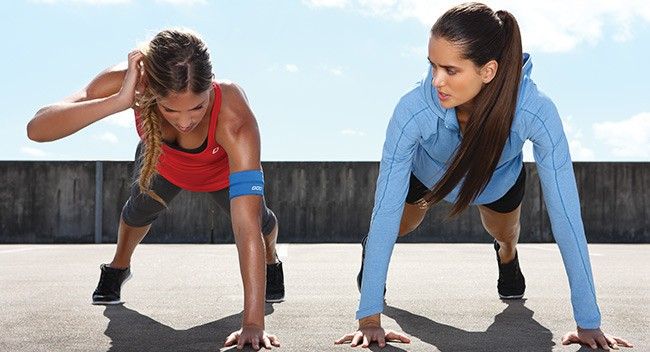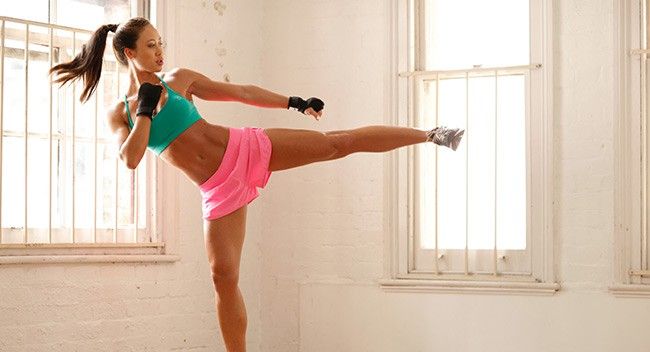 For classes in your area, contact bringitonsports.com.au or buy the workout DVDs here!