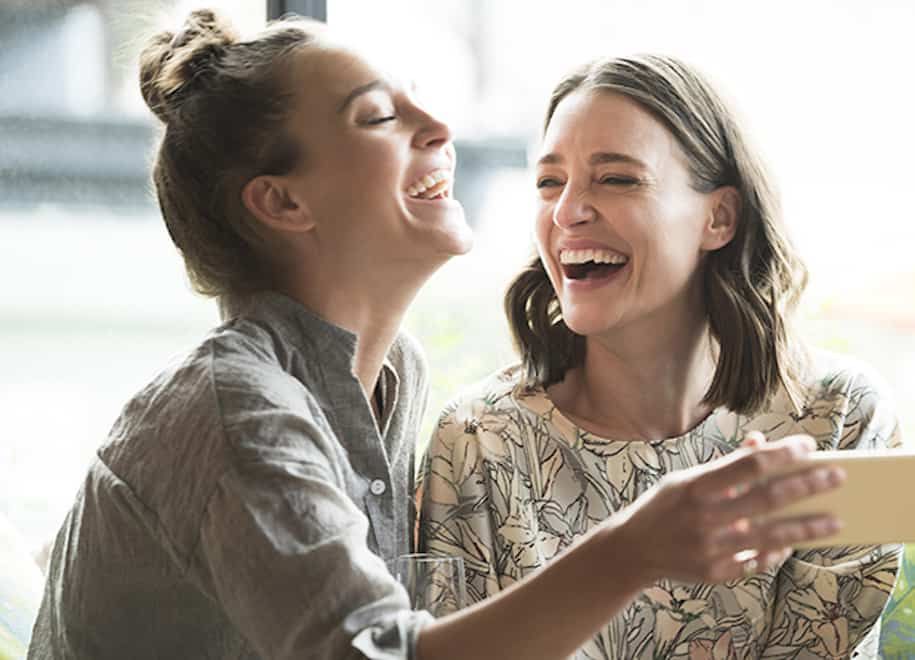 Human nature means we love the chase, and one thing we're all chasing is happiness. While it might seem like some people are just born happy, being truly happy doesn't just happen. It requires focus and priority. And while we're women in charge of our own lives and destinies, we're also women with mountains of obligations that distract and preoccupy us. So how can we make the shift to keep our happiness at the forefront? Here are 10 habits to adopt today:
1. Sleep, eat and move healthily
These three things are a given, and when done in tandem their benefits are endless. There is an abundance of research to prove that a healthy amount of sleep, diet and exercise keeps the mind clear and functional, maintains internal bodily processes and improves mood ten-fold. The hardest part is making it happen. If you're struggling to fit it all in, it might be time to reevaluate your priorities. Give priority to your 8 hours, a rich and nutritious diet and 20 minutes of exercise everyday. You'll feel the benefits instantly.
2. Nurture your friendships
Relationships are central to our lives and impact so much – our frame of mind, view of success, values, and of course, happiness. Cultivating positive friendships and making an effort to cherish friends and loved ones will surround you with optimism and positivity. Seek out people who support you, your dreams and desires, and support them too.
3. Be Flexible
We can all fall victim to micro-managing our lives to the millisecond. While it might feel efficient to block out your time so meticulously, this not only preoccupies you with work, work, work, but also leaves little room for fun. Re-jig your schedule, keep weekends as free as possible to enable you to be open to spontaneous trips and dates. It'll give you more time for yourself, and what and who you love.
4. Disconnect
We have something you definitely need to hear: Slow down and unplug. Technology is ruling our lives these days, and we're facing a thinning capacity to draw away from the screen. This often leads to feeling overwhelmed, as we're overloaded with notifications, buzzes, emails and more. Push yourself to switch-off and take a breather, whether it be a few hours before bed, at breakfast or in the afternoon.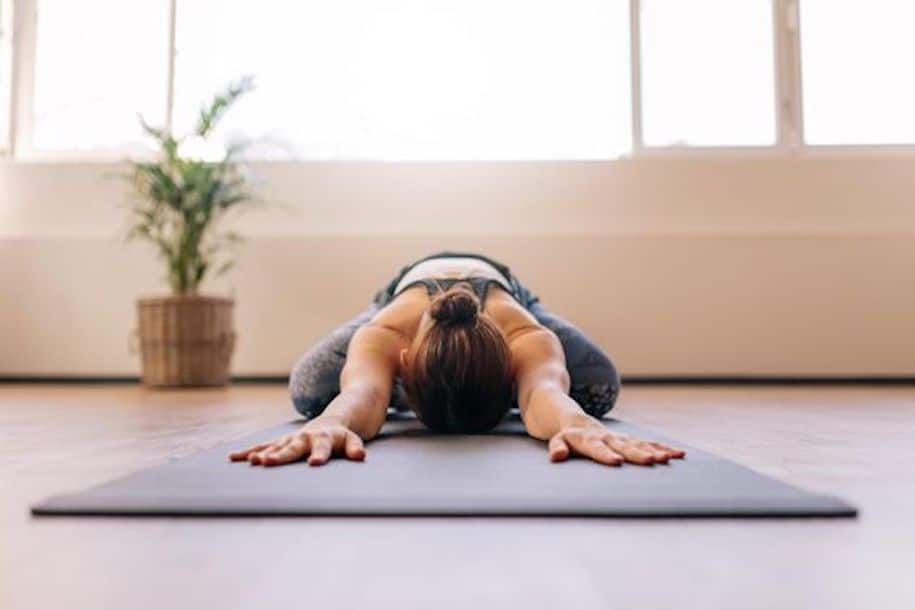 5. Express gratitude
Taking the time to be thankful seems like a simple thing. But it involves a major shift in focus. Jotting down thoughts of gratitude will shine a light on the little things in your life, and put the big things into perspective. Benefits include an increased zest for life and optimism. Grab a journal, make a folder of notes or put aside some time to meditate and acknowledge the many things that have kept you #sane and truckin' on.
6. Embrace learning, embrace growth
A mindset grounded in learning and growth is one prepared for failure and also one prepared to overcome it. Stanford Psychologist Carol Dweck says shifting from a 'fixed' mindset – one that views your character and abilities as being unable to be changed – to a 'growth-focused' mindset can have major effects on self-esteem. Focussing on growth and seeing the value in failure will encourage you to embrace challenges. It'll also equip you with the necessary resilience when times get tough.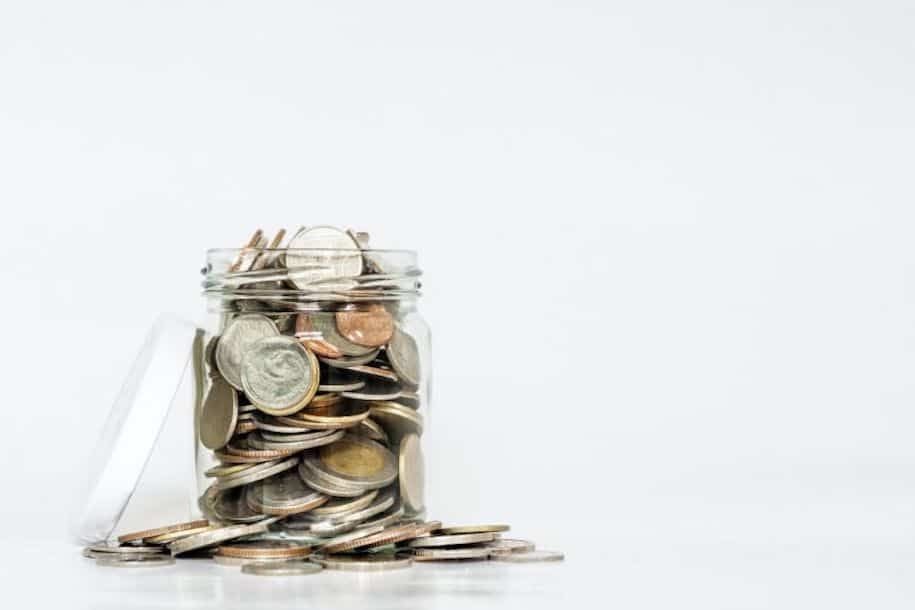 7. Invest in your Life
It's easy to get caught up about money – how much you have, how much other people have, and how much you want. But in the end, money doesn't bring you treasured memories and moments. Instead place your emphasis on time – how you spend it and who you spend it with.
8. Help others
Making time for others is a rewarding cycle. Putting the needs of others before yourself can recenter your thoughts and put your problems into perspective. Whether it be checking-in with a friend, volunteering or donating to a good cause, be available to those who need you.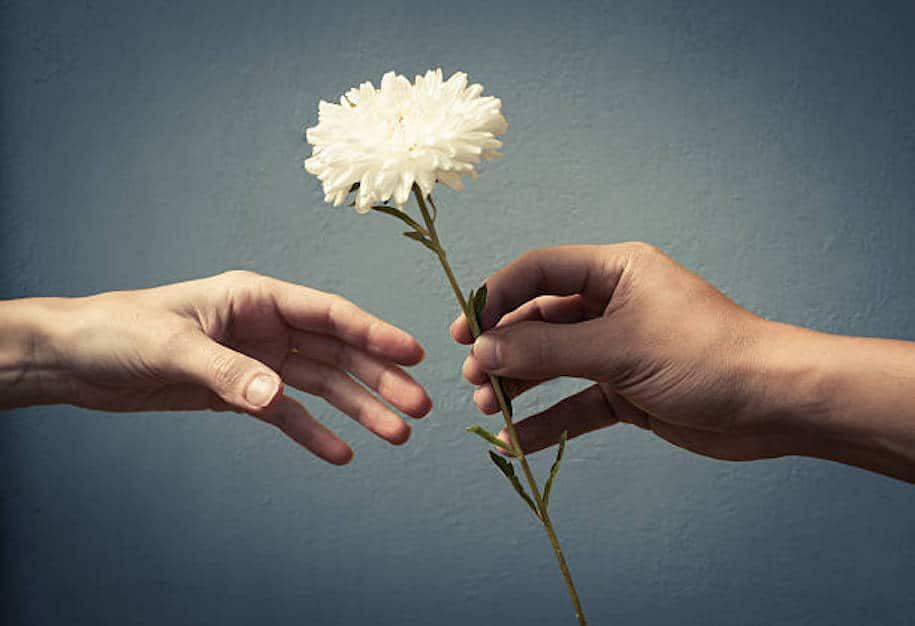 9. Prioritise your happiness
As women we're always busy, and putting your happiness centre-stage might seem self-indulgent, or just impossible. But making decisions according to your happiness is not only important, but also a form of self-care. Allowing yourself a break from work, errands and other worries will restore your energy and keep you focussed. Don't forget to factor-in dreams and desires. Acknowledge what you want and your ambitions and reach for them!
10. Persevere
In all instances, whether life is up, down or entirely inside-out, perseverance is key. Your ability to keep your eyes on the end-goal and your passions will help you stay grounded, and keep stress levels in check. Take comfort in the knowledge that life is a marathon, and eventually all good things will come.