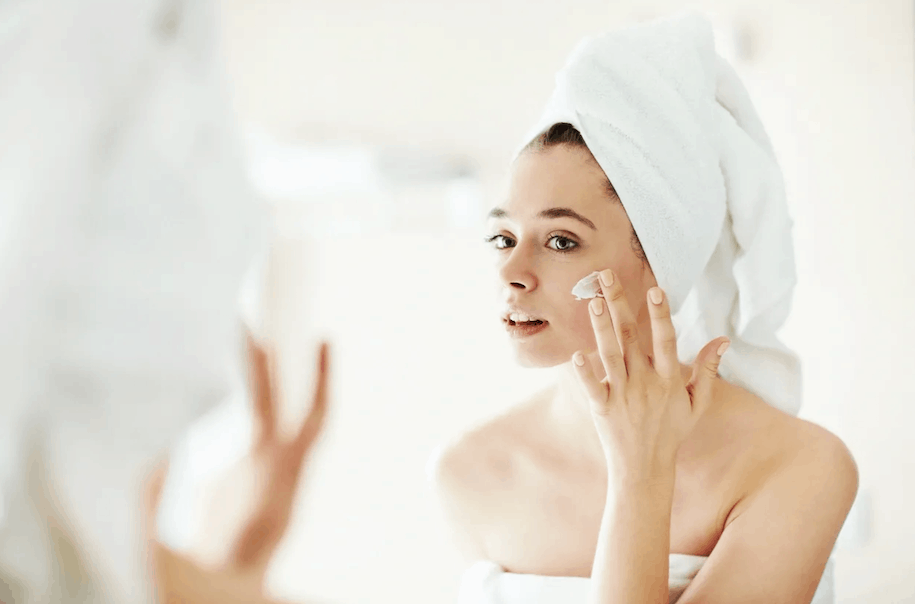 Night-time routines can be tricky because they're not quite timed to a T like mornings are.
When you've finally finished, you're home,, made some dinner, and sorted the kids/dogs/your partner; all you want is chocolate, Netflix, and BED… and an hour-long beauty routine just won't cut it.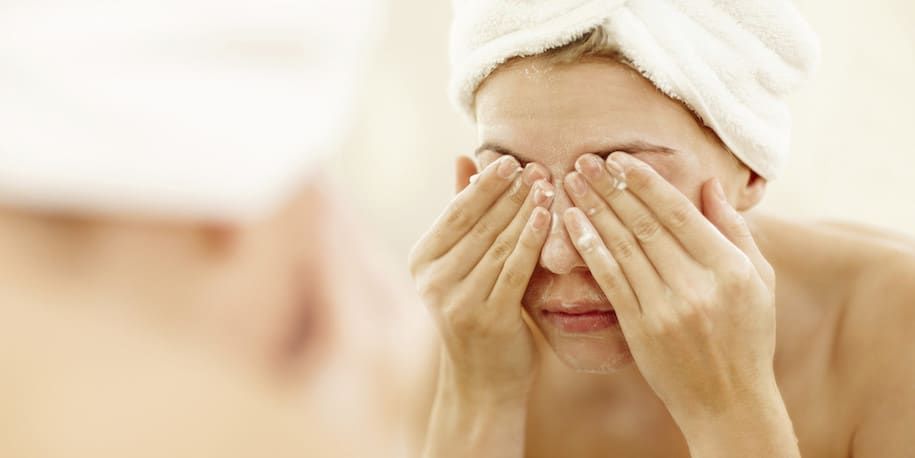 Although the default is to just skip your beauty routine entirely, as you might have guessed, this is a big beauty no-no.
We've narrowed down a 5-step night-time beauty routine that works under the KISS principle… keep it simple, stupid. Say goodbye to endless serums, 1001 face creams, and shelves filled with scrubs you don't even use. It's time to take beauty back to basics.
Step 1: CLEANSE
Ever tried to wipe an entire face of make-up off with toner and cotton pads? Time-consuming, isn't it.
Although the wires seem to have crossed at some point, beauty experts suggest cleansing first, BEFORE any toner or micellar water (not after as most think).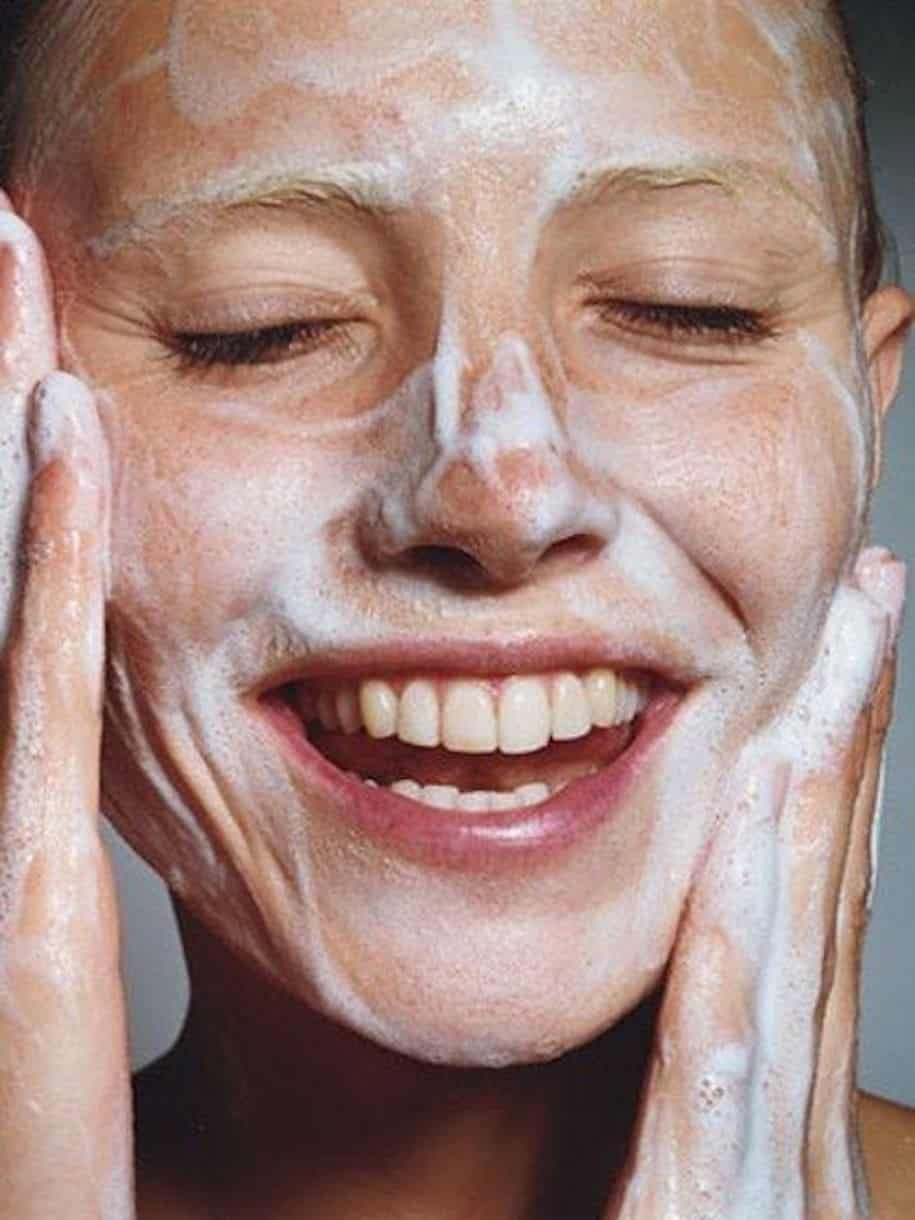 Opt for a quality cleanser that's packed with antioxidants and skin-nurturing vitamins such as A, B, C, and E. Our little tip: same as the rule for reading food packets, if you're overwhelmed by cleanser options just check the back – LESS is BEST when it comes to ingredients.
Step 2: TONER TIME
Using a toner after you've cleansed shows all the nitty-gritty areas you may have missed (not to mention, it uses wayyyy less cotton pads than wiping an entire face of make-up off with!!).
Not only removing dirt, oil, and make-up – toner is said to restore skin pH, reduce breakouts, even skin tone, and minimise pore size.
Step 3: TAKE IT TO ONE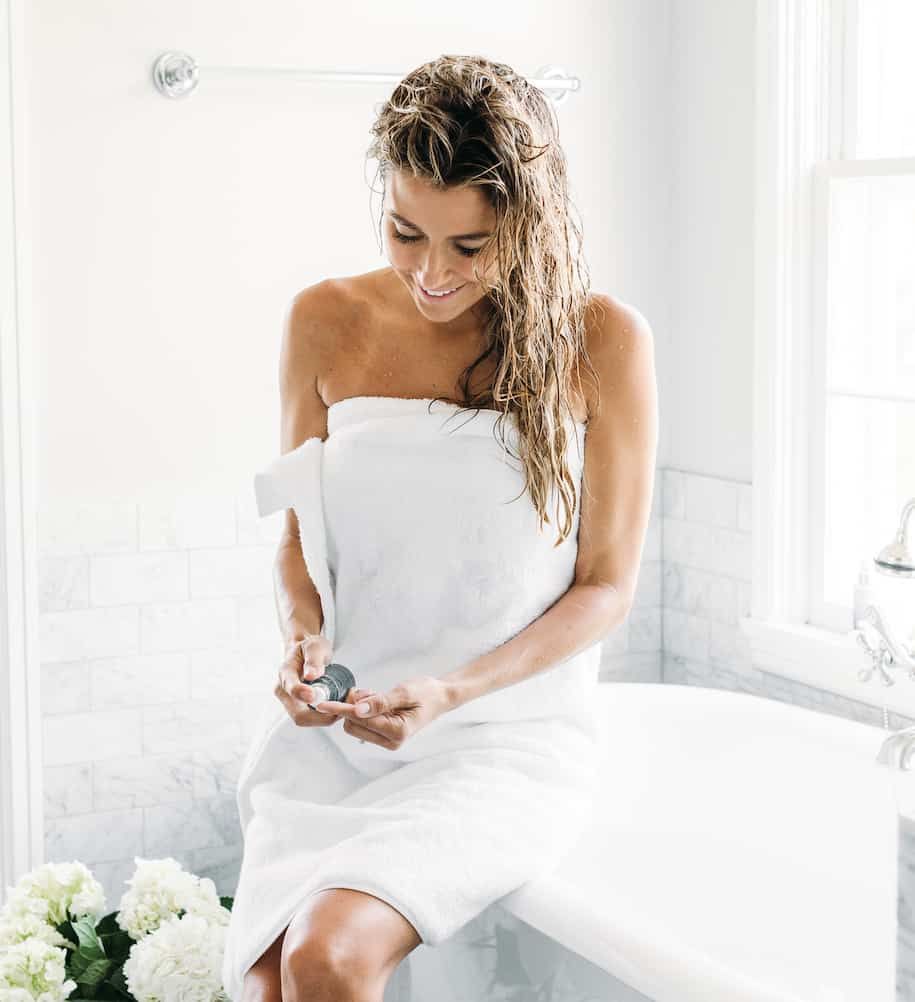 As much as we love a good face cream – just remember it's the skin's job to keep things out of the body. Piling on countless oils and serums seems to be the new black of skincare, but is it necessarily helping?
In short, no, not really – you've got to be smart about how you apply. Cut it down to just one or two each night and as a general rule of thumb always start with the lightest product first; serums, creams, then oils.
Step 4: SIP FOR BEAUTY SLEEP
All cellular restoration takes place at night which is why beauty experts claim that sleep and good nutrition are imperative.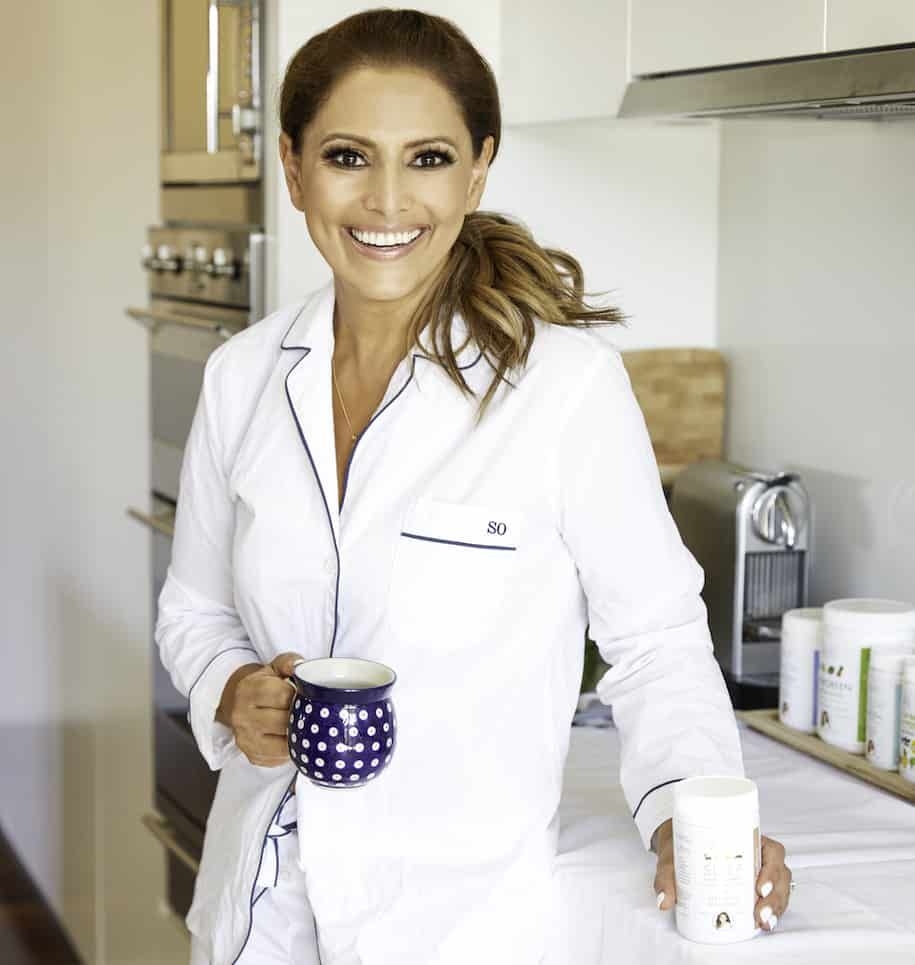 Nourishing your body with sleep nutrients is pivotal – particularly with melatonin production being so disrupted by screens and bright lights. Say goodbye to the bathroom mirror and instead sip your way to beauty sleep with our SLEEP Superfood Powder taking you into a well-rested, deep slumber.
Step 5: PEARLY WHITES
Oil pulling has become an industry favourite, praised for its oral health and teeth whitening abilities. While your finishing off the rest of your evening chores, simply pop a teaspoon of coconut in your mouth and swish it around for 10-15 minutes.
Once you're done just spit it out (preferably into a bin) and finish off with your usual teeth brushing and flossing regime. Pearly whites have never been so simple!