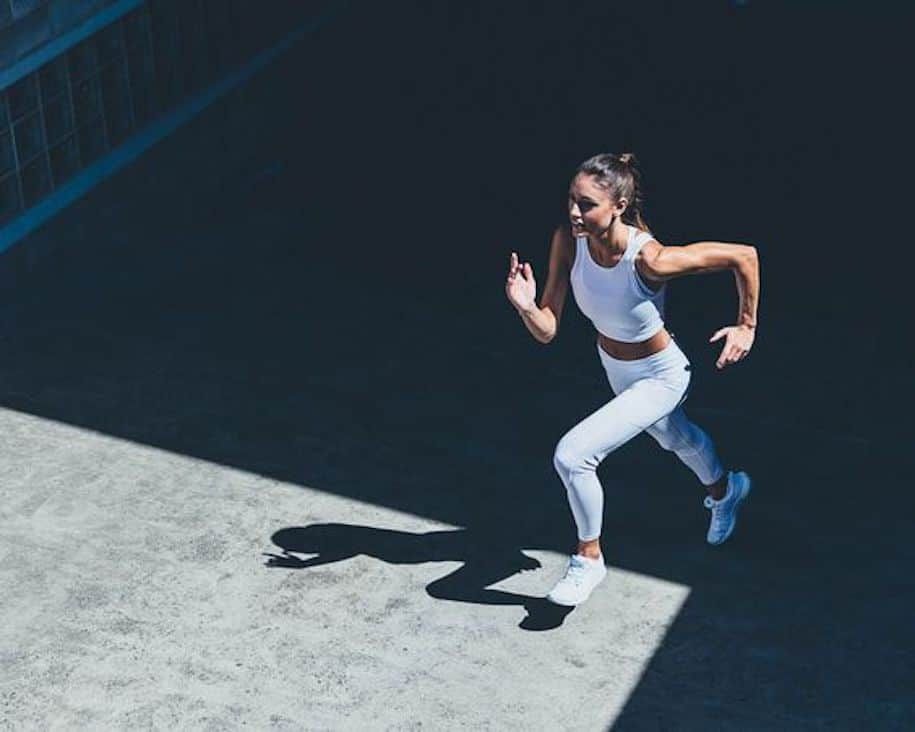 Healthy and fit has a look. You know the one. The "I woke-up at 6am, went for a 5k run, am energised and have my life together" look. Yeah…we want it.
But saying you want something is only the first step to getting it, and this could not be more true when it comes to fitness.
Starting a healthy exercise routine normally involves a bit of an upheaval of your life….
It's about maintaining healthy habits, and staying focussed on your goals.
And we admit, this is hard to do without some guidance, which is why we've collated our top tips to help you get in shape and stay in shape: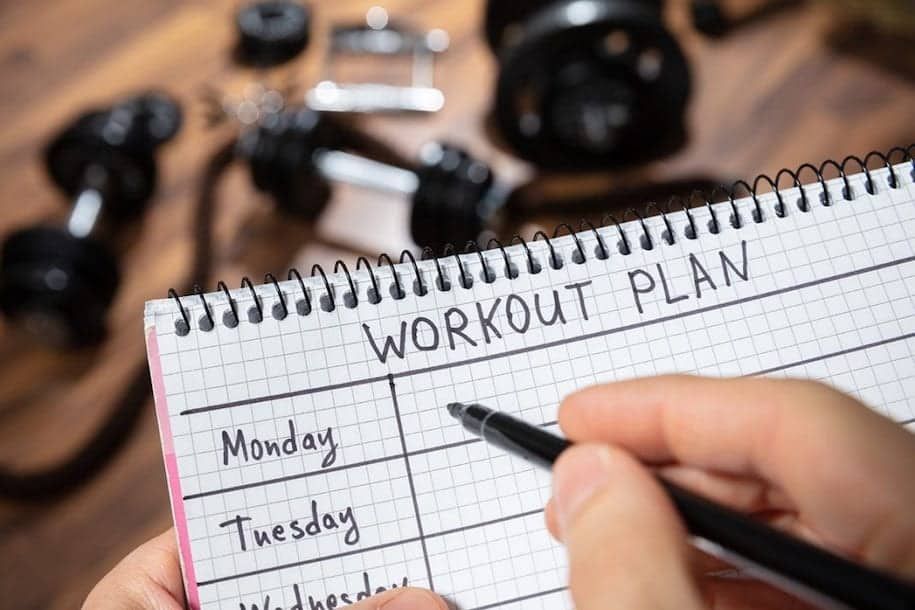 WRITE IT DOWN
Think of your fitness goals as a plan. This might seem self-explanatory, but it helps to visualise your fitness as something long-term that you're working towards.
The same way you might approach planning an overseas trip – months in advance, with practicality at the front of your mind, you should also approach your workout goals and workout plan.
Brian Tracy, renowned motivational speaker and author says that writing down your plan makes it seem real, and makes you more committed to the task.
This is because the physical act of recording your process is something that depends on your own initiative – doing so makes you feel accountable for your efforts and progress.
We also see this as a great reason to source a cute new notebook…after all, nothing says 'new you' like opening to a fresh page.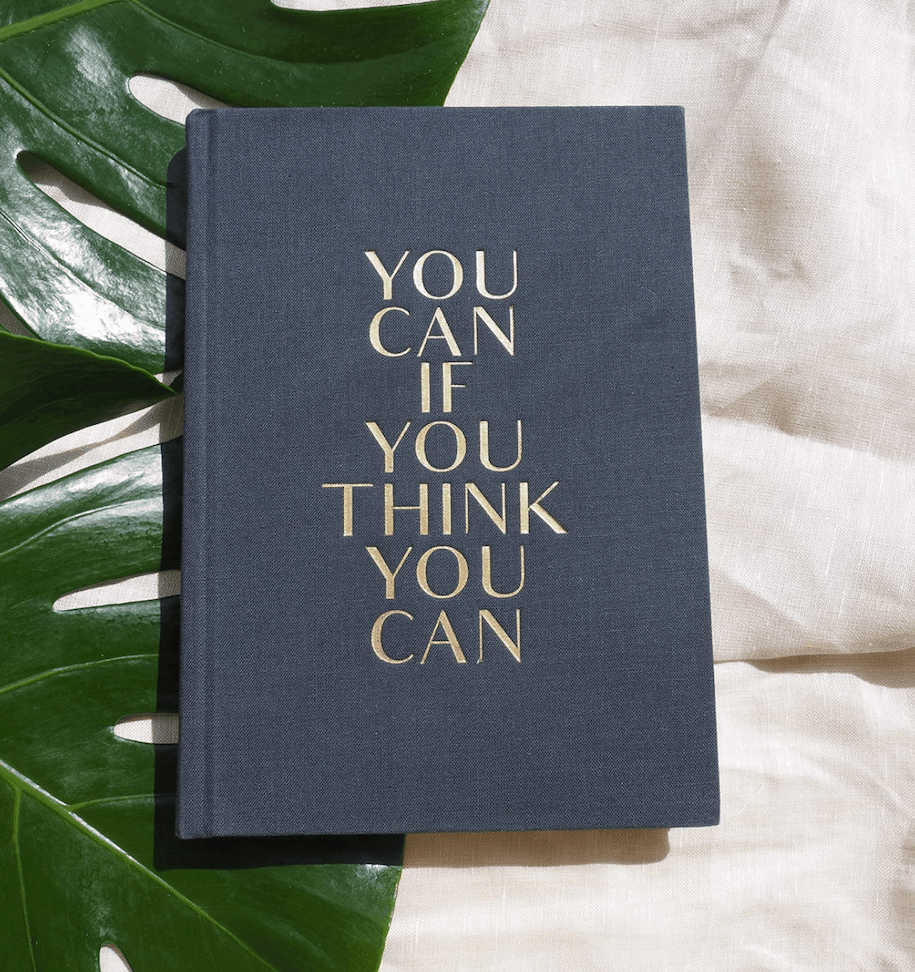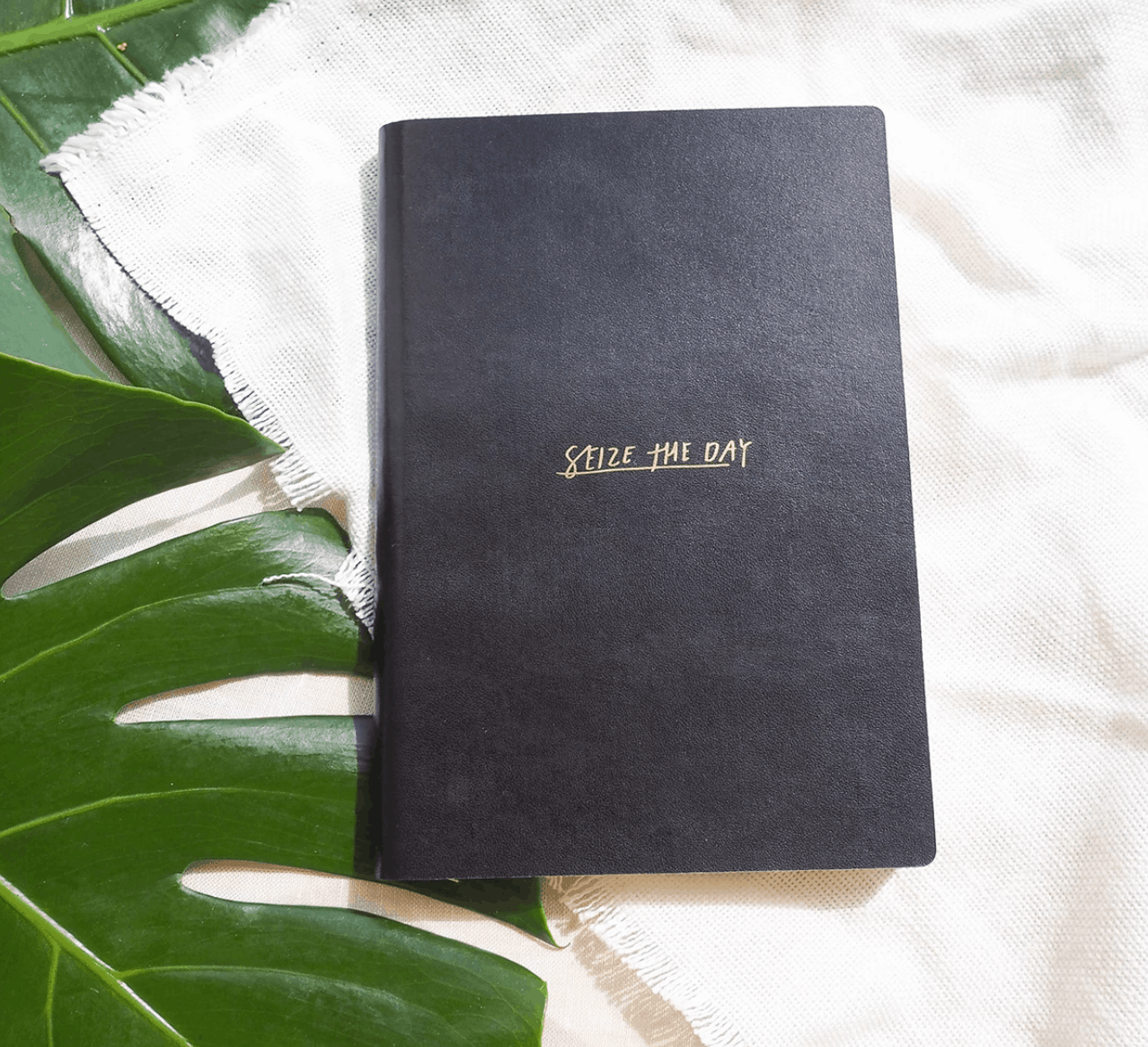 SEEK MOTIVATION
The second key step to staying in shape is maintaining motivation.
We've all fallen victim to the first week buzz and the second week not-so buzzed.
While the week before you were rising before your alarm and bouncing your way to the gym, come the second week, you're feeling a little less bouncy and a little more eager to stay in bed.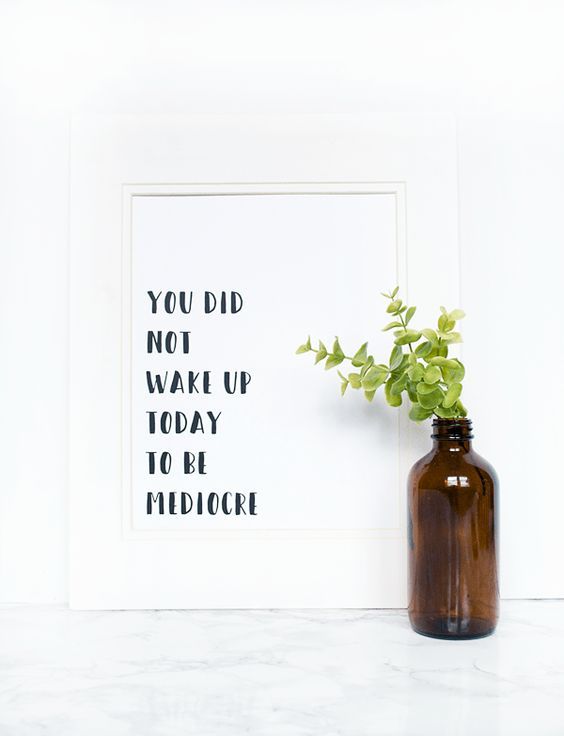 Motivation is unfortunately short-lived for most of us, mainly because we don't realise we actively need to seek it out.
We don't know about you, but the first thing we think of in the morning isn't exactly a perfectly attributable inspirational Pinterest quote…
But, that is what Pinterest is for! Saving some of your favourite quotes on your phone is a simple, easy way to keep motivation close-by when you're feeling less than interested to workout.
Other things that may drive your will to exercise is finding a buddy, preparing a workout playlist (we like to crank Beyonce, Whitney Houston, and Guns N Roses at full blast), or purchasing a few things for your gym bag…
For your pre-workout or post-workout caffeine hit: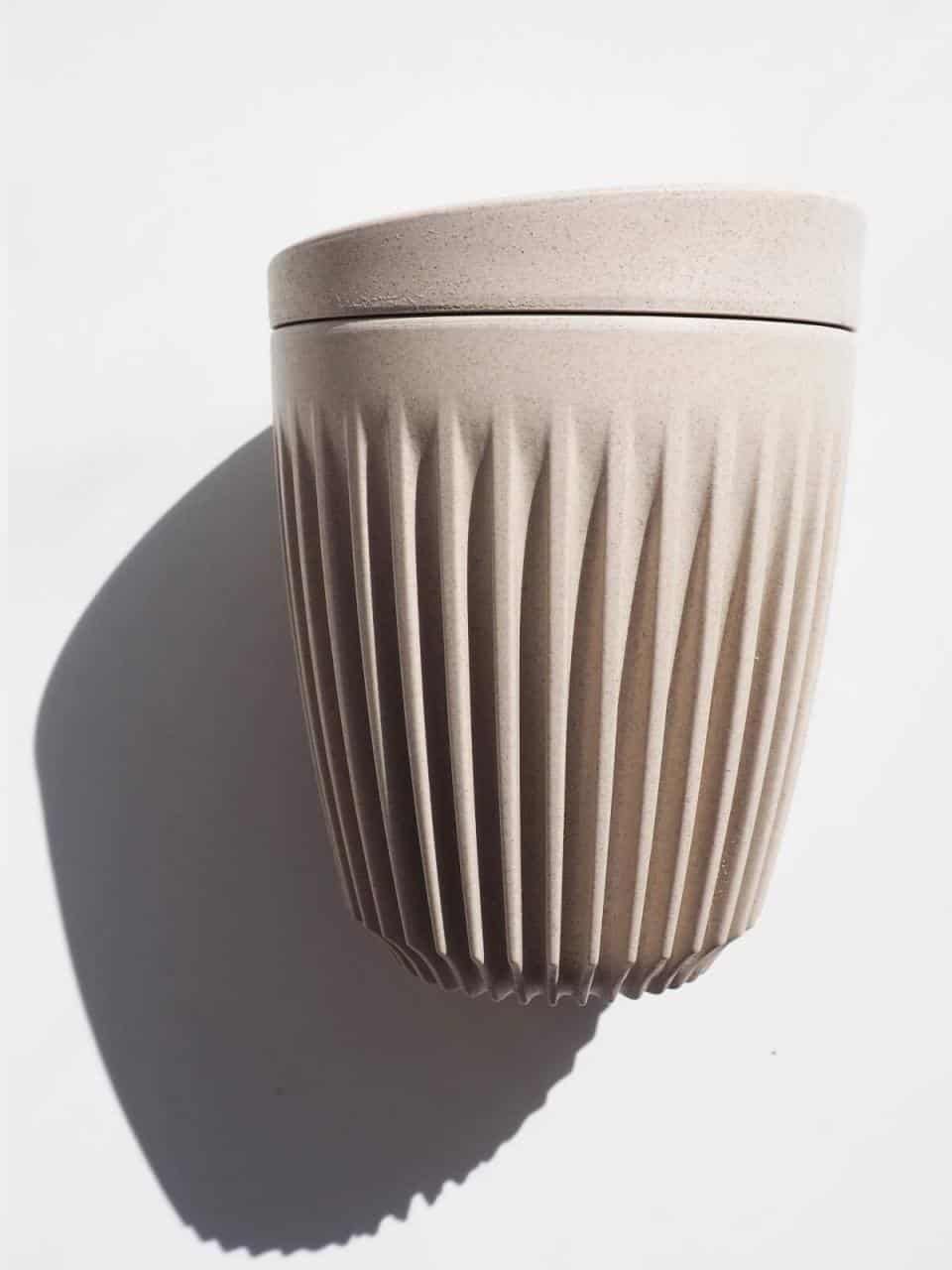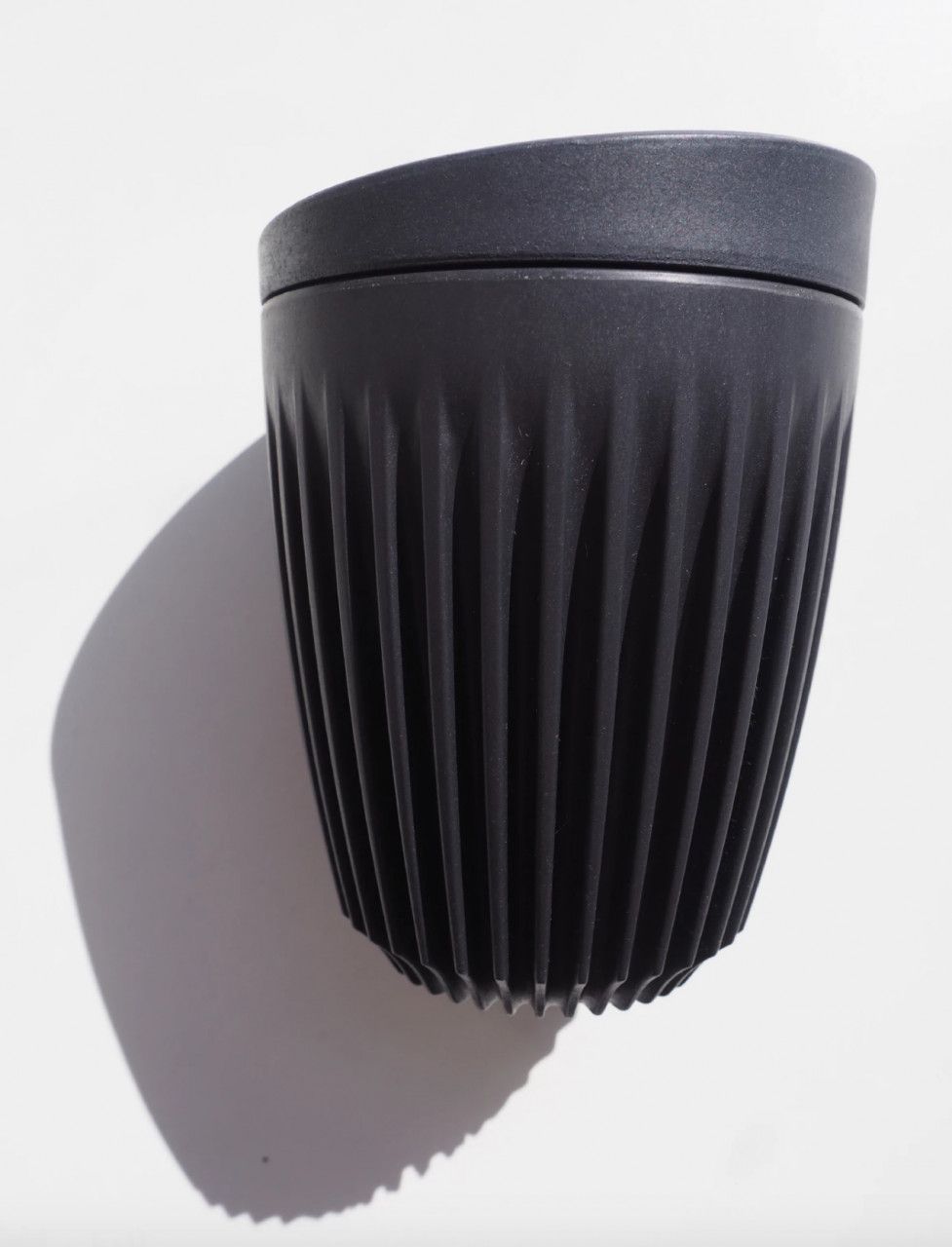 Cute make-up bags to keep all your bits and pieces together: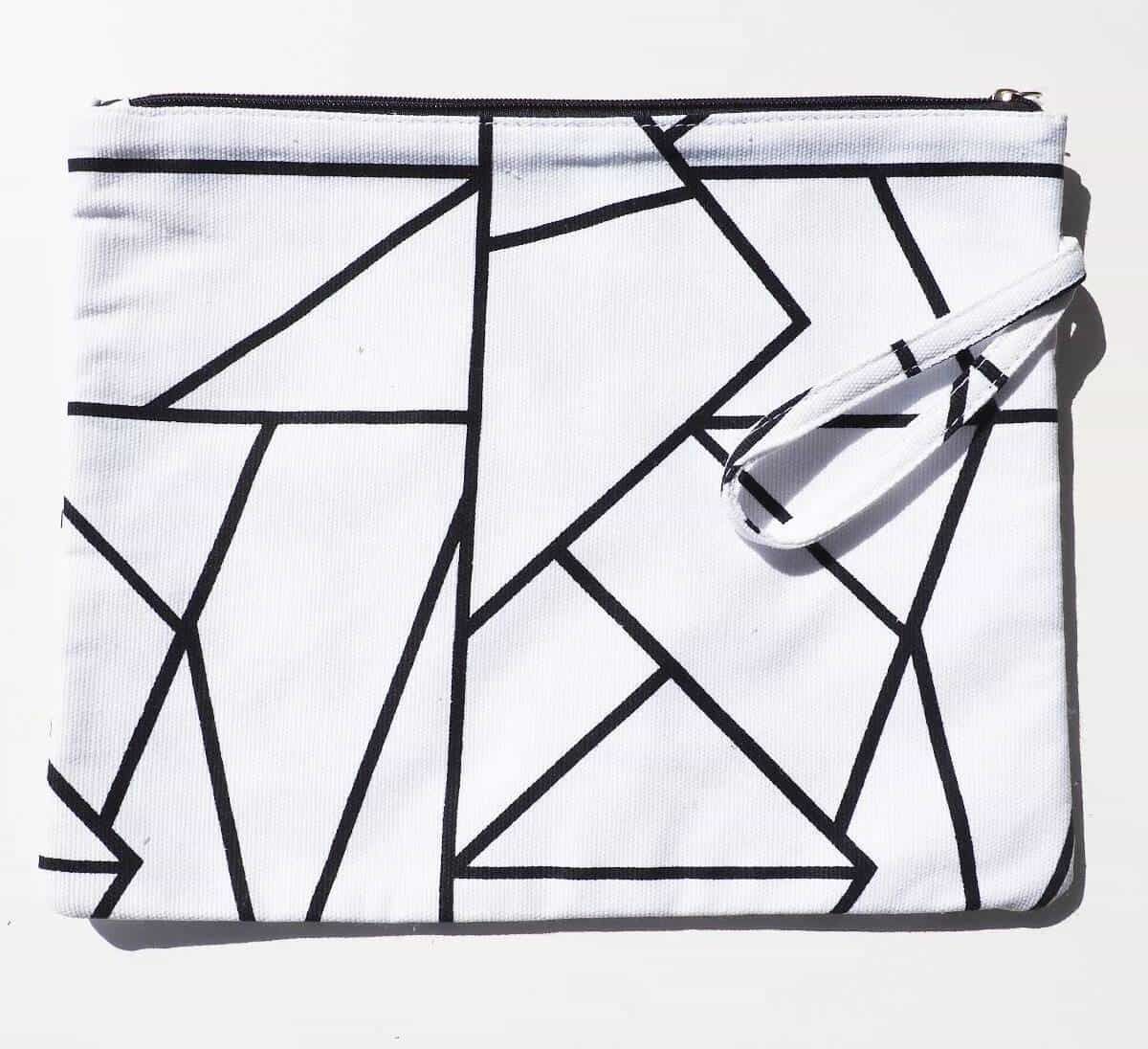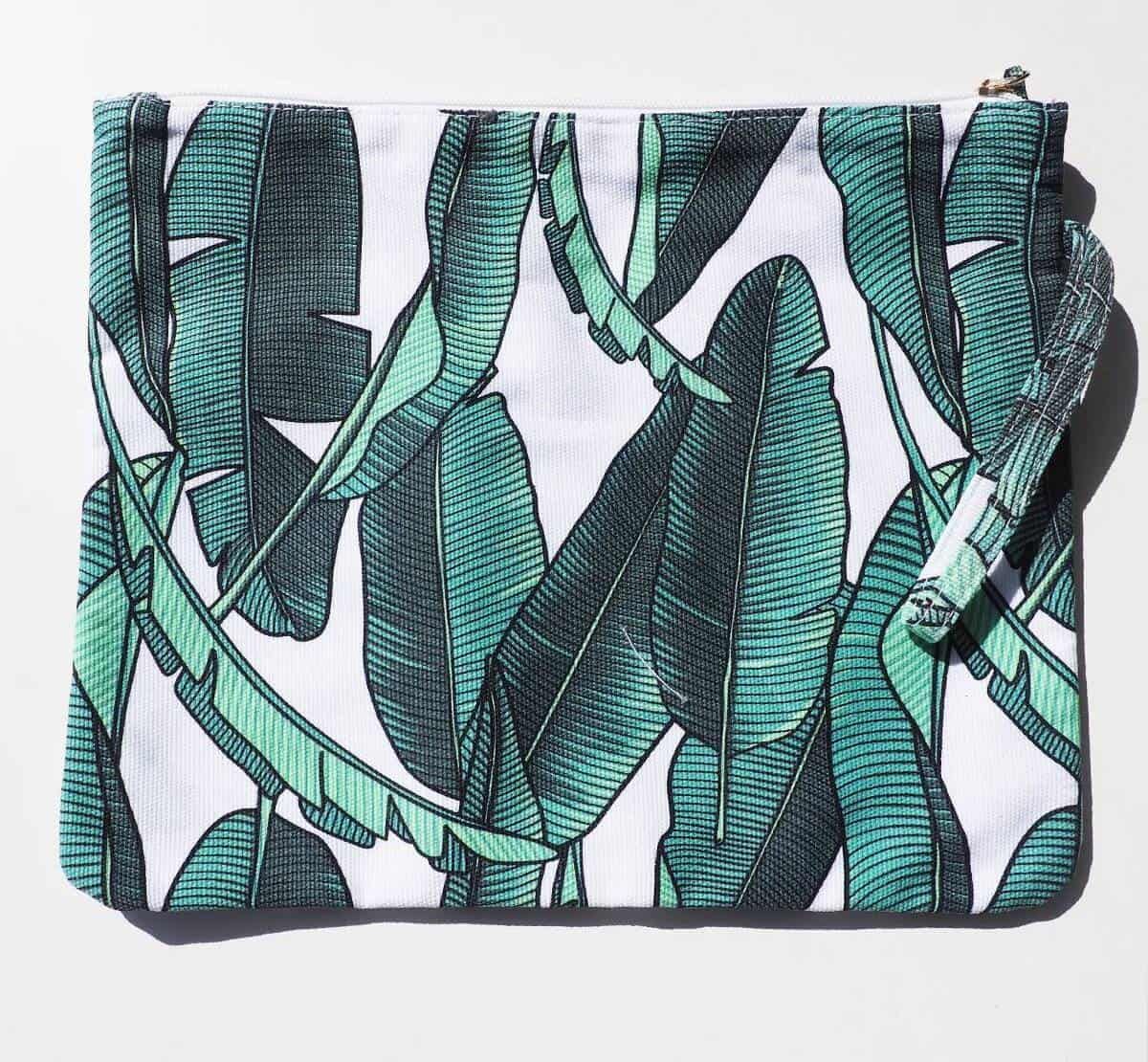 LOVE YOUR WORKOUTS (as much as you can…)
OK, so it might be a bit much to ask you to love your workouts, but at least like them? (Maybe even like, like them…)
After all, if your alarm's set for 6am and you've got a hectic day ahead of you, you want to be getting out of bed to do something you enjoy.
And just like a good pair of jeans, you don't know until you try. We suggest you trial a whole number of things to see what sticks and what makes you glow.
Whether it be a pilates class, HIIT, a swim or an at-home workout video, choose something that makes you feel good, regardless of what other people are doing.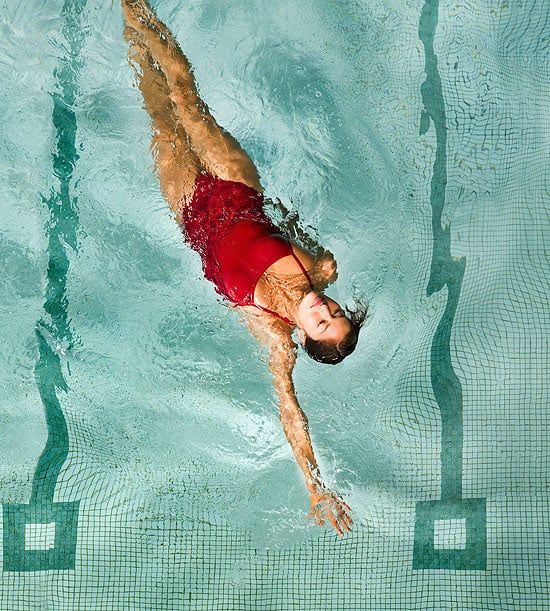 SKIP THE DIET TRAIN
They say a healthy lifestyle is 80% diet and 20% exercise. Which means yes, we do need to check-in on what we're putting on our plate.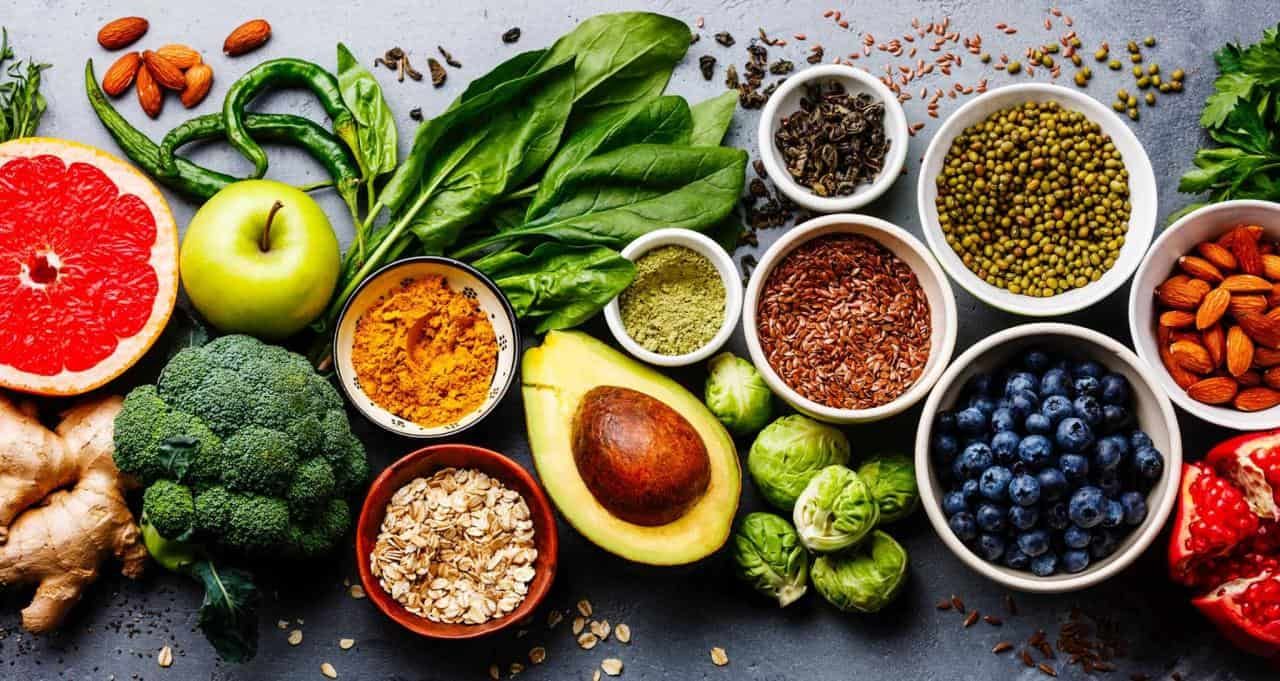 This doesn't mean however, that we need to open up the diet book and take our bodies through a crash-course of liquid meals, detox teas, intermittent fasting and carb-less recipes.
It's been said before and we are 100% saying it again, a healthy diet is all about balance.
As The Dieticians Association of Australia outlines, detoxes and cutting out foods should only be reserved for when you think they're causing a medical problem.
The best way to approach diet is by filling your plate with a number of nutritious foods, including carbs, proteins, greens and fruits, to build healthy habits and limit unhealthy ones.
CELEBRATE YOURSELF
When you're focussed, focussed, focussed on getting through #life, it can feel a bit like you're not seeing any results in the fitness department…
That's why it's so important to review your efforts so far and give yourself a bit of a pat on the back! You've stuck to it and chances are, you're starting to feel it!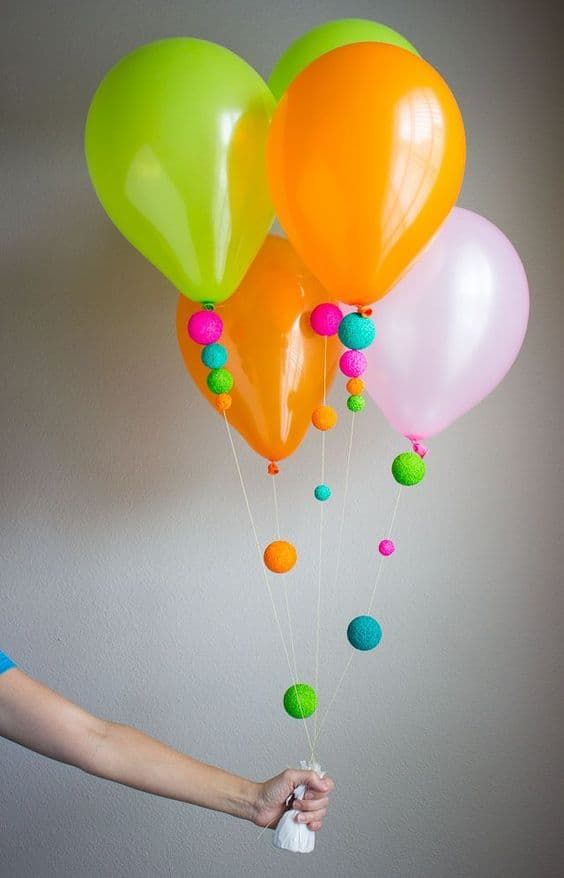 Whether it be in your headspace, energy levels or physical stamina, these are achievements to be celebrated, so take some time to do so.
Give yourself a bit of a pamper, take yourself out for your favourite meal or set the night aside for a movie on the sofa, you deserve it!