Have you ever wondered how celebrities can change their hair colour 100 times a year but it still looks so lush and healthy? (100 might be a slight exaggeration, but you get the gist!)
Because we also wonder about this on a daily basis (also a slight exaggeration – it's probably every second day), we naturally had to do a bit of digging to see how we could get those luscious locks for ourselves. The answer is: Olaplex.
You've probably heard of Olaplex before but you may not know how it actually works. Described as a miracle treatment by hairdressers all over the globe, Olaplex is a bond multiplier that links broken bonds in your hair during and after chemical services to prevent breakages and strengthen the strands. Essentially, it's an add on treatment that anyone, regardless of their hair colour or style, can use. Hallelujah!
Kim Kardashian is a big fan of Olaplex, previously saying, "When your hair is really damaged, if you sleep in that, it really works. I notice a huge difference." Considering Kim goes from dark brown to platinum blonde over night, we think she knows what she's talking about!
How does it work? Well, funny you should ask because we were just about to tell you the three simple steps: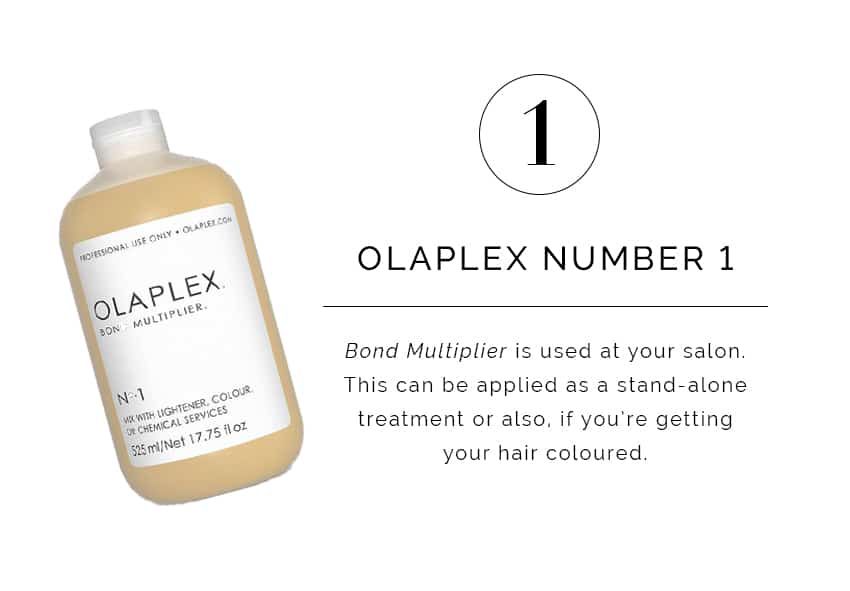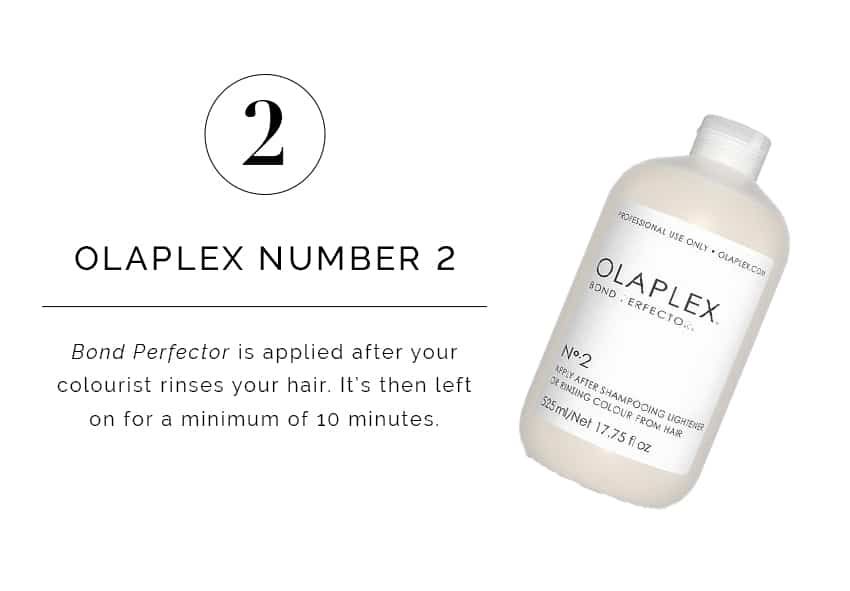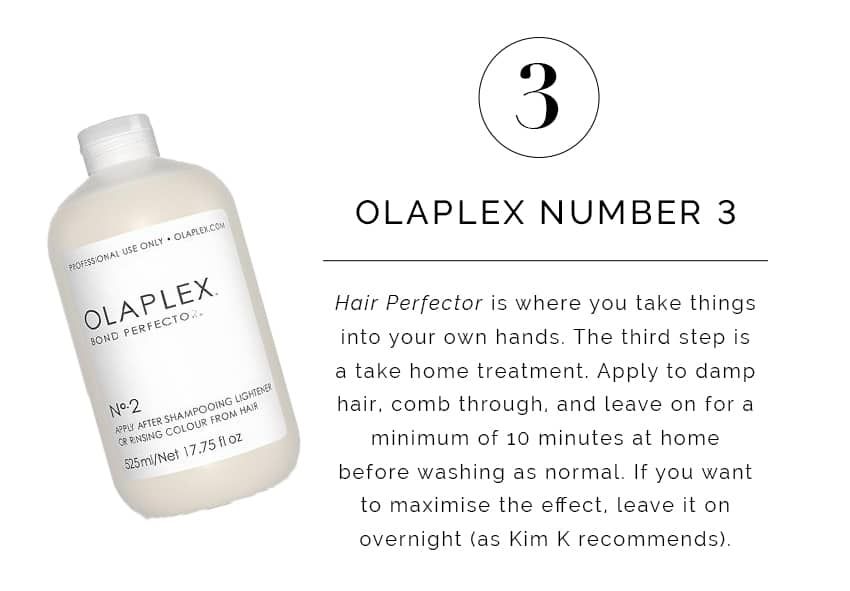 There you go! All you need to know about the secret method to get your hair looking as good as Kim's. Our other celeb besties who are known to love the treatment include Chrissy Teigen, Kaley Cuoco and Ashley Tisdale.