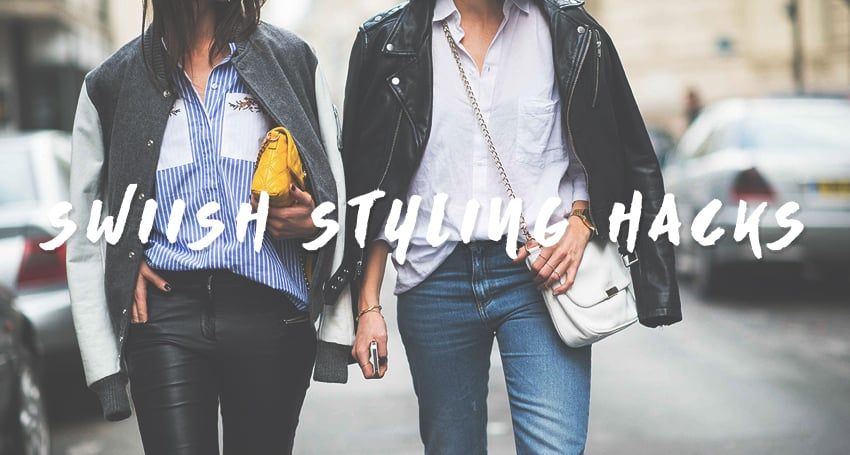 Have you ever had one of those days where you feel like your Grandma might be doing better than you outfit-wise?   You're already 20 minutes late for lunch and your friends are calling like crazy… so you trade in your usual half hour styling sesh and instead opt for… well, whatever's closest.  Yep, we've been there!
There's nothing worse than realising your outfit is a total miss when you're in a rush or worse, when you're already out the door.  It can be a huge confidence hit and might even affect your mood.  After all, if you look good, you feel good!  
If you do find yourself in this situation though, don't worry.  We know know all the best tips and tricks for creating fresh, stylish outfits in seconds, plus we've also checked in with our good friend and super celebrity stylist, Donny Galella.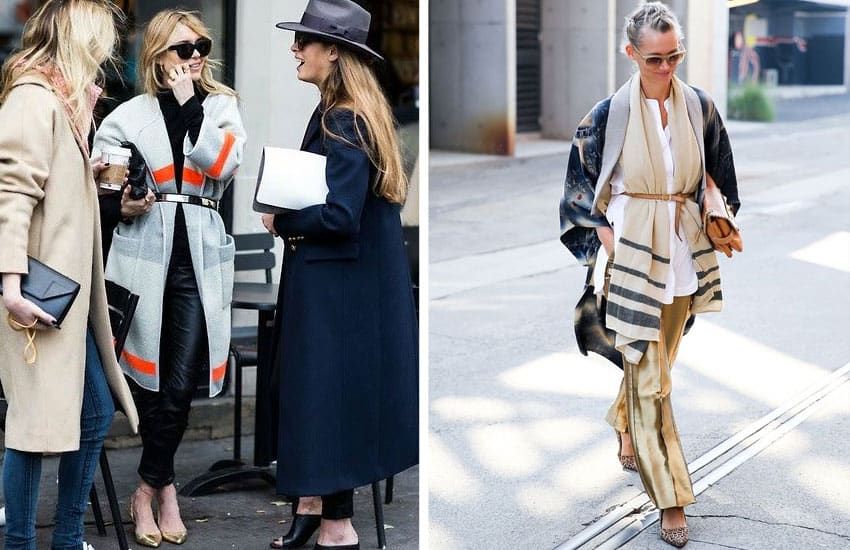 A shapeless dress or loose, bulky layers can be unflattering. Add shape to your outfit by simply tying a belt around your middle.  You'll go straight to fabulous in an instant.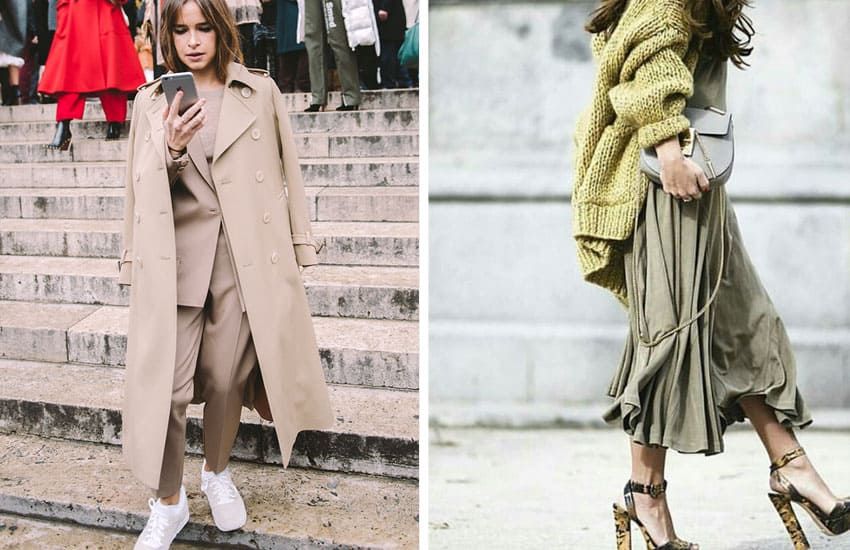 If you don't have enough time to mix and match properly, then don't!  According to Donny, sticking to one shade is the easiest way to create an outfit that's guaranteed to work.  It doesn't have to be exactly the same colour.  You can include different variants of the shade – lighter, darker, warmer or cooler – and work in different textures too.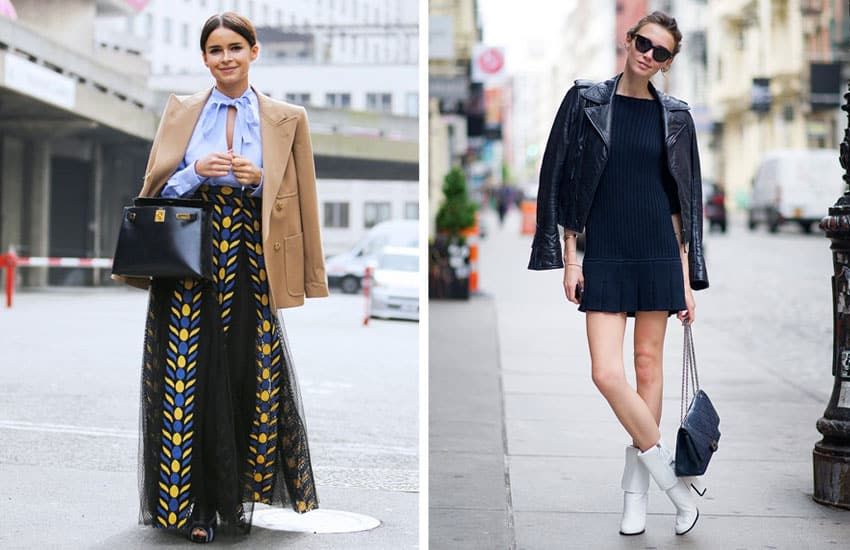 How do you instantly up the cool-factor on your outfit? Try draping a jacket over your shoulders.  It doesn't cost you any extra money (assuming you already own a jacket) but it makes your entire outfit look more expensive.  Throw in some oversized sunnies to get the full effect!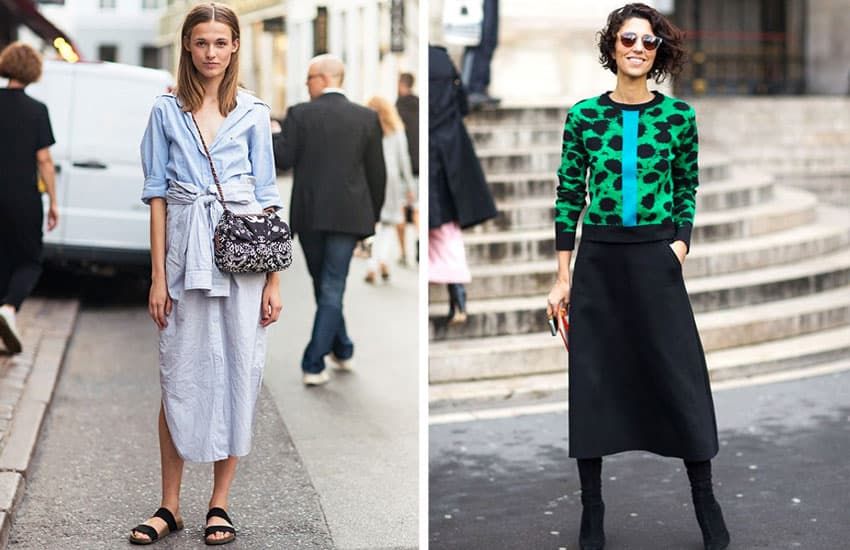 No, we're not talking about bare bellies and low cut shirts.  We're talking about your wrists!  Yep – no matter what, you're wrists will always be the skinniest part of you.  Even when you're feeling puffy and bloated, rolling up your sleeves will make you look instantly thinner.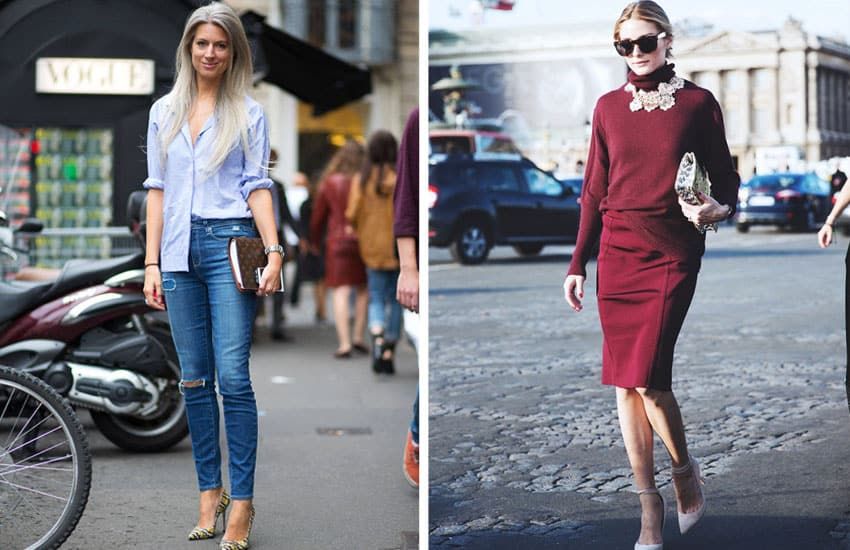 Big, baggy shirts can be super unflattering if you haven't styled them well.  Donny recommends tucking in half the shirt at the front for an effortless look that instantly gives you shape and highlights your waist.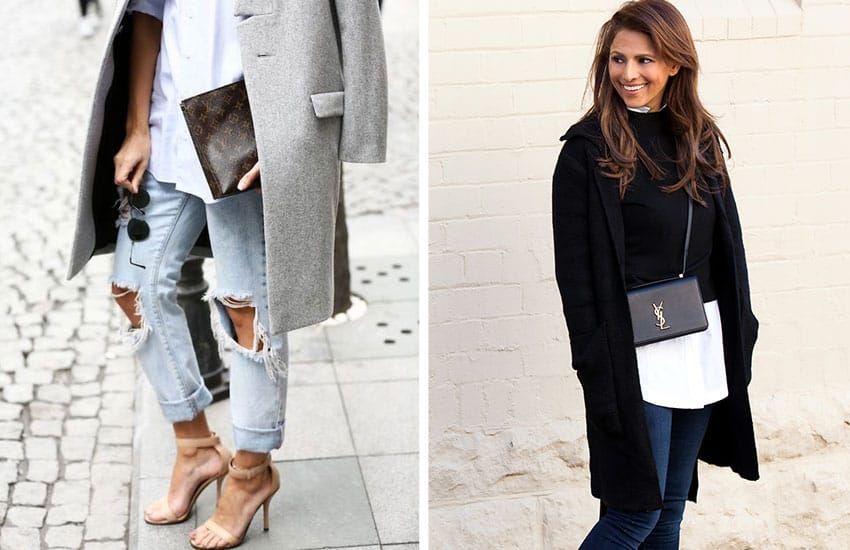 "You could be wearing the cheapest clothes money can buy, but add a statement clutch to the outfit and nobody will notice the difference" says Donny. We love this styling tip because it lets you create a balance by saving on clothes while splurging on one or two expensive accessories that will last you a lifetime.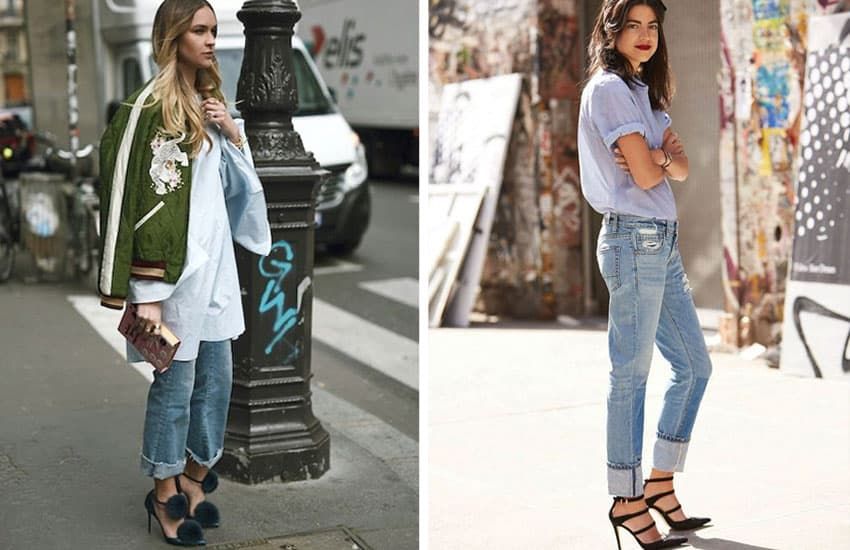 We're talking about your jeans.  Rolling up the bottom of your jeans to create a cuff will flatter your ankles and instantly create a more feminine look.  Plus, it'll draw attention to your killer shoes. 
If you'd like more styling tips, a one-on-one styling session or even just a little more info about Donny's work, make sure you check out his website at www.donnygalella.com.au.  You won't be disappointed!