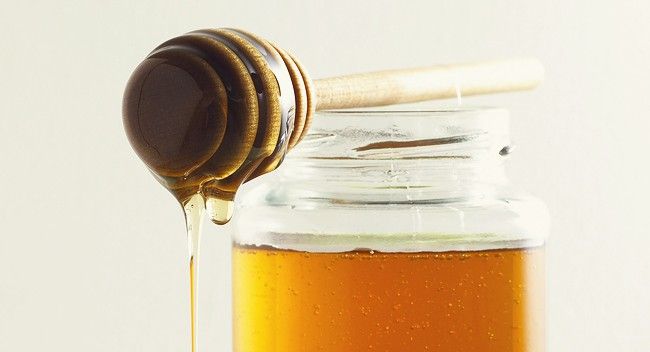 We all know that honey is a typical spread to put on your morning toast… but applying it to your cuts and scrapes? Perhaps not so typical. But it's true – the health benefits of honey take it far beyond the label of humble breakfast condiment.
Honey is one of the few completely natural, staple products most of us already have in our pantry. Not only is it tasty, but it's also a healthy sweetener alternative. Unlike artificial sweeteners and white sugar, honey contains a unique combo of fructose and glucose that aids in regulating blood sugar levels. Athletes in ancient times are said to have used honey to give them a competitive advantage by helping to regulate their glycogen levels and increasing their recovery time. Who knew?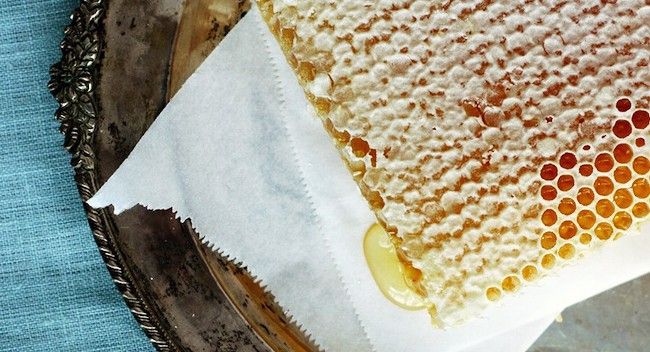 Honey is also a well-known anti-bacterial, being used over the last 4000 years (really!) to treat everything from throat irritations and bronchial asthma, to nausea, urinary tract disorders and even assist in weight loss. The anti-bacterial and antiseptic properties of honey make it an effective treatment for burns and wounds as well. In fact, some studies have found it to be just as effective as some conventional, over-the-counter treatments.
The therapeutic benefits of honey are often attributed to its high levels of probiotics. These friendly bacteria help to keep your digestive health in balance and may even assist in reducing stomach ulcers and other gastrointestinal problems. Honey also contains flavonoids which produce an antioxidant effect, reportedly playing a role in reducing the risk of some cancers and heart disease.
So try substituting honey into your everyday routine to reap the benefits of this superfood. Maybe it doesn't need to be as extreme as smearing it over your child's grazed knee, but simply substituting honey instead of sugar in your tea, or drinking fresh lemon and honey tea when you're sick, will do you the world of good.
Here's one of our favourite honey receipes for you to try:
Almond & Honey Slice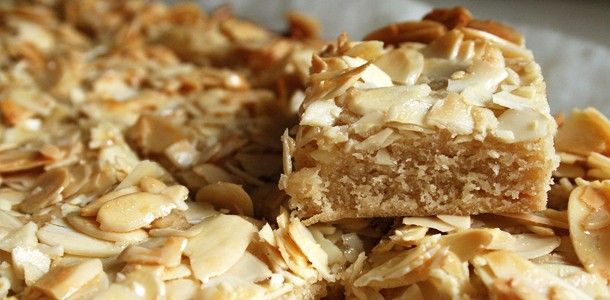 You will need:
Base:
90g melted butter
100g firmly packed brown sugar
1 cup plain flour
60g almond meal
Topping:
125g butter
60g honey
210g slivered almonds
What to do:
Preheat oven to 170°C.
Mix all base ingredients in a small bowl until well mixed.
Place in a greased 20cm x 30cm slice tray.
Bake for approximately 12 minutes until golden.
Allow to cool.
Topping: Place the honey and butter in a small saucepan and stir until the butter has completely melted.
Simmer, uncovered, for 3 minutes until the mixture is a light caramel colour and then add the slivered almonds.
Spread hot topping evenly on the cooled base and bake at 170°C for approximately 15 minutes until brown.
Cool in the tin then cut.
*Recipe courtesy of bestrecipes.com.au