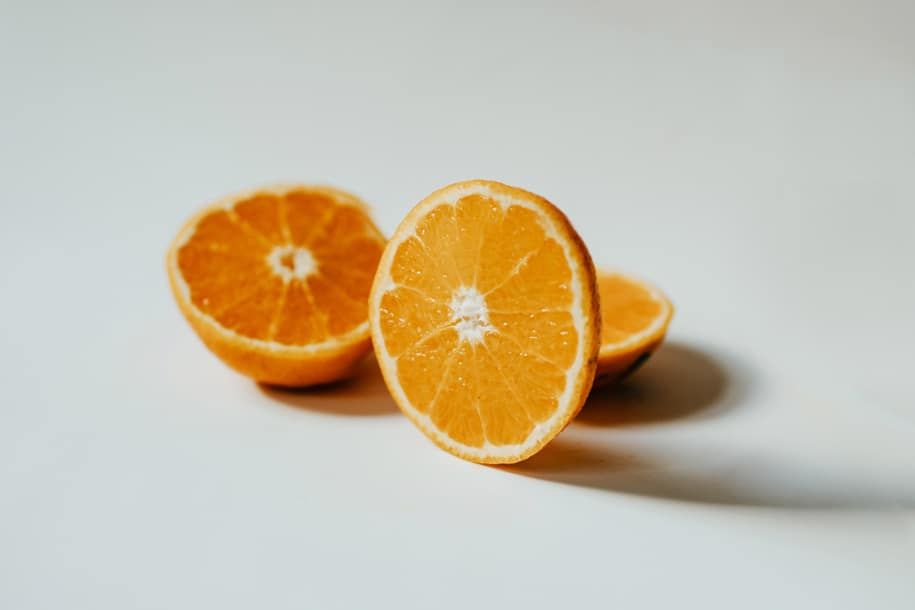 A healthy immune system is such a crucial part of any well-functioning lifestyle. It is constantly defending against foreign bodies, protecting us from stress, toxins, insufficient sleep, poor diet, adrenal fatigue and hormone disruptors. It's only fair that we help it out, by giving it that extra boost with our supercharged immune support powder.
As a matter of fact, studies have shown increasing vitamin C and zinc levels aids cell function when you are sick. How cool! And did you know that our gut holds the most important immune cells in the body? Hence, why the diversity and strength of your gut microbiome are so important to immunity.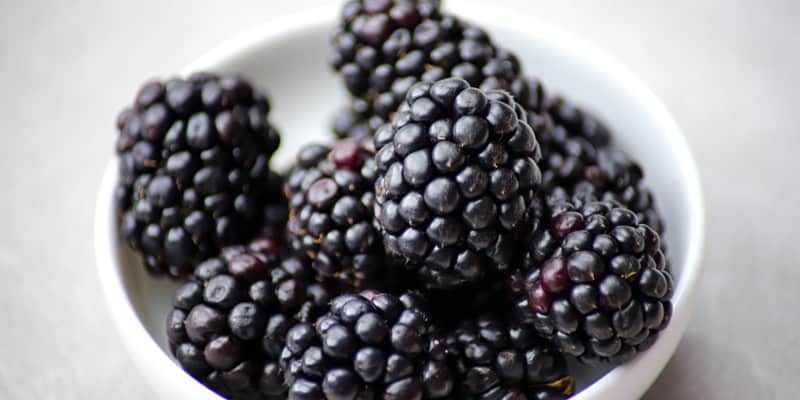 Daily supplementation of immune support powders has shown to be one of the most effective ways to boost immunity whilst also benefiting the gut microbiome. They are what help defend against those unwanted seasonal colds, viruses and flus. Formulated with a powerful blend of antioxidants, vitamins, minerals, adaptogens, and probiotics, the IMMUNITY Superfood Powder is designed to help you stay healthy all year round. With a zesty blackcurrant taste, IMMUNITY contains scientifically supported ingredients such as astragalus, ashwagandha, vitamin C, zinc, olive leaf extract, blackcurrant, apple and acerola cherry.
In just two serves a day, IMMUNITY Superfood Powder  will give your body what it needs most. Here are a few SWIISH tips for how to add it into your everyday…
 1. Immuni-Tea
One way we love to enjoy this product is in a cup of hot water – like tea. Perfect for a cold winter's morning!
2. On the Rocks
In warmer weather, we enjoy this powder served on ice. As it is dissolvable, IMMUNITY adds that extra tasty *zing* to your plain old water.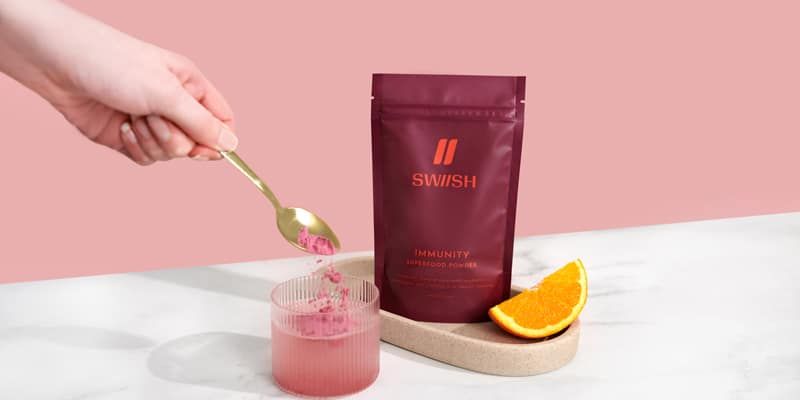 WANT MORE? CHECK OUT OUR WELLNESS SECTION FOR INSIDER INFO AND EXPERT ADVICE TO FEEL AMAZING INSIDE + OUT!
This content is intended for informational purposes only. It should not be used as medical advice, diagnosis, or treatment. The views and information shared within this article by SWIISH and/or (if applicable) by another health professional or expert are for educational purposes only. Any views shared by a health professional or expert are the views of the expert and do not necessarily represent the views of SWIISH. We always advise you to seek assistance from a medical professional if looking for specific advice, answers or treatment.