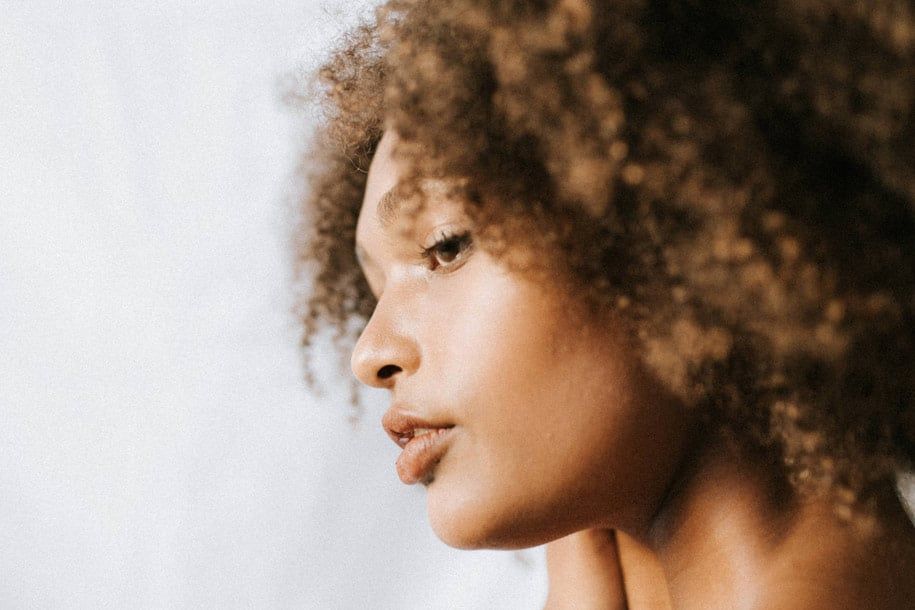 Nothing beats the feeling of effortlessly radiant skin. But only a few of us are blessed with that God-given glow (Kim K we are looking at you!). For the rest of us, it requires an extensive nighttime routine that often leaves us looking like a glazed donut. Although this is a fast way to boost skin hydration and radiance, ingestible collagen has been shown to be highly effective for brighter skin that looks like it's lit from within.
What is Collagen – and Why is Everyone Taking It?
Collagen is one of the most abundant proteins in the body. Not only responsible for supporting our skin, connective tissues, bones, and cartilage but it's also involved in cell renewal and repair – keeping our skin nice and plump. However, unfortunately, as we age our collagen production slows down. Recent figures show that by our 30s we're producing 50% less collagen. Enter the GLOW Collagen Range.
The GLOW formulations are the epitome of ingestible beauty designed to promote brighter skin. GLOW Marine Collagen Powder is made from 100% hydrolysed marine collagen, the perfect easy addition to your daily routine. Unflavoured, heat stable, and with 95% bioavailability, you can add it to anything. And if you love a sweet treat, GLOW Hot Chocolate Hydrolysed Collagen Powder is a collagen-filled hot chocolate that's actually good for you. Yum!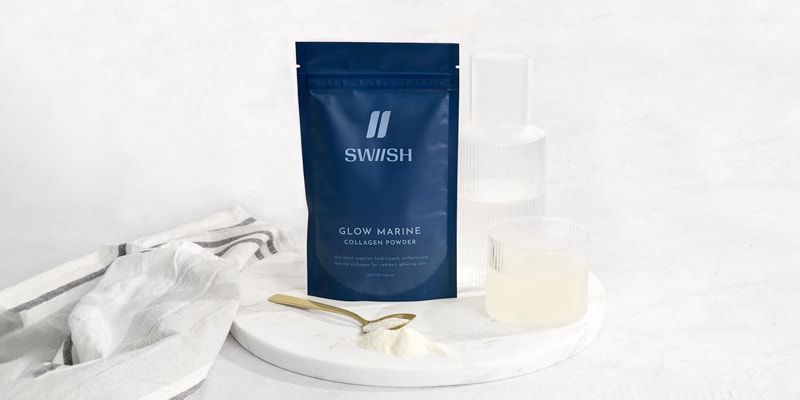 WANT MORE? CHECK OUT OUR BEAUTY SECTION FOR INSIDER INFO AND EXPERT ADVICE TO FEEL AMAZING INSIDE + OUT!
This content is intended for informational purposes only. It should not be used as medical advice, diagnosis or treatment. The views and information shared within this article by SWIISH and/or (if applicable) by another health professional or expert are for educational purposes only. Any views shared by a health professional or expert are the views of the expert and do not necessarily represent the views of SWIISH. We always advise you to seek assistance from a medical professional if looking for specific advice, answers or treatment.