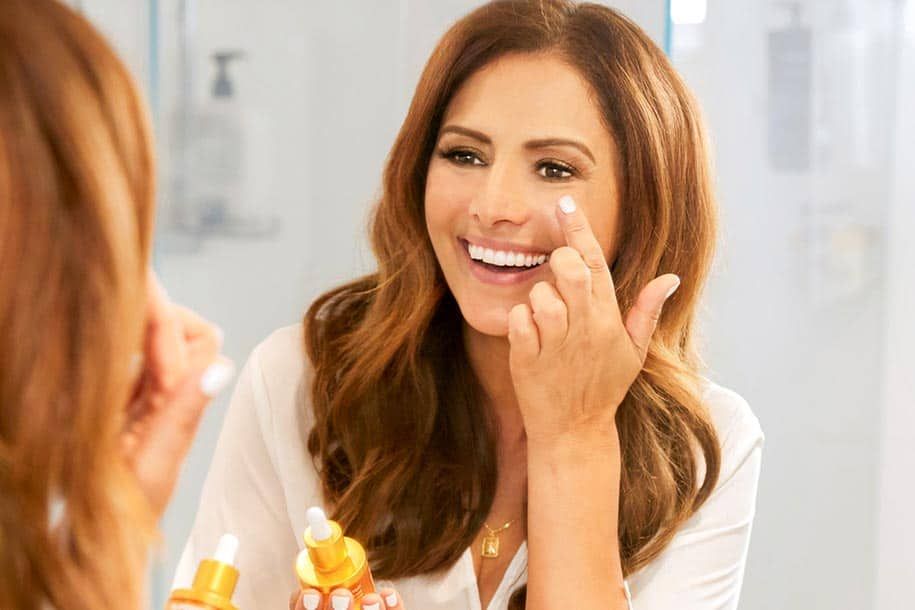 If you were today years old when you realised that dull winter skin is *never* in, then you've come to the right place. We've rounded up our top SWIISH beauty tips to keep that sun-kissed summer glow during the cooler months.
1. Humidifier Hack
If there's one thing winter succeeds at, it's stealing your skin's hydration. This lack of H20 leads to a dry, parched, and dull complexion – with dermatologists also explaining that indoor heating removes even more moisture from your skin.
SWIISH TIP: Use a humidifier in your room, especially at night, to help restore skin hydration and lock a little extra moisture in.
2. Skip The (Harsh) Toner
Avoid toners with drying astringents that strip skin of important oils leaving it tight and scratchy. Bio Juice Hydra Skin Drink is the perfect alternative. Use it in place of a toner to cleanse your skin leaving it smooth and hydrated.
SWIISH TIP: Follow-up your toner session with Bio Juice Superfood Face Oil – a non-greasy formula with 21 highly active plumping ingredients designed to bring skin back to life.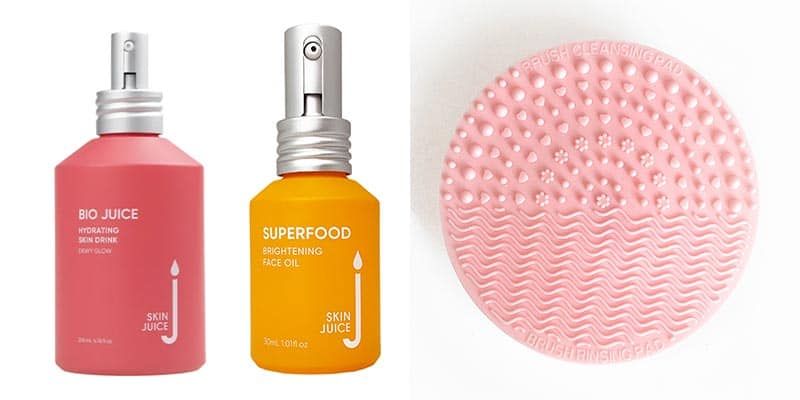 3. Clean Brushes = Major Glow
Fact: The cleaner the brushes, the bigger the glow. Bacteria build-up on your dirty makeup brushes can cause blemishes and breakouts, especially when skin is already struggling throughout the cooler season.
SWIISH TIP: Clean your makeup brushes using a Makeup Brush Cleaning Pad at least once a week for optimal results.
Want Sally & Maha's makeup secrets to a glowy, low-fuss makeup look?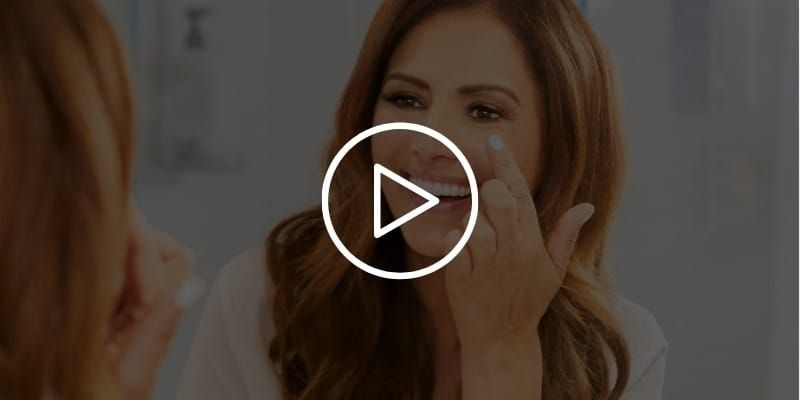 Watch SALLY'S 5-MINUTE FACE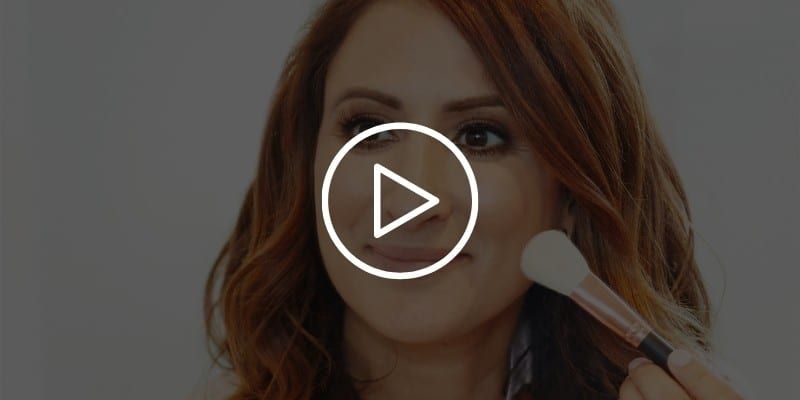 Watch MAHA'S 5-MINUTE FACE
WANT MORE? CHECK OUT OUR BEAUTY SECTION FOR INSIDER INFO AND EXPERT ADVICE TO FEEL AMAZING INSIDE + OUT!