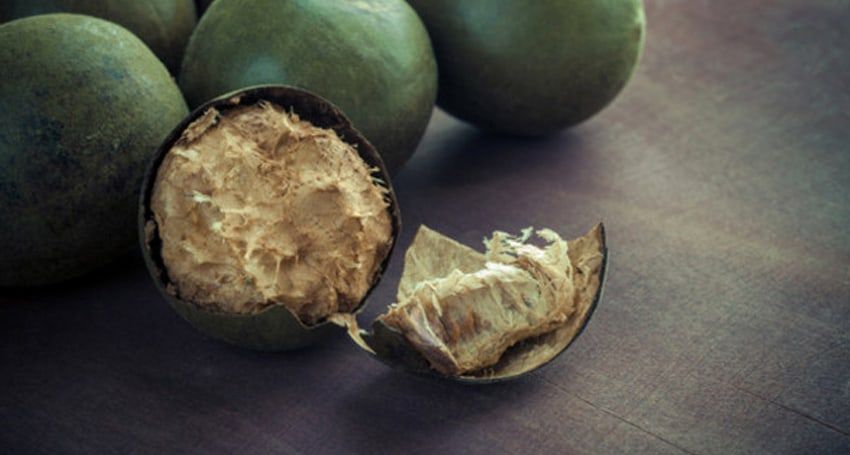 It's so fab to know that there are natural alternatives around when it comes to sugar. Plant based sweeteners (like stevia) have been popping up in shopping trolleys and recipes everywhere, giving us a a sweet taste (without the calories). And now, there's a new kid on the block. Norbu.

Haven't heard of it?  Well, norbu has somehow managed to stay under the radar compared to its mainstream siblings like stevia and xylitol.   Hard to believe, considering it's probably one of the healthiest (and tastiest) natural sweeteners out there.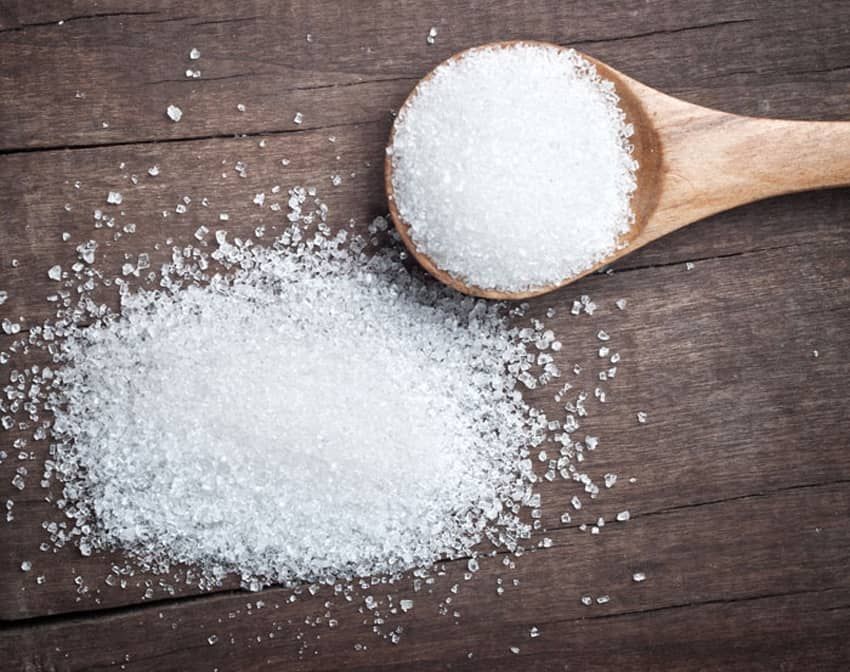 Norbu is a 100% natural sweetener made from Monk Fruit, a round green melon that grows in the mountaintops of Asia.  Although it's been used for centuries, the health benefits of this fruit have remained relatively secret up until recently.  Norbu is 200 times sweeter than sugar but has 97% fewer calories.  How amazing is that?
The difference between norbu and stevia is that norbu harnesses the beautiful, sweet taste of monk fruit.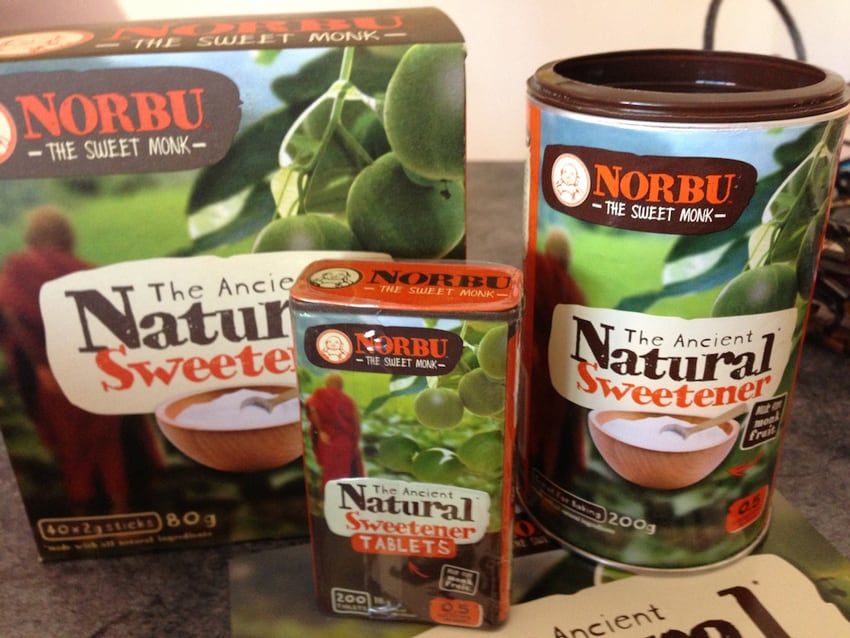 The sweetness of norbu actually comes from the natural occurring antioxidants within the monk fruit.  If that's not something to feel good about, I don't know what is…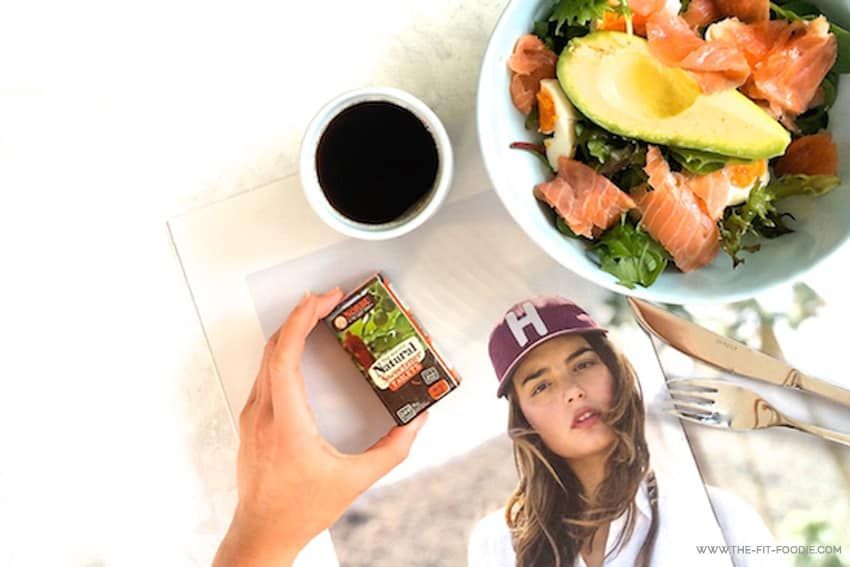 What's awesome about this exotic sweetener is that it's so easy to find.  They sell it at Coles and IGA, along with various online health stores.  
Not sure how to use it?  Here are some of our favourite norbu sweetened recipes…
Grain Free Chocolate Chip Cookies
Serves 15
INREDIENTS
1 1/2 cups blanched almond flour finely ground

1/4 cup  coconut flour

1 1/2 tbsp Norbu

1/8 tsp  coarse sea salt

1/2 tsp baking soda

1 each large egg lightly beaten

1/2 tsp vanilla extract

1/4 cup honey

1/4 cup/60ml melted coconut oil

1/2 cup/90g dark chocolate chips (dairy free if desired)
---
METHOD
Preheat the oven to 180 C and cover a cookie sheet with parchment paper or a nonstick pad.

Add the flours, sugar, salt and baking soda to a large mixing bowl. Use a fork or whisk and stir gently until combined.

In a separate, heat proof bowl, pour the warm melted coconut oil over the honey. This will soften the honey and make it easier to work with. Stir briefly, then add the oil/honey mixture, egg and vanilla to the dry ingredients.

Use an electric mixer if possible, or else stir vigorously with a whisk or fork, to make sure all of the wet ingredients are distributed equally throughout the dry ingredients.

Stir in chocolate chips.

Scoop heaping Tablespoons of dough and press firmly into a ball. Press down slightly into a thick disc and repeat with the rest of the dough.

Place 6-8 dough discs on a cookie sheet, leaving at least 4cm between each to allow for a bit of spreading.

Bake 9-11 minutes, until golden brown around the base. They will still be very soft.

Allow to cool for 5-10 minutes on the cookie sheet, where they will firm up a bit, before transferring to a rack to cool completely. Be gentle, as they will still be soft!

Serve immediately, or store in an airtight container at room temperature for up to a week (if they last that long), or in the freezer for up to three months.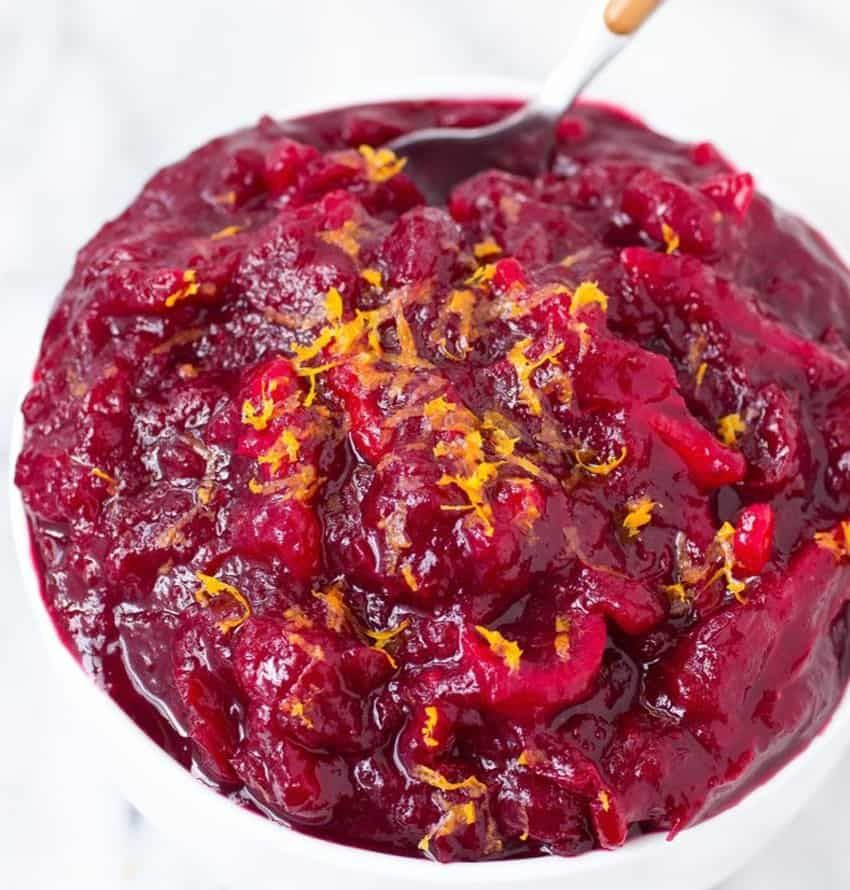 15 Minute Cranberry Sauce
INGREDIENTS
4 cups whole fresh cranberries

1/2 cup norbu

1 navel orange

1/2 cup water

1/2 tsp cinnamon
---
METHOD
Put all of the ingredients into a saucepan, stir briefly, cover and bring to a boil over medium heat (about 5 minutes). 

Remove the cover and reduce the heat to bring the sauce down to a simmer.

Cook 10 more minutes, stirring periodically, until thickened and smooth. Turn off the heat. 

Use the back of a fork to gently burst any cranberries that are still whole. Stir a few more times before transferring to a serving bowl.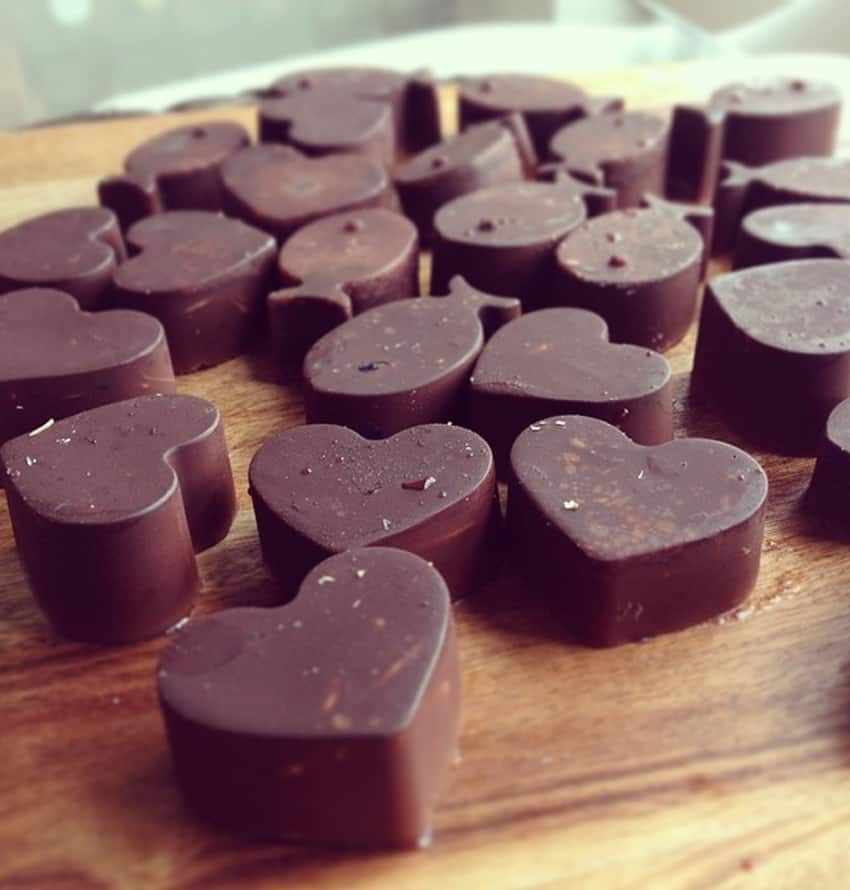 Peppermint Chocolates
Makes 12-24
INGREDIENTS
1/2 cup cacao butter

1/2 cup/125ml coconut oil

1/3 cup/30g raw cacao powder

2 tsp norbu

Peppermint extract to taste

Pinch Himalayan salt

Additional: Heart shaped moulds
---
METHOD
Melt all ingredients in a small pot and pop into moulds.

Allow to set for at least 1 hour.

Store in the fridge.