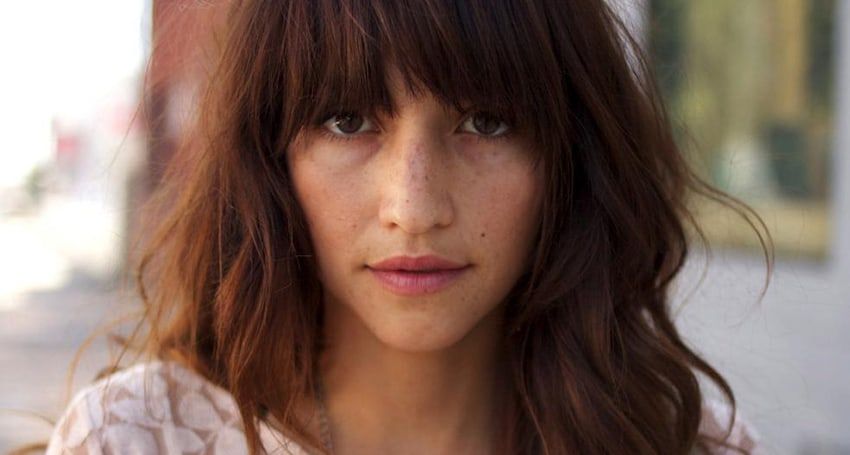 We love it when technology tackles our beauty wish list (and actually delivers)! What are we wishing for? Well… healthy, gorgeous hair for starters. Hair that's fresh, clean, soft, glossy, nourished…  You know – kinda like those gorgeous models and celebs you see in commercials with their luscious locks bouncing down the street.  That's not toooooo much to ask for, is it?
Well, our mates at Dove are never ones to shy away from a challenge, with thousands of their scientists and technologists working super hard just to deliver on our hair dreams! Plus Dove are renowned for investing heavily into their research and development each year to keep improving on their products. We already know that Dove set the bar high when it comes to skincare. At SWIISH, we've long been fans of their skincare and body products so we were pretty stoked when we found out that hair was top of the agenda.

Yep, Dove have developed patented "Microsheet" technology… want to know why it rocks? Well, most other hair care products contain conditioning molecules that are spherical, which means they can't really get in deep and deliver all those amazing benefits your hair needs. Dove's Microsheet molecules on the other hand, are flat. So that means more of the hair shaft comes into contact with the conditioning agent… resulting in heaps more hydration, smoothness, comb-a-bility (a personal fave given my hair is naturally quite frizzy) and reducing breakage and damage.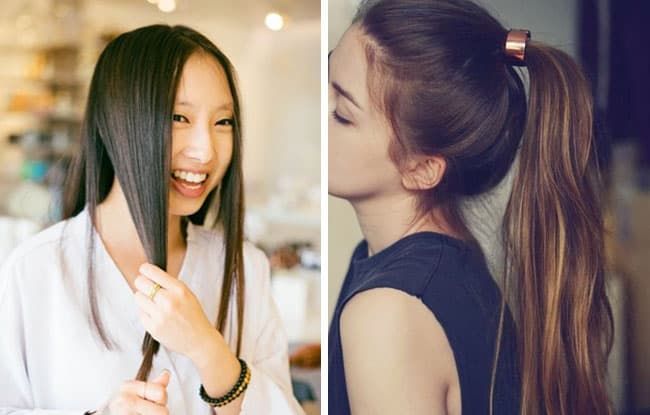 Hellllloooooooo soft, bouncy, stunning hair (high fives all round).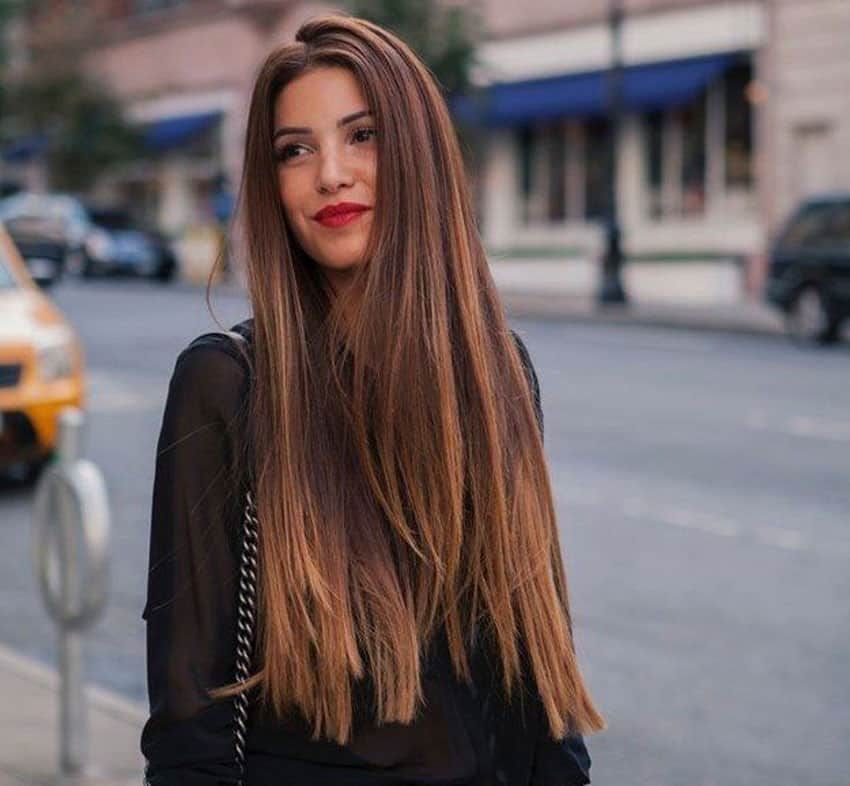 Head to the Dove website for more info about this fab new range.