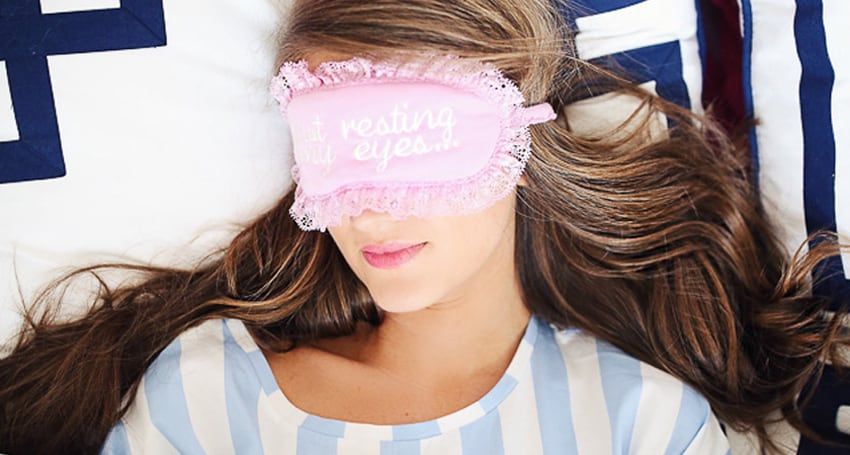 Do you ever wake up feeling 10 years older than you did the night before?  The creases are deeper, the bags are darker and you feel like burying your face right back under that blanket.  That's when you thank the beauty gods you've still got a bag full of makeup!  Yep, we've all been there.  
And while we love our makeup and beauty routine, sleep should really be a time where your skin has a chance to relax and rebuild.  You should wake up feeling fresh-faced and fabulous!  After all, isn't that why they call it beauty sleep?
The thing is, the way you look when you wake up depends on the products you use right before bed.  You need quality products that will give your skin an overnight 'boost', leaving it looking radiant and rested. 
Not sure which ones work best?  Here are some of our top recommendations…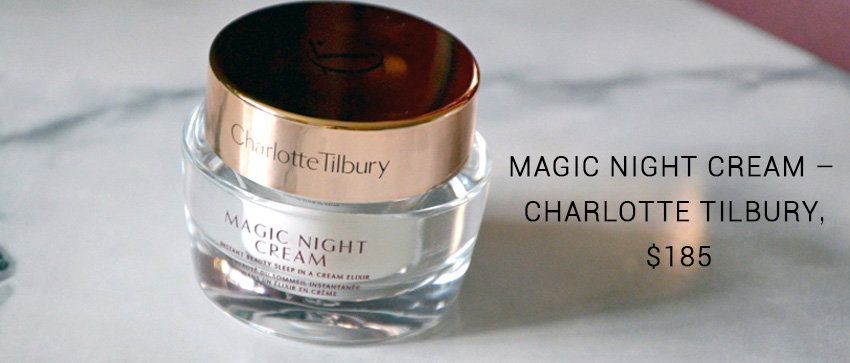 This rich anti-ageing cream works to reverse the signs of ageing as it sinks deep into the layers of your skin.  You'll wake up with more beautiful, radiant, youthful skin.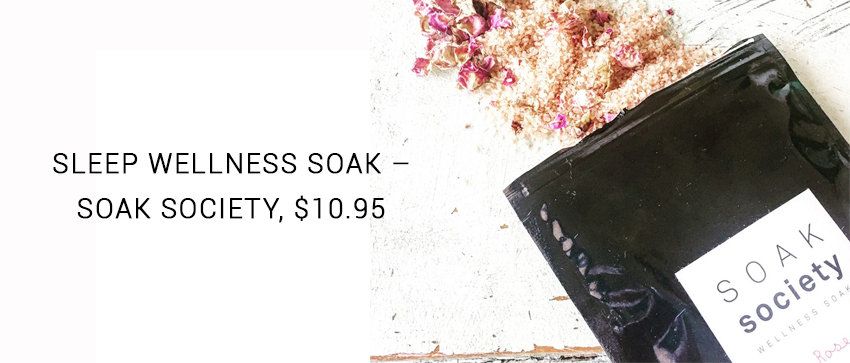 With ingredients like lavender, chamomile, white clay and oatmeal, this sleep wellness soak is designed to calm, moisturise and soften your skin while you sleep.  It also smells amazing!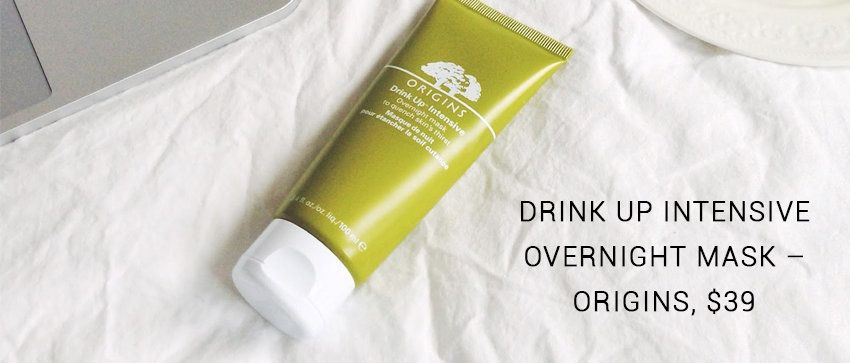 This intensive overnight mask is designed to soak deep into your skin, leaving it feeling plump, nourished and super soft.  You'll wake up with youthful, hydrated skin.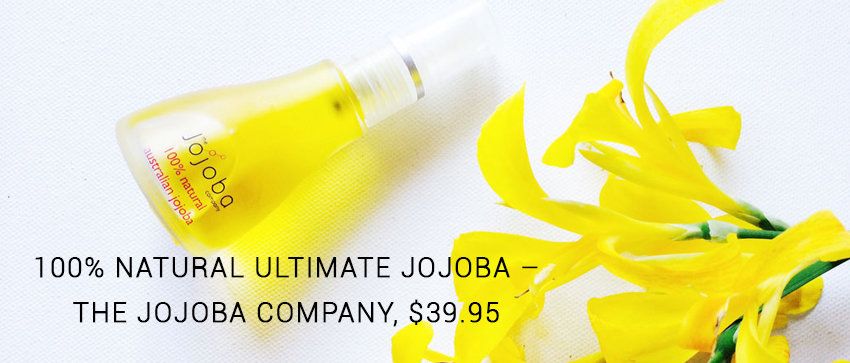 We've long been fans of The Jojoba Company (you can read more here and here) This natural jojoba oil is filled with youth-boosting vitamins A, B, C, D, E & F.  Rubbing it into your skin before bed will help to reduce the appearance of fine lines and wrinkles, leaving your skin looking soft and radiant.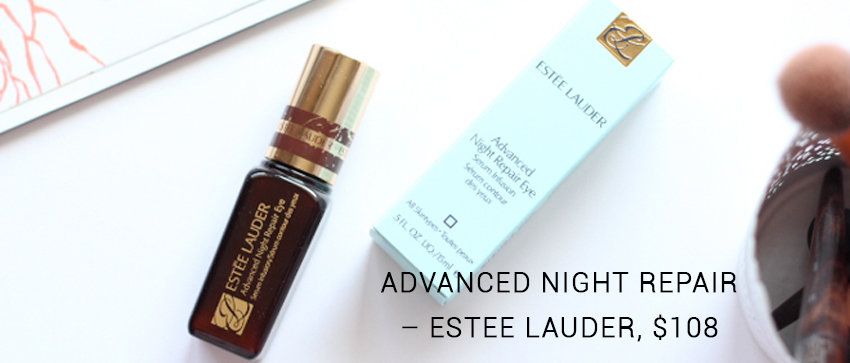 This advanced, overnight serum has had incredible reviews.  More than 75% of women felt their skin looked more youthful in just 4 weeks. No wonder it's got a cult following. Hey if skin feels smoother, hydrated and stronger, we're signing up!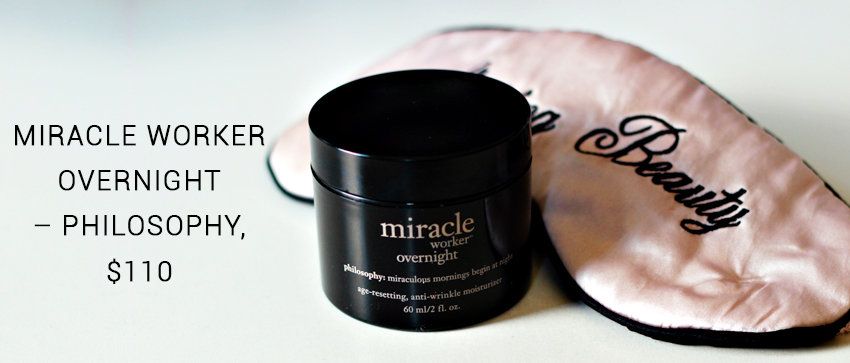 This overnight miracle worker regenerates your skin while you sleep.  With tonnes of natural nutrients, it works to reverse the ageing process, leaving you with smoother, brighter, more youthful looking skin.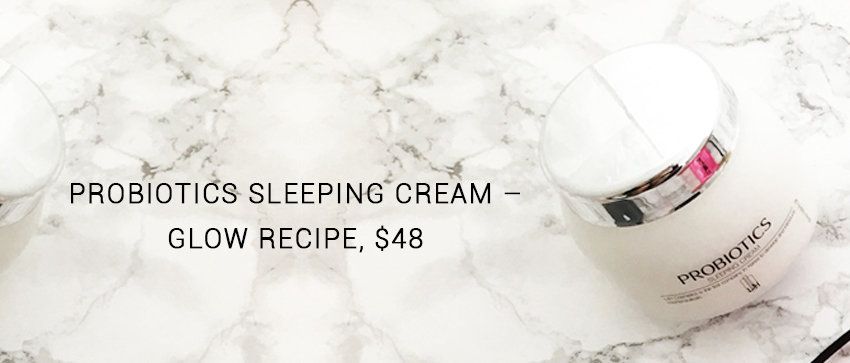 This lightweight cream actually doubles as a sleeping mask.  Made with natural probiotics, the cream works to neutralize free radical activity in the skin, leaving you with a healthy, glowing complexion.