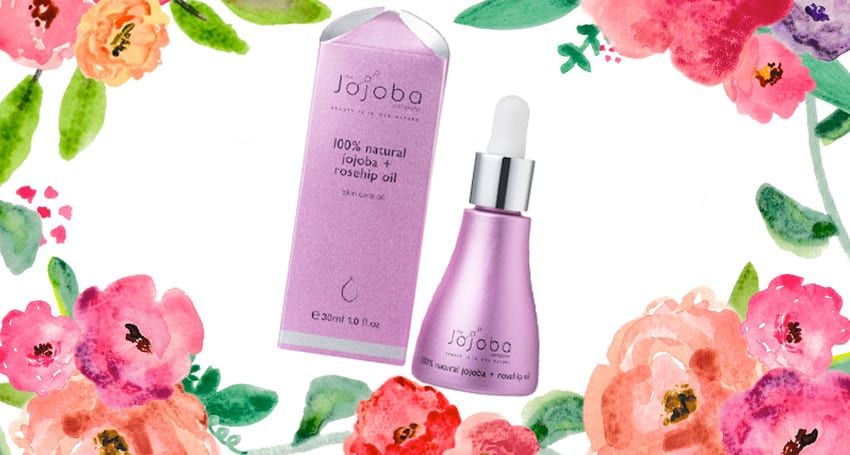 Sometimes things work better in twos – strawberries and cream, bread and butter, Brad and Angelina, shoes (hello, shoes!) …. the list goes on. But there's something else that works better as a pair and it has transformed the cosmetics cases of beauty lovers everywhere – us included.
What is it? Let's just say that it's a skincare match made in heaven. Yep, this one product contains two pretty powerful ingredients that together, deeply penetrate the skin and not only moisturise but target wrinkles and scarring. (insert hands-in-the-air praise emoticon here haha!)
That's right – say hello to your (and our) new bestie – The Jojoba Company's 100% Natural Jojoba Rosehip Oil. A few of us across team SWIISH have been using this recently with some seriously impressive results.
But first thing's first. We receive lots of questions from SWIISH readers who are a little unsure about using oil as part of their skincare regime as they are worried it will make their skin oily.  Here's the lowdown – regardless of type (dry, oily, combination), your skin naturally produces and excretes oil, so using oil-based products to replace and replenish this lost oil makes sense. 
As we get older our skin continues to lose moisture, which unfortunately means that wrinkles and fine lines become more obvious on our face. So it's extra important to use the right oils to target this.
The thing that makes The Jojoba Company's Natural Jojoba Rosehip Oil so special is the combination of the two oils which creates a beauty powerhouse.
Rosehip oil is full of antioxidants and vitamins, it's an incredibly effective moisturiser and also helps to reduce sun damage. The only downside to rosehip oil is that it struggles to penetrate the deeper layers of the skin, meaning it's not as easily absorbed.  Enter jojoba, which contains a liquid wax, like that found in healthy, young human skin (it's the only plant in the world that does it!).
So when you apply jojoba to your skin, it instantly recognises it as its own. This causes the skin to open up its pores, allowing the jojoba (and everything else with it – like our buddy rosehip oil) to penetrate into the deeper layers of the skin. Ta-da! The best of both worlds! Intense hydration, loads of antioxidants, omega fatty acids, vitamins and nutrients. Basically – a blissful combo for soft, glowing skin.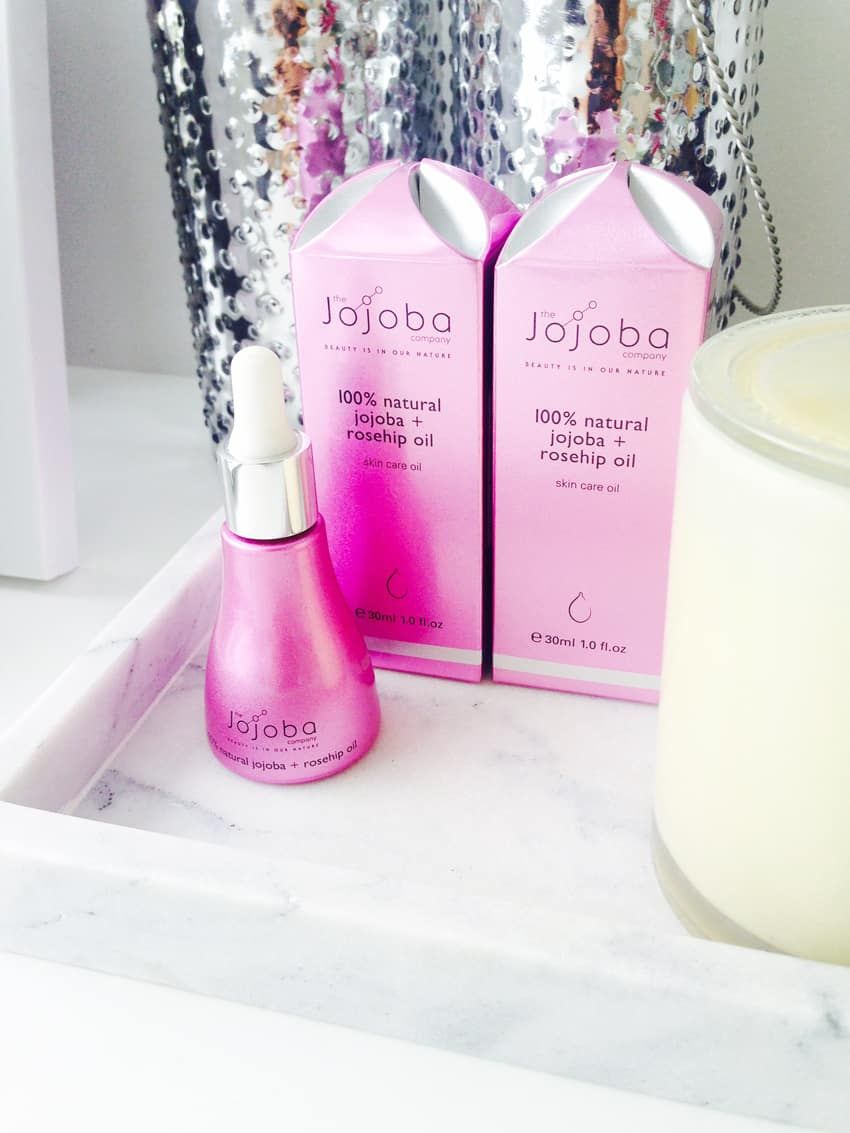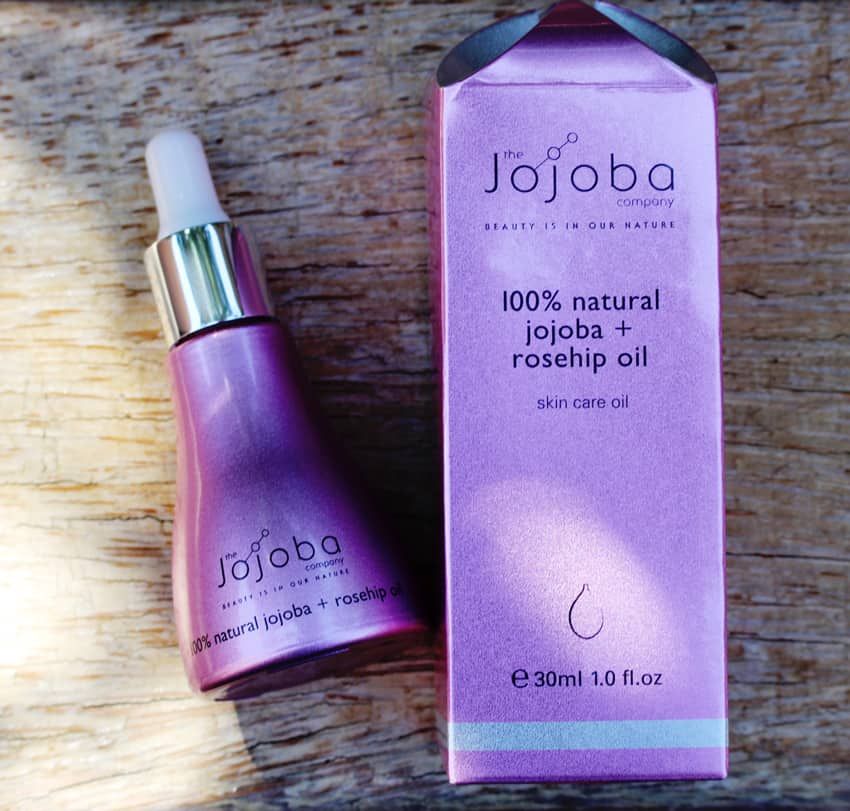 The other thing we love about this fab oil duo is the price point. We're all about bang for buck, and not only is 100% Natural Jojoba Rosehip Oil a two-in-one but it definitely hits the mark at under $25 a pop.  Woo hoo!
You can pick up 100% Natural Jojoba Rosehip Oil from http://www.thejojobacompany.com.au, or from selected health food stores and pharmacies.