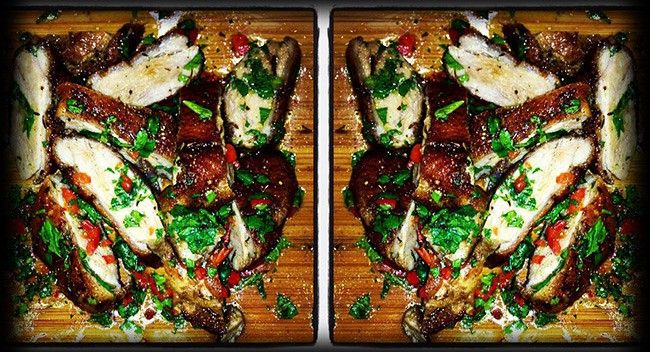 So as regular swiish readers would be aware, I'm currently doing Sarah Wilson's I Quit Sugar 8-Week program and am now in the midst of Week 4, you can read about my previous I Quit Sugar posts here. I've also committed to my 2013 health kick and am aiming to get back to my pre-cancer fitness and health. So that said I've had to get both pro-active and creative in the kitchen to make sure I eat to not only improve my health and fitness but to ensure I stick to the quitting sugar promise i've made to myself.
I recently posted a photo on my Facebook page of my Chilli Mint Duck and had an overwhelming response asking for the recipe so courtesy of super-chef, health ambassador and all-round cool guy that swiish just adores, Jamie Oliver. I give you my slightly amended version of Chilli Mint Duck from Jamie's 30 Minute Meals cookbook. Be prepared to drool… this meal was divine!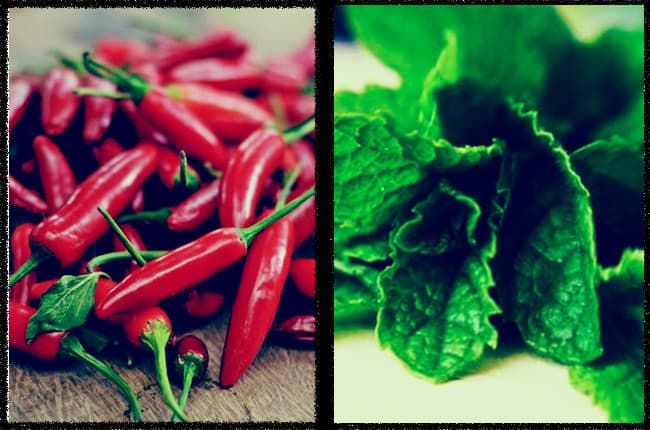 What you'll need: 
4 x 200g duck breast
chinese five spice
dried thyme
1 fresh red chilli
a small bunch fresh mint
1/2 lemon
1 teaspoon rice malt syrup
a good few glugs of Jamie's old mate, olive oil
What to do: 
Firstly make sure you have all your equipment and ingredients at the ready. Put a large (approx. 30cm) frying pan on medium heat.
 Get the duck and score the fat on the breasts in a crisscross fashion then season with salt and a good pinch of both Chinese five spice and thyme. Rub all over with a good drizzle of olive oil
Place fat side down into the hot frying pan and cook for around 16 to 18 minutes turning every few minutes to get nice 'blushing' meat or until done to your liking. (Personally I prefer to go a little under say 14 minutes, as the duck will continue to cook while it rests. But that's just me!)
Get a lid, or a flat plate, slightly smaller than the pan and press down on the breasts to get them nice and crispy. Leave the lid/plate on
While the duck skin is crisping up get a chopping board and deseed the chilli then finely chop with the mint.  Move a little to one side for garnish later
 MIx the rest of the chilli and mint with a pinch of salt and pepper, a good glug of olive oil, juice of 1/2 a lemon and 1 tsp of rice malt syrup (do all this on the chopping board and mix well)
Once the duck is finished, move the duck breasts to the chopping board. Cut the duck at an angle into 1cm slices, then toss everything together
Scatter over the reserved chilli and mint with a little drizzle of olive oil, serve and watch your guests inhale this delicious dish!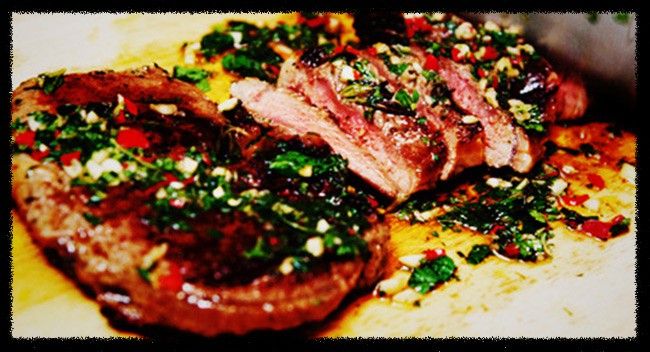 *swiish tip –  I served mine with a bowl of steamed greens (just whatever I had in the fridge)