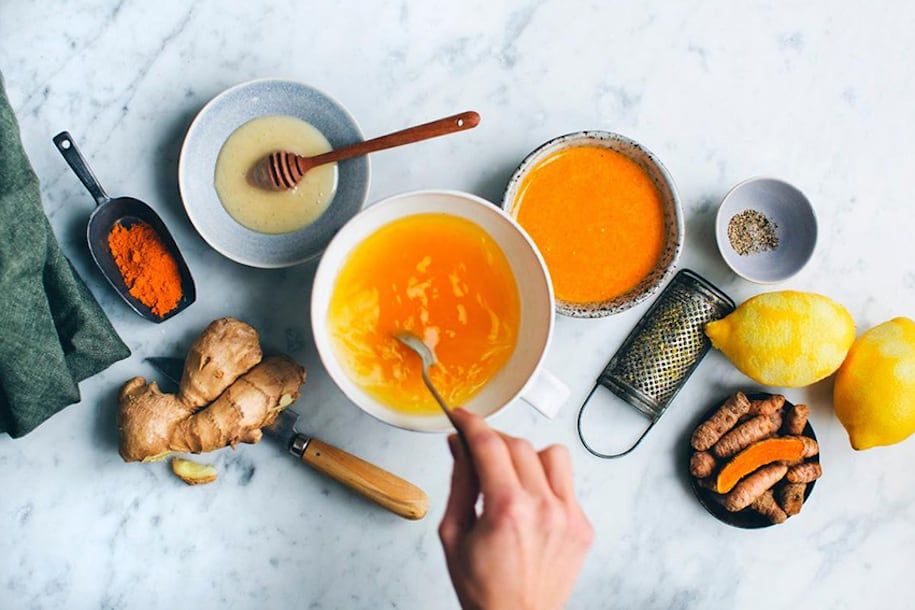 Move over Manuka, there's a new super-honey in town. But is it worth the hype?
There's a reason that honey has been a staple in everyone's pantries worldwide for centuries. From being a natural sugar alternative to curing sore throats and colds, honey is one of those ingredients that will stand the test of time. 
We have recently discovered a new type of honey though, that is believed to have more health benefits than Manuka honey! Kanuka honey (yep, kanuka!) is clinically proven to be anti-inflammatory and anti-bacterial and supports the digestive and immune systems as well as making the perfect face mask for people suffering from skin problems like inflammation, acne or rosacea. Unlike Manuka honey, Kanuka honey contains AGP (a type of protein) that exhibits anti-inflammatory activity, which makes it so effective for treating immune and digestive problems. 
Hidden within the rolling valleys of Great Barrier Island, New Zealand, lies the golden nectar of the Kanuka honey bee. Collection of this rare honey only happens once a season when the flowers of the Kanuka tree are in full blossom. 
You can pick up a jar of Sven's Kanuka Honey from Nourished Life, but at $79.95 a jar, it doesn't come cheap. But our bet is that the crazy good benefits are worth every penny.  

Internal Use: Take 1 teaspoon of honey twice a day as a maintenance dose. Daily intake can be increased to 3 times a day if required.
As a Face Mask: Using a clean spoon take about a teaspoon (5g) of honey from the jar. Tip it over your fingertips, rub your fingertips together, then spread the honey gently over your face, paying particular attention to problem areas. It may help to dot it onto your face first. Leave it on for at least 10 minutes and up to an hour. Rinse off with warm water and pat skin dry.