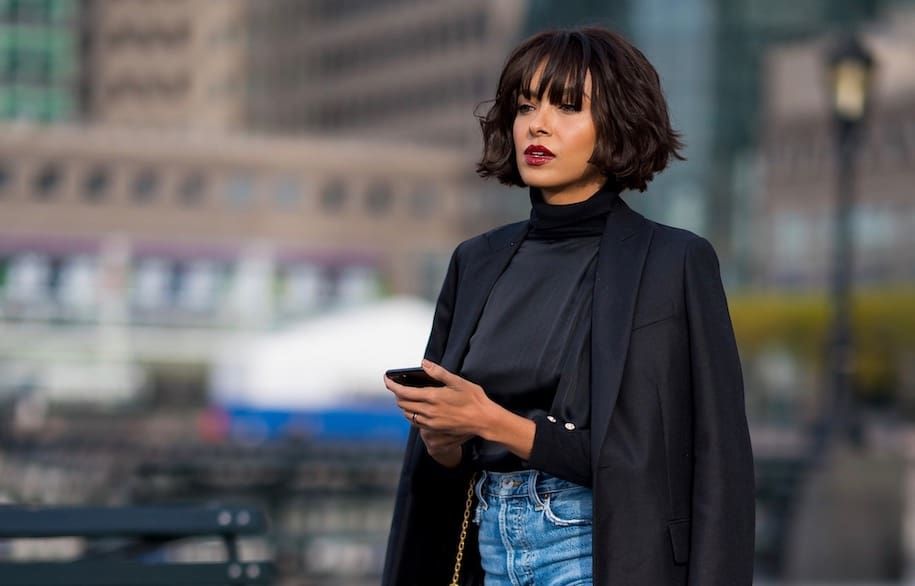 It's time for a fresh, new haircut. If, like us, you found iso just one long bad hair day – we hear you. The shorter messy bob is here, and it's got delicious layers and waves galore.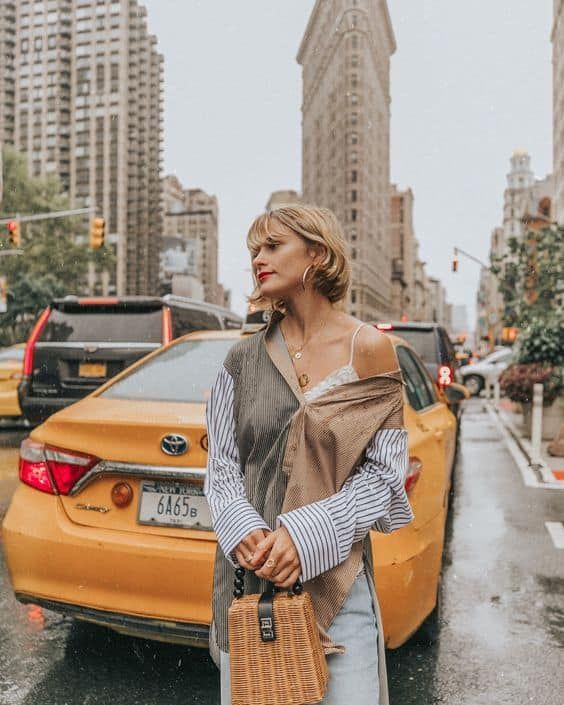 While it's definitely brave to go shorter, the beauty of this romantic-style bob is its versatility and the fact that it suits every hair type. That's why It-girls from Paris to New York are trading in their long locks for haircuts with more movement and less length.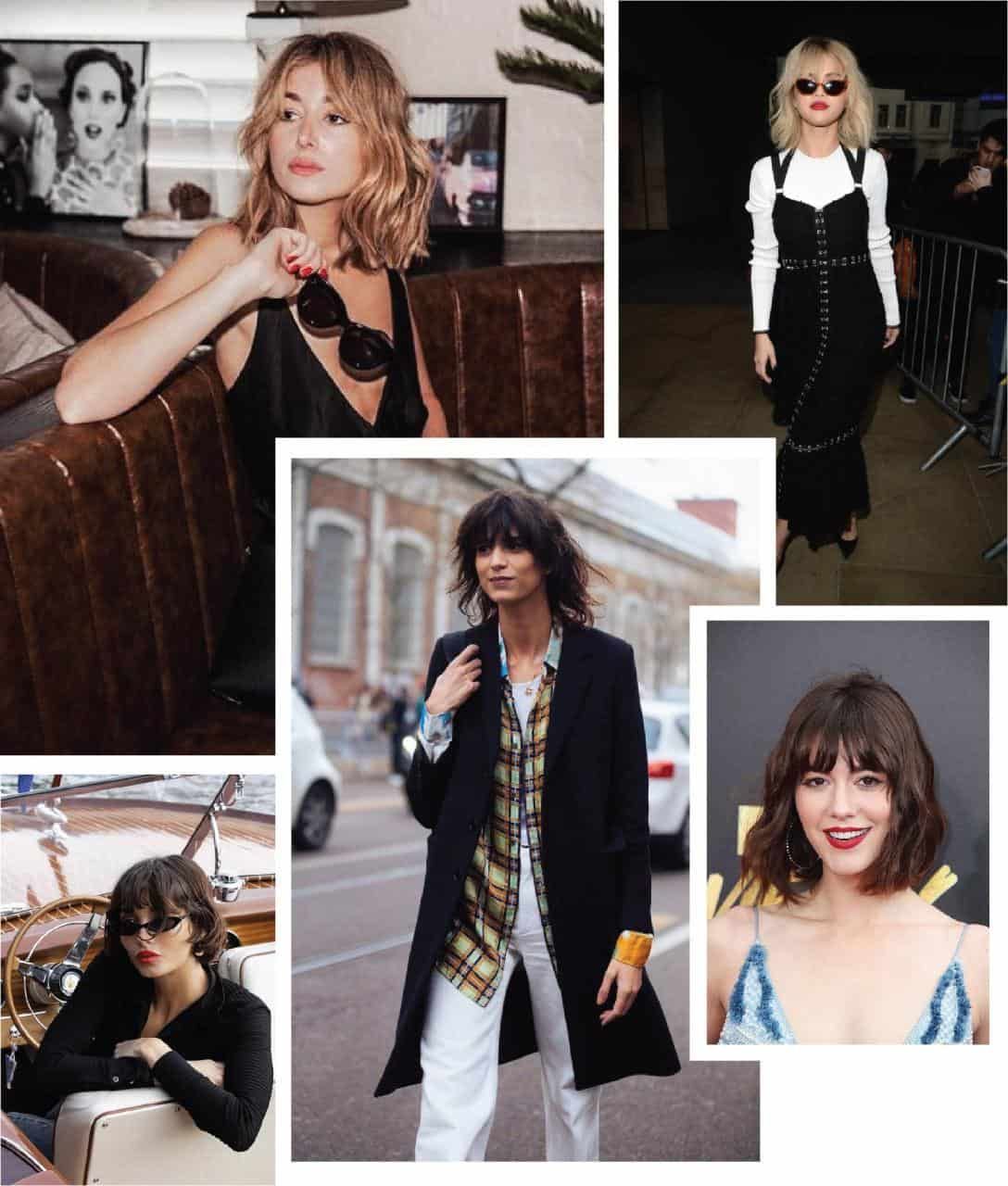 GET THE LOOK
NYC hairstylist Devin Toth says when it comes to achieving that effortless, wind-tousled wave, it's all in the cut. Layers, a shorter length and some serious bangs will add volume and texture that is easy to work with. To keep it lasting all day, style with some mousse or hairspray and go.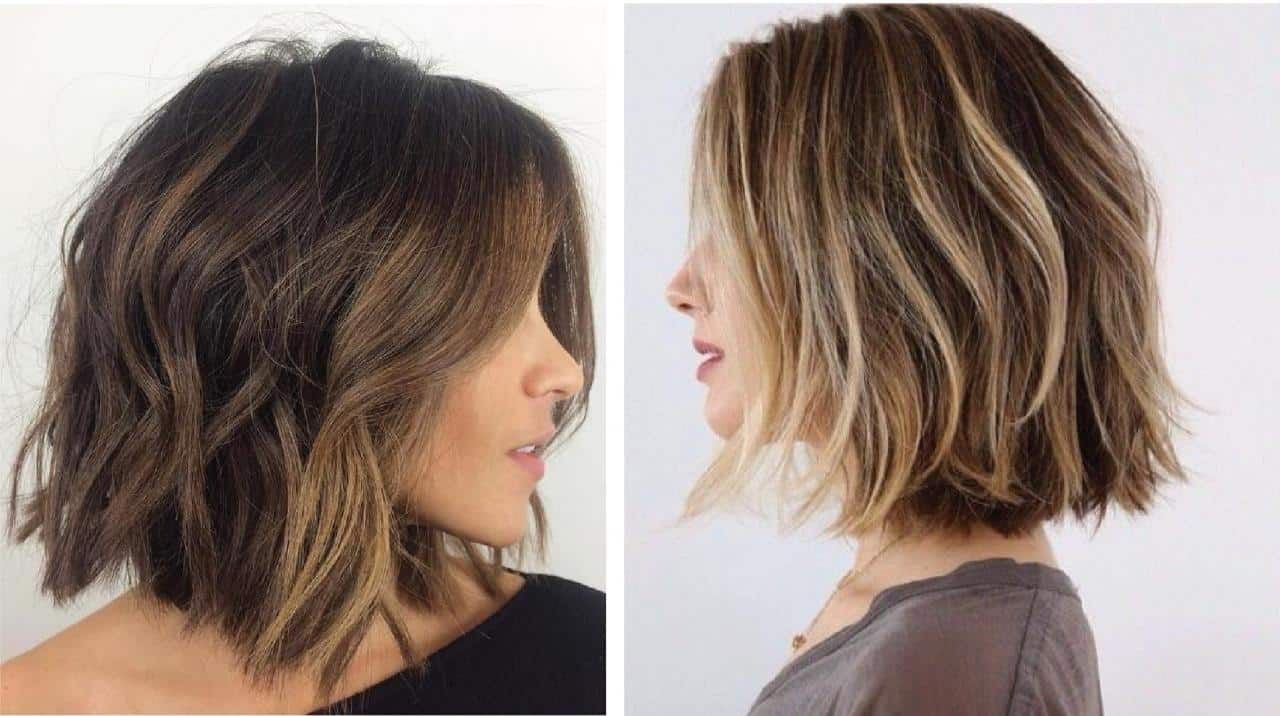 Suddenly you have endless styling options. Side-swept or bold curtain bangs? Long or short layers? Any good hairdresser will be able to tailor this style to suit your hair type and texture. We suggest collecting some inspo on your phone to get a better idea of what might suit your hair and face shape.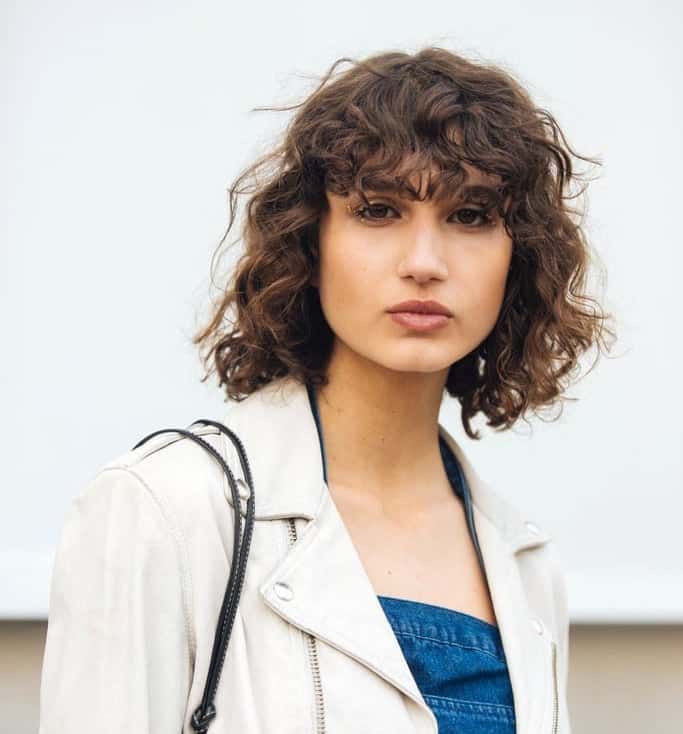 For those blessed with curls, we say embrace 'em!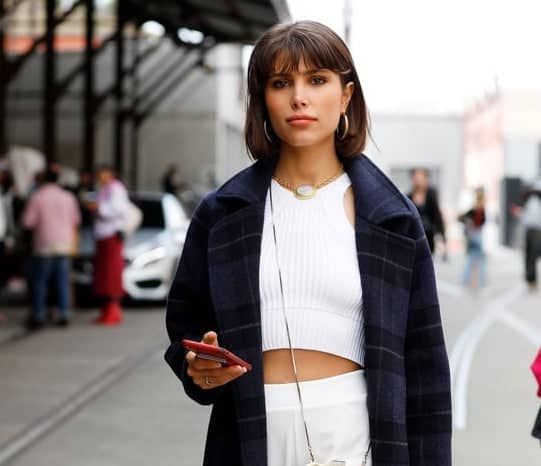 Fine, straight hair will suit light bangs and a subtle wave (easily achieved with a curling iron, or braided and air-dried overnight).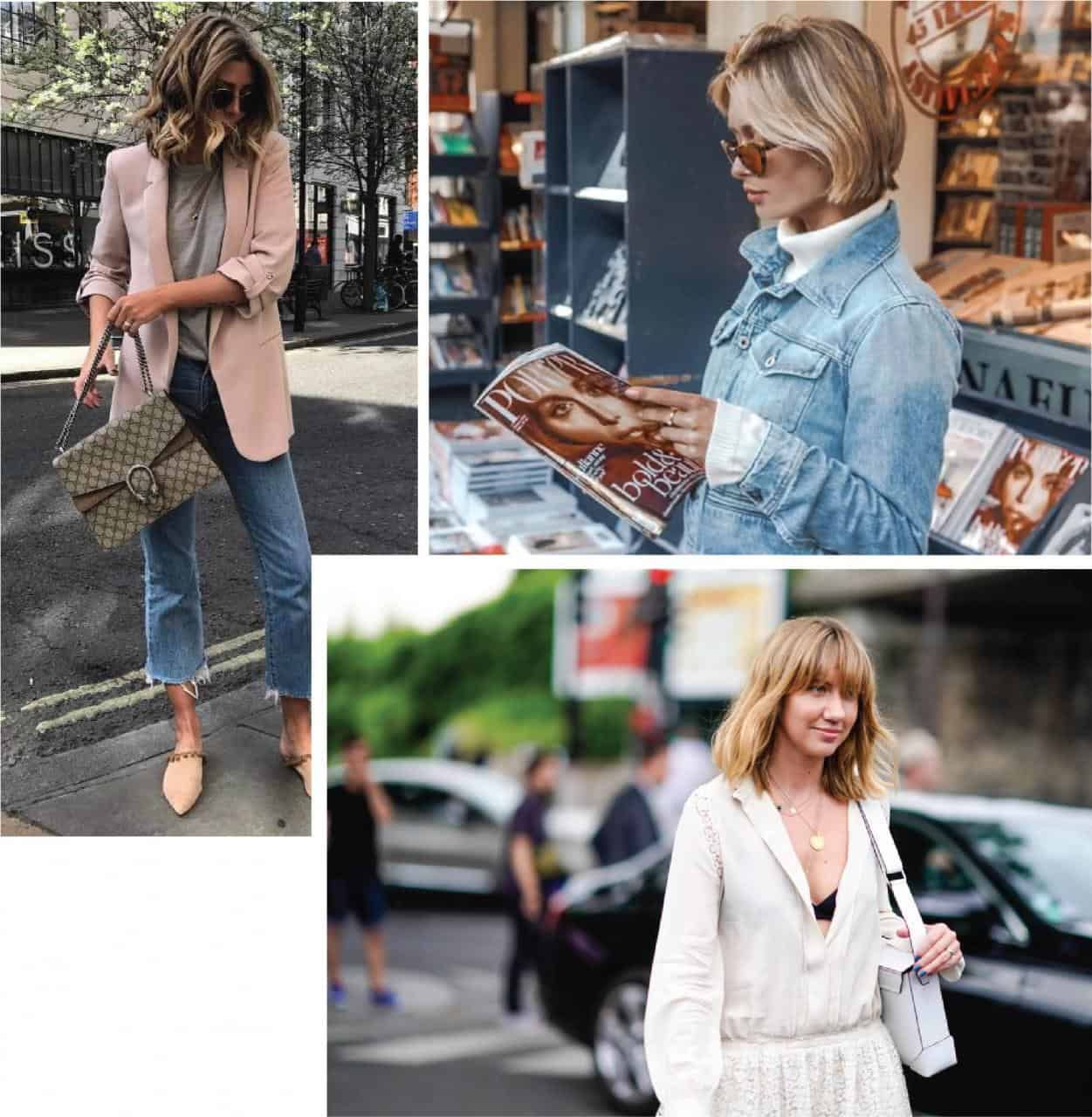 Add subtle highlights to your hair colour for a relaxed, more 'undone' look. Bonus: this will also up the volume and texture. And when your short hair is misbehaving? Accessories like clips, slides and barrettes are your best friend!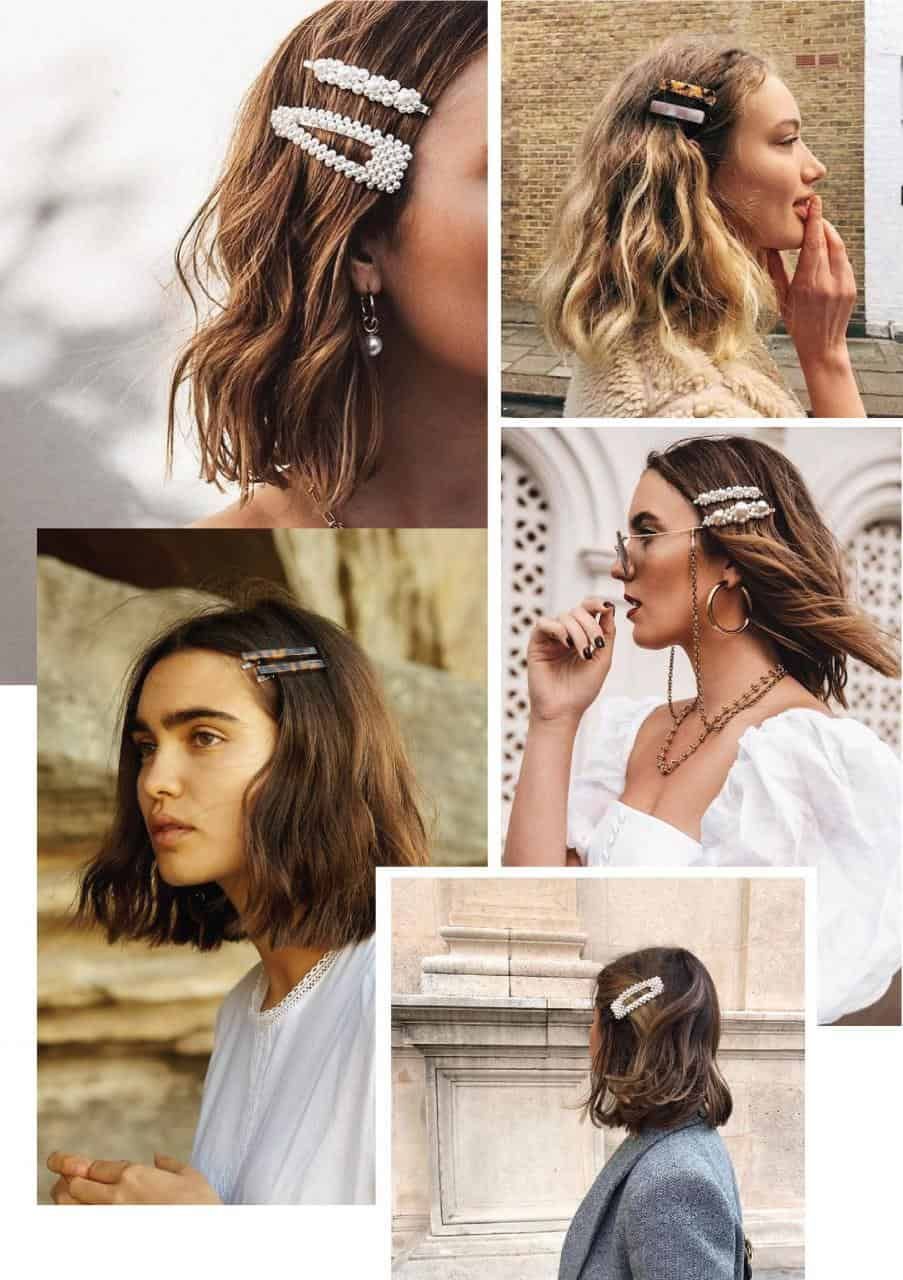 With the return of butterfly clips, sleek pins and bold headbands, you're bound to find the perfect accessory to tame that bad hair day.