SELF-CARE, REDEFINED: THE MUM SERIES
Sonia Bestulic is a Bestselling Author, Speech Pathologist, Podcaster, and Speaker – but her most important title in the world comes in three little letters: Mum. This month, she'll be sharing her passionate advocacy for the wellness of mothers through Self-Care, Redefined: The Mum Series. Today, in the final piece of the series, she shows us how to replace the guilt factor with the gift factor… enjoy SWIISH fam.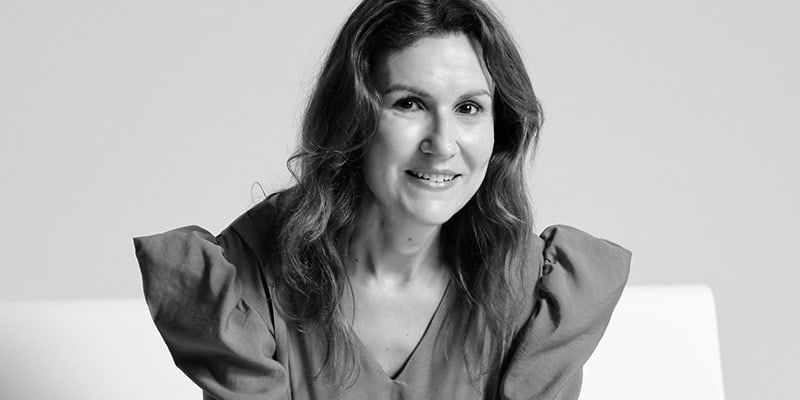 DEAR MUMS… REPLACE THE GUILT FACTOR WITH THE GIFT FACTOR
Not surprisingly, one of the most common emotions expressed by countless mothers is guilt. It ranges far and wide. Whether it be guilt around the home not being tidy, not enough time for the kids, kids being sick, practising self-care. The list goes on and on. Guilt is a huge energy drain; especially because it is oftentimes unwarranted.
'Mother guilt' is a near-universal phenomenon. It is described by Sociologist, Dr. Judy Rose as the feeling that we are not living up to society's unrealistic expectations of what a 'good mother' should be.
So let's flip this! Here are 3 ways to start:
1. REDEFINE YOUR REALISTIC EXPECTATIONS OF YOURSELF
This is not about what you expect yourself to do on your unending 'to-do list.' Delve into what you expect yourself TO BE. E.g being more present, more responsive (rather than reactive), more patient?
Redefine what 'good mother' means for you, by:
Gifting yourself with realistic expectations that align with what matters to you most.
Setting boundaries around this to make it happen.
Ensuring you are patient and self-forgiving to empower you to stay committed to your personal expectations.
2. TUNE IN TO WHAT IS FUELLING YOUR DECISIONS
Tuning in to what fuels your actions and decisions; is an immediate stop to the energy drain of guilt. When you do decide on something motivated by guilt; the result is an inner feeling of tightness and resentment.
Practice being intentional with your decision-making. Ask yourself; why am I deciding to do this? Your response; "I am deciding this because…" As you respond, tune into your body's sensations, and be honest with yourself. Choose to be fuelled from a place of love.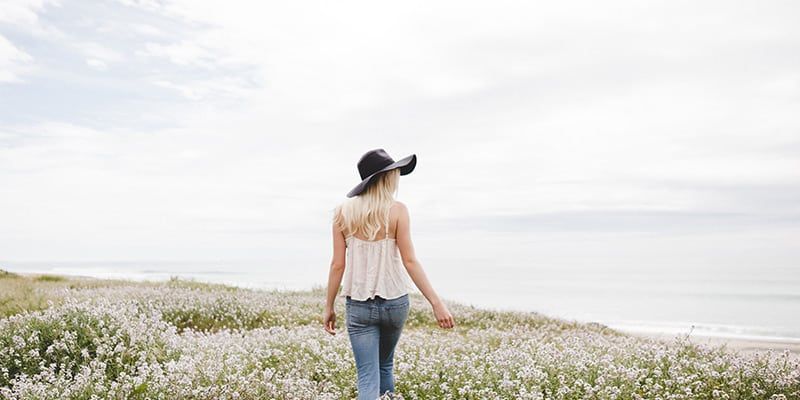 3. HONOUR SELF-CARE AS THE GIFT THAT KEEPS GIVING
78% of mums prioritise looking after everyone else, often to the detriment of their own wellbeing. Many mums feel guilty about giving themselves nurture – even though most of them admit when they do practice self-care, they are a better person to those around them.
The gift of self-care is the secret to quality relationships and to resilience. It also communicates to yourself and those in your world; that you create space to honour yourself, your value, and your worth. This is the greatest gift you can give yourself and model to your children; as an important skill for life.
Mums… let us flourish together!
Sonia xo
MORE ABOUT SONIA:
Based in Sydney Australia, Sonia Bestulic is the bestselling Author of Flourish for Mums 21 ways to thrive with self-care and acceptance. She is the Founder of Talking Heads Speech Pathology, Podcaster of Chatabout Children with Sonia Bestulic, a highly regarded Speaker; and mum of 3 children (all born in 2 ½ years!) Sonia is an extraordinary blend of creativity, intellect, empathy, and a passionate determined drive to empower positive change. She runs deeply inspirational, and transformational self-care programs and workshops for mums; and is an advocate for honouring mothers' wellbeing, celebrating children, and living a life powered by love.
Follow her on IG @flourishformums and @bestulic_sonia
www.flourishformums.com and www.soniabestulic.com.au 
WANT MORE? CHECK OUT OUR WELLNESS SECTION FOR INSIDER INFO AND EXPERT ADVICE TO FEEL AMAZING INSIDE + OUT!