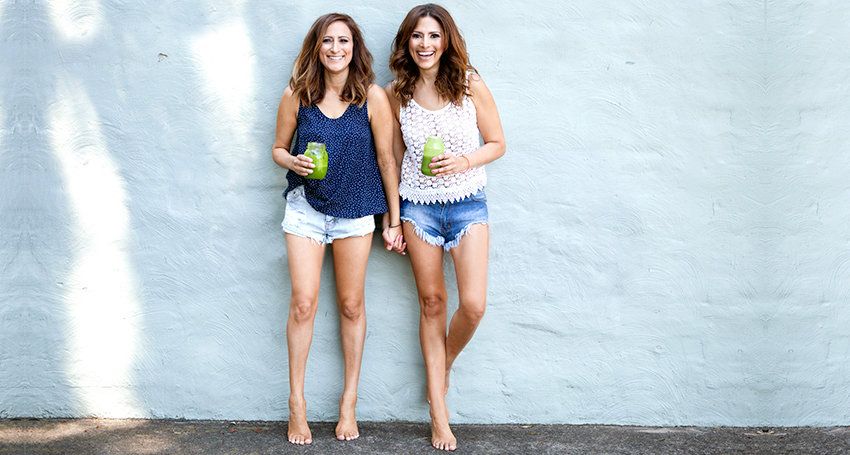 Lean. Fab. Fast. That's what Super Green Smoothies are all about!  If you want to drop excess winter weight, get lean, sleep better, make your skin glow and get a massive boost of energy, then you've come to the right place. 
Our November Super Green Smoothies 30 Day Challenge is now available from SWIISH.com. And with Summer around the corner, it's the perfect time to take charge of your wellbeing and start to feel AMAZING both inside and out.

If you haven't already heard about the challenge, here's a bit of a break down.  All you need to do is drink one green smoothie a day for 30 days. Sounds easy, right? Well – it's actually harder than you might think. We all know that life gets hectic, and sometimes it's easier to skip brekkie altogether, or grab a sugary treat to eat when that 3pm slump hits.
That's why we're here to help you turn your green smoothie into a habit. From one green smoothie a day, you'll get vitamins and nutrients that give you tonnes of energy, that help your digestion, assist your body to detox, give you stronger hair and nails, give you glowing skin and much more.
We'll share what we know, we will help you to prep, we will give you shopping lists to cut down on waste (of time and ingredients) and be with you each step of the way to answer any questions you may have. We will make this as easy for you as possible.  And as delicious as possible too – double win!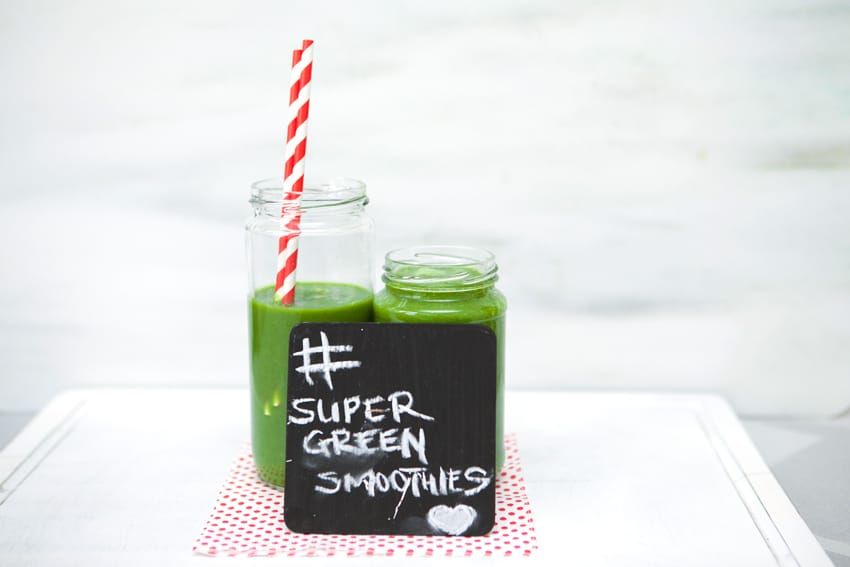 Why do we love smoothies so much? Aside from their deeeelicious taste (and we've created these so we know they taste amazing), smoothies keep you full. If we were to pile up on a plate the ingredients of a green smoothie – it'd look something like this…. huuuuuuuuge mountain of spinach, kale, cucumber, broccoli, avocado plus fruit such as banana, mango, kiwifruit, berries or pineapple.  Oh and of course, superfoods too! We could never eat that much if it were put in front of us on a plate. But when it's all blended it up it is so easy to drink and keeps us feeling full all the way through until lunch.  That means no mid-morning biscuits and definitely no 3pm block of chocolate.
So not only have we skipped the calories and fats from unhealthy snacking, but the smoothies in our 30 Day Challenge all contain under 300 calories per smoothie. When combined with clean, healthy eating the rest of the day, Super Green Smoothies make getting lean easier than ever.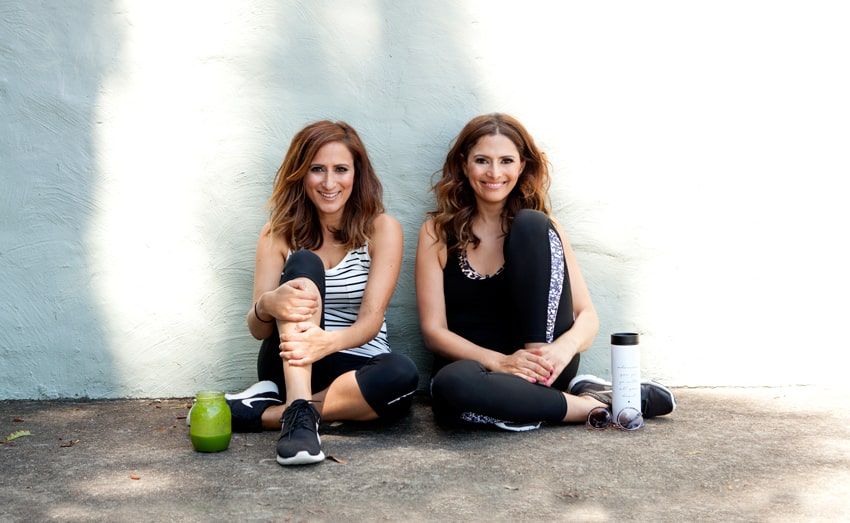 Now, lets talk energy.  If you tend to find yourself in a 3pm slump, or even an around the-clock slump (we've been there!) Super Green Smoothies can help.  When we're put under a lot of stress and we don't always have time to give our bodies the love and respect they deserve.  If you're always eating on the go, you may not be making the healthiest food choices either.  This means your body is constantly fighting to clean out all the toxins that are entering it – no wonder you're exhausted!  Drinking green smoothies is a delicious and easy way to give your body a break from all that toxic stuff while at the same time fuelling it with all the vitamins and nutrients it needs to keep you buzzing with energy all day long.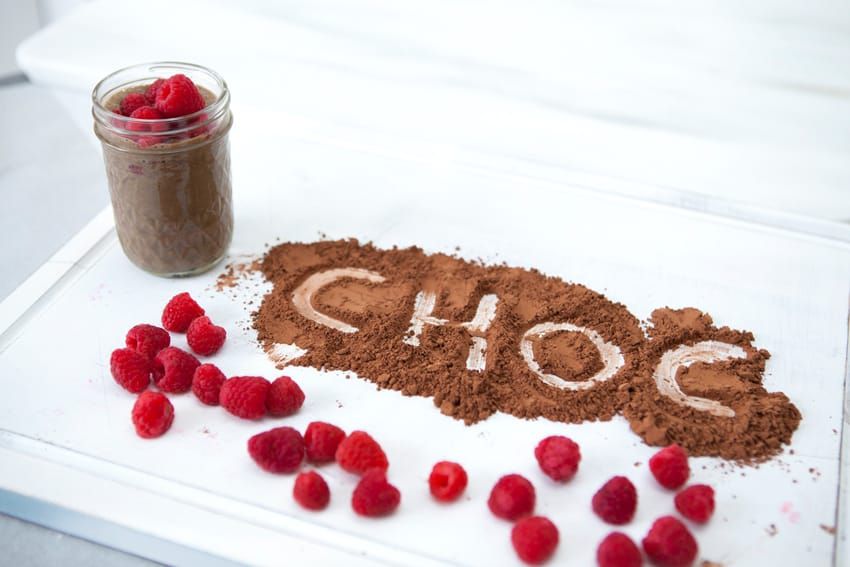 A poorly functioning digestive system might be the reason your belly's a bit on the bloated side.  It might be the reason you're getting tummy cramps and headaches too.  With such a huge amount of fibre-rich, tummy-friendly ingredients, Super Green Smoothies will fix this right up.  Say hello to a healthy, happy, flat belly!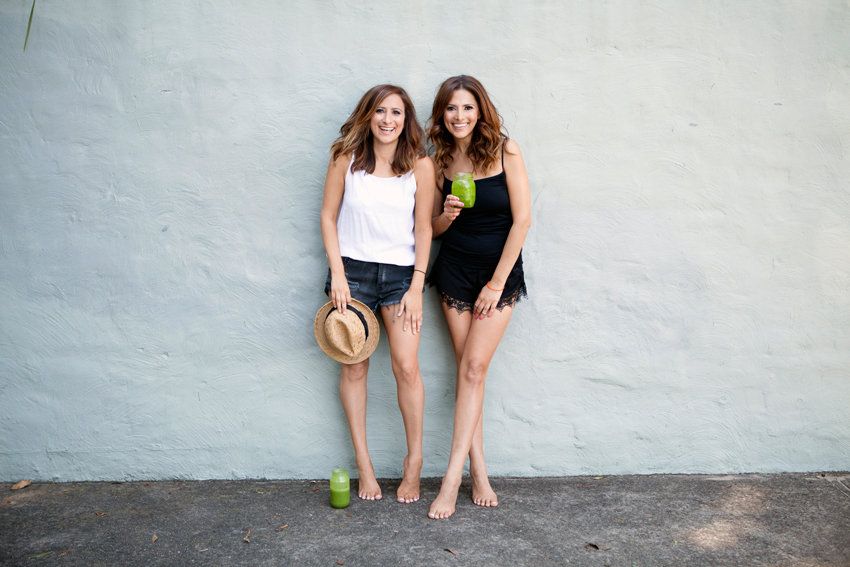 Pesky pimples, brittle nails and dry, unruly hair can be a sign that something bad is going on below the surface.  A bad diet, air pollution, smoking, drinking and sun exposure can lead to a huge build up of toxins in the body.   

Don't worry… they don't have to stay there.  Fruits and veggies are jam packed with powerful antioxidants that help protect skin, hair and nails against these nasty toxins and rid them from your body.  With a huge variety of antioxidant-rich and protein-packed recipes, the 30 day challenge is the perfect way to bring your hair, skin and nails back to life.  
Don't believe us?  Here's some of the feedback from our 30 Day Challenge participants:
"17kg lighter in 16 weeks… Love the smoothies."
"Every day has been delicious and so different. It's been something to look forward to every day!!"
"I've had compliments on my skin, so thanking the challenge as that's all I've changed"
"Both of my daughters want to do the challenge as well – they like me are loving the delicious taste of the smoothies"
"Have lost weight and improved my skin"
"Loads more energy and sleeping and eating better all around. Thank you"
"I feel stunning with my #supergreensmoothiechallenge"
"Today was a ripper!"
"I can't believe my energy levels and my psoriasis is improving"
"Delicious and Nutritious"
"I'm loving the challenge and am feeling the benefits"
"Here's to being a healthier me!"
"I have lost weight, skin improved and am just amazed at my energy levels"
"It was so delicious – loved it, now can't wait for tomorrow"
"I've gained superior health and it has helped me build on my strong positive mindset"
"Into my second month… it's fabulous… Go The Green"
"I lost weight… A huge thank you"
"I love the energy I have and all the smoothies taste so good"
"I would definitely recommend it to my friends… it's a game changer"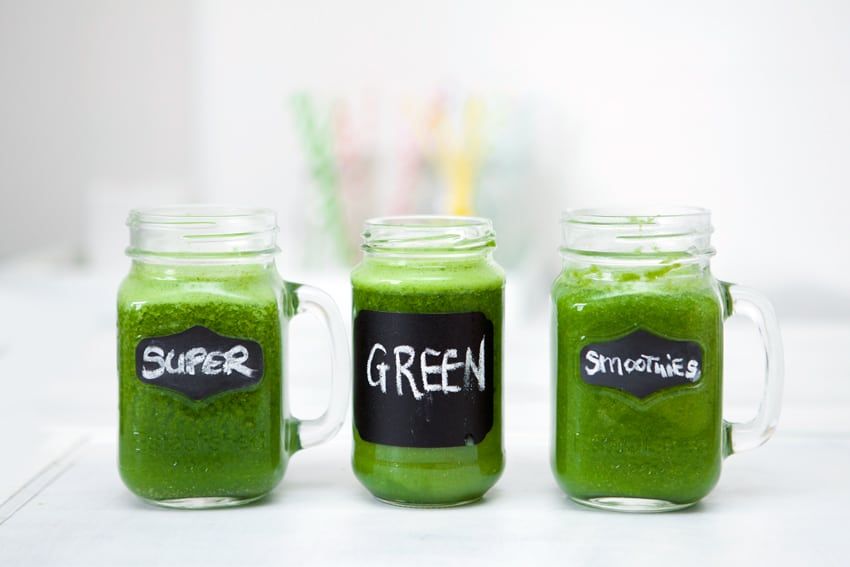 You can join Team SGS by signing up now for the November 30 Day Challenge RIGHT HERE! You can start any time you like!
PS. Just to be clear, by 'skinny' – we mean lean and strong, fit and healthy and loads of energy. But that was far too long for the title!