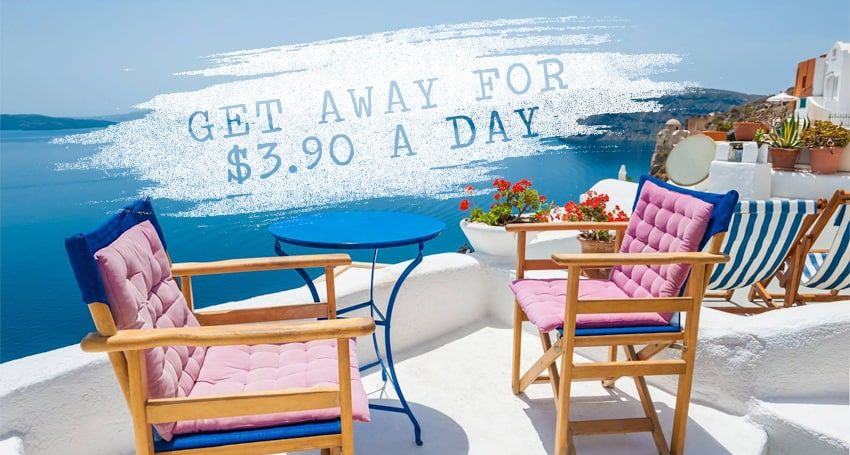 Travel is one of life's biggest luxuries.  It gives you time to relax, a chance to gain new experiences and an opportunity to make lifelong memories.  We love everything about it!  Except for one thing… having to save up for yeeeears to afford it, or worse – racking up a heap of credit card debt to pay for it. Then you get to your said holiday and feel like you can't enjoy it or spend any money because it cost an arm and a leg to even get there to begin with!

But what if we were to tell you that you could take a holiday for less than $4 a day?  And no, we're not talking about backpacking on a budget… we're talking about top quality, luxury escapes for you and your entire family.  Yep, bet we've got your attention now!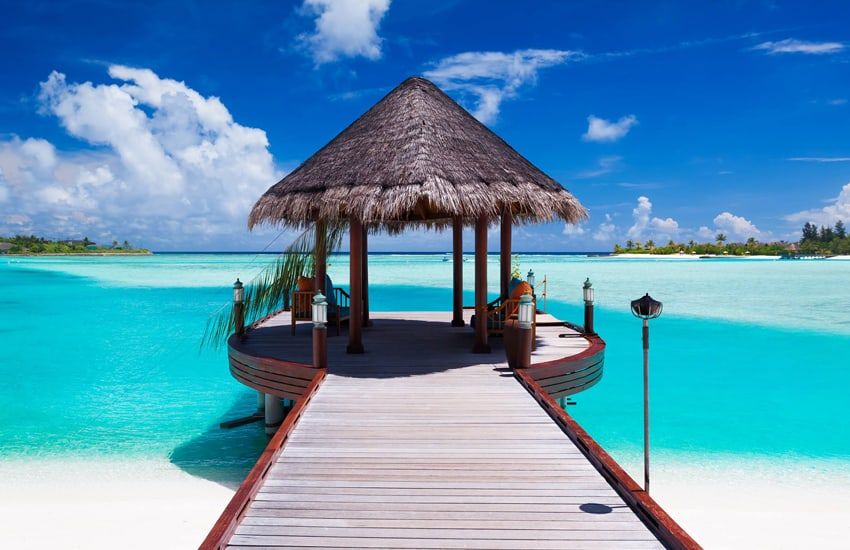 If you haven't heard of Layaway Travel, it's basically a holiday layby system that lets you book a holiday and pay it off in tiny instalments before you go.  Then by the time you go away, you'll have nothing left to worry about! 
How does it work?  First, you pick your holiday.  There are a huge variety of packages available on the site or otherwise you can choose to design your own.  You can then customise the package by adding extra days or extra people.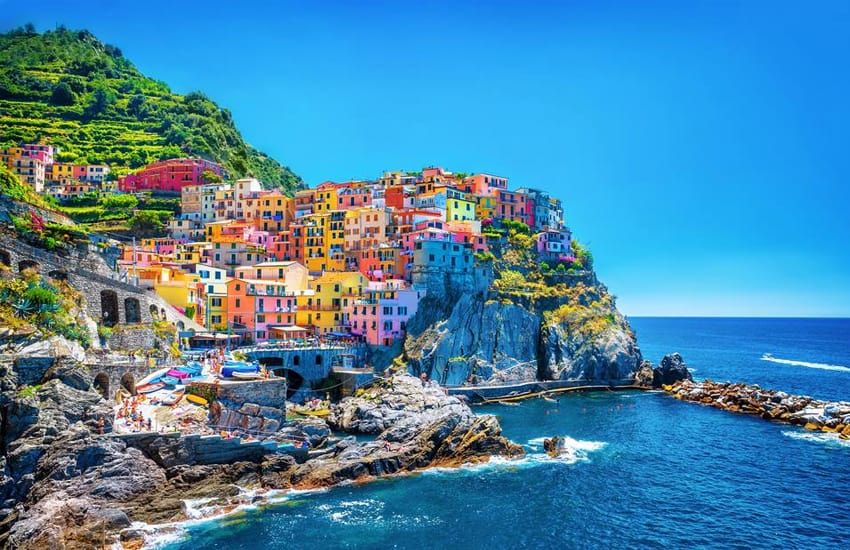 At this point, you also get to choose how many months you'd like your layby payment period to run for and whether you want to pay in daily, weekly or monthly instalments.  If you make the booking further in advance, your layby payment term will be longer and therefore your payments will be lower.  We love this because it gives you incentive to book a holiday well in advance, rather than waiting until you have enough money saved up before you book!
We know what you're thinking… "Yeah right, what's the catch?"  That's understandable.  We thought the same thing when we found out about Layaway.  But the truth is, there is no catch!  No deposits, no credit checks and no interest.  If that's not enough to get you excited, just check out some of these examples…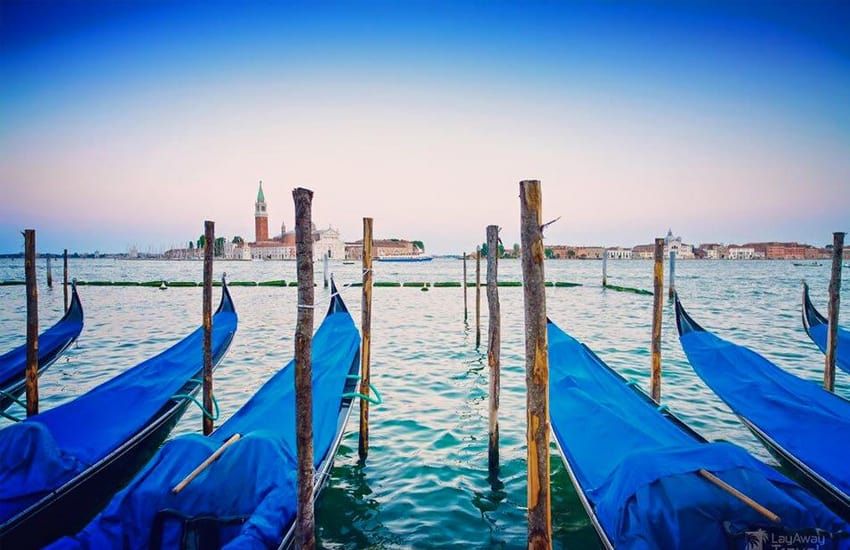 With Layaway, you can book a trip for 2 adults at the Sofitel Bali Nusa Dua  (a luxury 5 star French heritage resort) for 4 nights.  This includes airfares and a luxury room.  You can pay for this trip in $3.91 daily instalments for one year leading up to the holiday.  That's less than the price of a large coffee!
Now, say you want to go away with the whole family during the Christmas holidays next year.  Layaway Travel can organise a family package to the Gold Coast, which includes:
7 days and 7 nights at the Sheraton Mirage, Gold Coast
Airfares from Sydney to the Gold Coast (flights can also be arranged from other cities)
Transfers to and from the airport at the Gold Coast
4 x 7 day Combo Pass to Warner Brothers theme parks, which includes Wet n Wild, Movie World and Sea World
You can get all of this for less than $10 a day during the year leading up to your trip.  How great is that?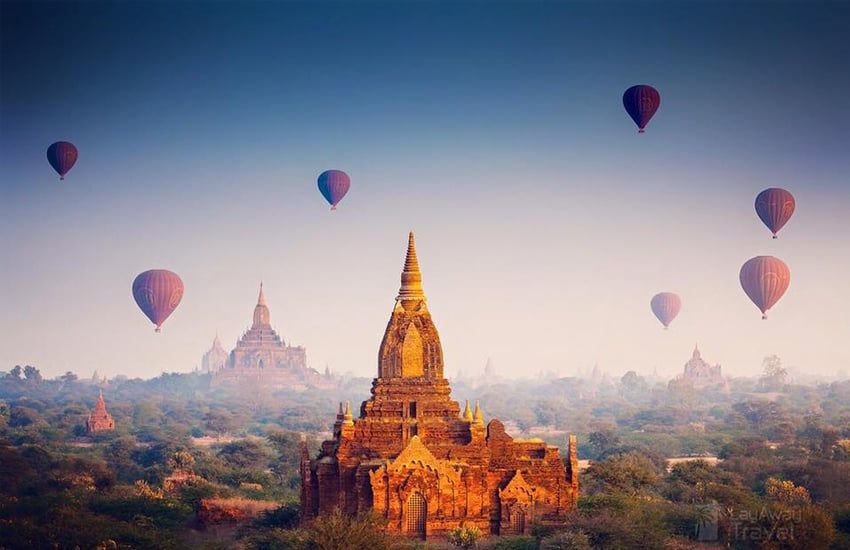 To us, this is the perfect solution to holiday financial troubles.  You can pay off an entire holiday prior to your flight, without even noticing!  We can't wait to try this for our next trip!
Head to the Layaway website for more info and to check out some of the packages for yourself.