I've always been a HUGE fan of Pink. The September issue of marie claire is out now with an exclusive interview with the rockstar!
Super cool, super strong and super funny, Pink has always been an inspiration to me and I'm sure this is the case for many women. Not having the easiest of childhoods, Pink has fought her way to the top of the music charts for the last 12 years with killer songs and a killer attitude.
Now, she's married, she's a mother to an adorable little girl named Willow (I'm sure Annabelle and Willow would get along so well!) and she's back in Australia performing 55 shows across the country.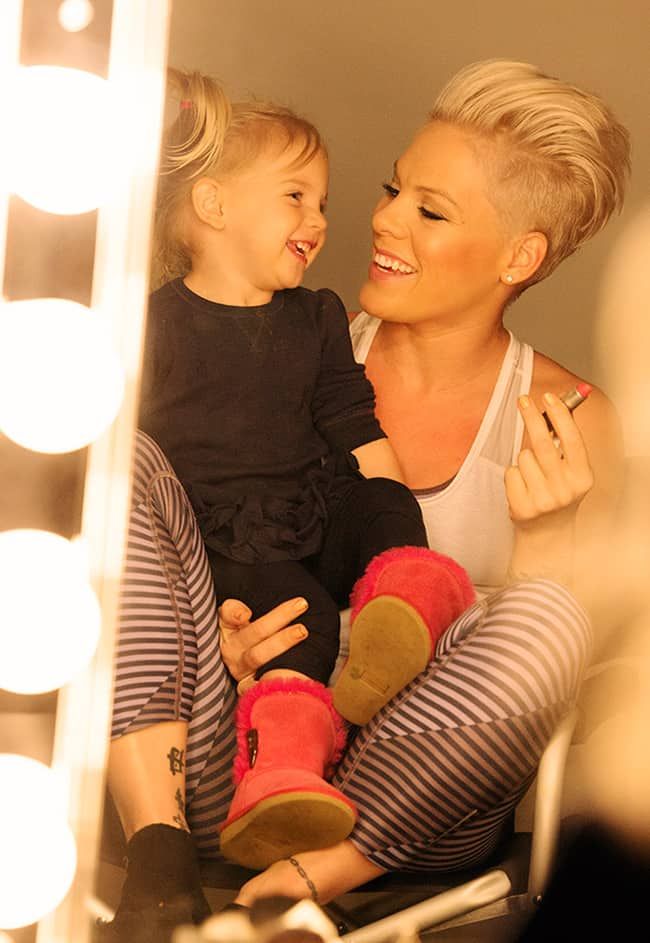 marie claire has hit the nail on the head with this month's Frankly Speaking section, with the fabulous Jackie Frank holding an exclusive interview with Pink. She speaks about her family life, her future plans and her love for Australia. This is definitely an issue for your magazine collection!
The September issue of marie claire is on sale now.
Images: Andrew Macpherson for marie claire