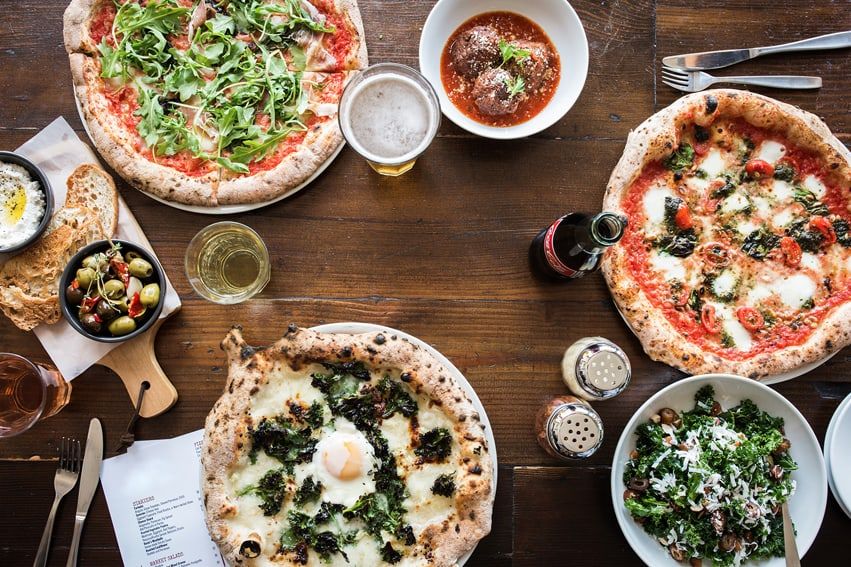 It's no secret that we love to eat and the rest of the SWIISH team are no different, so last week, to reward everyone for a stellar month, we all hotfooted it to Da Mario in Rosebery. If you haven't heard of Da Mario, you need to add this phenomenal Italian eatery to your restaurant bucket list ASAP.
Set in a chic, industrialised space, Da Mario is home to the freshest and most authentic Italian food you can imagine. We're not lying when we say that we tried 90% of the menu – from starters, pizza, pasta and then onto dessert, every meal was sublime.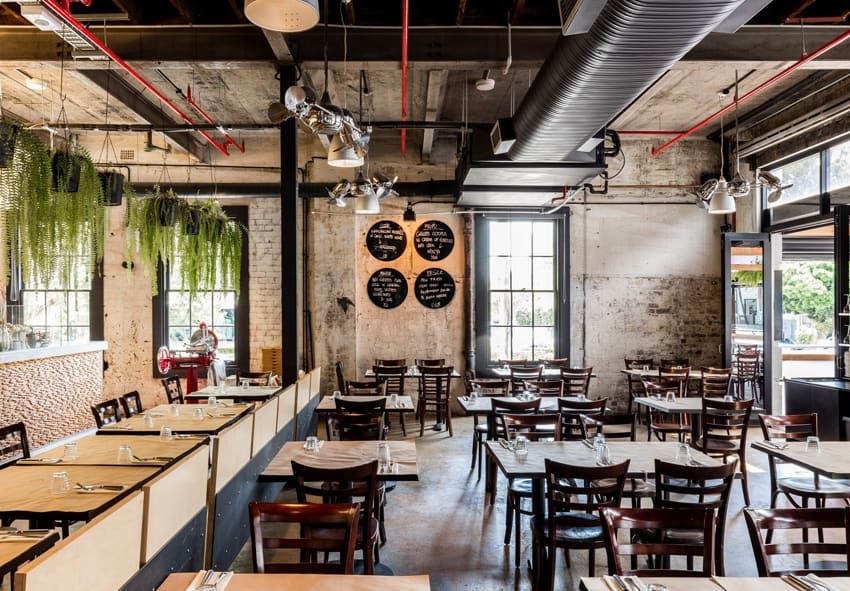 The light-filled yet intimate space is the perfect spot for pizzas that are made to the discipline of the "Associazione Verace Pizza Napoletana", which means that the pizzas are made to the same stringent specifications as the pizzas in Naples (where pizzas originated from).
So basically, the pizzas at Da Mario have been approved by the Pizza Gods, which is no mean feat considering there are only a handful of these restaurants in Australia! We have to admit that we wholeheartedly agree with the Pizza Gods because the pizzas at Da Mario taste like a little slice of heaven: minimal toppings, the base of your pizza dreams and the best mozzarella you've ever tasted mmmm.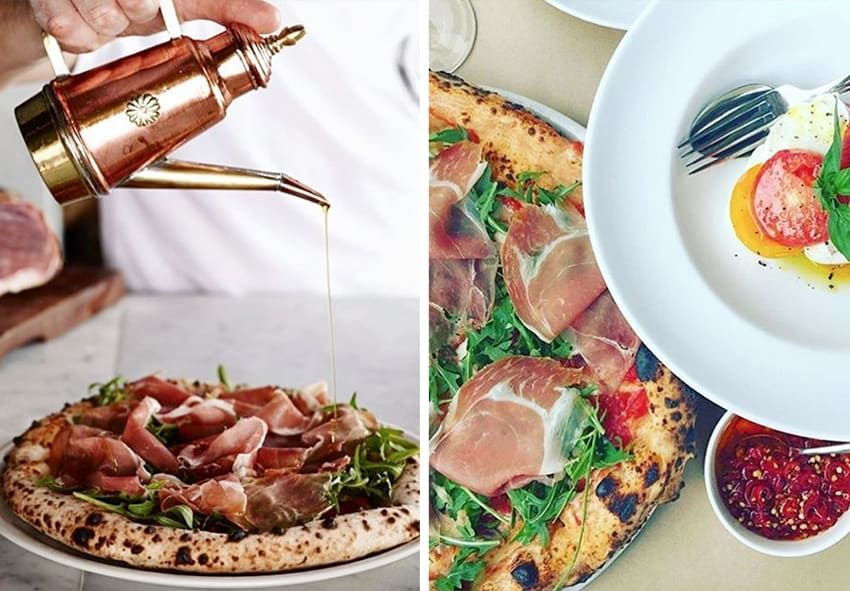 The pasta and desserts aren't too shabby either and considering we ordered one of everything, we can speak from experience. We're talking semifreddo, tiramisu, affogato, panna cotta and gelato.
You know we don't recommend anything unless we 110% love it, and without a doubt, we 150% loved Da Mario in Rosebery. Even your Italian nonna would be impressed. Buon appetito!