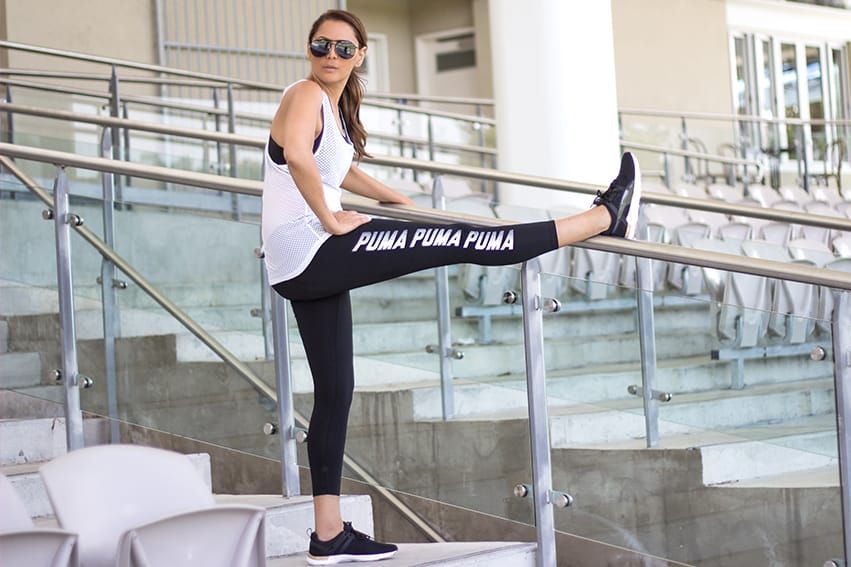 With only one week left until Blackmore's Sydney Running Festival, it's time to gear up and get race ready! We are so excited to be supporting the Breast Cancer Network Australia (BCNA) who are one of the main charity partners of this run.
This year alone, 48 Australians will be diagnosed with breast cancer every single day, so let's all rally together to reduce this number and to increase the support for our loved ones affected by this horrible disease.
The BCNA do such a tremendous job ensuring that Australians affected by breast cancer receive the very best support, information, treatment and care possible.
The final week before any big event can be an exciting and daunting time. It's a true balancing act trying to prepare for the big day without going overboard. The last thing you want to do is to burn out before you even run your race!
This year, there are a few different races you can participate in and if you haven't signed up yet, don't worry! You can still sign up here until the 16th September! It's a staggering statistic but 17,000 women and 144 men will be diagnosed with breast cancer this year so if you're racing in any of the Blackmore's events, why don't you get a group together and fundraise to support the BCNA and all of those affected by breast cancer?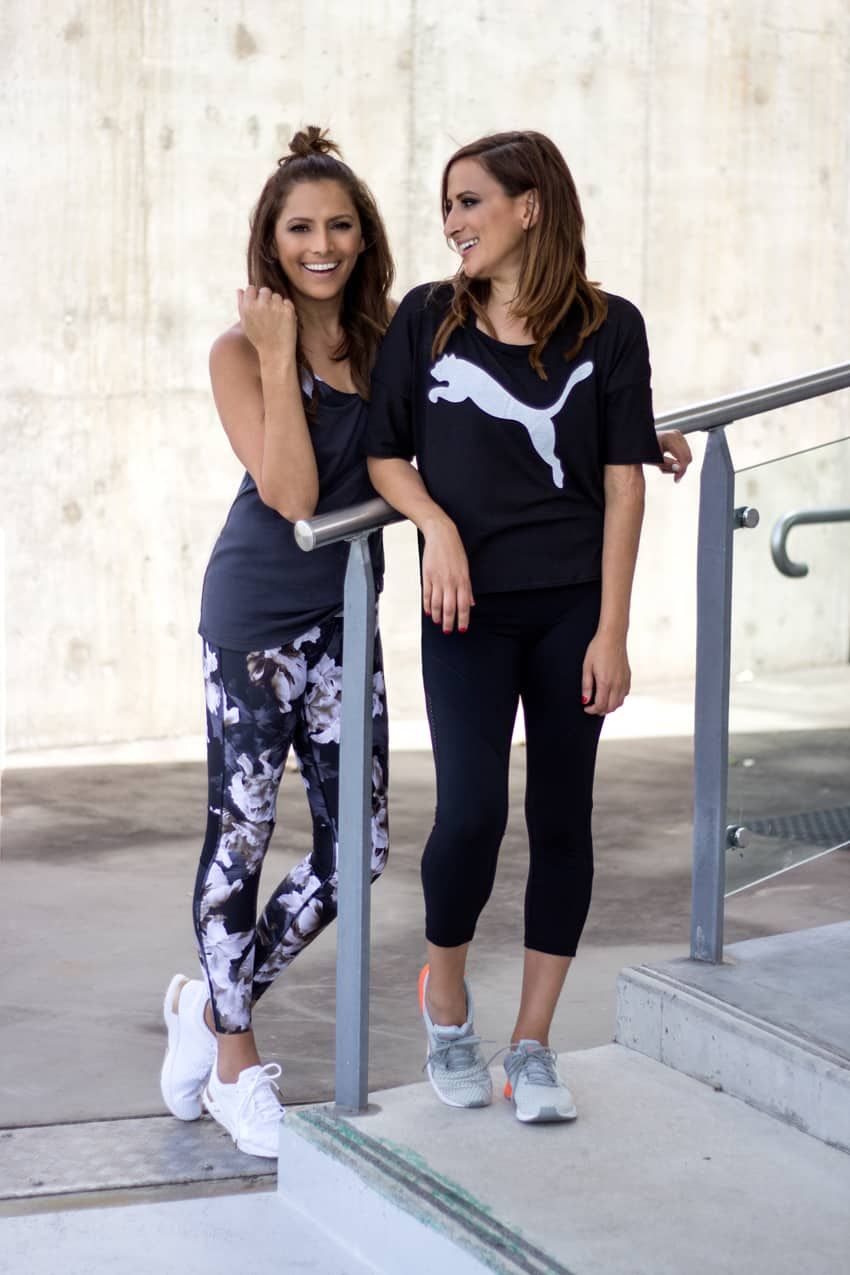 For everyone who is running, walking, skipping or hopping in one of the races, we have rounded up our top tips for getting ready in the last week prior to the race!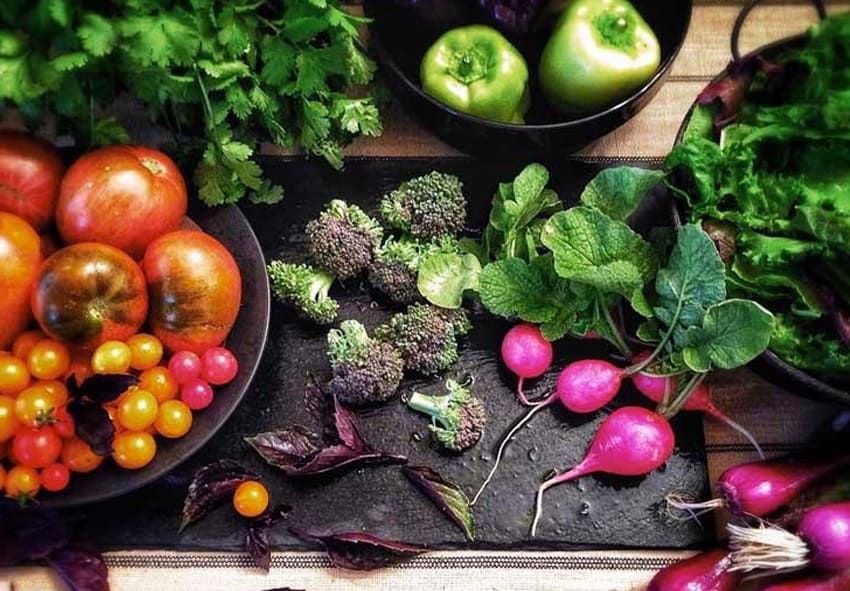 Keep the new culinary creations you want to try out for a post-run celebration because now is not the time to be eating anything new. Stick to food you know your gut loves. Sports nutritionist, James Collins, suggests runners should try to get into the habit of eating 5-6 smaller meals earlier in the week before a race, to train the body for the carb loading over the 2-3 days pre-race. For an extra dose of energy, probiotics, prebiotics and superfood, you might want to add a teaspoon of SWIISH DELIISH Super Green Superfood Powder to your daily meal plan.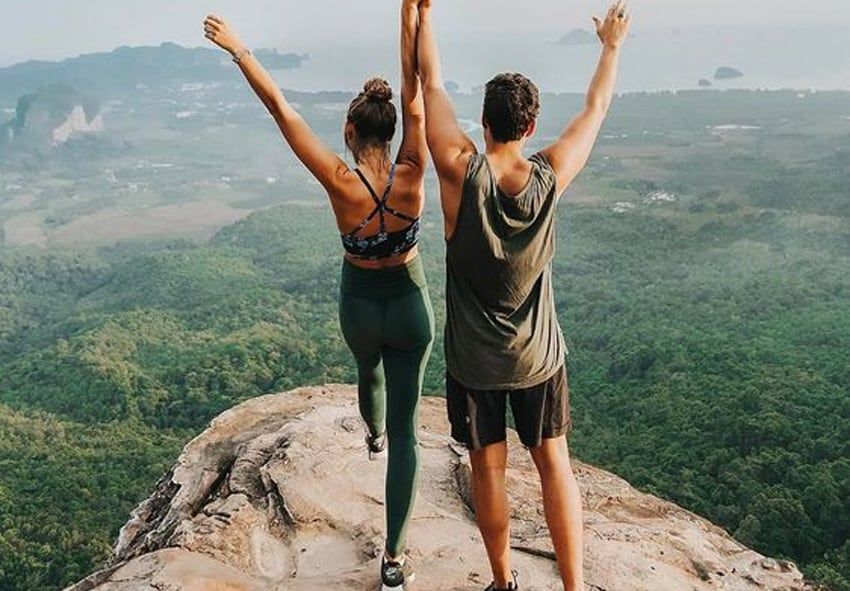 Don't you hate it when you're stressed to the max and then someone tells you to relax, which then makes you even more stressed?! Hahaha, it happens to us quite a bit and we definitely don't want to be those people who tell you to relax, but there is something to be said about trying to chill out before a big event. Fingers crossed you've put in the hard yards already, so this week is all about going for a few short runs to keep your body loose and ready to go.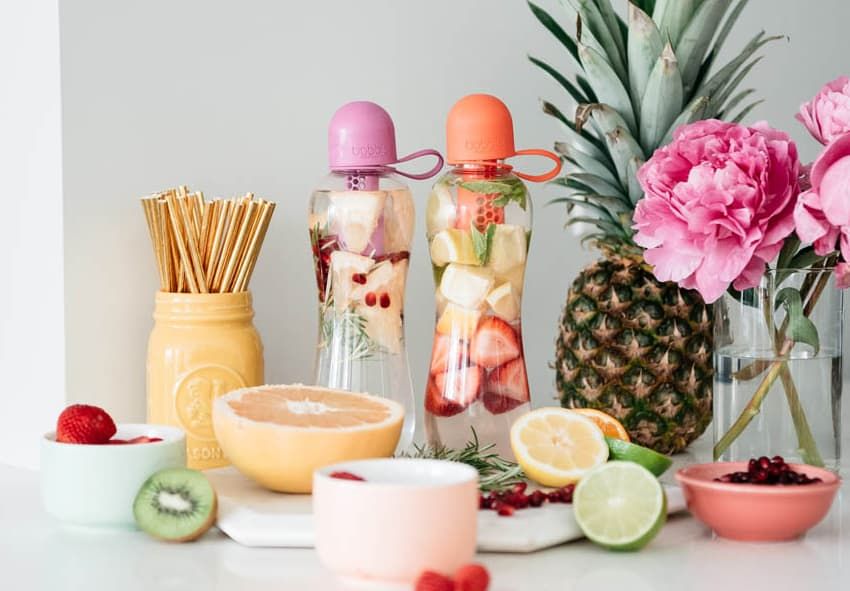 This one is pretty self-explanatory but it's time to hydrate, hydrate, hydrate! We find carrying a drink bottle with us everyday encourages us to drink more H2O. You can find our favourite stylish drink bottles that actually do the job here.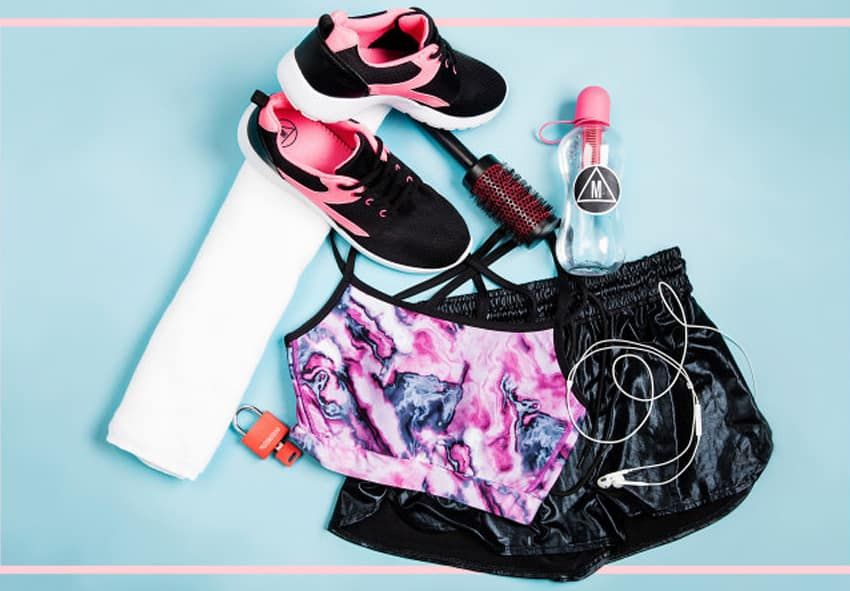 With all the hype of doing a run, it can be easy to forget the simplest of things, like taking everything you need. At the start of the week, have a running checklist of things you need to take or wear, like your registration form, headphones, protein bars, bib and water bottle. This will also ensure there are no hiccups on the morning of the race!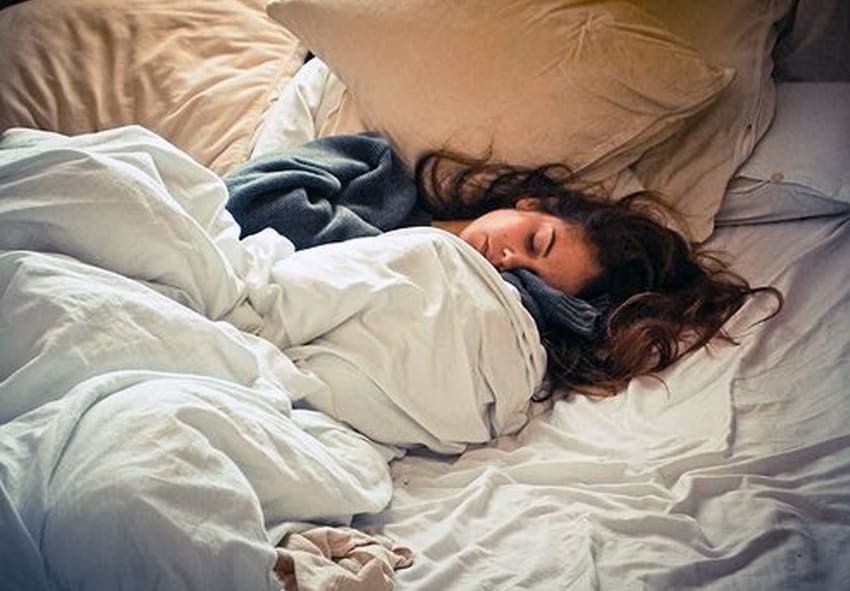 The week before a big event is not the best time to binge watch a new television series. We love a good TV show as much as the next person, but the week before a race should be dedicated to getting the maximum amount of shuteye you can.
It's not too late to sign up for any of the races next Sunday 17th September. Grab a group of girlfriends, your family or your work colleagues together and participate in any of the events on the day (there's a 3.5km, a 10km and a half and full marathon available). Reward yourself with brunch afterwards and a pat on the back for doing something so incredibly worthwhile. You can sign up here.