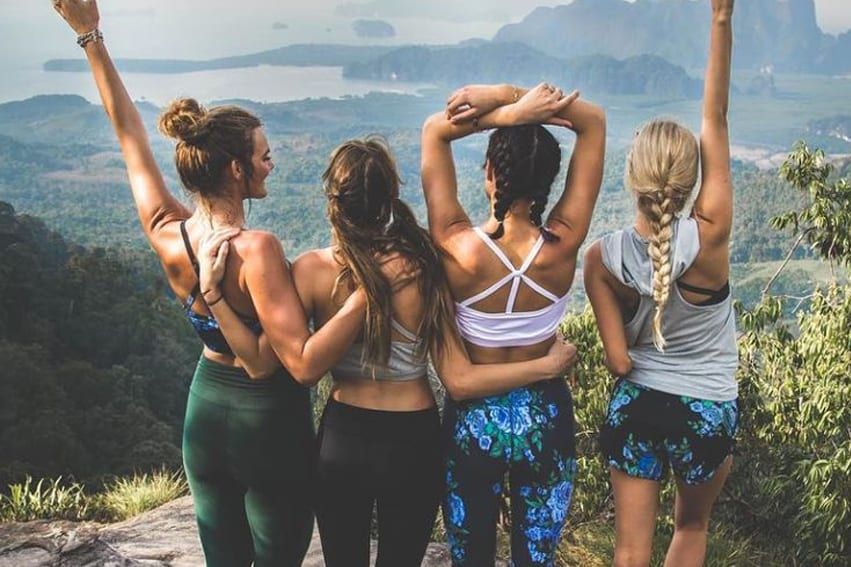 Now that the weather is finally warming up, we're so excited to be heating things up in the exercise department as well. Throughout winter, it's so easy to get into an exercise rut but with the flowers blooming, the sun staying out longer and the temperature rising, we can't help but feel encouraged to try some new fun, boredom-busting workouts that actually work.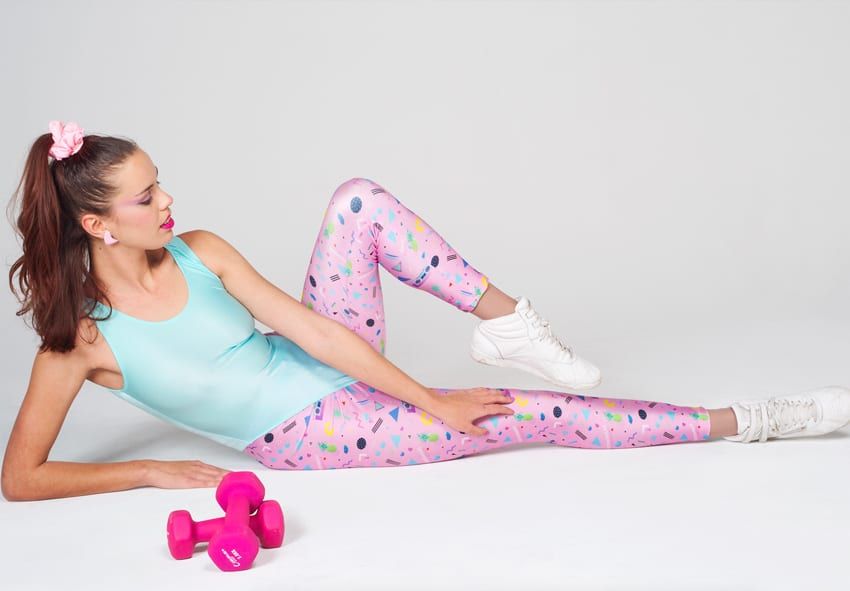 Oh em gee, this is one of our favourite workouts! It's a 1980s-inspired aerobics class to the beats of Michael Jackson, Madonna and Prince. 60 minutes of Retrosweat will have you dripping in sweat and in fits of laughter with buns of steel and a core to die for.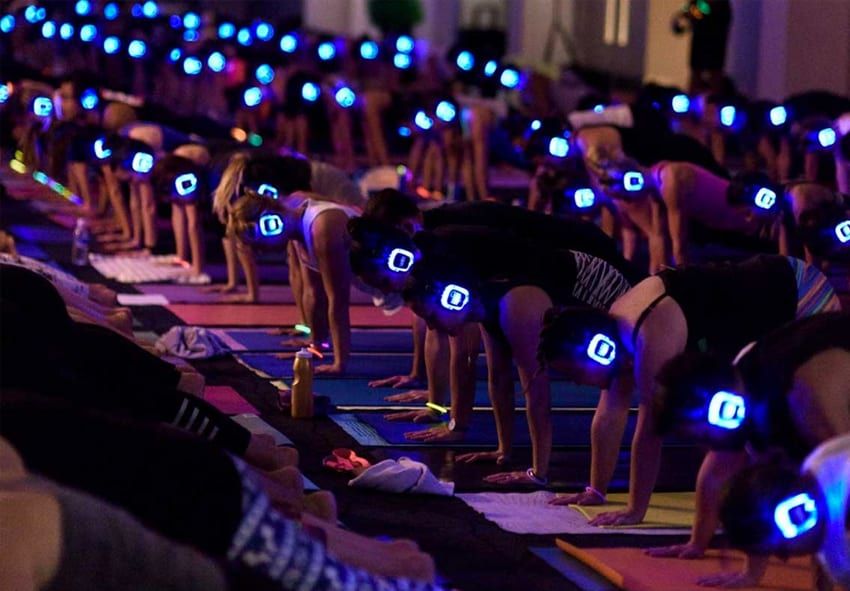 Say goodbye to neutral spaces, calming essential oils, classical music and soft voices and say hello to Silent Disco Yoga, the yoga craze that is taking the world by storm. Hailing from Hong Kong and then the USA, silent disco yoga is an epic yoga journey like no other. Combine your usual Vinyasa yoga session led by yogi-extraordinaire, Kate Kendall, with Silent Sounds headphones and tunes by DJ James Mack and you've got yourself 90 minutes of fun and pure bliss.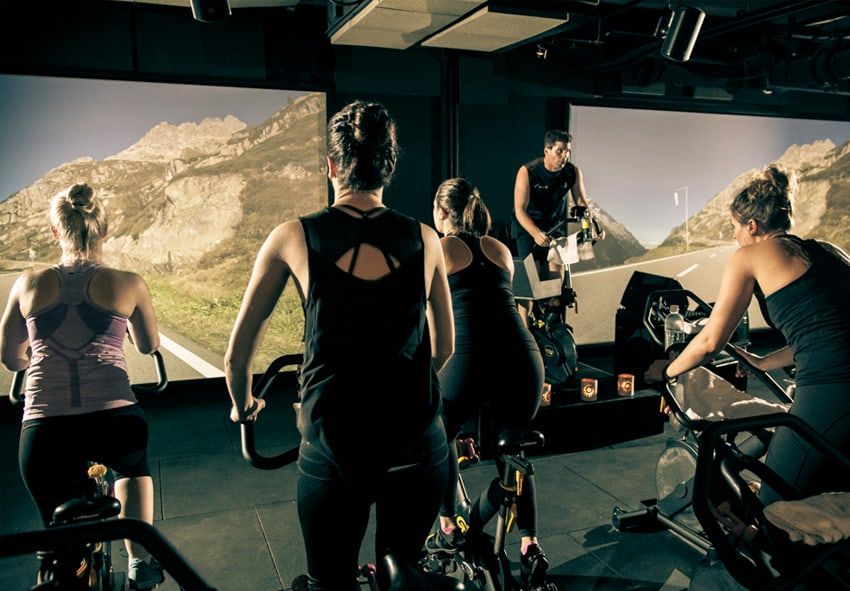 How does a trip to Barcelona sound on a Tuesday evening? That's what you get when you take a Scenic Cycle class. Using virtual reality, every Scenic Cycle class takes you through the streets of a different city. Think the concrete jungle of NYC, the coastal roads of Hawaii and the mountains of Queenstown. With the latest pop songs pumping, you'll forget that you're doing one of the toughest (and most rewarding) workouts. Your body will thank you as soon as you get off your bike from Barcelona.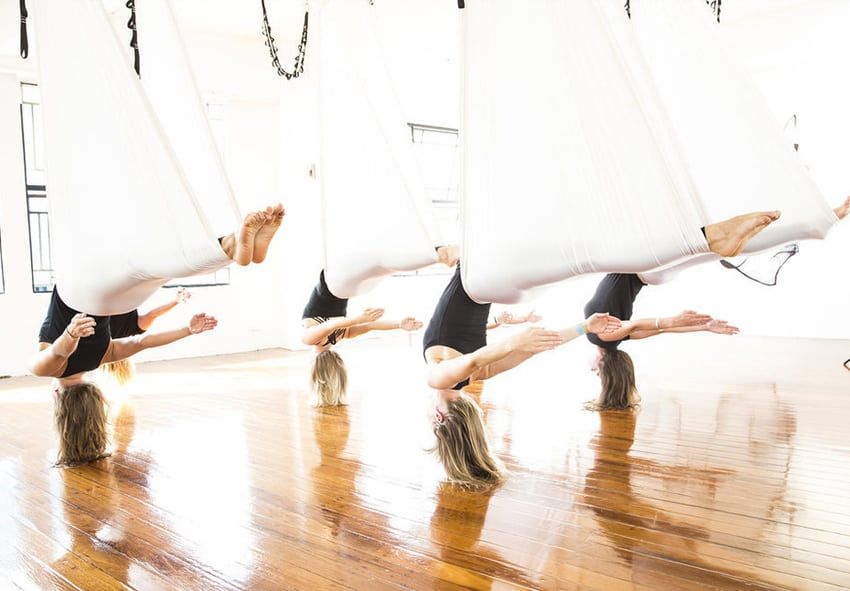 Take your yoga session to new heights, literally, with aerial yoga. This revolutionary way of yoga practice is a fusion technique combining traditional yoga poses, pilates, dance and aerial arts, all whilst hanging inside a hammock. We don't think we've ever felt so relaxed and energised after doing a class.