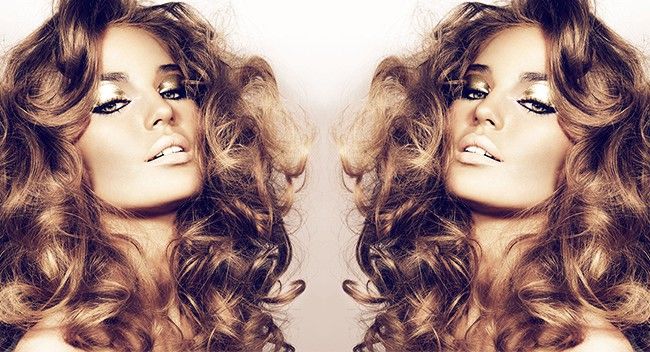 It's that time of the year again – the Xmas decorations are going up and the party invites are going out! With so many great opportunities to celebrate a fantastic year we're wanting to make sure our "desk to drinks" beauty routine is en pointe.
So who better to ask for expert tips than hair stylist to the stars, Dario Cotroneo? Here are his best tips for celebrity-worthy hair that will take you from the office to the dancefloor with ease.
Braid It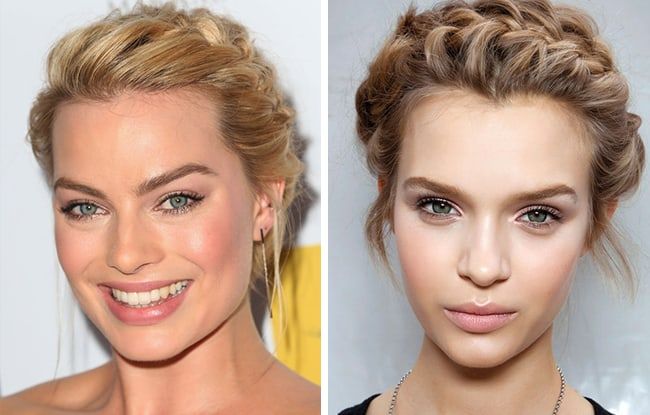 Braids hide a multitude of sins – you can disguise anything from regrowth to split ends with a cute braided updo. Spritz your hair with dry shampoo, braid your fringe loosely and secure with bobby pins to the side of the scalp.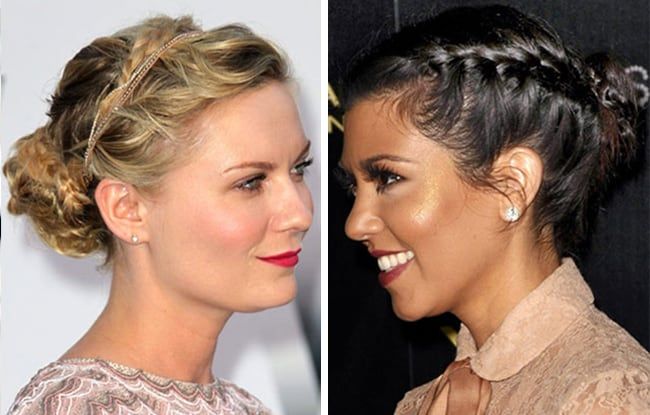 Easy volume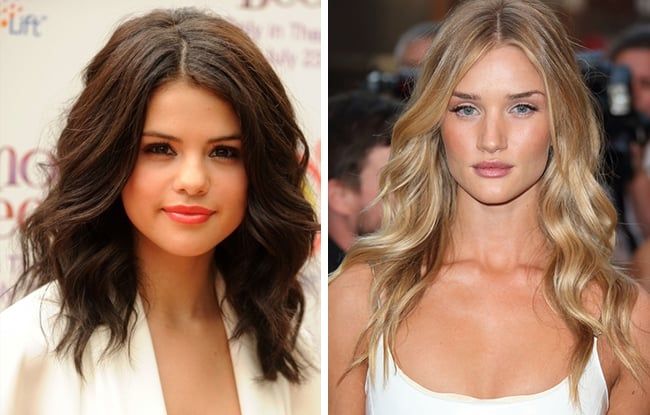 Everyone wants to mimic a professional blowout but with a hectic work schedule, this is the next best thing. Blow dry and straighten your locks in the morning and tie a pony at the base of the neck, securing a tight twisted bun with pins and hairspray. When you're ready to head out, take the bun out and run your fingers through your hair for a natural, breezy wave. Set with hairspray.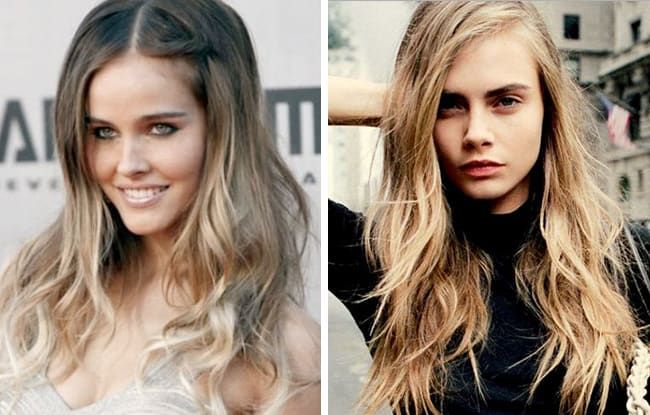 Pin it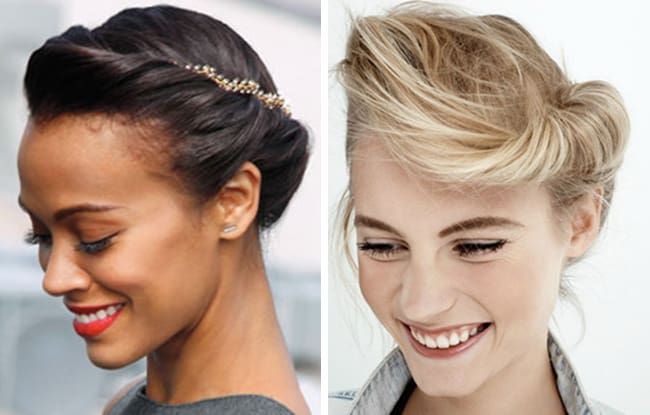 The perfect do to hide a stressful work (or hair) day – spray your hair liberally with dry shampoo and pull back your fringe to the middle of your hair. Securing with pins, push the section forward to create a small quiff and retro rockabilly cuteness in a flash.