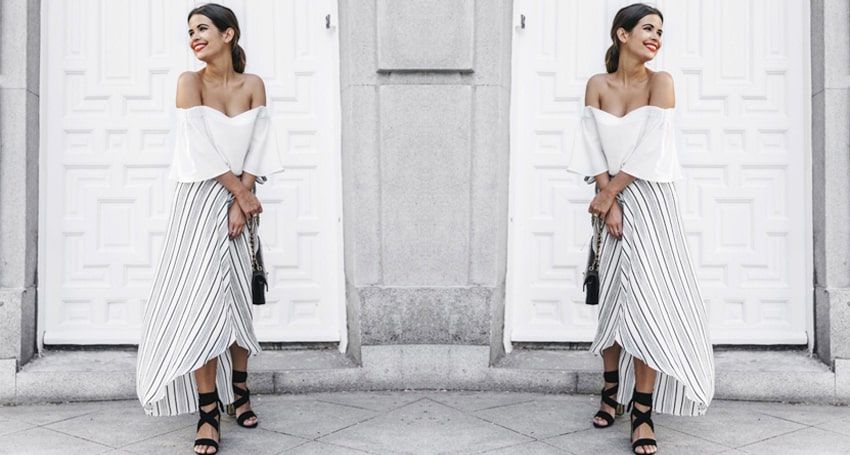 Choosing what to wear on Christmas Day is so much fun.  But much like trying to find the perfect gift for all your friends and family, it can also be hard work!  Because unlike any other old outfit, your Christmas Day attire needs to keep you stylish, sweat-free and family-affair appropriate all at the same time.
No matter what your traditions are for Christmas Day – lounging around the house, visiting family friends, heading out to lunch with the in-laws or even running between all three – there's always a number of dress codes to consider.
To take the hard work out of picking an outfit, we've put together some styling inspo for every kind of Christmas Day.  Whether you're looking for a show stealing top, a lounge style dress or some statement accessories to amp up your look, SWIISH has got you covered…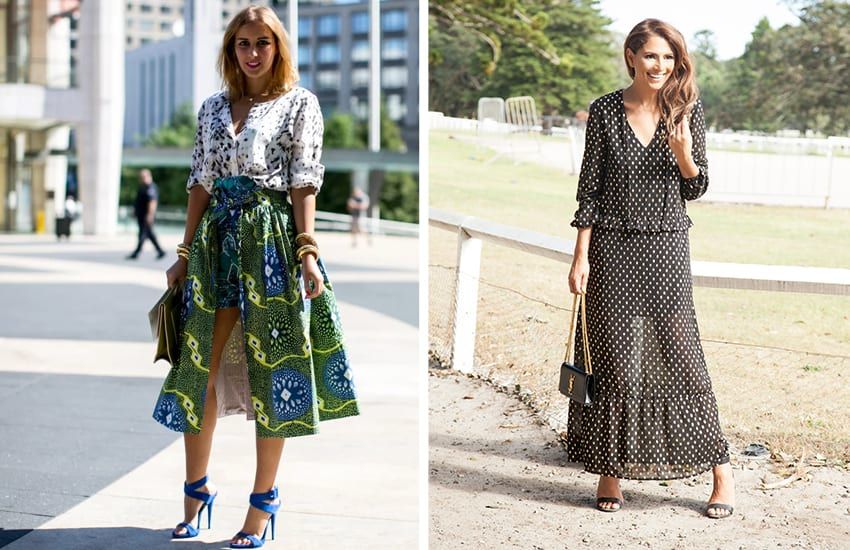 Nothing says Christmas like fun, bright patterns and metallic prints.  Try pairing a patterned skirt with a contrasting top.  Alternatively, pick a piece with gold or silver metallic details.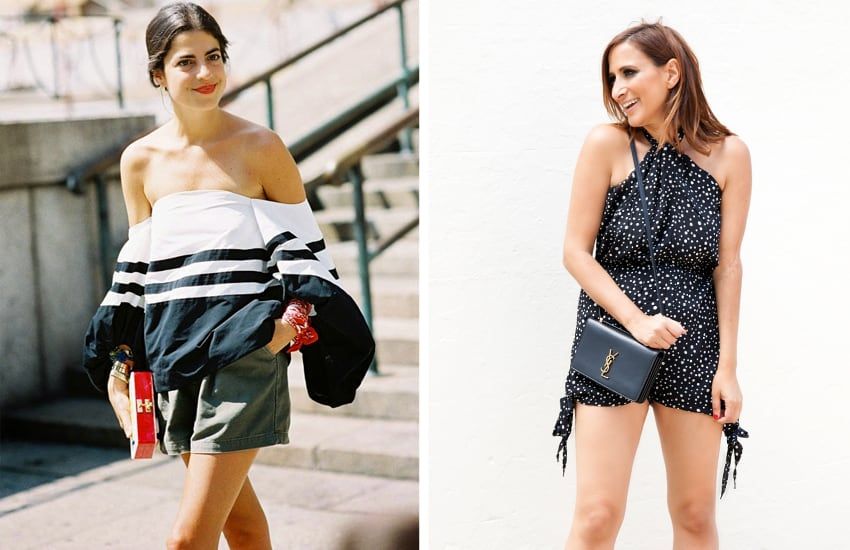 For many of us, Christmas involves a long lazy lunch with close family.  There's no need to dress to the nines!  Instead, go for a laid-back look with shorts and an off the shoulder top.  Otherwise, you can never go wrong with a simple playsuit.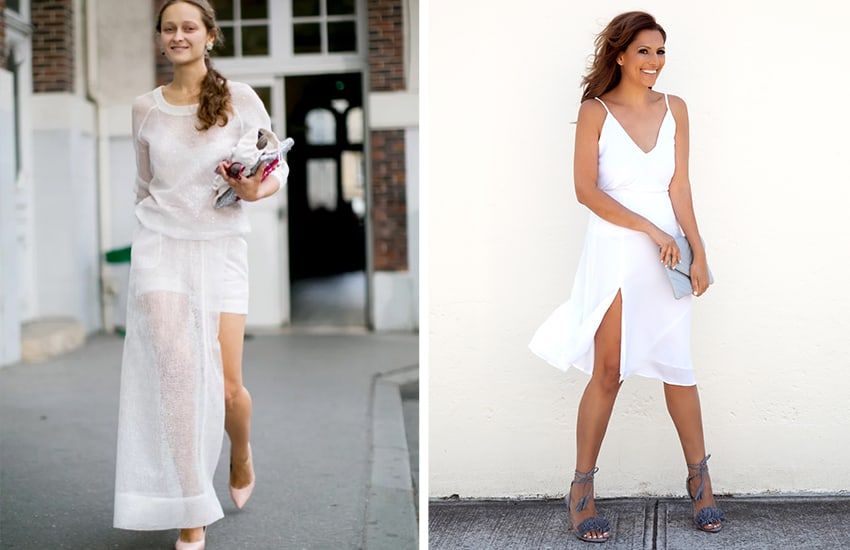 Although us Aussies won't get snow during the holidays, we can still have a white Christmas!  There's something so fresh and modern about an all-white outfit teamed with a bright red lippy.  We love the look of the all-white skirt and top combos pictured above.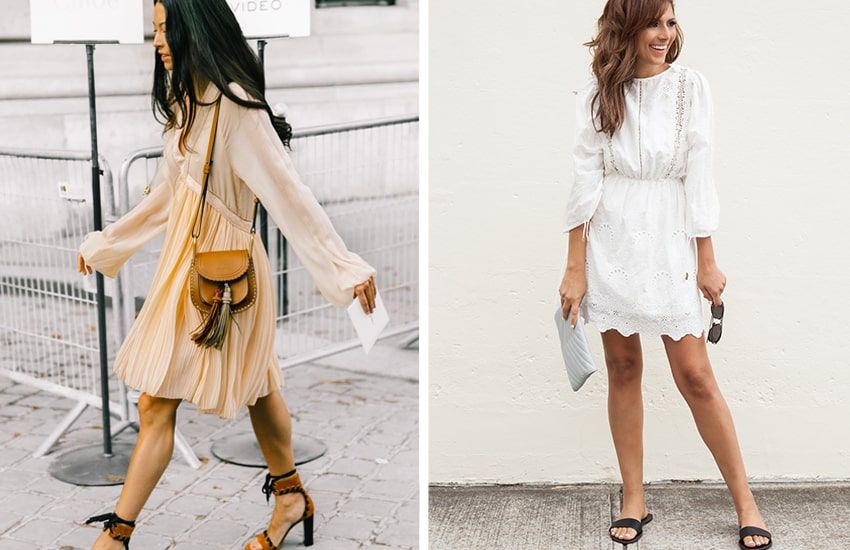 For those of you hopping between events, you need an outfit that works for all occasions.  A plain white or neutral coloured dress is your go-to.  Pick something short and sweet but keep it family affair appropriate with sleeves and a high neckline.