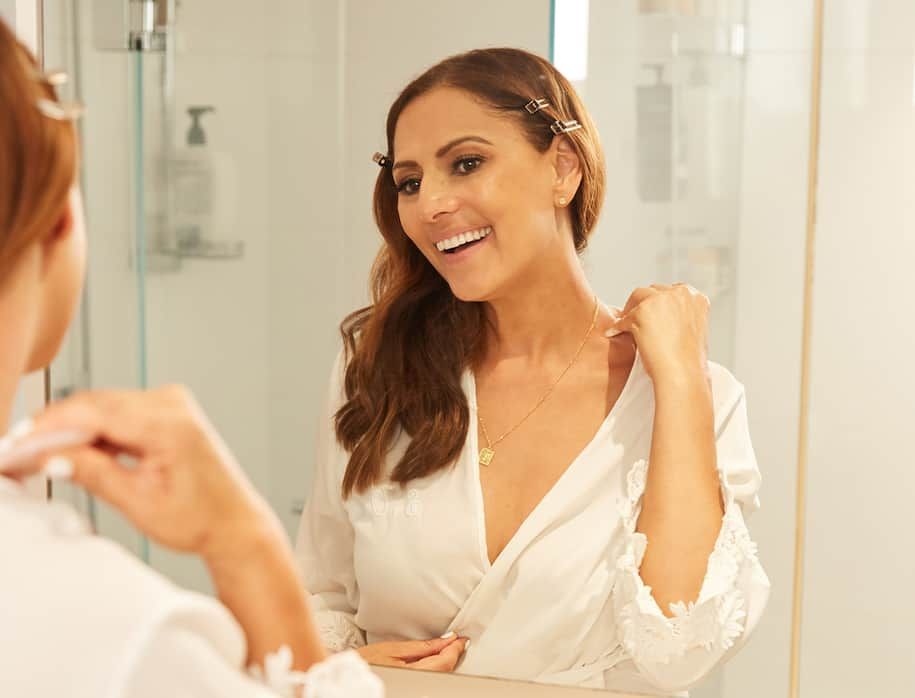 Puffy eyes? Dry skin? Just can't find a natural deodorant that works? We've got the clean beauty hacks for you.
You asked. We answered. Here's our round-up of all your beauty questions below.
1. DARK CIRCLES & TIRED EYES
A: Collagen Under Eye Masks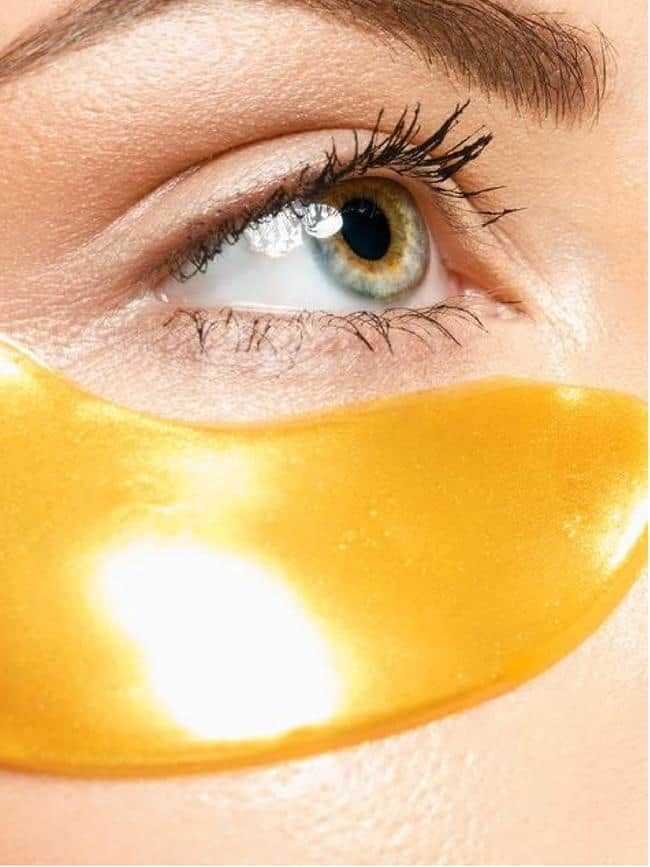 2. FLAKY SKIN & POOR CIRCULATION
A: Natural Bristle Body Brush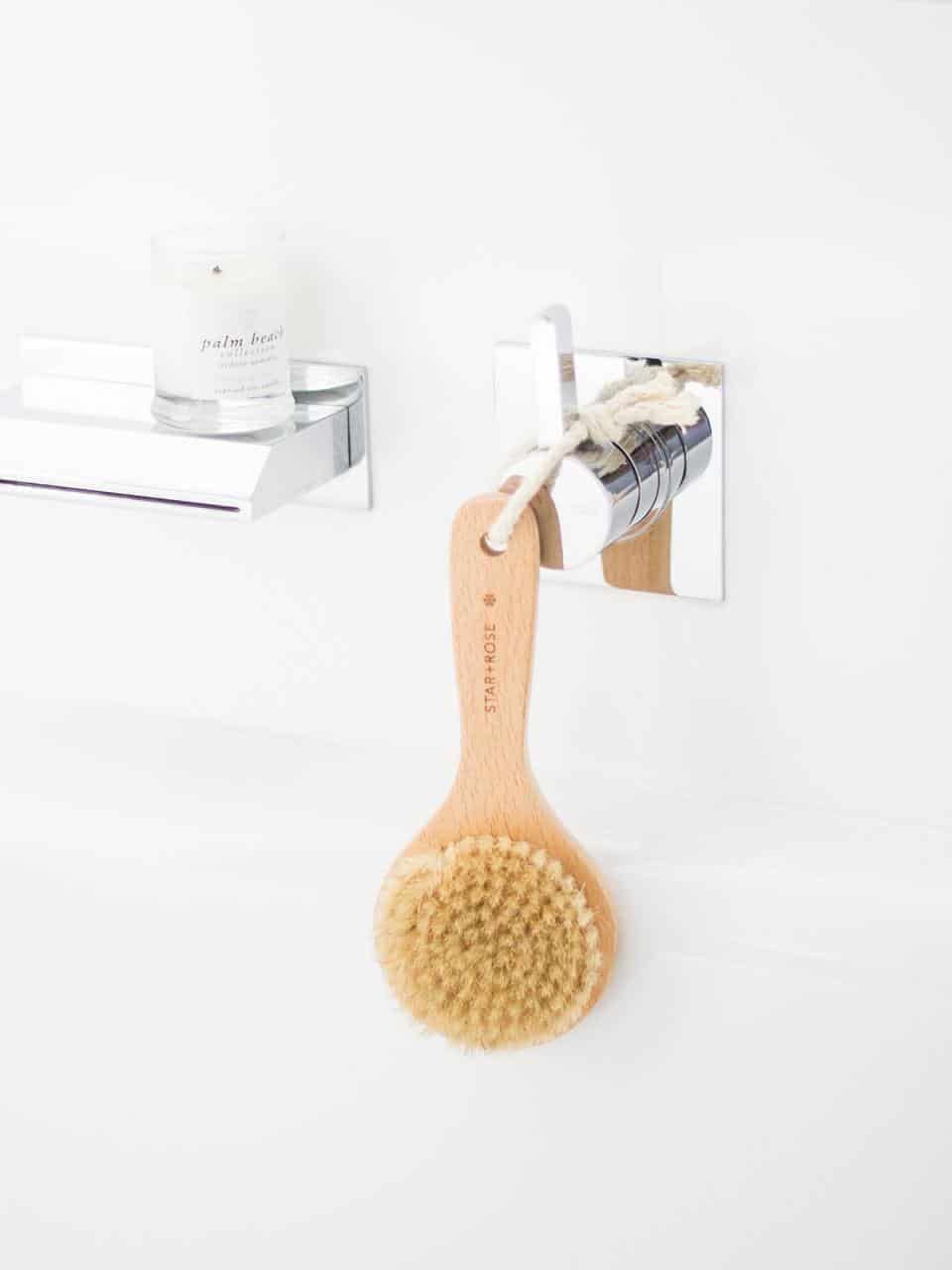 Brushing your body with a natural bristle brush exfoliates and removes dead skin, whilst also stimulating circulation and collagen production. Curious? Learn how to body brush here.
3. DULLNESS & JAW TENSION
A: Rose Quartz Gua Sha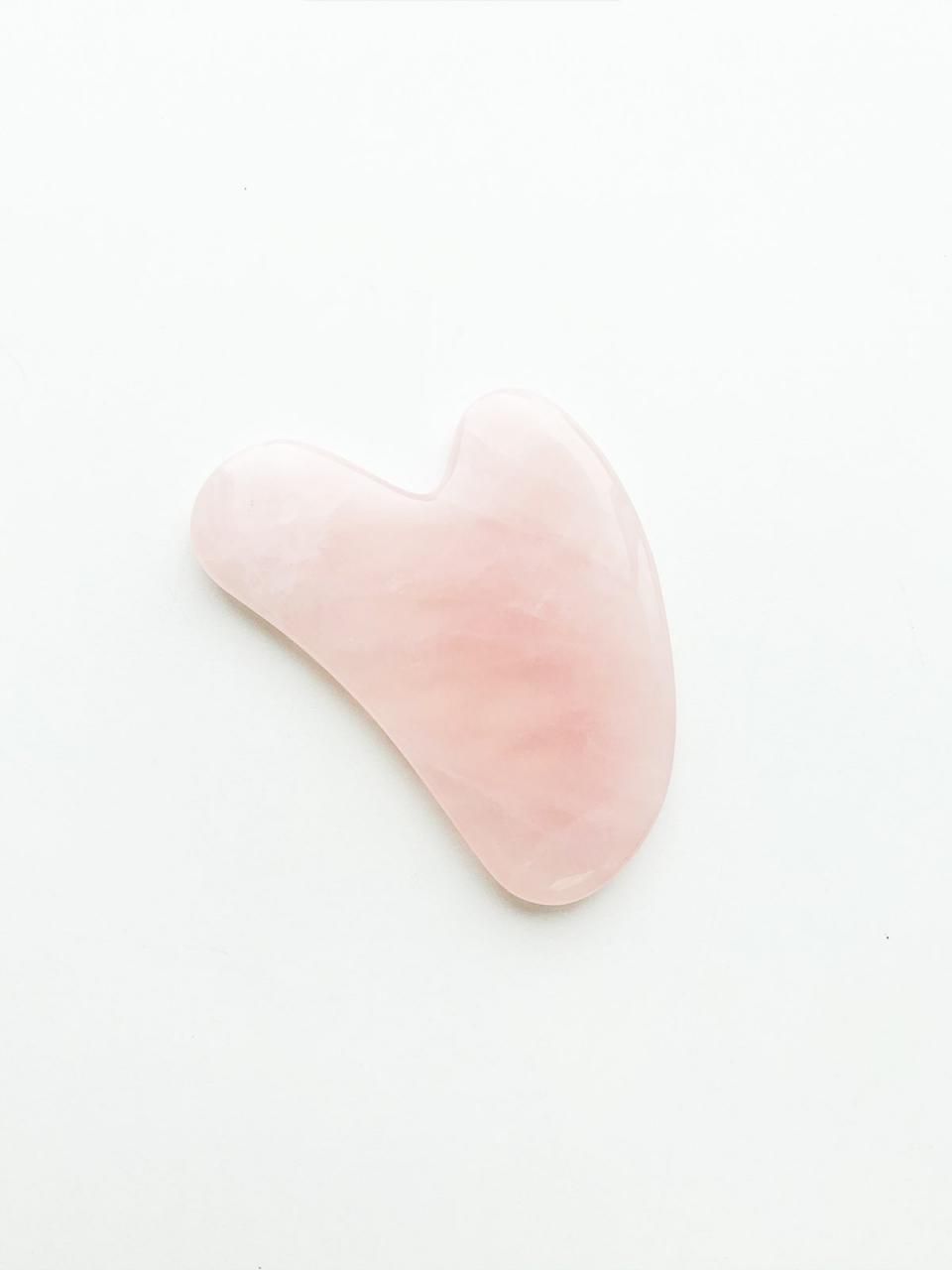 The gua sha is a beauty tool that is better likened to a personal masseuse! Helping to improve collagen production when used over the whole body, the gua sha is also one of Sally's favourite ways to reduce jaw tension. Learn how here.
4. STRESS & DEHYDRATED SKIN
A: Intense Hydration Bath Salt Therapy
This specific combination of bath salts has been proven to boost your skin's moisture-retaining ability and balance pH. Infused with French pink clay and essential oils, this Salt Therapy makes for the perfect bath to reduce stress and calm the nervous system.
5. DRY & AGEING SKIN
A: Superfood Face Oil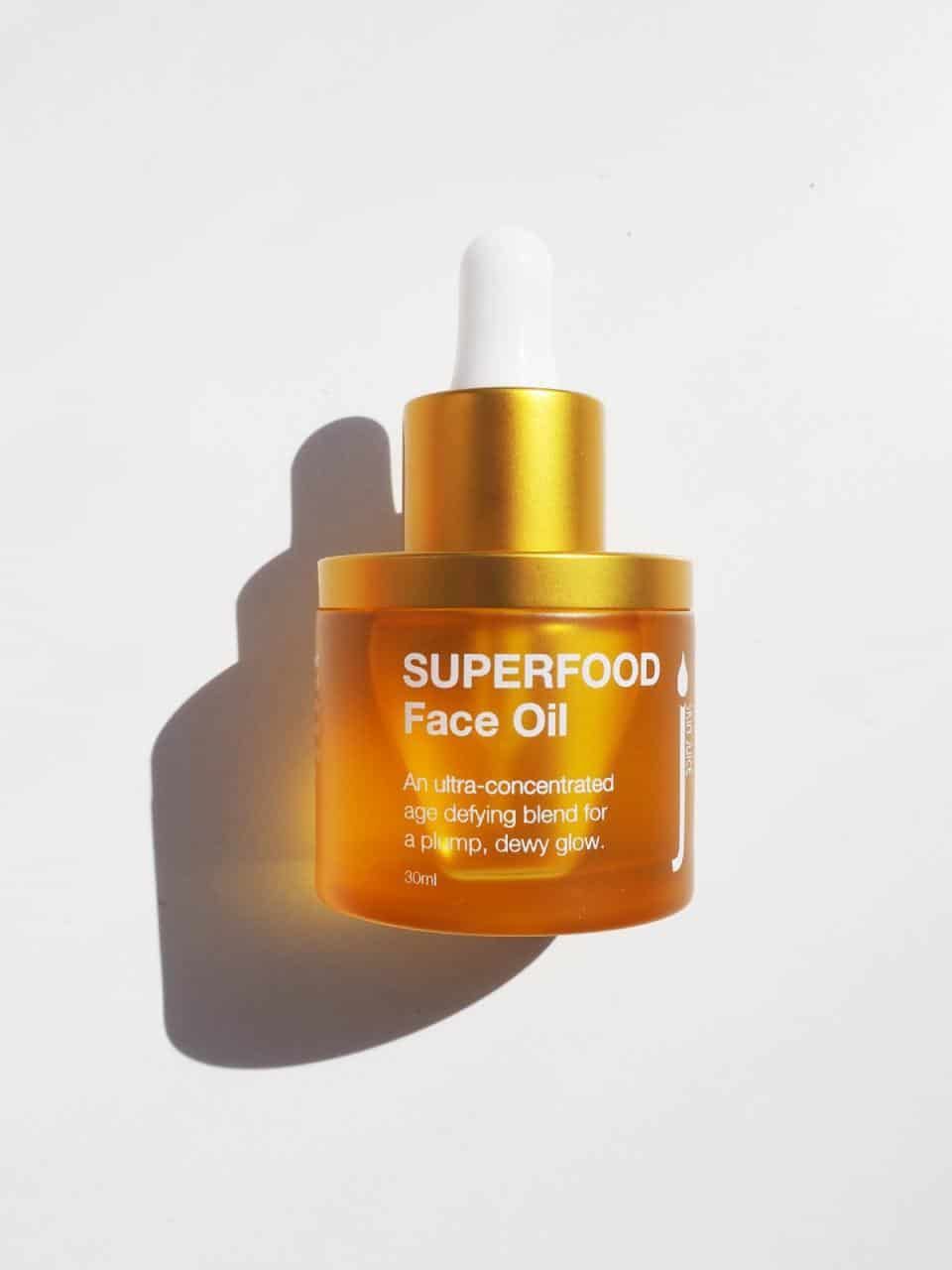 This fast-absorbing face oil features 21 highly active skin-nourishing ingredients to be used before bed! Reduce signs of ageing and plump your skin with this blend of exotic superfoods.
6. CAN'T FIND A NATURAL DEODORANT THAT WORKS?
A: The Armpit Detox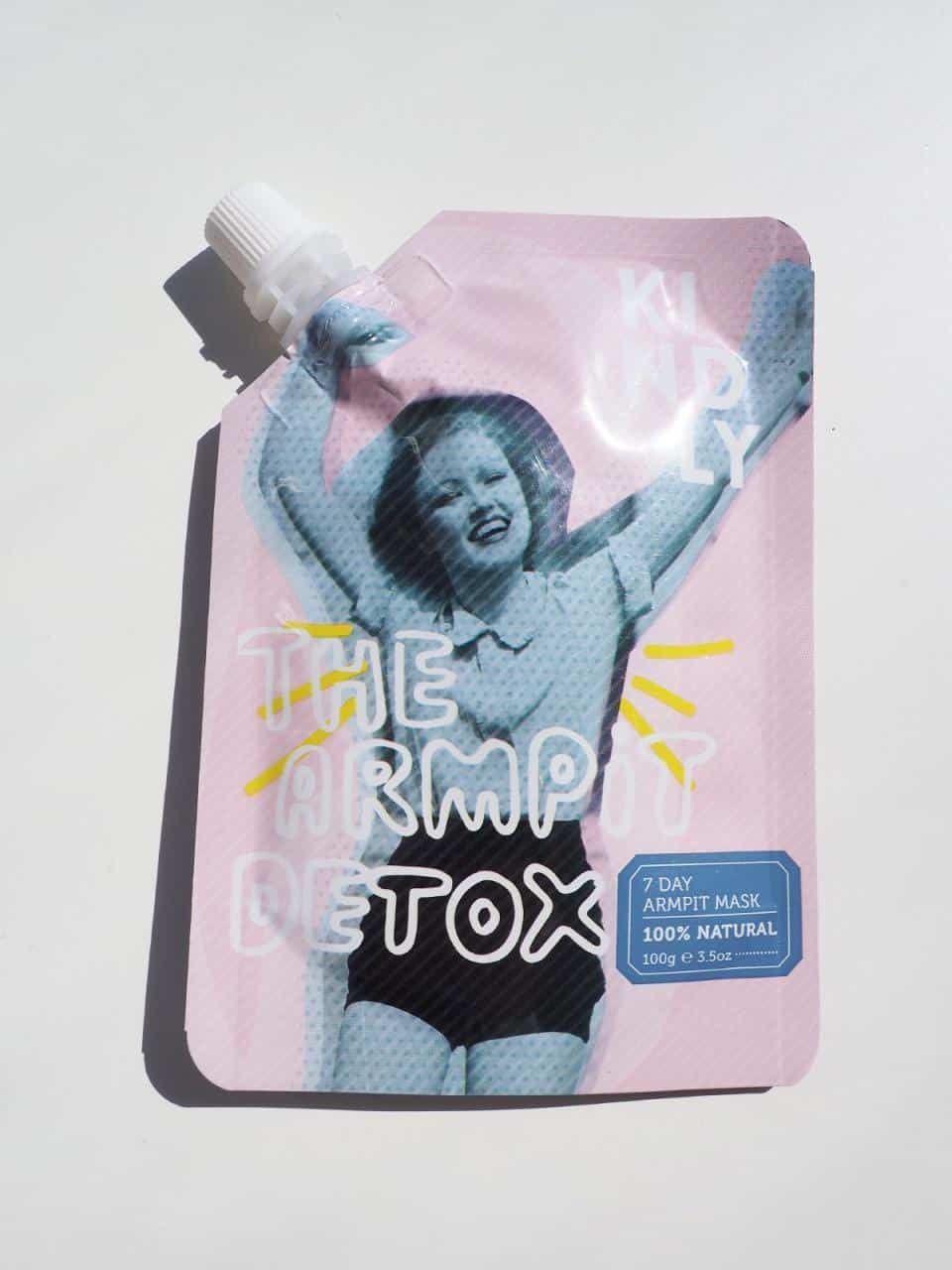 It's not that natural deodorants don't work, but rather that they don't kill the bacteria causing your armpits to smell! The answer? A deodorant detox. This helps "reset" the body's reliance on harsh chemicals, allowing it to sweat naturally – without the stink.
7. STINKY PITS
A: 100% Natural Deodorant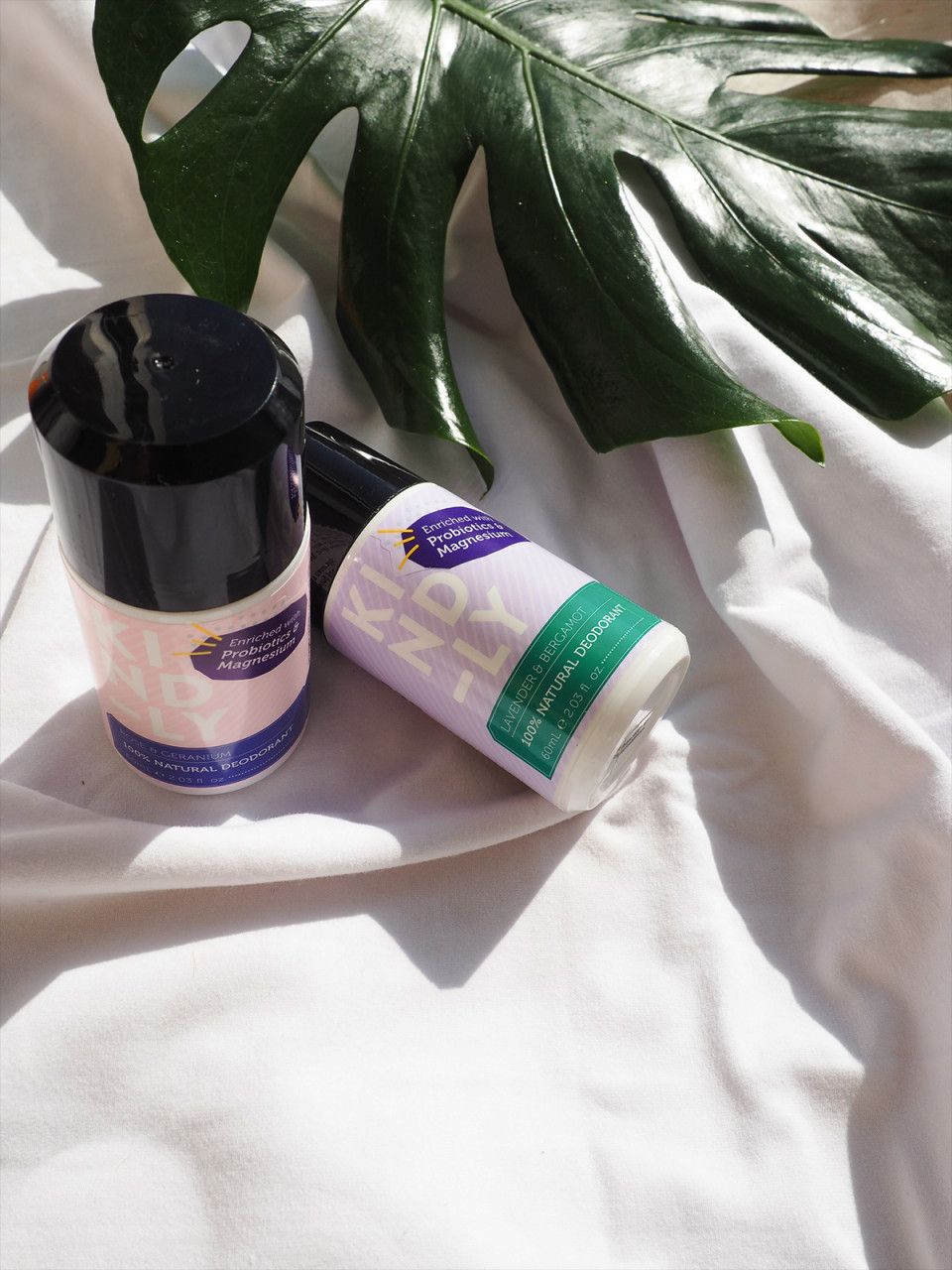 Coming in two scents, ROSE & GERANIUM and LAVENDER & BERGAMOT, these organic deodorants are infused with probiotics and magnesium. The natural antimicrobial ingredients keep you fresh, dry, and odour free – whilst still allowing your armpits to breathe and release toxins naturally.