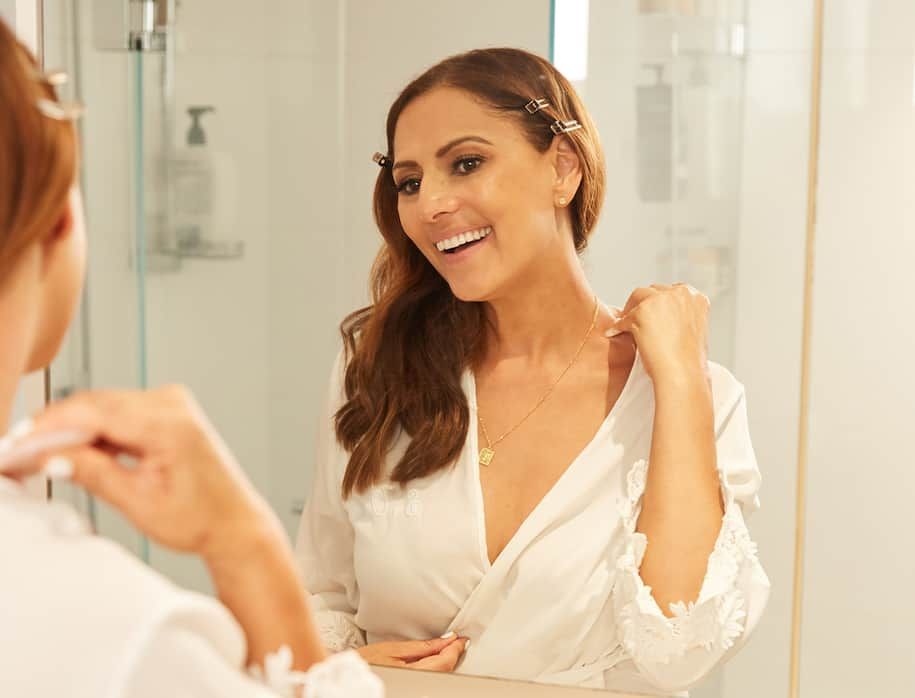 Puffy eyes? Dry skin? Just can't get your glow on? You asked. We answered. Here's our round-up of all your need-to-know beauty questions.
Q: TIRED EYES?
A: Collagen Under-Eye Masks
We're always a little tired – but that's what coffee was made for, right? Aside from boosting our energy levels with *7 gallons* of caffeine every day, we do our bit to beat those dark circles with one nifty little hack: Collagen Under-Eye Masks. We pop them on morning and night and they work wonders at keeping our eyes bright – just as if we had our 8 hours of beauty sleep.

Q: DRY LIPS?
A: Pucker & Pout Vegan Lip Balm
We're always ensuring our skin is hydrated, plump, and moisturised… but what about lips – don't they deserve some attention too? For us, a pocket-sized lip balm that we can take to-go is essential. This one nourishes our lips and gives them the perfect glossed-up sheen.

Q: TENSE JAW?
A: Rose Quartz Gua Sha
The gua sha is a beauty tool that is better likened to a personal masseuse! Helping to improve collagen production when used over the whole body, the gua sha is also one of Sally's favourite ways to reduce jaw tension. Learn how here.

Q: DRY & PIGMENTED SKIN?
A: Konjac Sponge
Gone are the days of using harsh scrubs on your face – as this has shown to just aggravate the surface of your skin! Instead, using a Konjac Sponge is a far gentler (and more effective) way to exfoliate dead skin cells during your daily cleanse. That way you can purify and exfoliate all in one. It's too easy.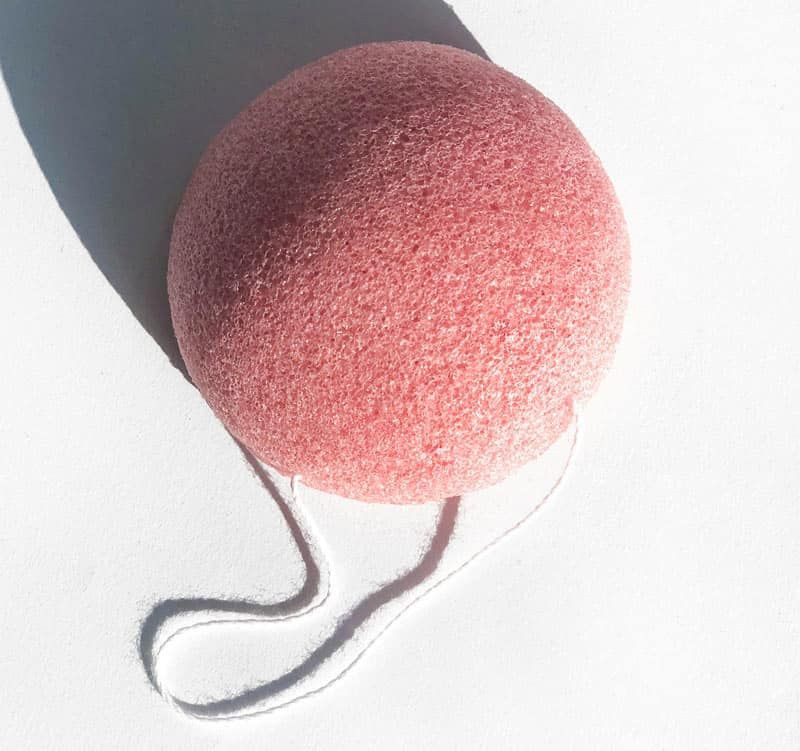 WANT MORE? CHECK OUT OUR BEAUTY SECTION FOR INSIDER INFO AND EXPERT ADVICE TO FEEL AMAZING INSIDE + OUT!