Just when you thought you had seen enough 90s trends making a comeback (mom jeans, anyone?), the inimitable Hadid sisters have revived the small sunglasses trend that has now been seen on everyone from Rihanna to Kendall Jenner. 
As a side note, who could forget Julia Roberts wearing a pair with a leather jacket and a black beret when she played Anna Scott in Notting Hill? Gotta love a 90s rom com!
Here's how to wear them below and if you want to go back to the 90s like all the cool kids, you can shop these sunnies now at our online store.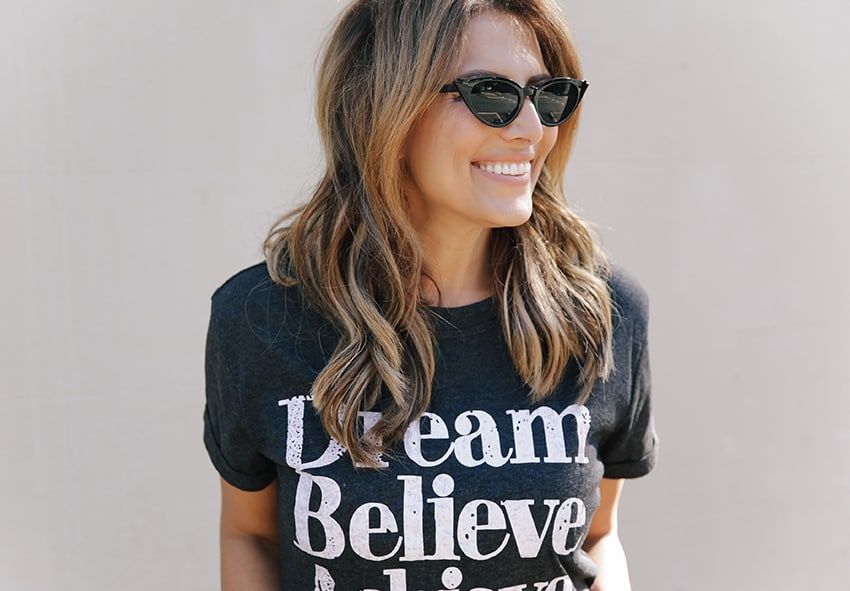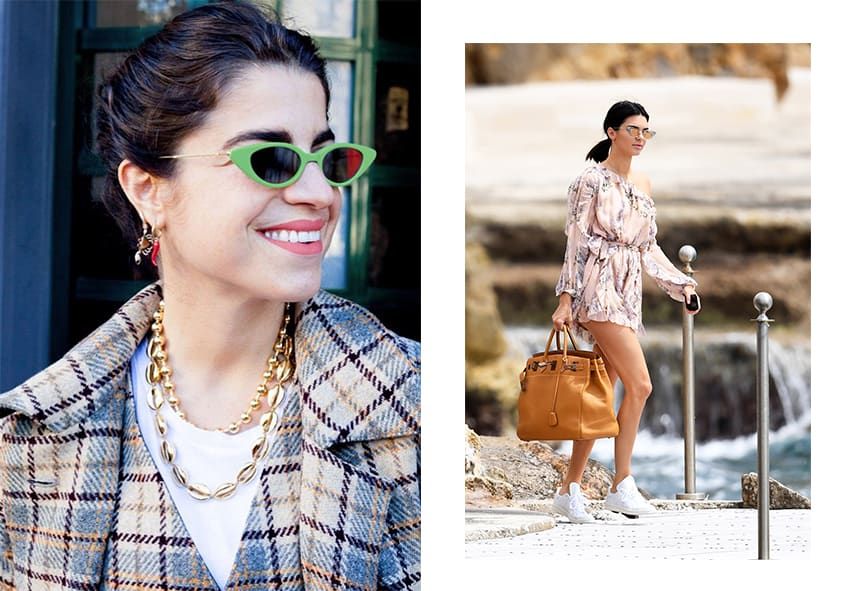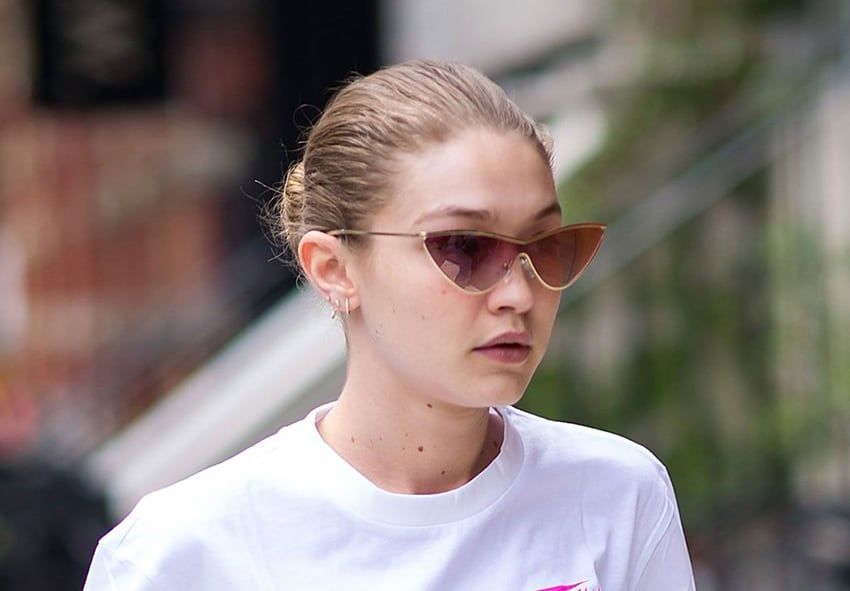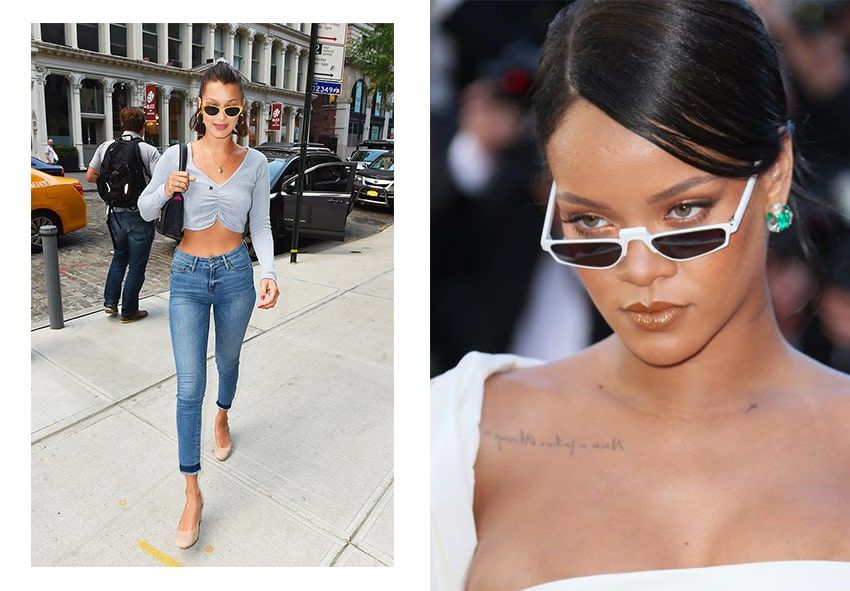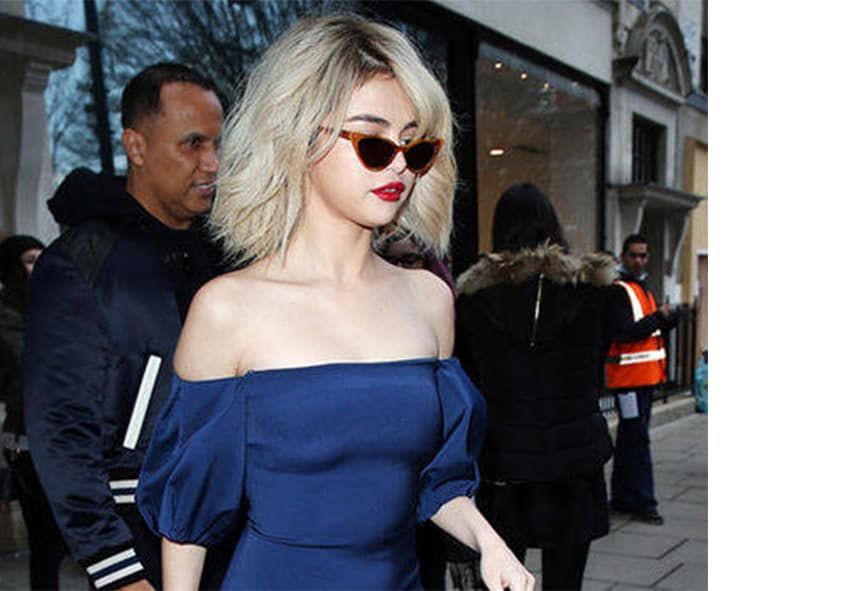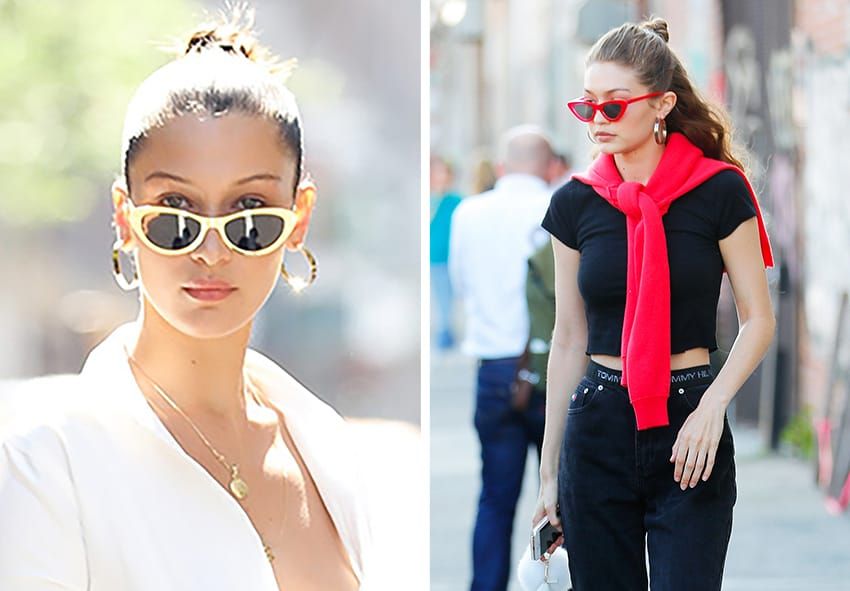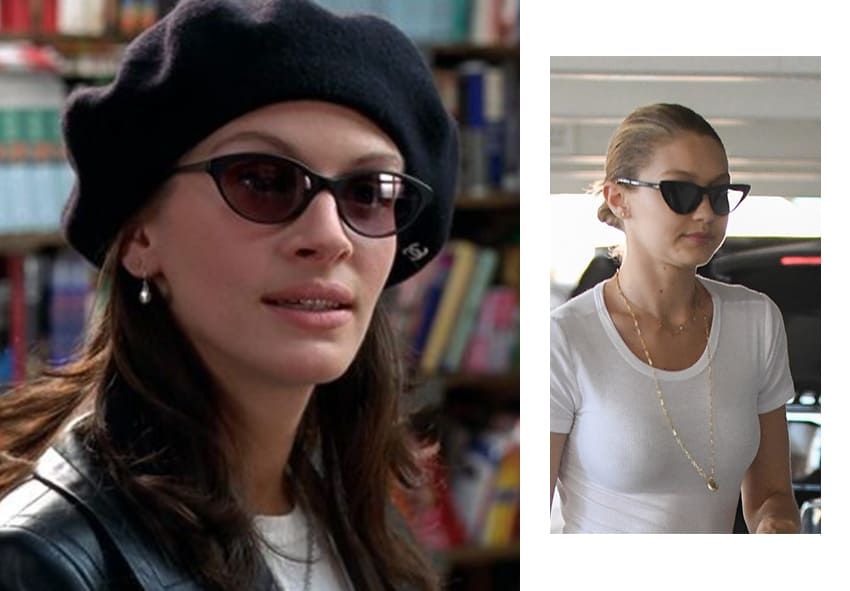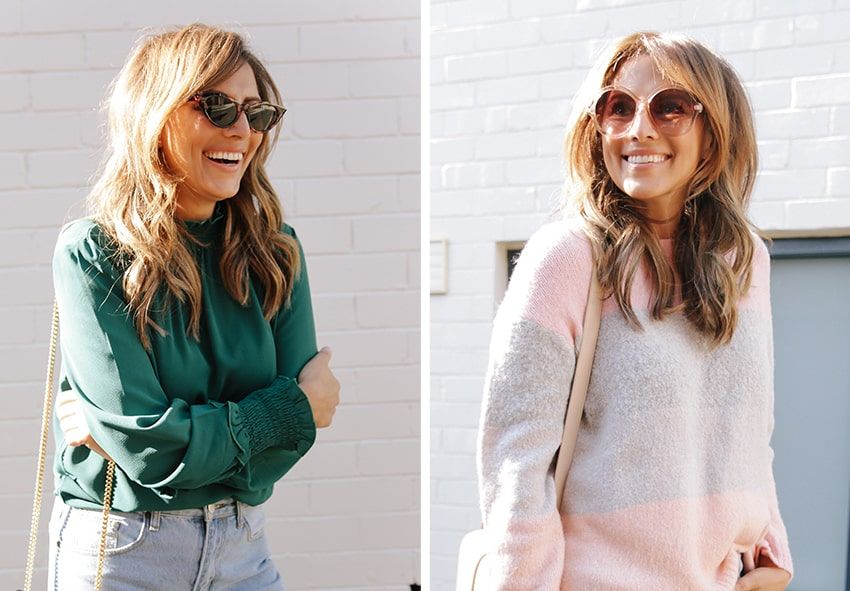 (function(){var scriptURL='https://sdks.shopifycdn.com/buy-button/latest/buy-button-storefront.min.js';if(window.ShopifyBuy){if(window.ShopifyBuy.UI){ShopifyBuyInit();}else{loadScript();}}else{loadScript();}
function loadScript(){var script=document.createElement('script');script.async=true;script.src=scriptURL;(document.getElementsByTagName('head')[0]||document.getElementsByTagName('body')[0]).appendChild(script);script.onload=ShopifyBuyInit;}
function ShopifyBuyInit(){var client=ShopifyBuy.buildClient({domain:'swiish-by-sally-obermeder.myshopify.com',apiKey:'b9bcd77eea223a9ac3df9c0117588ac0',appId:'6',});
ShopifyBuy.UI.onReady(client).then(function(ui){ui.createComponent('collection',{id:38013141052,node:document.getElementById('collection-component-078817d124d'),moneyFormat:'%24%7B%7Bamount%7D%7D',options:{"product":{"variantId":"all","contents":{"imgWithCarousel":false,"variantTitle":false,"description":false,"buttonWithQuantity":false,"quantity":false},"styles":{"product":{"@media (min-width: 601px)":{"max-width":"calc(25% - 20px)","margin-left":"20px","margin-bottom":"50px"}},"button":{"background-color":"#000000","font-size":"13px","padding-top":"14.5px","padding-bottom":"14.5px",":hover":{"background-color":"#000000"},":focus":{"background-color":"#000000"}},"quantityInput":{"font-size":"13px","padding-top":"14.5px","padding-bottom":"14.5px"}}},"cart":{"contents":{"button":true},"styles":{"button":{"background-color":"#000000","font-size":"13px","padding-top":"14.5px","padding-bottom":"14.5px",":hover":{"background-color":"#000000"},":focus":{"background-color":"#000000"}},"footer":{"background-color":"#ffffff"}}},"modalProduct":{"contents":{"img":false,"imgWithCarousel":true,"variantTitle":false,"buttonWithQuantity":true,"button":false,"quantity":false},"styles":{"product":{"@media (min-width: 601px)":{"max-width":"100%","margin-left":"0px","margin-bottom":"0px"}},"button":{"background-color":"#000000","font-size":"13px","padding-top":"14.5px","padding-bottom":"14.5px",":hover":{"background-color":"#000000"},":focus":{"background-color":"#000000"}},"quantityInput":{"font-size":"13px","padding-top":"14.5px","padding-bottom":"14.5px"}}},"toggle":{"styles":{"toggle":{"background-color":"#000000",":hover":{"background-color":"#000000"},":focus":{"background-color":"#000000"}},"count":{"color":"#ffffff",":hover":{"color":"#ffffff"},"font-size":"13px"},"iconPath":{"fill":"#ffffff"}}},"productSet":{"styles":{"products":{"@media (min-width: 601px)":{"margin-left":"-20px"}}}}}});});}})();