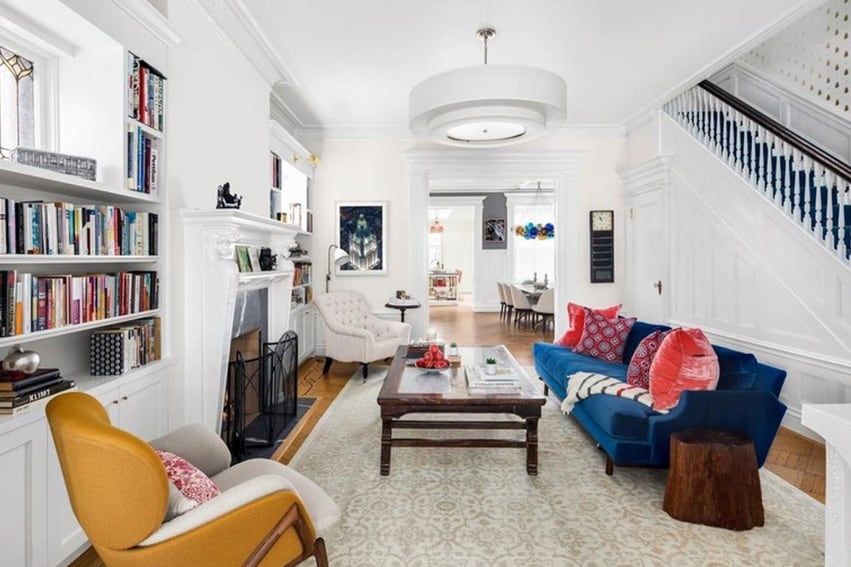 We're not sure about you but we are obsessed with Emily Blunt and John Krasinski. They define #couplegoals and anything they say, do or touch turns into absolute gold. So it's no surprise that their townhouse in the Brooklyn, USA suburb of Park Slope is #housegoals.
The townhouse, built in 1909, has 7 bedrooms, 3 bathrooms, a parlour, a guest suite and is honestly just so beautiful that we want to move in ASAP. Sadly, the $6.5 million USD price tag is a touch out of our price range haha!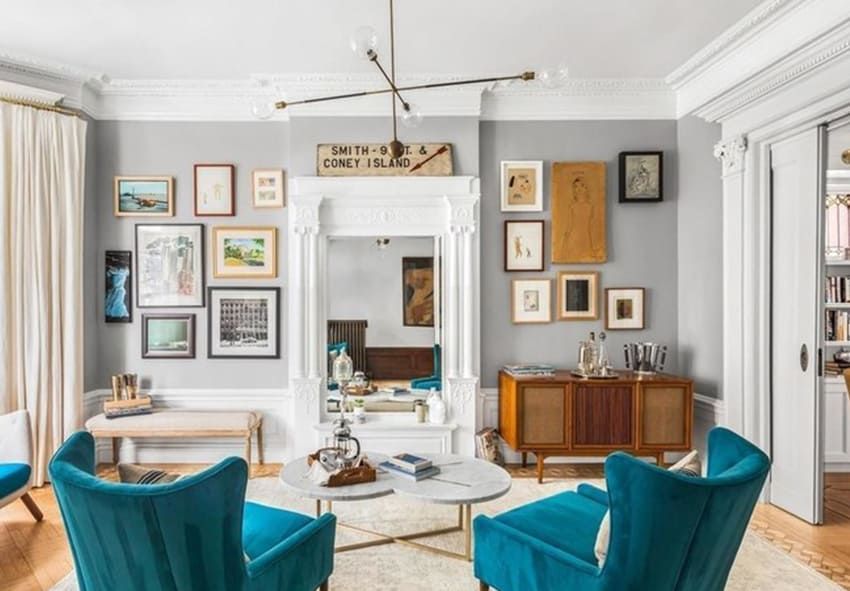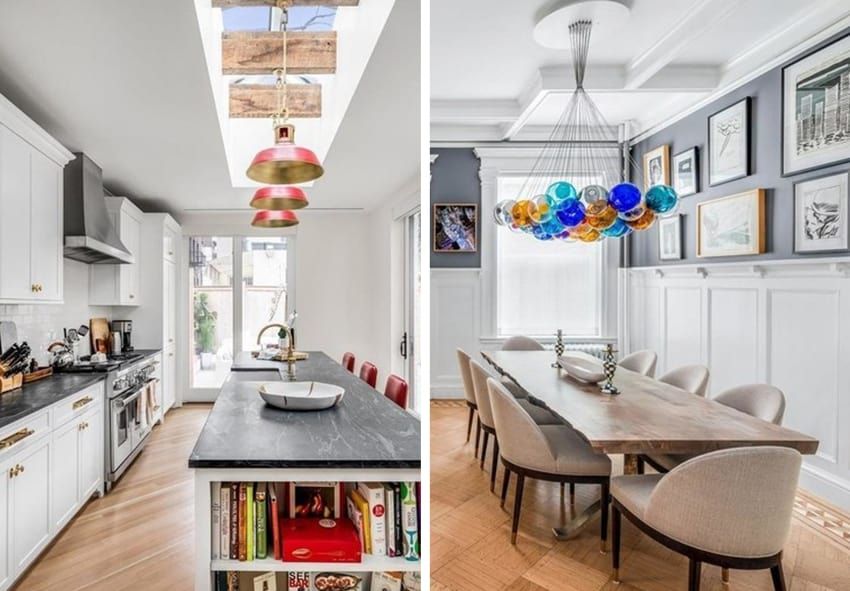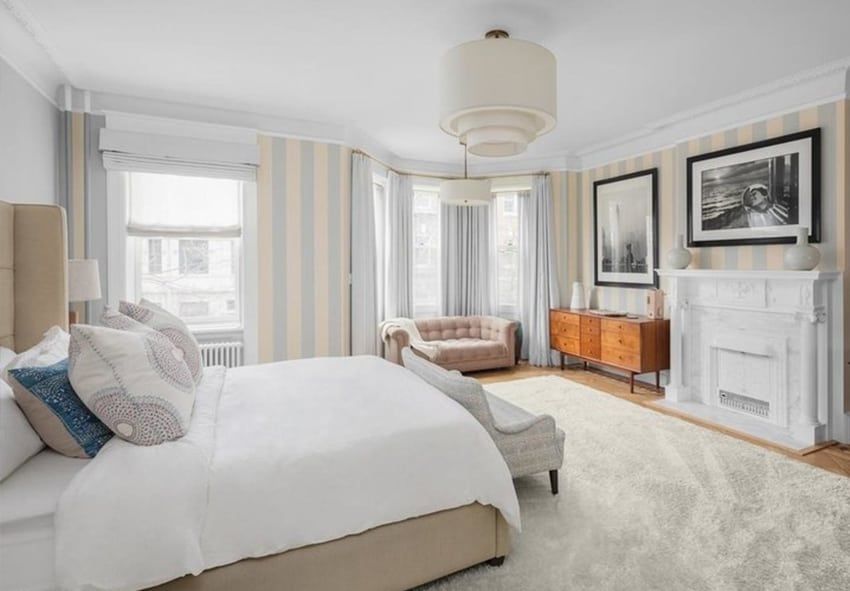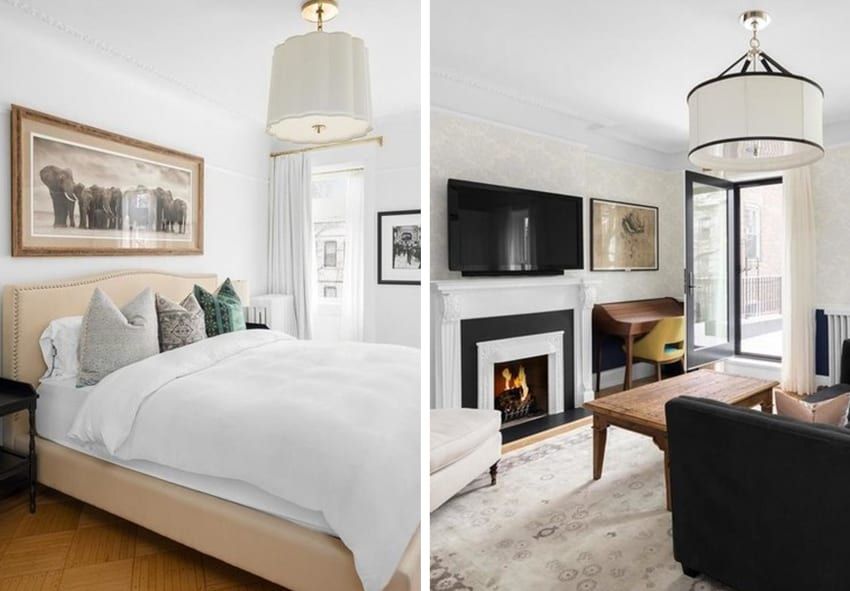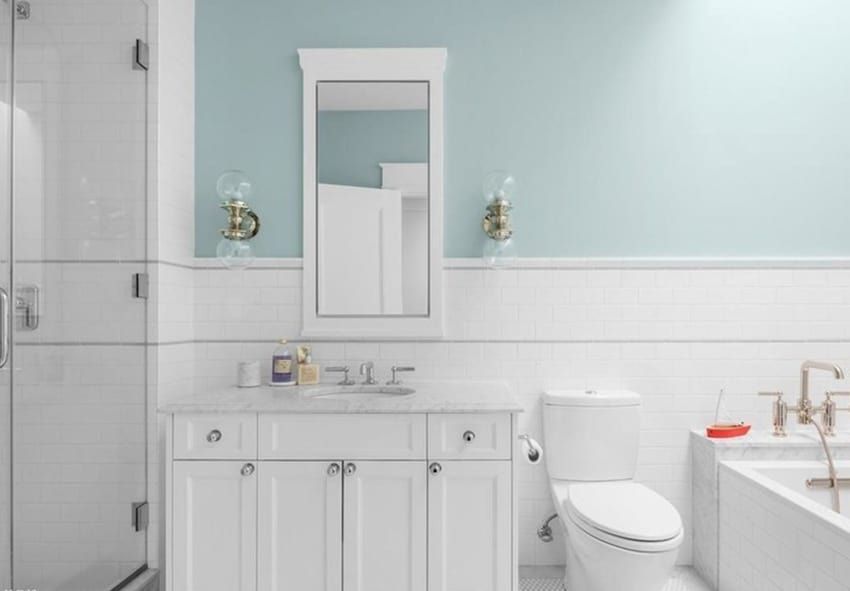 What we can do, though, is recreate their interior style. It's reported that the Blunt-Krasinski family spent $300,000 on this home reno but we're going to show you how to get the same look for much less.