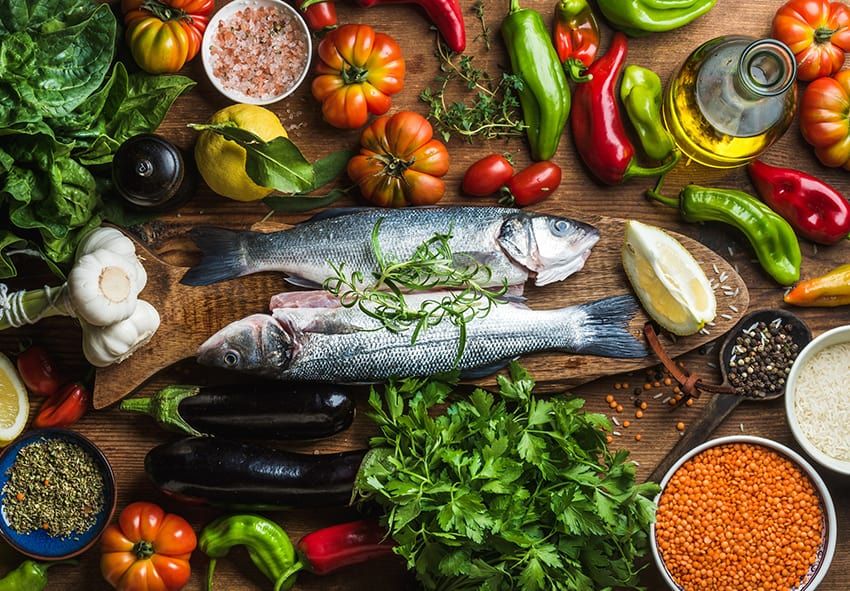 As you're all probably aware, there are a million and one diets out there claiming that they're the answer to losing weight, toning, glowing skin and being the healthiest you can be.
Whilst some of these diets may actually work, others are questionable (hey, grapefruit diet, we're looking at you!). If you've been following SWIISH for a while now, you'll know that we live by the 80/20 rule. 80% of the time we have clean, lean, whole foods – like lean proteins and veggies at dinner, salads for lunch and green smoothies every morning but we'll also happily eat pizza when we head out for a dinner with our besties. 
The latest diet that's getting some attention is the pegan diet. Pegan, you ask? Yep – the pegan diet is a combination of the best parts of the paleo and vegan diets. Dr. Mark Hyman, the director of the Cleveland Clinic Centre for Functional Medicine in the USA, wrote an article about how he considers his own diet as pegan. He explained that he'd taken some of the best aspects of both paleo and vegan diets to create a diet that uses whole, real and fresh food.
So what would you actually eat as a pegan? We did some investigating to find out! Dr. Hyman explains that eating a pegan diet is "really simple. Eat foods low in sugar and starch. Eat lots of plant foods. If you're going to eat animal foods, eat sustainably grown or harvested foods. Have foods that have lots of good fat, like nuts and seeds, olive oil, avocados."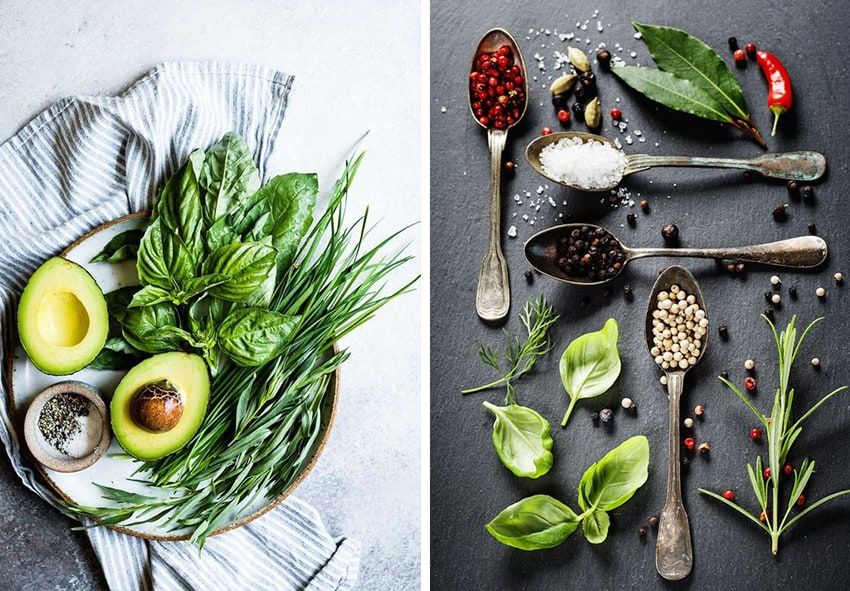 Stay away from sugar

Eat mostly plants

Easy on fruits

Stay away from pesticides, antibiotics, hormones and GMO foods

Eat foods containing healthy fats

Stay away from nut, seed and vegetable oils

Avoid or limit dairy

Meat and animal products should be treated as condiments

Eat sustainably raised or harvested low-mercury fish

Avoid gluten

Eat gluten free whole grains sparingly

Eat beans only once in a while
Although it seems like an overwhelming list, Hyman believes it's a completely realistic diet. We're still undecided whether we would give it a try but would you? Do you think you could follow a pegan diet?