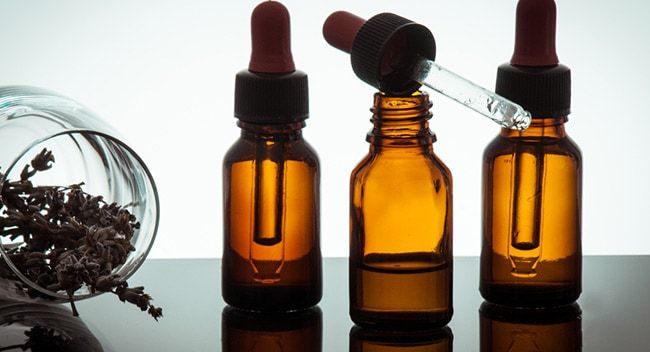 Sometimes it's easy to feel overwhelmed by the multiple products out there that promise to fix a myriad of beauty woes. That's when it's time to get back to basics, which is where oils come in.
If you're think that using oil is a beauty no-no and will make your skin more oily, think again.
Plant-based oils have a unique ability to penetrate skin, hydrating and smoothing the appearance of wrinkles and fine lines. Oils are also amazing at revitalising dry hair and in preventing dead-ends.
When used properly you'll begin to see amazing results and best of all, they're a bargain buy as a little goes a long way!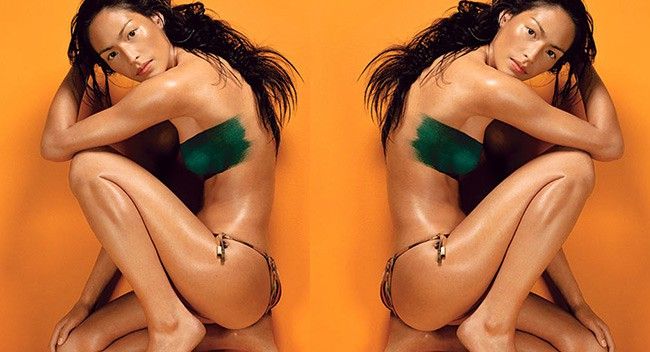 COCONUT OIL

This beautifully scented oil can gently care for your face, body, hair and nails (plus I love it in my smoothies!) Naturally, coconuts are packed with protein, Vitamin E, and fatty acids that are easily absorbed into the skin. It also has antibacterial properties which is perfect for keeping skin nasties at bay. This oil is generally solid at room temperature, making it easy for travel and a good base for your DIY lotion recipes. Hollywood beauty, Eva Mendes is said to use this as her daily face & body moisturiser. Coconut oil can easily penetrate hair follicles and nourish your locks. I like to apply it to my locks 30 minutes before showering. For a bit of extra oomph, I wrap my hair in a hot towel to help the oil really work its magic.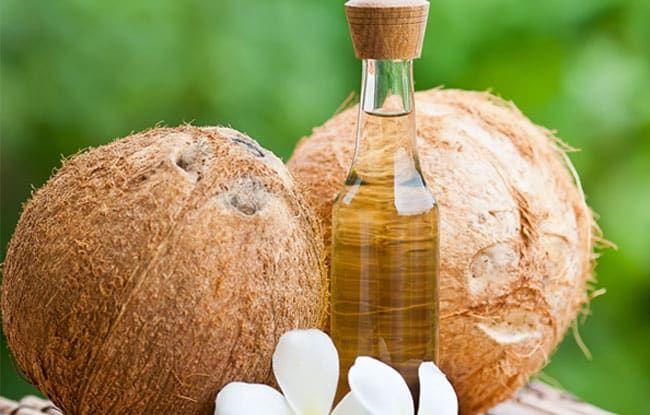 OLIVE OIL
Antioxidant-rich olive oil is the ideal DIY-recipe ingredient for women with dry skin and eczema. This heartier liquid is also a good choice for women with aging skin because of the Vitamins A and E. Olive oil can also provide great relief to damaged hair and give new life to dry strands; hydrating, moisturising and gently caring for your locks. This is a favourite of mine in summer, I simply apply all over my body before bed and wake up with nourished, soft skin. (Beware though, it can leave an oily residue on white sheets – not ideal).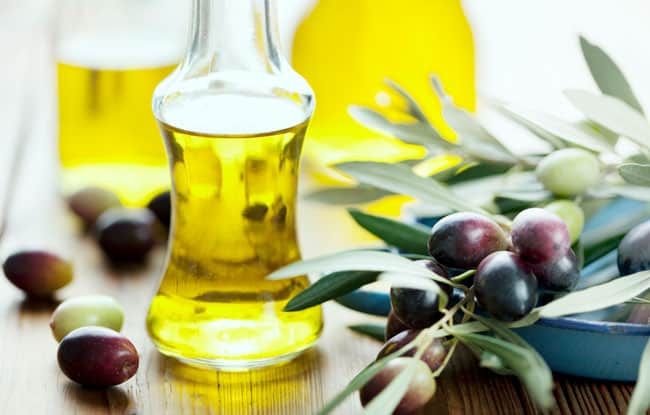 ARGAN OIL (AKA MOROCCAN OIL)
Harvested by cold pressing Argan tree nuts, this is one of the most popular hair therapy treatments around and for good reason! This oil is full of essential fatty acids and very rich in Vitamin E and F, so it can be used as an overall natural moisturiser for facial skin, hands, body and hair. As a plus, argan oil is very lightweight and is able to penetrate the skin quite quickly and easily, without leaving a greasy residue.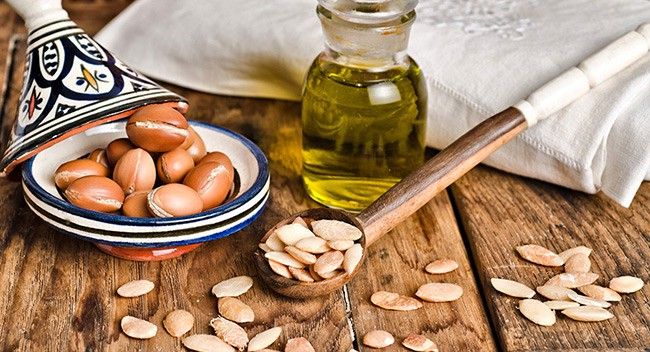 MARACUJA OIL 
Maracuja oil can either come from the various varieties of the passion-flower plant or extracted from the seeds of a passionfruit. This oil is light and considered to be a good emollient, that is, it acts as a great moisturiser by penetrating readily into the skin and preventing moisture from leaking out. It is also anti-inflammatory, anti-insomnia and anti-itching. Australian model Ashley Hart, is said to be a huge fan of this wonder oil.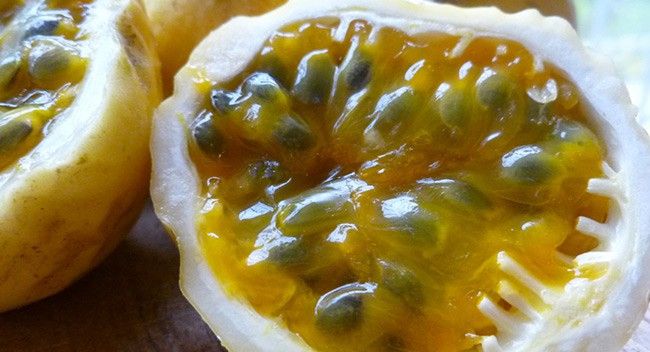 ROSEHIP OIL
Expectant mothers, this is for you! Among the most intense of all oils, this is best for reducing scarring (including acne scars and healed surgical scars), stretch marks and pigmentation. The Vitamin C and lycopene gently rejuvenates the skin to help maintain elasticity, making it a great remedy for stretch marks. It's also rich in powerful antioxidants and lipids which deeply nourish and help speed up healing. For a rich overnight treatment, massage in a few drops of this into your skin and decollatage before applying your moisturiser and wake up to glowing, supple skin.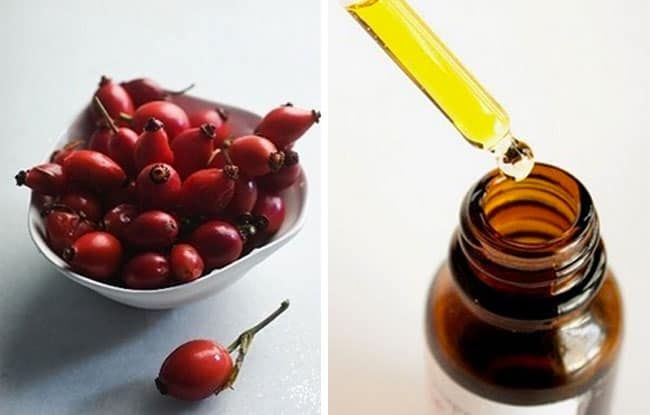 MACADAMIA OIL
If you're looking for a natural, economical and one-ingredient skin, hair care & general health booster, head to your local health food store for this elixir. Macadamia nut oil contains very high levels of oleic acid. This acid has been shown to reduce inflammation, boost memory power, increase testosterone, and reduce symptoms of asthma. It helps to lower LDL levels (bad cholesterol), while it increases HDL (good cholesterol). It works as a wonderful skin moisturiser and leaves a beautiful satin like finish, perfect for that dewy look. Not only is it a fantastic facial moisturiser, I also love it as an eye serum, makeup remover and hair moisturiser.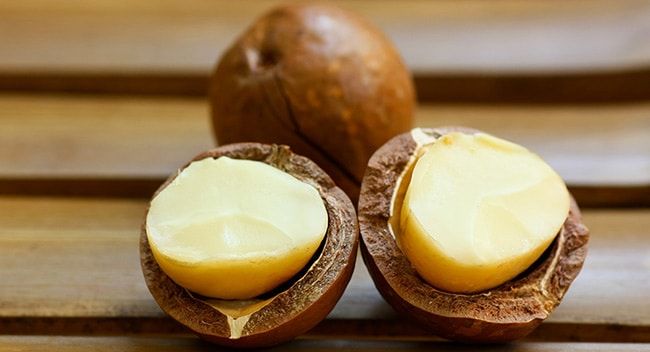 SWEET ALMOND OIL
Rich in Vitamins E and K and essential fatty acids, sweet almond oil can help protect your skin from free radicals and environmental aggressions. It can be used for softening the skin of your face, hands, and body as well as rejuvenating your hair. It's a natural way to clear dead skin cells – so apply it to get a more even skin tone and remedy those dark spots (perfect post – summer skin treatment!) When used on the hair, almond oil helps nourish, strengthen and repair your locks, making them soft and more easily manageable.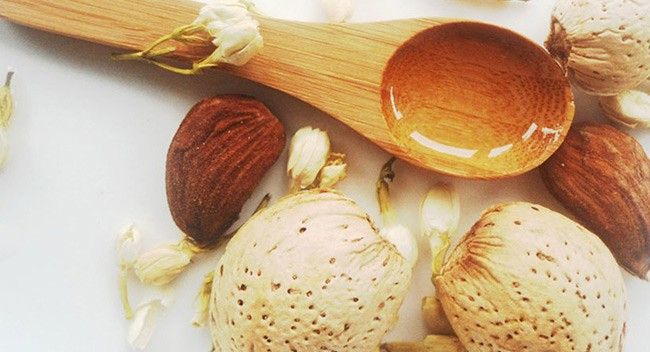 APRICOT KERNEL OIL
Apricot kernel oil is obtained from the soft part found inside the seed of the apricot. It is said to be a good source of iron, potassium and phosphorus, and one of the best sources of Vitamin B17. It's great to use as a massage oil as it is very light and makes the skin supple and soft. Plus its high content of Vitamin A makes it a great anti-ageing treatment.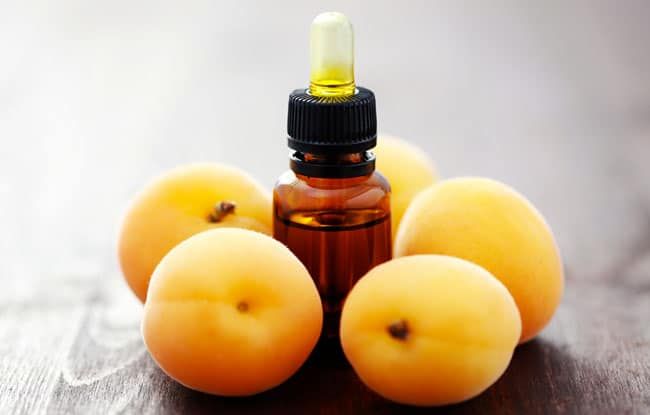 AVOCADO OIL
Rubbing avocado oil on skin can give you the same omega-3 fatty acids and antioxidants that you get when you eat the delicious fruit! Hydrating and softening the skin, avocado oil helps nourish it with nutrients and vitamins, stimulating collagen production. During the summer, avocado oil can protect your skin from damaging sunrays (but you should always combine with a high SPF sunscreen) and during the winter it can protect your skin from the cold and harsh weather by locking in moisture. Thanks to the high concentration of monounsaturated fats, it also helps to retain moisture inside the hair cuticles, strengthening and nourishing your locks. I love adding this to DIY hair masks.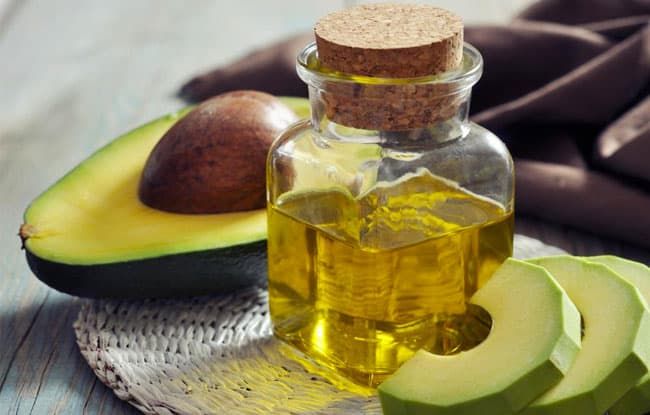 JOJOBA OIL
If you've got oily, combination, mature or acne-prone skin, this is for you! Jojoba is a vegetable oil from the crushed bean of the jojoba shrub. Like coconut oil, this is one of the most versatile oils on the planet. It makes a brilliant makeup remover, facial cleanser, moisturiser and anti-aging serum! The best part about this oil is that it actually mimics human sebum, balancing the skin's natural oil production making it ideal for blemish-prone skin types.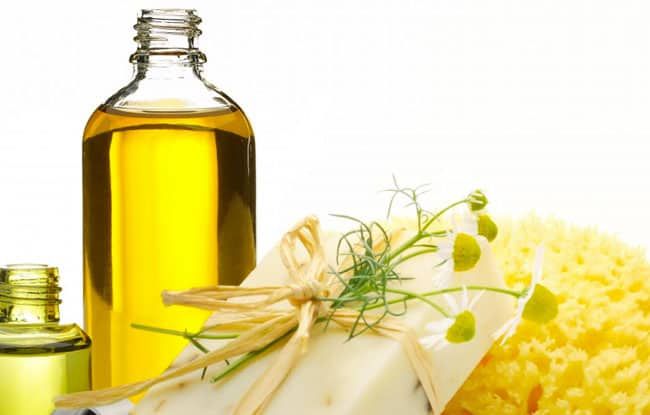 Shop some of our favourite oils here:

Tarte Maracuja Oil – SENSE, $77.78




Rosehip Luxury Facial Oil – MODELCO, $20

Bio-Oil – PRICELINE, $34.99

Argania Hair Oil – PRICELINE, $34.99

Sweet Almond Massage Base Oil – PRICELINE, $9.99

Rose Body Oil – JURLIQUE, $103

 




Rosewood Pure Essential Oil – ELEMIS, $117

 

Apricot Body Oil – EMINENCE, $51

Macadamia Luxury Facial Oil – MODELCO, $20




EXTRA Face Oil – BOBBI BROWN, $95

Cranberry Seed Rejuvenating Facial Oil Skincare – COWSHED, $109




 

Lemon Body Oil – JURLIQUE, $61

Lavender Body Oil – OLE HENRIKSEN, $55




Essentials 4 Fusion Cleansing Oil – PRICELINE, $20.99




Rose Hips Nourishing Oil – MARIO BADESCU, $39