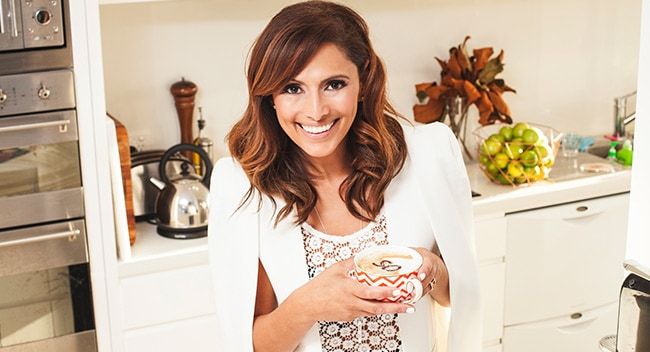 Calling all coffee lovers, SWIISH has found the ultimate indulgence.
We've discovered Dust Designer – an amazing site that lets you 'monogram' your coffee, so to speak! Basically you can create your own stencil with your initials (which we did) or your company name (which we did) or you can choose from one of the already made designs (which we did). Hey, we take our coffee seriously at SWIISH HQ.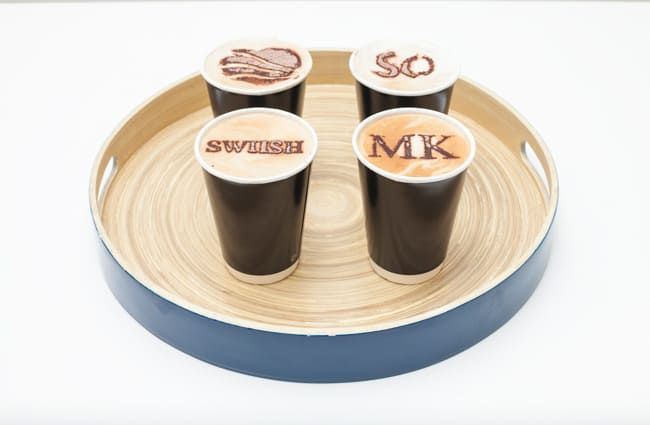 This is such a cute gift idea if you know someone who is a die hard caffeine fiend, or for any special events. I'm planning to get one for a girlfriend who is about to launch a new business. As an added bonus, the team at Dust Designer are amazing to work with when designing your stencils.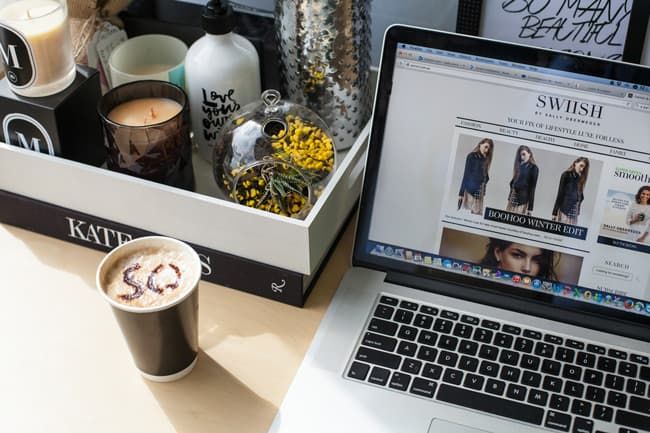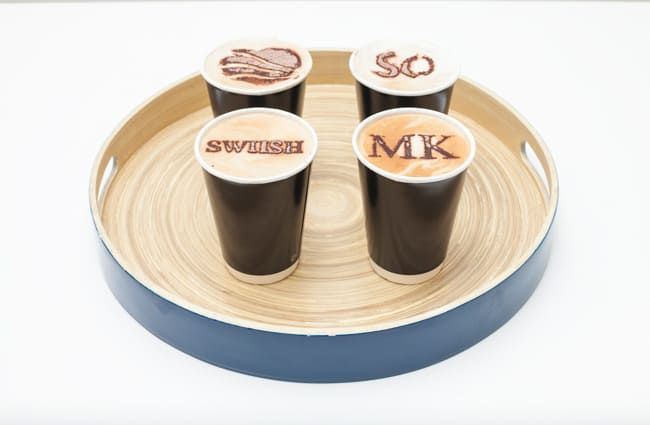 One of our faves is the pineapple stencil – it's already designed, so you just need to order – you can get yours here.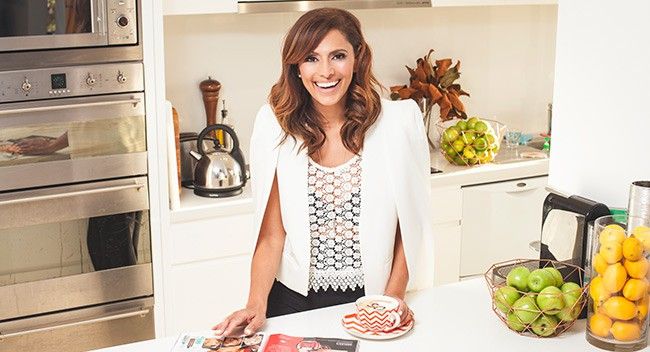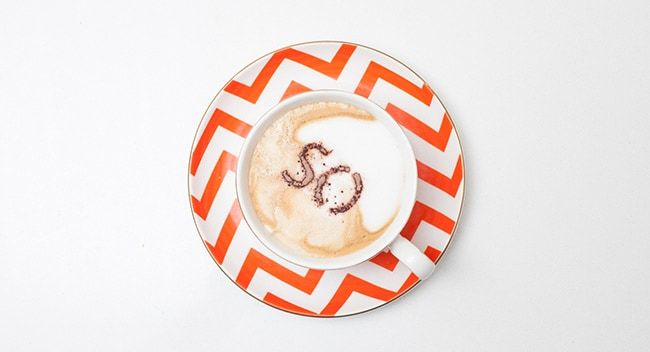 Check out Dust Designer here for more unique designs or to create your own personalised design.