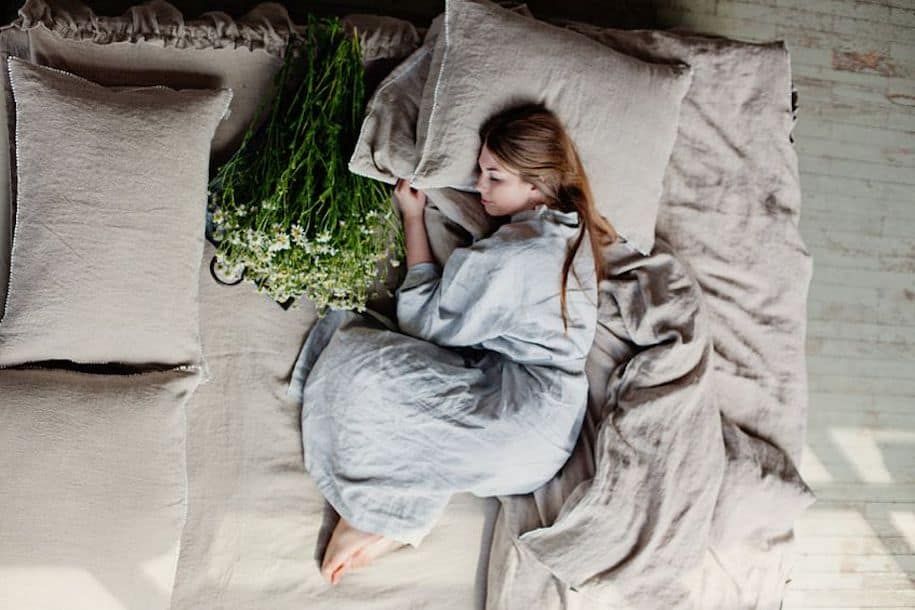 Overwhelmed at the thought of returning to reality after months in isolation? These expert tips will help make the transition stress-free.
1. TAKE IT SLOW
The days of being busy for the sake of being busy are over! There's no need to rush around from A to B, just ease back into your usual schedule.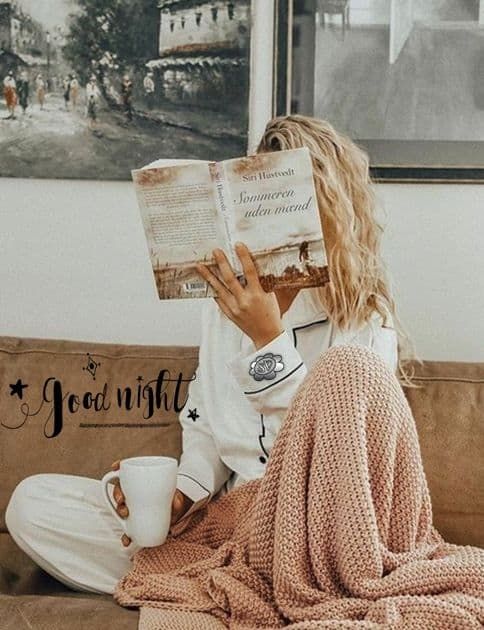 Remember that it's okay to say no, be precious with who and how you spend your time right now – and don't give up your Saturday nights in, if you're not ready to.
2. ASK FOR BALANCE
After having a little taste at what WFH life is like, remember that you can ask for flexibility in your workplace to help manage your households return to normality. Even if it's just 1 or 2 days working from home, if that's what you need right now then you are entitled to ask for it.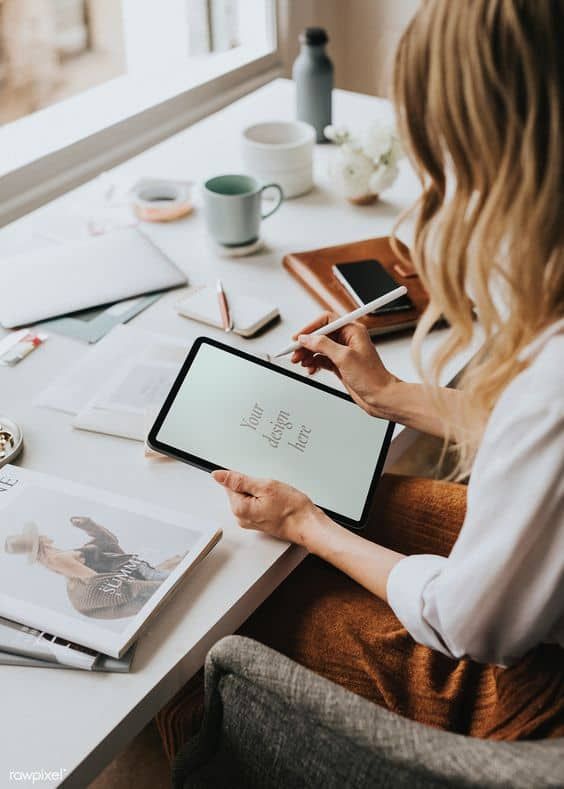 3. STAY ON TOP OF YOUR SLEEP
When you're sleep-deprived, studies have proven that your amygdala (in the brain) goes into overdrive. This causes you to react to stressful situations more intensely.
With stress levels already at an all-time high, getting your 7-8 hours of sleep each evening will help manage your nerves during the transition.
SWIISH tips for mastering your sleep:
Switch your device off at least 30 minutes before bed.

Ensure your room is pitch black throughout the night to enter deep sleep.

Support your natural melatonin levels with the ultimate sleep support, SWIISH Sleep Superfood Powder.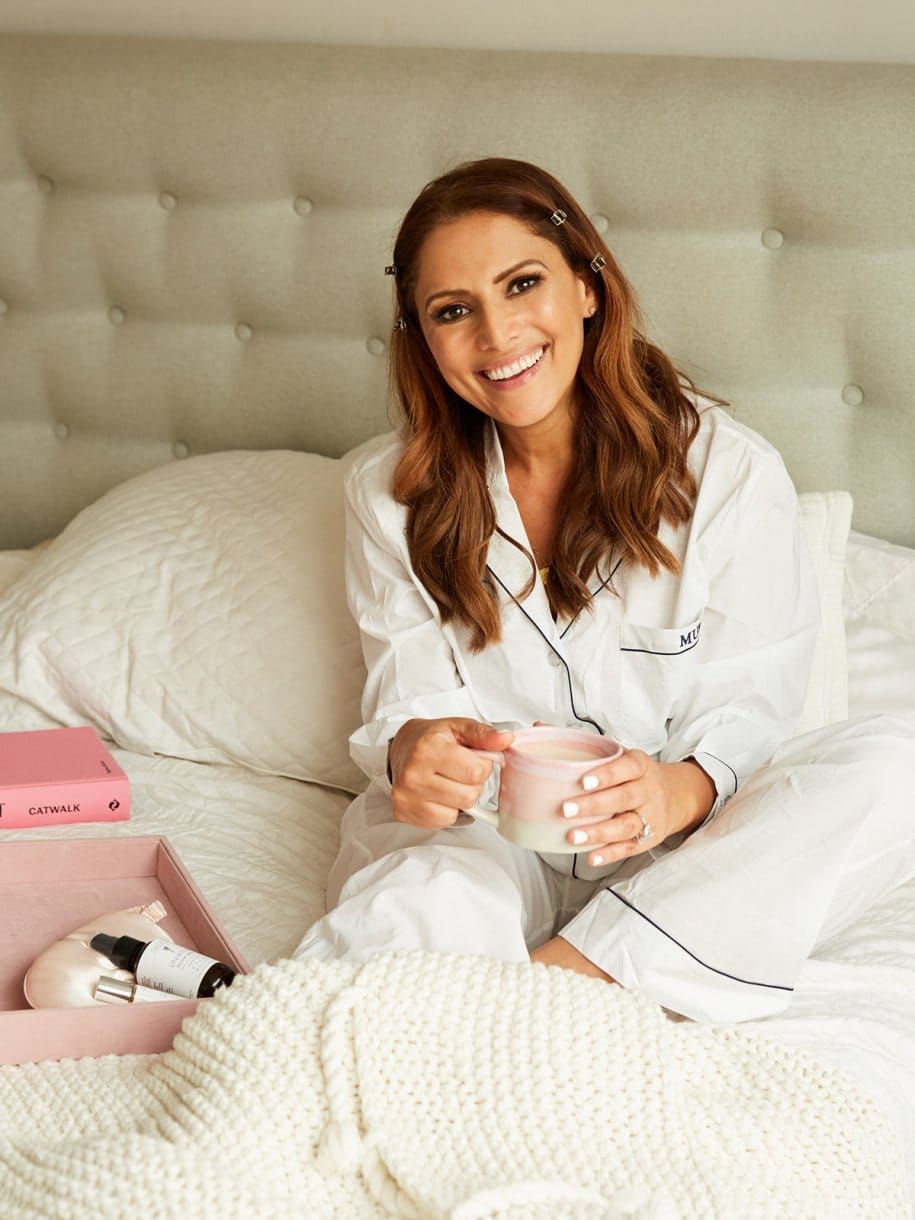 4. REASSESS
Before you jump back into every appointment and commitment you had yourself signed up to, take a minute to ask yourself – is there anything you haven't missed?
Perhaps you prefer exercising at home in your own time, as opposed to rushing to a class? Or your usual Saturday at the shops can be spent as some family time instead? It's okay to be selective with what you return to.
5. MAKE SELF-CARE A PRIORITY
The best way of dealing with an overwhelming task is to simply turn your attention inwards.
Studies have proven that self-care practices surrounding sleep hygiene, emotional outlets, social support, and mindfulness can have a profound effect on reducing stress.
Spending time out in the hustle-bustle of the world can be more draining on your energy and wellbeing than you give it credit for. Here's what's on our self-care SWIISH list to help manage this: