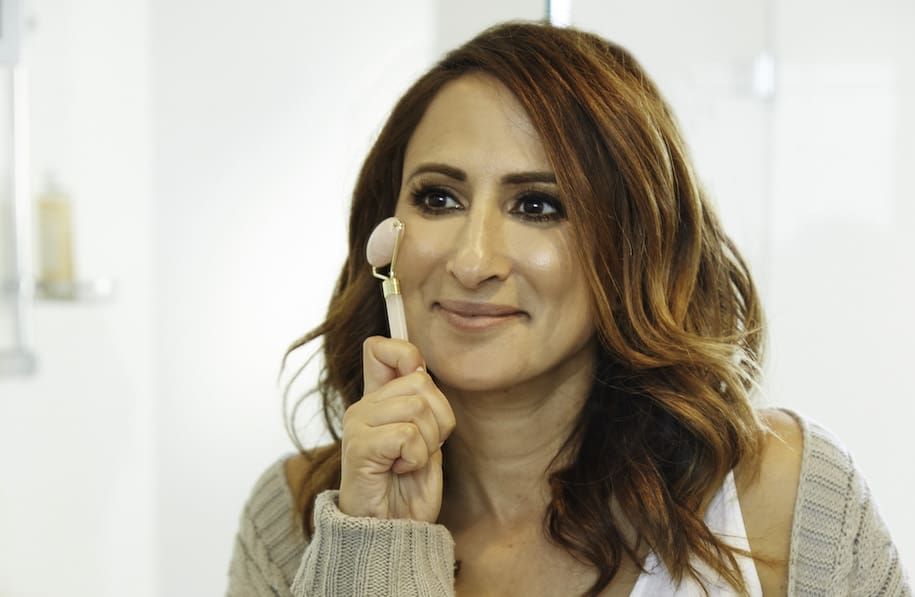 Clean beauty curious? Maha gives us a peek inside her kit of must-haves.
NO. 1: BUFF ME BABY LIP SCRUB
This extra-gentle exfoliant works with natural ingredients to keep your lips nice and plump. Using sugar crystals, shea butter, vitamin E, and jojoba to buff off rough and flaky skin, you're left with lips that are nourished and moisturised.
"I love doing this scrub at night before bed – particularly in the lead up to Winter when your lips  start to dry a little!" – Maha
SWIISH Tip:  After scrubbing, follow up with a beautiful lip balm to lock in moisture.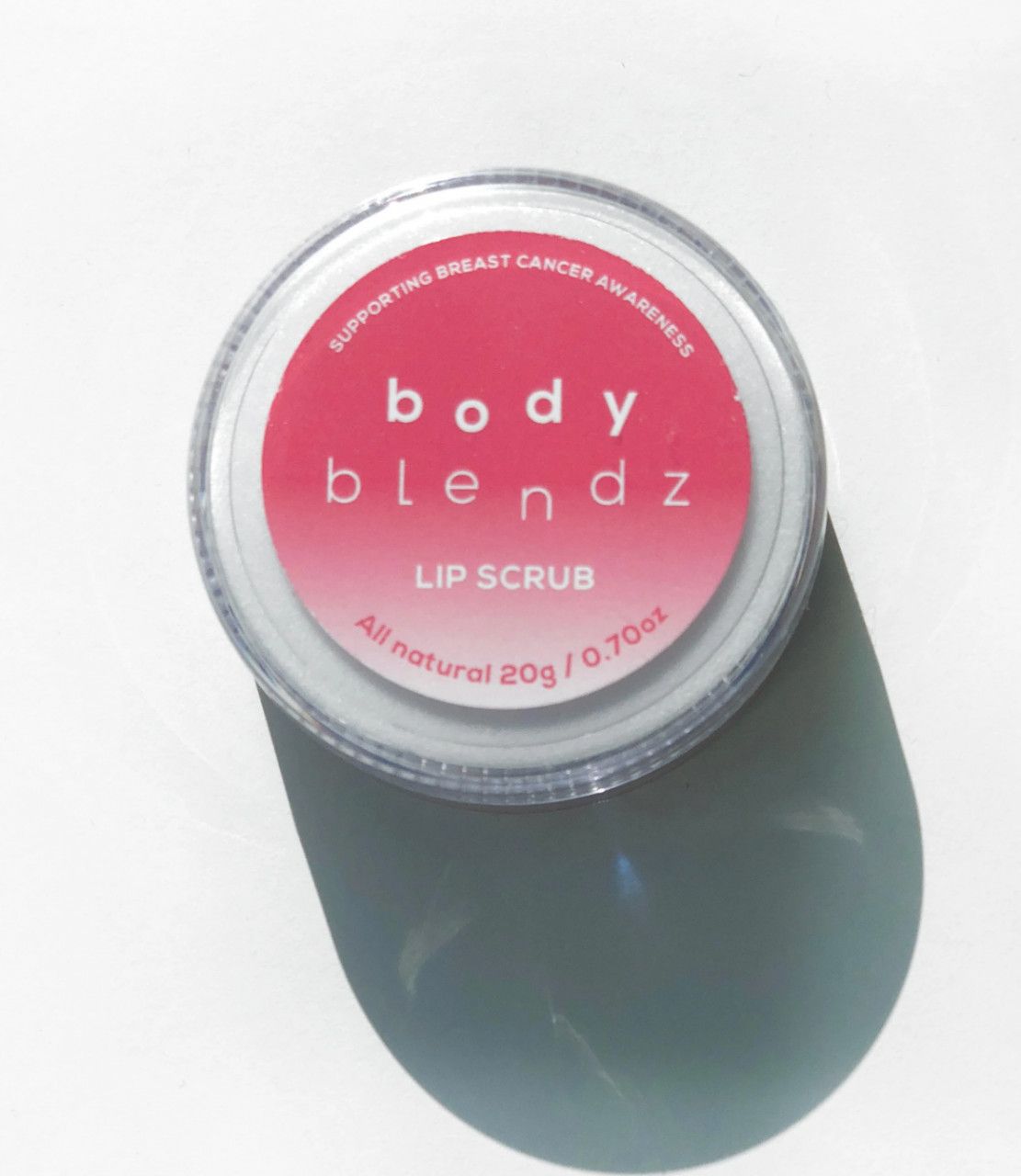 NO. 2: BODY BRUSH
This traditional health practice involves brushing over dry skin, followed by a bath or shower. Known to help the body detox and eliminate skin impurities, other benefits include lymphatic drainage, improved circulation, collagen production, muscle tone, and cell rejuvenation to keep you looking youthful!
"I dry brush for just 5 minutes right before I jump in the shower. I love it because I know it helps take care of the skin over my entire body, not just my face!" – Maha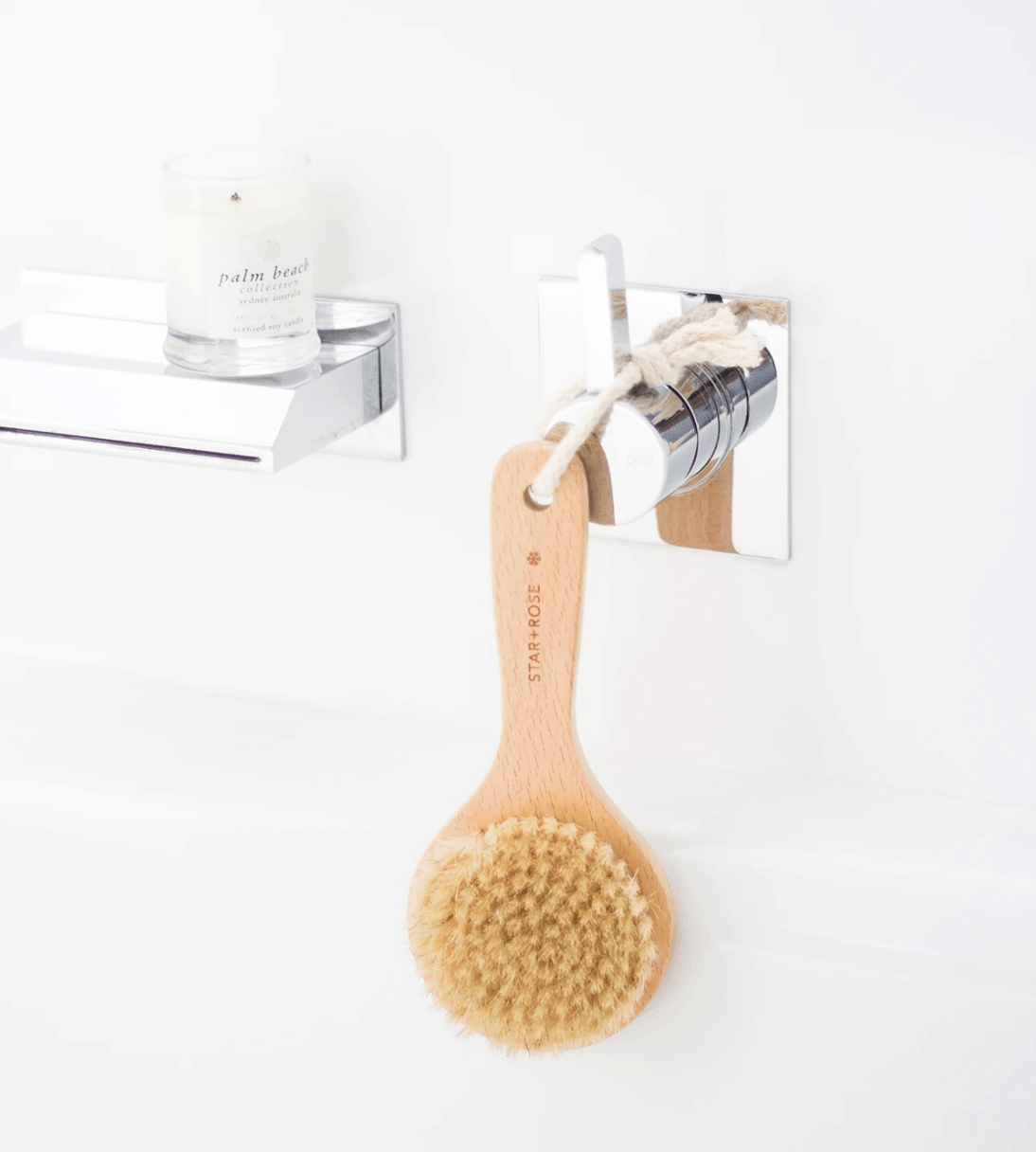 NO. 3: SUPER DRINK SUPERCHARGED SERUM
Exactly as the name sounds, this serum really is SUPERCHARGED – particularly if you suffer from dry skin. Packed with natural, vegan, and Australian ingredients, it's free from nasties so you can nourish your skin with nothing but goodness. Benefits include increased hydration, soothed skin that is irritated (from makeup for example) and anti-inflammatory actions.
"A little goes a long way. I add just 3 drops of this serum to my face using my Rose Quartz Face Roller to boost absorption and ensure it is evenly applied." – Maha